LEGO® Education
professional development
A personalised learning program inspires teachers to learn, practice and master competencies that support playful, hands-on STEM learning with maximum impact on student outcomes.
LEGO® Education's progressive, competency-based Professional Development Program builds confidence and competency to deliver effective playful, hands-on STEM learning at every level. This experiential, personalised learning program actively engages teachers to produce a robust set of transferrable instructional skills and strategies.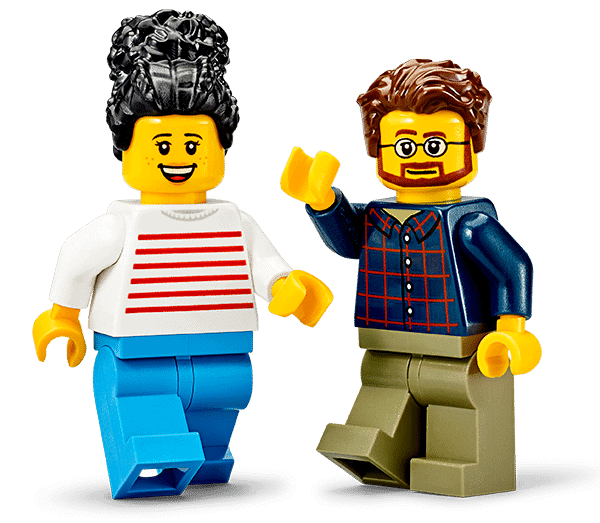 competency-based framework
Facilitate hands-on, playful STEM learning
The LEGO Education professional development program is founded on a competency-based framework rooted in four core competency categories: 
Pedagogy
STEM Concepts
21st-Century Skills
Classroom Management
These critical competencies enable teachers to fully realise the learning promises of every LEGO Education solution, giving them the skills they need to facilitate lessons that drive student learning outcomes.
lego education professional development routes
Confident teachers develop confident students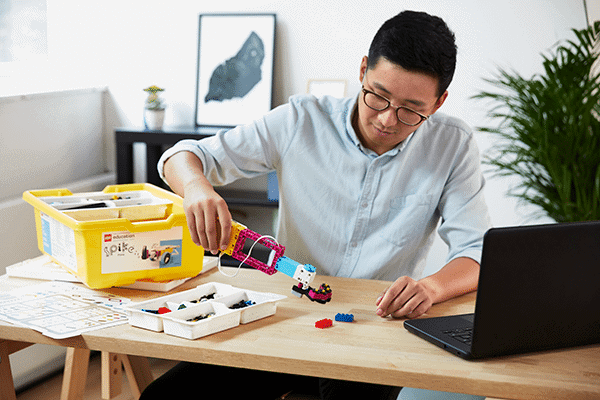 Free, online, on-demand, self-guided learning that targets your individual needs and learning preferences. With LEGO Education's library of courses, teachers can improve one targeted competency with each quick Learning Burst or expand their learning to four competencies through longer Learning Quests.
Self-guided learning provides access anywhere and anytime to:
Interactive competency-based courses
Product video tutorials
LEGO Education learning philosophy and resources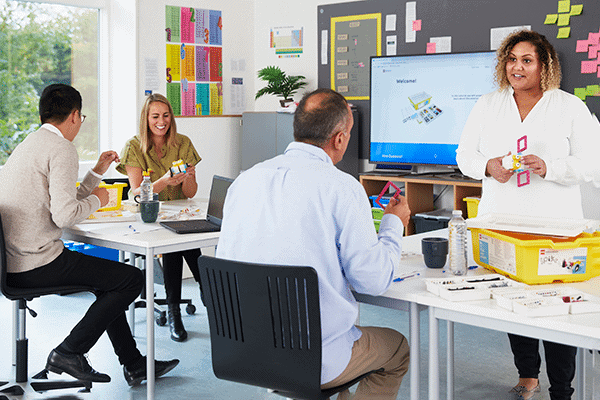 Facilitated learning provides full-day training courses led by a certified LEGO Education trainer. The lessons are engaging learning experiences that further build confidence and competence toward facilitating hands-on, playful STEM learning.
Get a foundational introduction to using SPIKE Prime from day one.
Learn how to combine the engineering design process with algorithmic thinking and coding used in STEM teaching.
Practise ways of using LEGO Education lesson plans to engage pupils in critical thinking and complex problem-solving.
Learn how to plan and differentiate lessons to help pupils of all levels and abilities meet curriculum standards.
Get equipped as a coach to mentor pupils through FIRST® LEGO® League or another competition programme.
Learn to prepare and manage teams, enabling them to compete successfully while having fun.
Create synergies between daily in-class STEM-related teaching and a competition programme.
Completion of either the Introduction or Competition ready modules is required before completing this module.
Learn skills and strategies for teaching computer science and coding.
Find out how to apply SPIKE Prime in daily computer science teaching.
Practise planning lessons that meet curriculum standards in computer science.
Discover techniques for developing pupils' computational thinking skills and their ability to understand data representation and manipulation.
LEGO, the LEGO logo and the Minifigure are trademarks of the LEGO Group. Used with permission. © 2023 The LEGO Group.
If you would like to know more about LEGO® Education and how it can help your school, complete this form and we'll be in contact with you soon.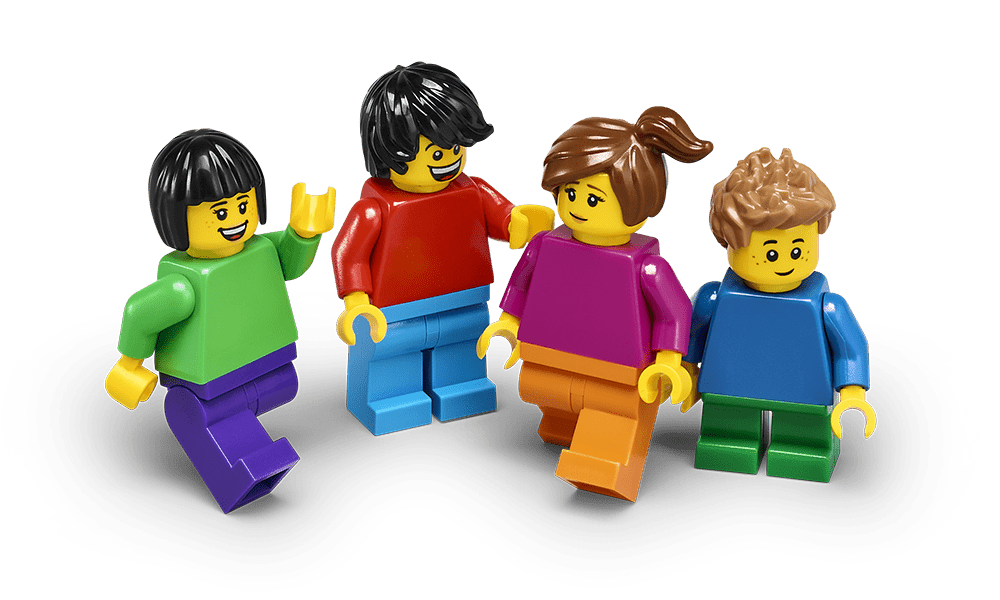 This form collects your personal data so we can respond to your query.
To see how we use your data please view our Privacy Policy.