LG THIN CLIENT DISTRIBUTOR
Productivity and efficiency
LG Thin Clients are an affordable thin client solution that uses a virtualised OS to provide a secure and managed endpoint for your customers. It's perfect for all business sizes with limited IT resources, as it reduces costs and streamlines management.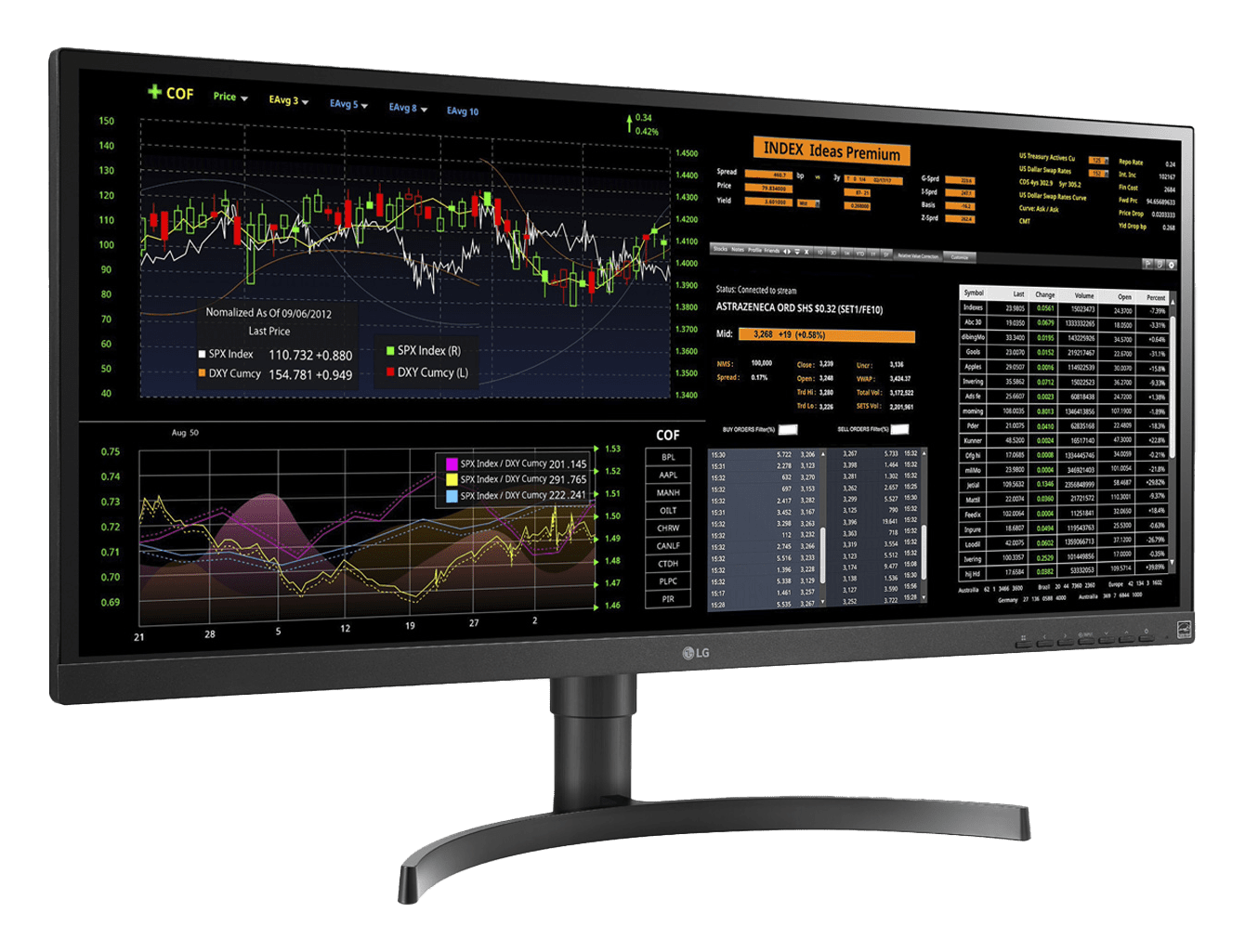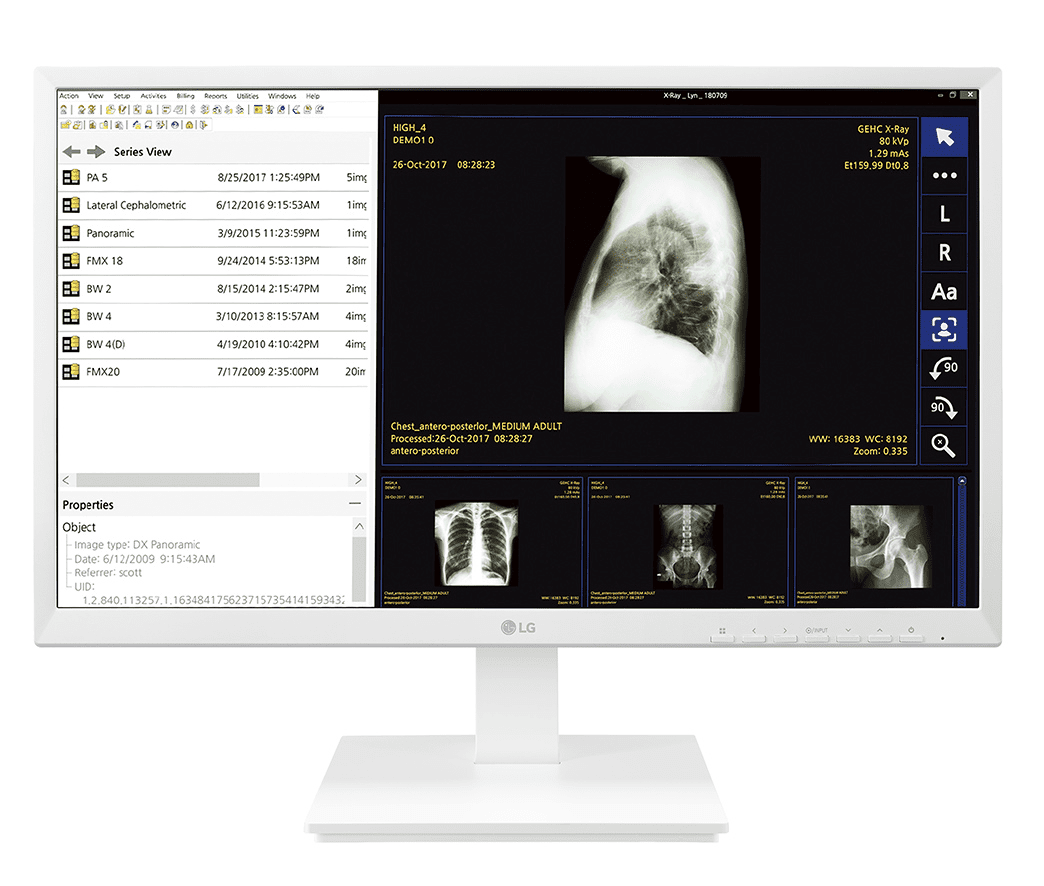 VDI and cloud services can help your business stay lean and agile
Today's businesses have to be lean and agile to succeed in the face of intensifying competition. Virtual desktops offer a great way to do that while reducing costs. Cloud solutions, such as those provided by LG, are highly compatible with desktop virtualisation solutions and decrease the headache of finding and maintaining software.
AiO LG thin clients can be deployed within hours, not days, allowing easy migration of any desktop environment. The solution is compatible with virtual desktops, high-definition displays and other IT infrastructure products. The cost savings over a typical PC deployment are reduced by more than 50%.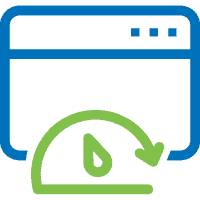 Optimise any workplace
LG thin clients are for wherever security, manageability and streamlined user experience are crucial for success.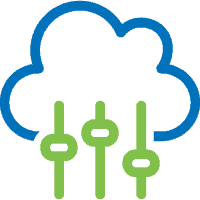 A unique portfolio
With a dedication to high-quality design, LG thin clients offer thin and light form factors, practical functionality and superior displays.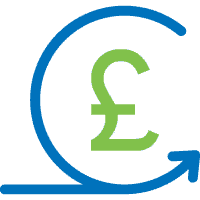 Low costs/High Returns
Already less expensive to deploy, integrate and manage, LG thin clients go even further by consuming less energy than traditional desktop fleets.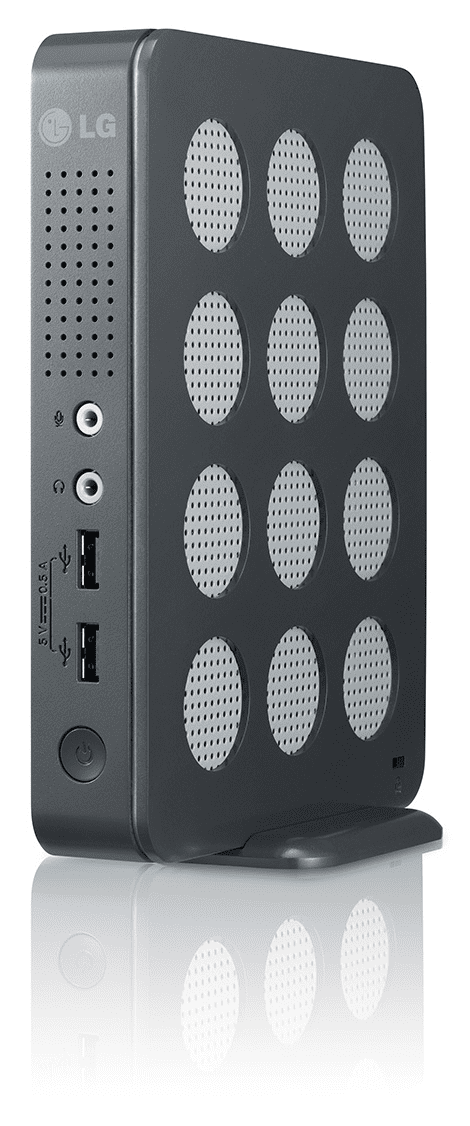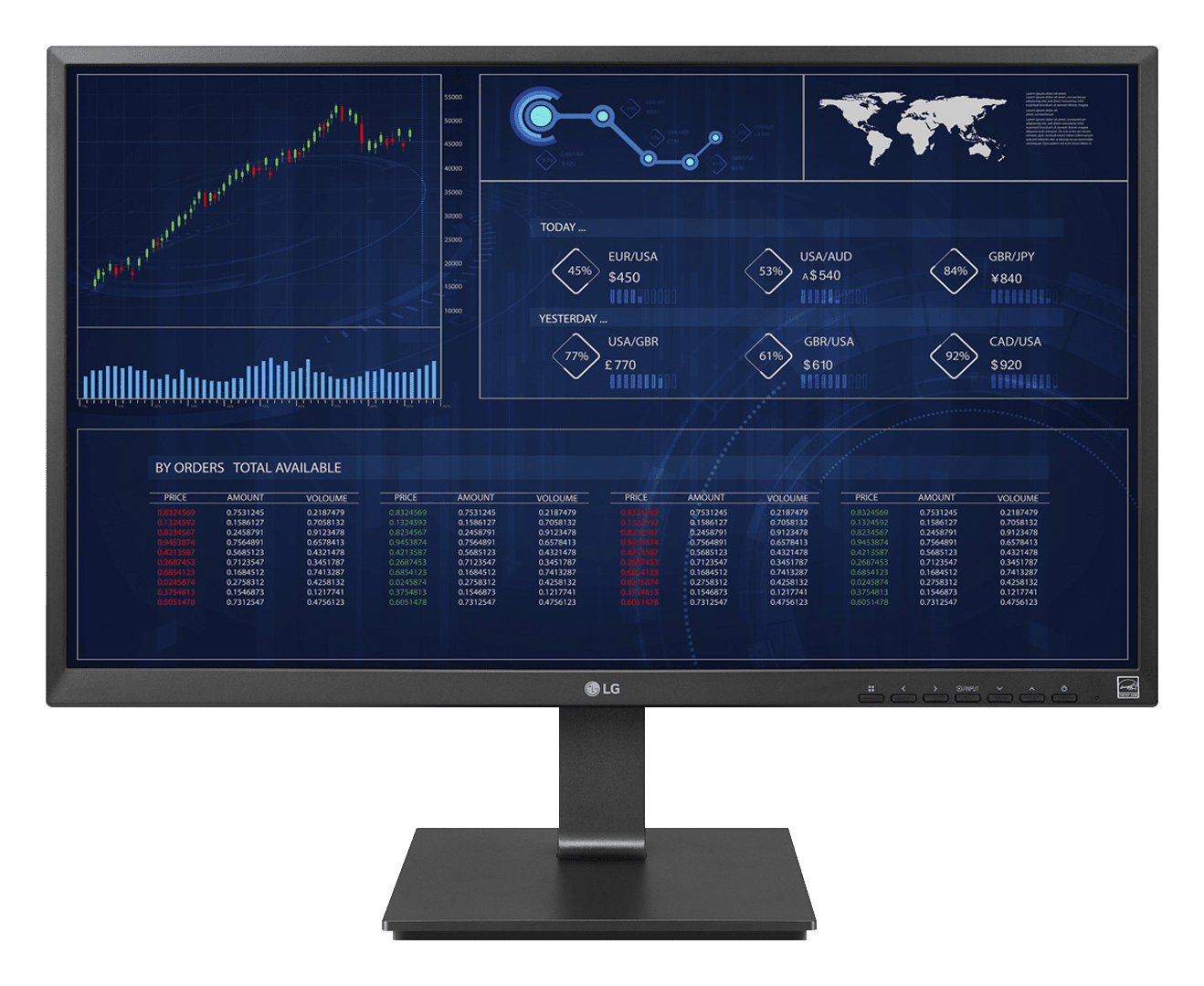 IGEL OS is platform independent and runs on any compatible x86-64 device, including desktop PCs, laptops, tablets and thin clients.
With IGEL OS pre-loaded on LG All-in-One thin clients, mutual customers and partners will benefit from greater flexibility for cloud-enabled digital workspaces.
IGEL OS simplifies desktop virtualisation by removing the complexity.
Visit LG's dynamic virtual showroom to learn more about their full thin client portfolio.
Explore the benefits of VDI for your customers
Reach out to our team today to find out more about how LG's thin clients can solve your most pressing VDI problem