We are Europe's leading value-added distributor for thin client technology
Getech Distribution specialises in the distribution of thin clients, VDI and PCoIP products for the channel. We are a full-service partner that offers pre and post-sales support, technical expertise and customer service to offer our customers the best possible experience from procurement to support.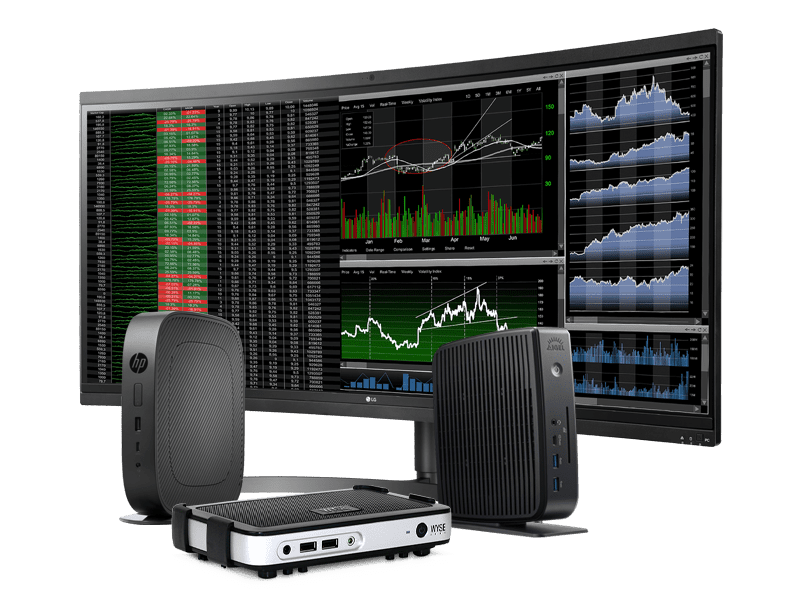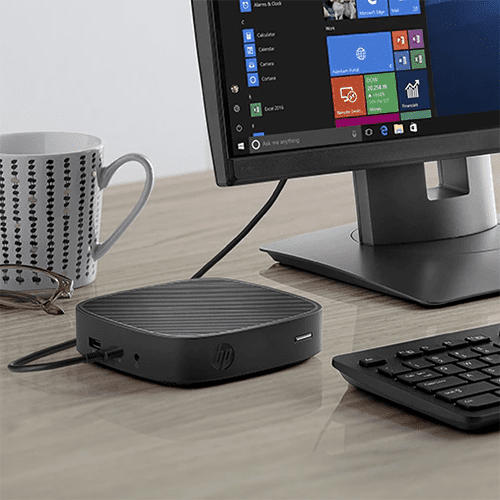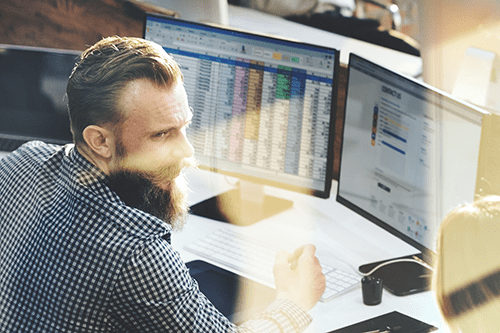 Distribution solutions that meet the needs of the digital workspace
The world of work has changed. More workers expect flexibility and mobility in their work than ever before. Businesses need to adapt to this and accommodate to retain the best talent. Virtual Desktop Infrastructure (VDI) and Virtual Machines (VM) deliver a high-performance, secure user experience, enabling anytime, anywhere digital workspaces.
What are Virtual Machines?
A Virtual Machine, or thin client, is a computer that runs from resources stored on a central server instead of a localised hard drive. Thin clients work by remotely connecting to a server-based computing environment where most applications, sensitive data and memory are stored.
Thin clients offer a reduced cost, increased security, a more efficient management structure and scalability.
Transform your customers' workforce through Virtual Desktop Infrastructure (VDI) with the largest value-added VDI and thin client distributor in the UK.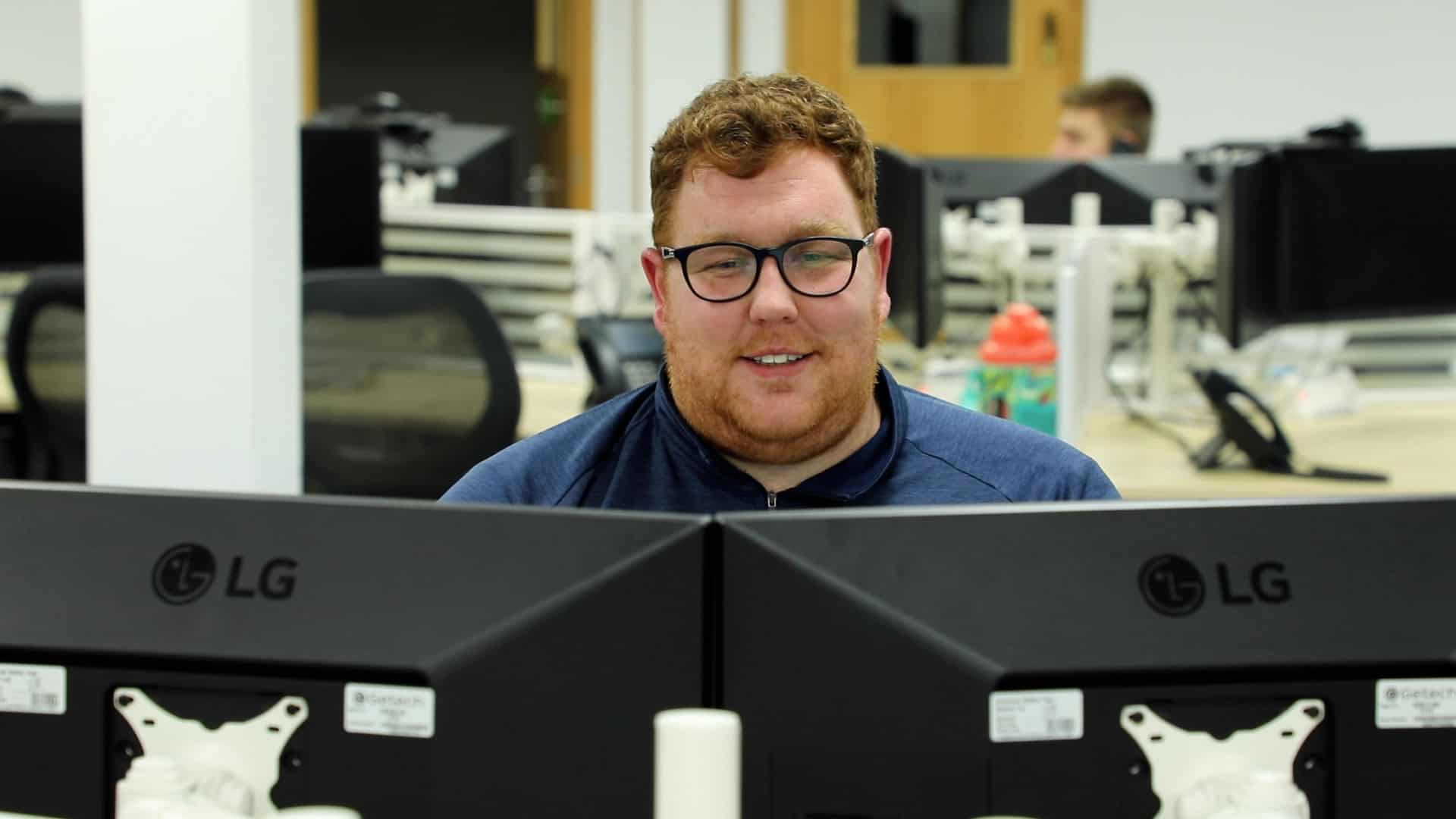 Are you considering deploying VDI solutions?
Our talented, multi-award-winning team offers vendors the opportunity to expand market share through a distributor with a proven record of achieving results.
Our Successful and long-standing relationships with many prominent resellers throughout the country are a testament to the excellent value-added services Getech has to offer.
We are happy to get involved in early-stage projects, providing pre-sales support and advice for you and your customer and assisting in opportunity development.
VDI portfolio products for resellers







Benefits of partnering with us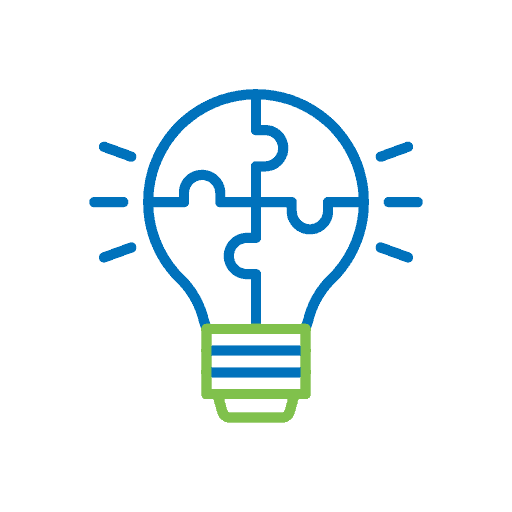 Knowledge &
know-how
Our vast product knowledge and team of certified technicians are at your disposal. We will support you with customer consultation calls, deployments, installs and site visits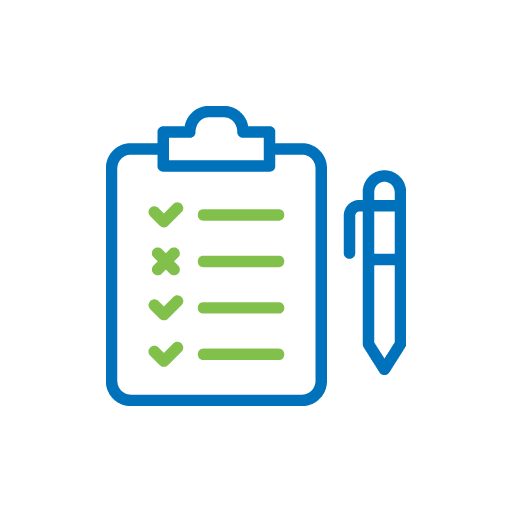 Deal registration​
Getech offers deal registration with our channel partners and expert guidance throughout the process. We can also register deals on your behalf, saving you time and avoidable delays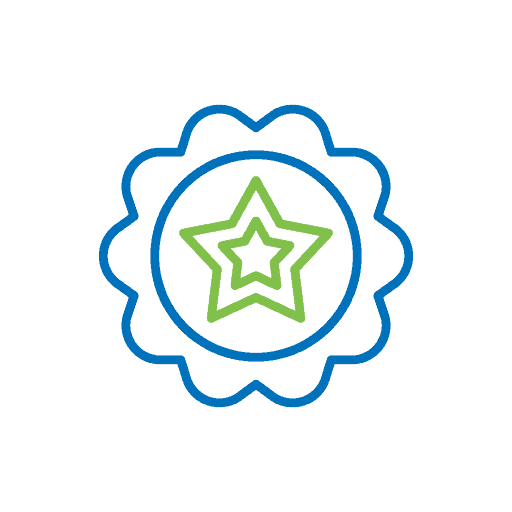 Evaluation & demo units
Getech can provide demo units for proof of concept for larger opportunities from our stock levels on a sale or return basis. Helping your customers make the right decision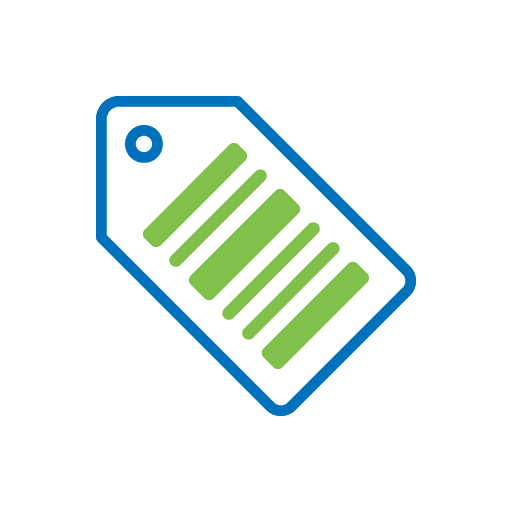 Imaging & asset tagging
Getech has the facilities to configure units as per customers' requirements before shipping. We quote for this service on a case-by-case basis and also include asset reporting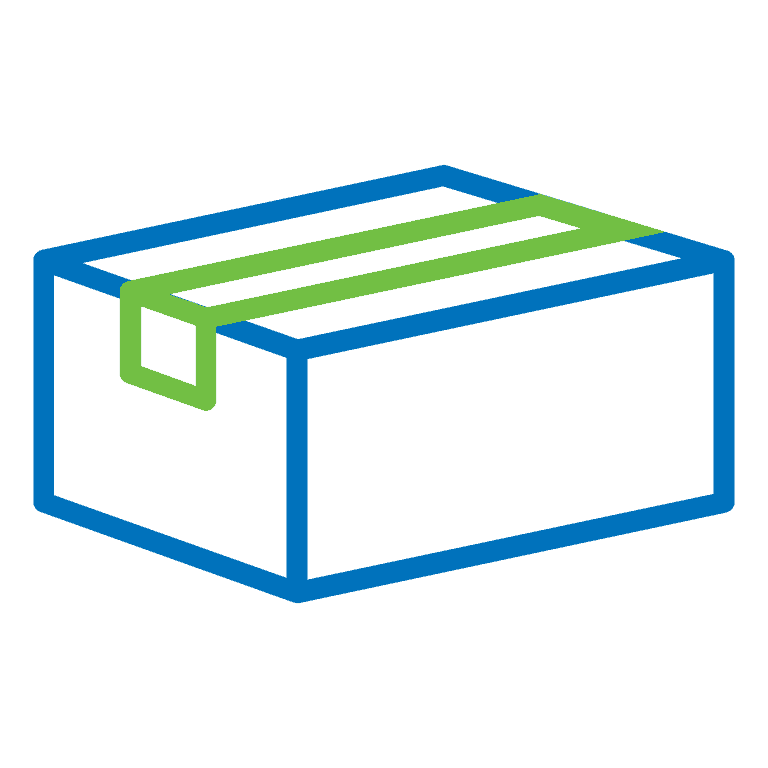 Stock holding facilities
Getech has the facilities to hold stock for customers on a bill-and-hold basis. We are happy to offer this service free of charge for our larger orders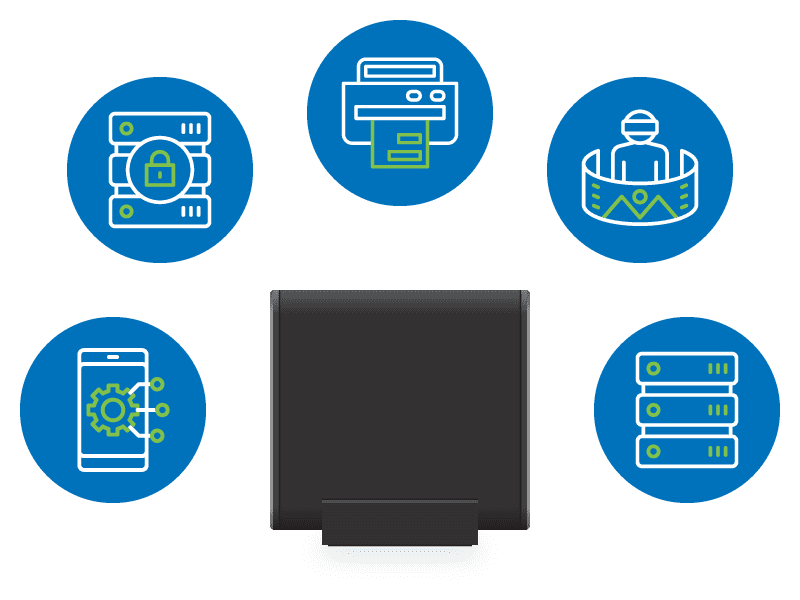 Consider the whole ecosystem
Getech is an authorised thin client distributor for HP, IGEL, NComputing and VXL Technology. To support these technologies, we also provide an ecosystem of utilities to provide a one-stop shop for device management, security and serverless printing. 
A Virtual Desktop Infrastructure (VDI) allows for ultimate flexibility and security, with all applications running centrally within the cloud environment.
Read our latest articles and news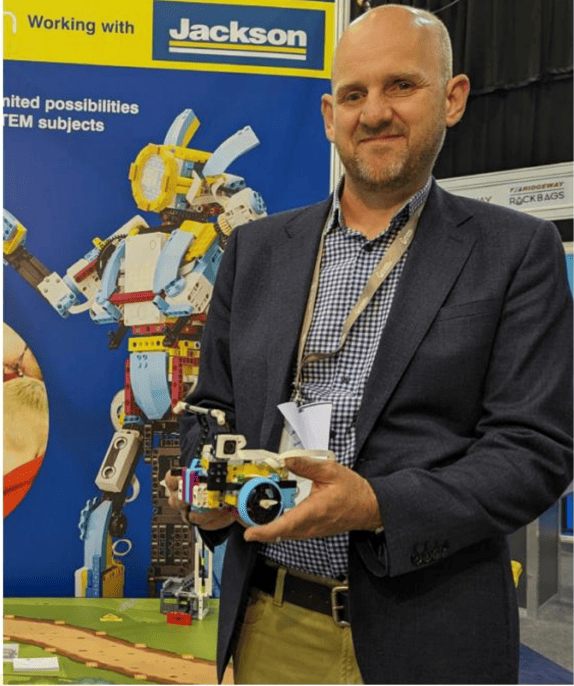 Article
During the recent Flood & Coast 2023 event at the Telford international centre, our intrepid man on the ground, Jason was interviewed for the Show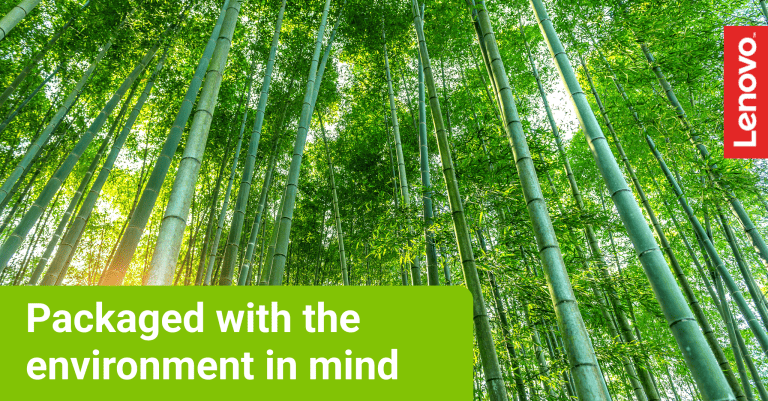 Article
Committed to building a better future for their customers, the community and the planet, Lenovo are taking environmental, social and governance issues seriously.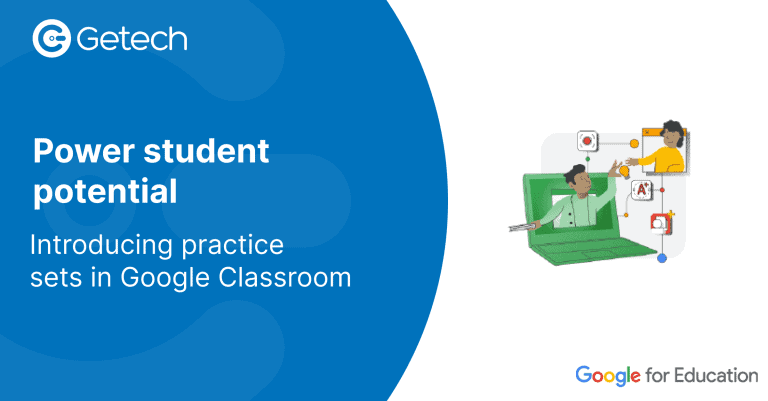 Article
With practice sets, teachers can leverage their existing content or create a wide variety of interactive assignments from scratch to provide more engaging work that students can enjoy, all inside Google Classroom. Students get immediate feedback when they answer questions thanks to auto-grading, and teachers can spend less time reviewing progress with automated insights and reports.
Download any of our resources to help with your research and learn more about our services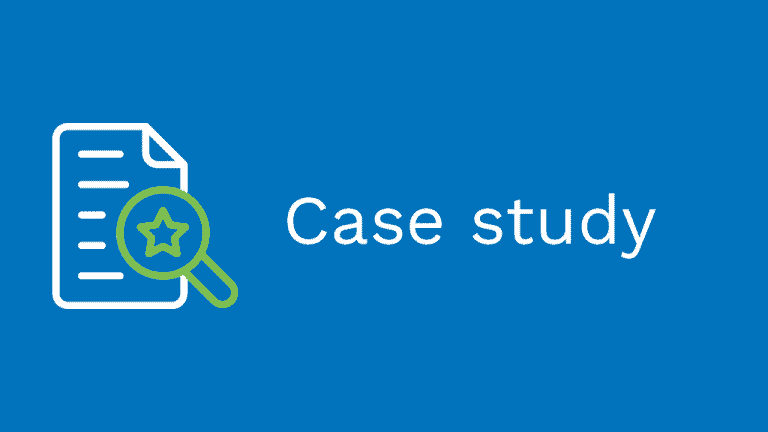 NComputing MSP story – m8IT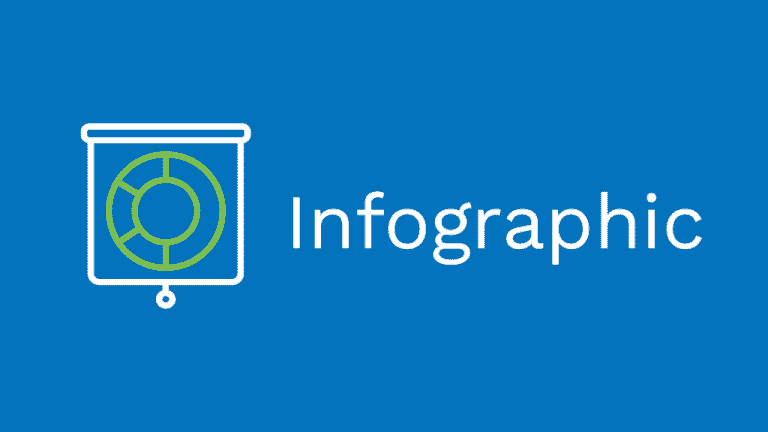 Accelerate your journey to sustainable IT with IGEL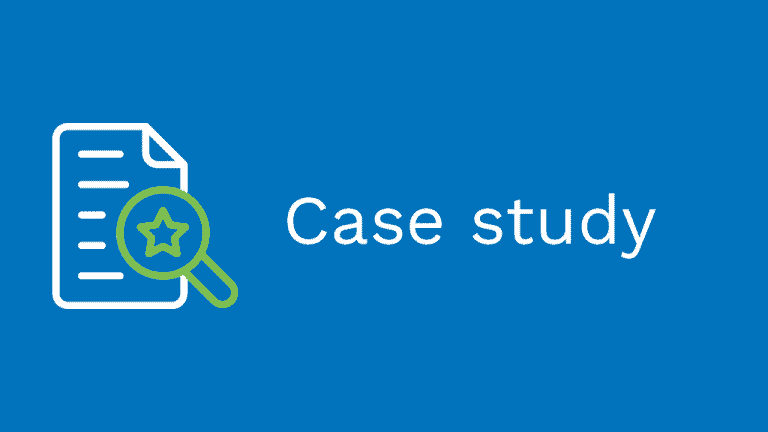 IGEL Case Study – Capitalising on IGEL OS-powered LG thin client desktops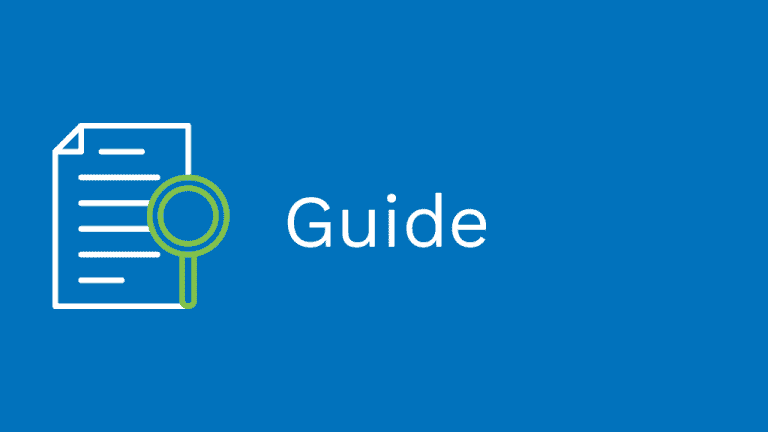 Become a BT Reseller with Getech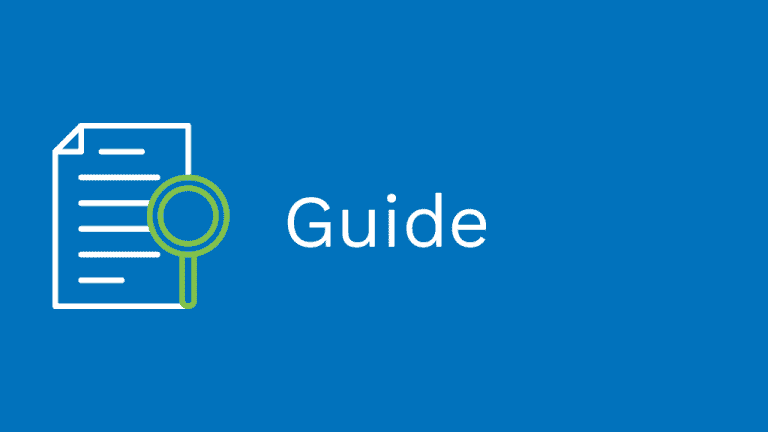 Configuring high-performance workstation access for remote learning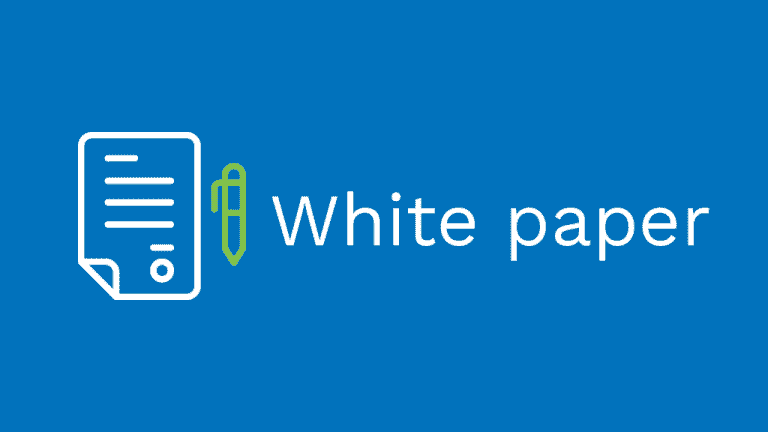 Working from home solutions featuring NComputing Products and Services
Explore the benefits of VDI for your customers
Contact us for more information about how Getech Distribution can help you deploy VDI solutions