Carbon reduction commitment
Getech has long been concerned about the environmental impact of our operations and supply chain. We are committed to reducing our environmental impact and improving our sustainability.
Our Environmental Working Group (EWG) was established in 2018 to lead sustainability and environmental issues. By drawing together our Sustainability Champions and empowering them to drive projects within the company, the group has been fundamental in implementing a wide range of initiatives to reduce our waste and energy use and removing single-use plastics whilst increasing our use of renewables and recyclables.
In support of this, the EWG is defining our Carbon Reduction Plan (CRP), setting baseline reports, defining targets, Sustainability First strategies and processes and will monitor progress towards these commitments, reporting progress directly to the Getech Executive team every quarter.
Getech's initial Carbon Reduction Plan will be published in the first quarter of 2022, followed by annual reports demonstrating the progress of our commitment to limit and offset Getech's carbon emissions.
Our purpose

Getech's purpose is to sustainably deliver exceptional standards of IT products and value-added services to customers across the UK and throughout international territories. Getech is one of the UK's largest independent distributors, operating in several vertical markets. We are committed to delivering long-term and legitimate quality for customers and communities by establishing a legacy of best practices through consistent distinguished and verifiable results.


At the heart of every service offered lies our ambition for consistent excellence, providing the most up-to-date technologies and innovative services to guarantee that we deliver the utmost quality to our customers.
Through these initiatives, we have already reduced our carbon footprint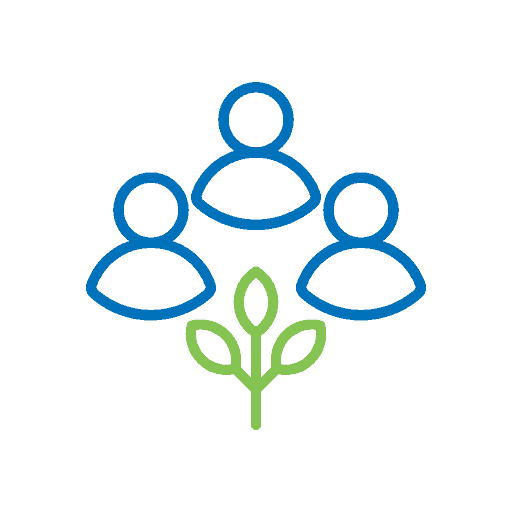 Implementing a Sustainability First ethos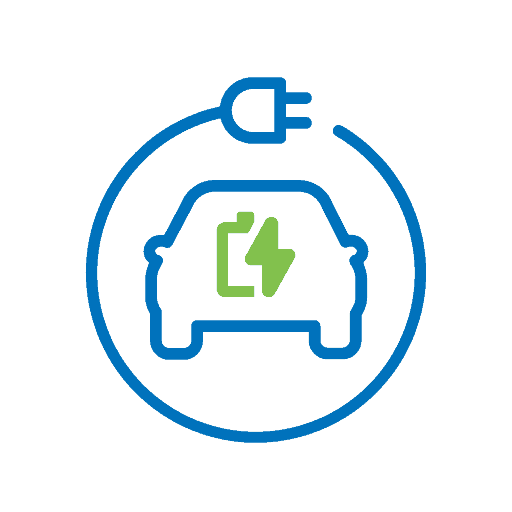 Installation of EV charging points and adoption of EVs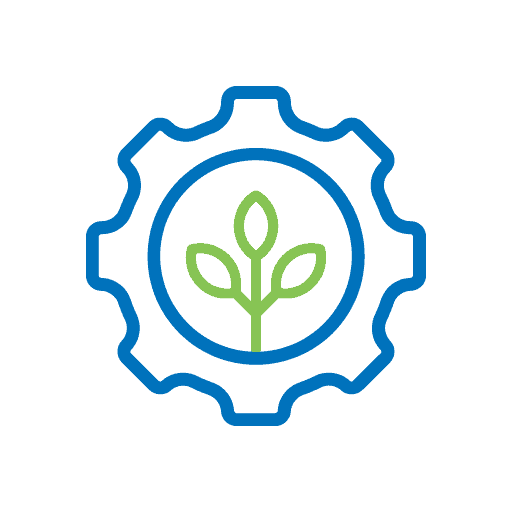 Energy efficiency focus as a key driver in all projects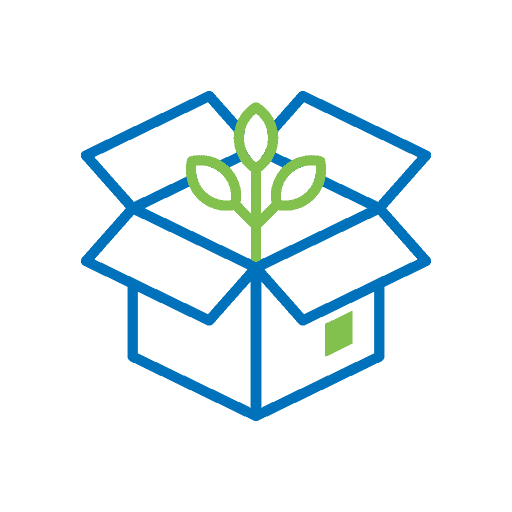 Project to review and influence vendor's packaging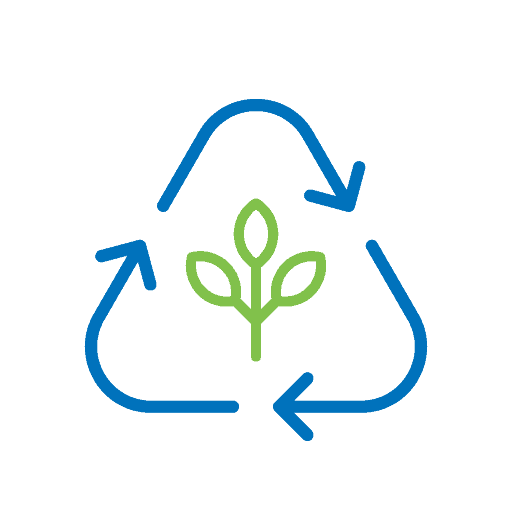 Increased levels and types of recycling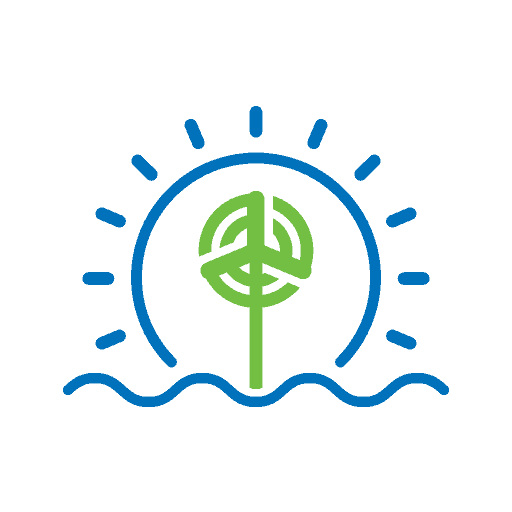 Moved to renewable energy providers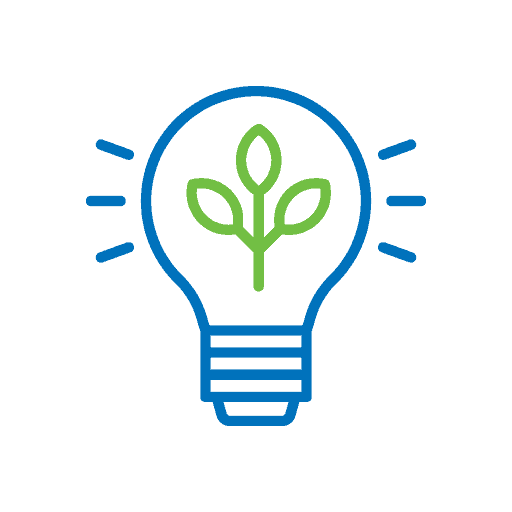 Low energy lighting installed throughout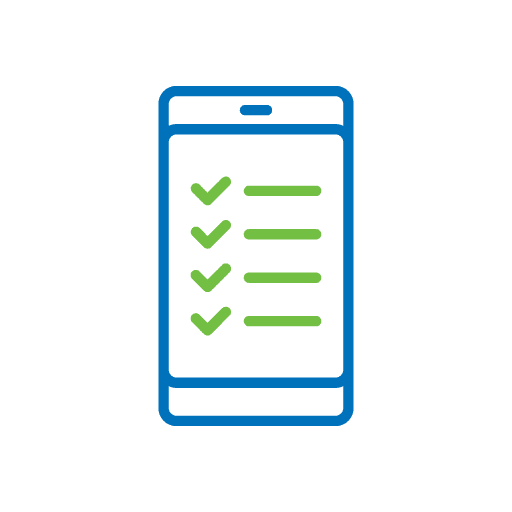 Digitisation of processes
Download our carbon reducation plan and commitment