Getech is a value-added provider of edtech and end-user computing solutions
Since its inception, Getech has established itself as one of the largest independent, value-added distributors and providers of edtech and end-user compute services in the UK.
Our teams offer expertise and support to our partners by providing them with access to market-leading technology brands.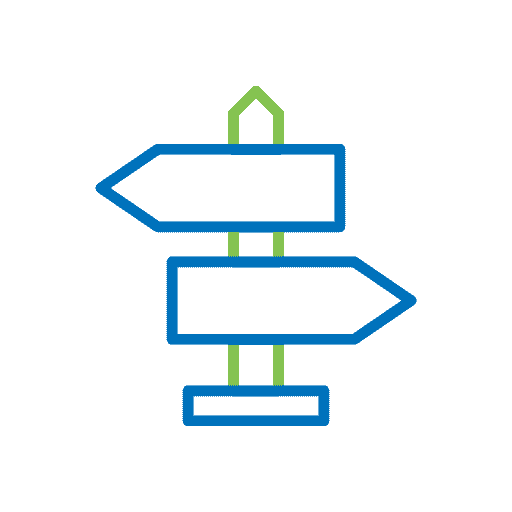 Guidance
From conception to completion, Getech is there to support your every step
Growth
Maximise business growth with our added value services and market experience
Leading the way in end-user computing
Whatever your industry, Getech has the experience to anticipate and interpret the challenges.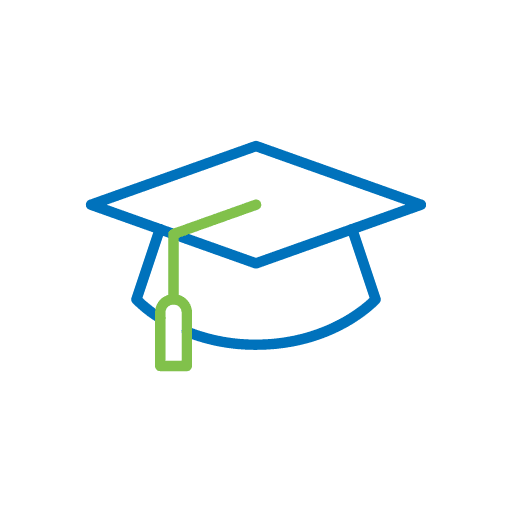 Education
Getech is a trusted and established partner to universities, colleges and schools. Providing innovative edtech for the classroom and beyond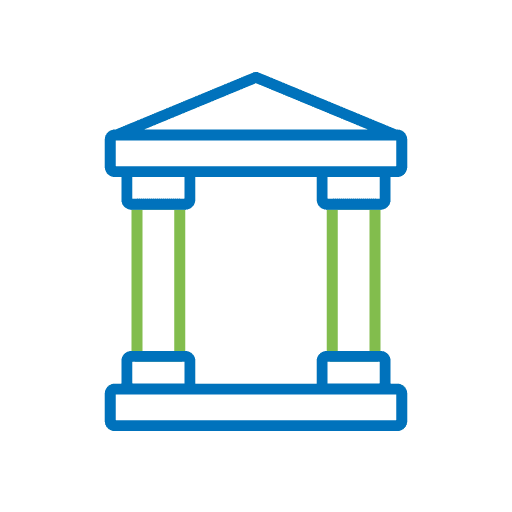 Public sector
We deliver digital transformation solutions across public sector organisations to assist them in better serving their communities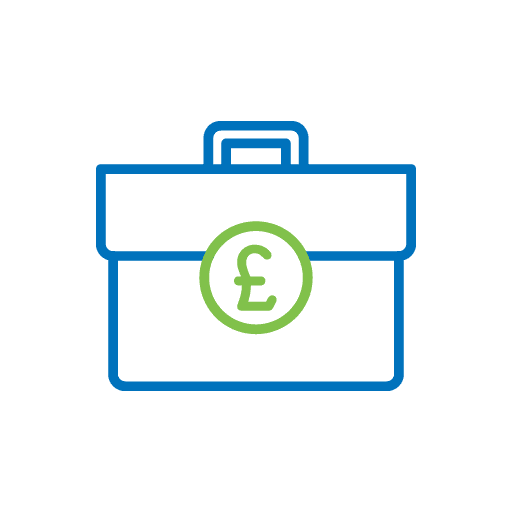 Private sector
We help business and non-profit organisations with solutions and services that meet the needs of the modern digital workspace
Innovative classroom technologies
See how Google for Education tools and resources help teachers and students create, collaborate and build digital skills for the future. As a Google for Education Premier Partner, we can navigate you to a Google for Education environment.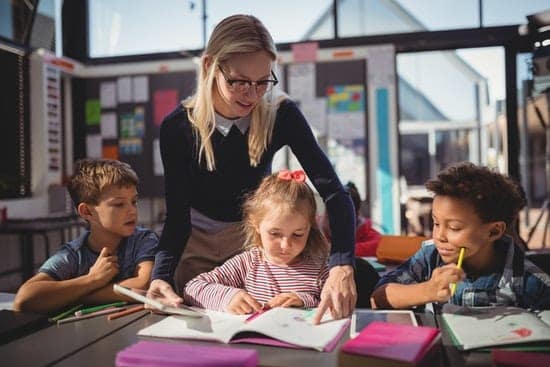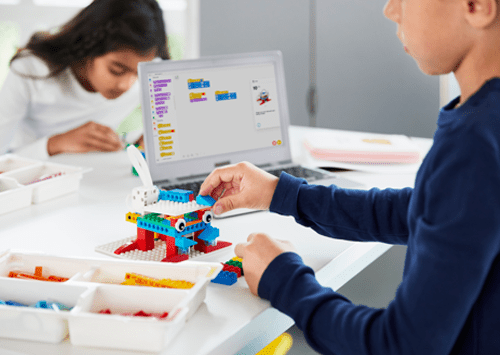 Getech is now a LEGO® Education distributor. The LEGO Learning System provides a wide range of hands-on and digital educational resources that encourage pupils to think creatively, reason systematically and release their potential to shape their future.
Unrivalled commitment to our customers
Our success and continued growth have been built on providing a truly unbeatable service delivered by a motivated and highly-skilled team of technical and support staff.
Focused on ensuring total customer satisfaction and providing continually improving products and services, Getech is certified with the international standards ISO 9001 and ISO 2700.
For over 30 years we have been committed to serving our customers and partners. 
"Partnering with Getech was an excellent move for Netcentral. Not only have our staff successfully obtained Google certificates through supported sessions with Getech. As a business we have been able to capitalise on the market opportunities that arise from being Google partners, both in Education and Enterprise.
"Getech, holding Google Apps for Education Premiere Partner status, extensive hardware manufacturer relationships and excellent in-house technical and dedicated Google Apps for Education support staff have proved invaluable to every step as the academy became a Google for Education Reference School."
"Getech's team of Google experts and their knowledge of all things Chromebook has helped us bring the power of Google Workspace to our schools. Their industry knowledge and willingness to support us has far exceeded our expectations and made our Google journey both enlightening and surprisingly profitable."
"Getech have been the perfect partner, from inception to completion. We couldn't have gone Google without them."
"Having Getech's education experts on board with our school IT development project not only took the stress out of the decision making process but added into it clarity of thinking in terms of what, how, when and, most importantly, why."
"The help and speedy response to sourcing, ordering, configuring and then getting these laptops delivered to our students have been great. The coordination of this process has really helped us and me specifically with this operation and has therefore had a huge impact on our students."
Read our latest articles and news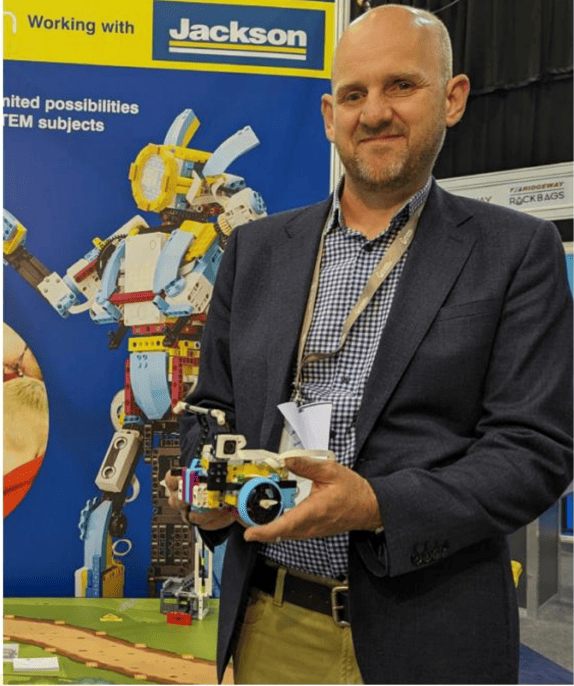 Article
During the recent Flood & Coast 2023 event at the Telford international centre, our intrepid man on the ground, Jason was interviewed for the Show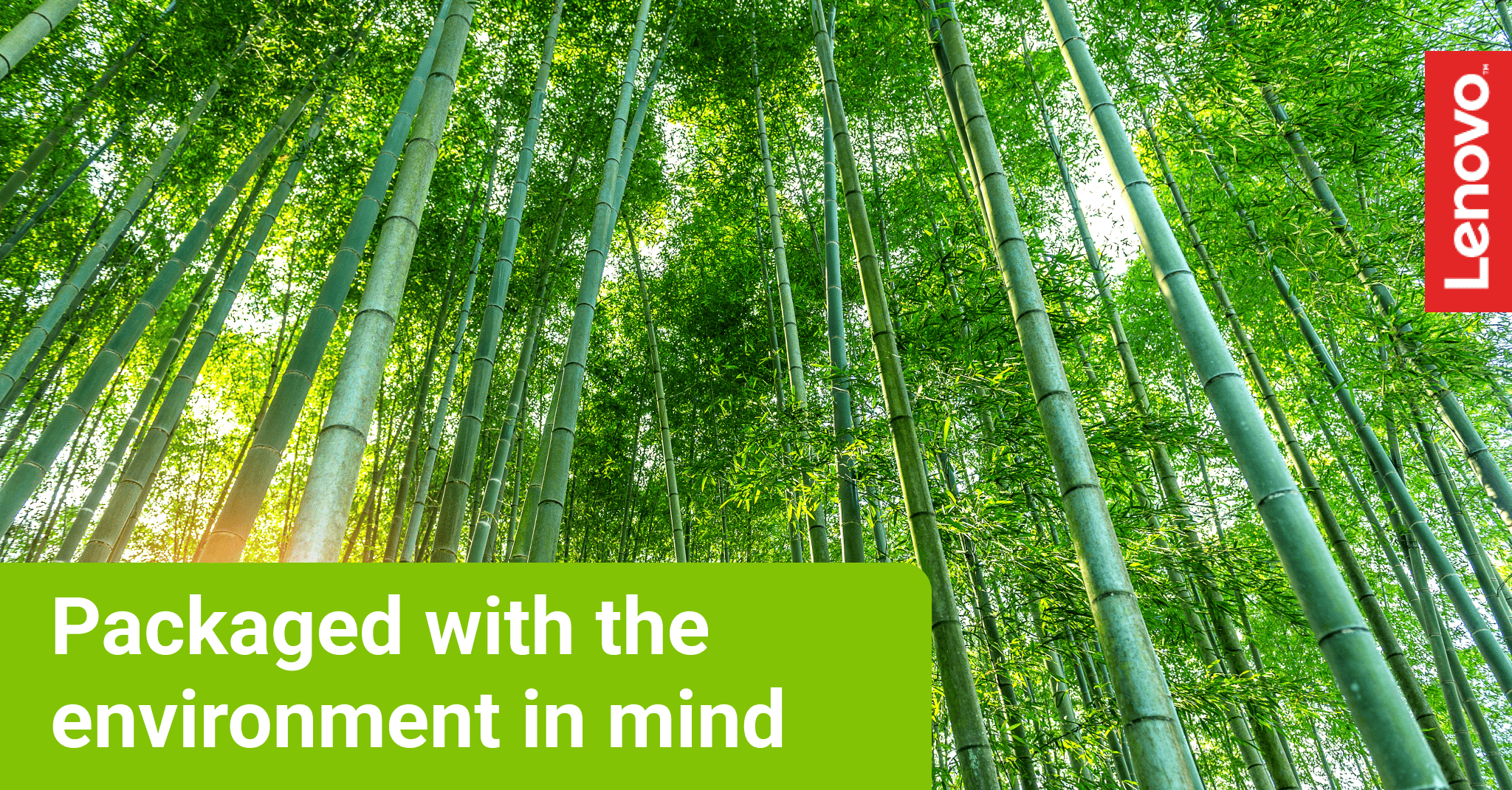 Article
Committed to building a better future for their customers, the community and the planet, Lenovo are taking environmental, social and governance issues seriously.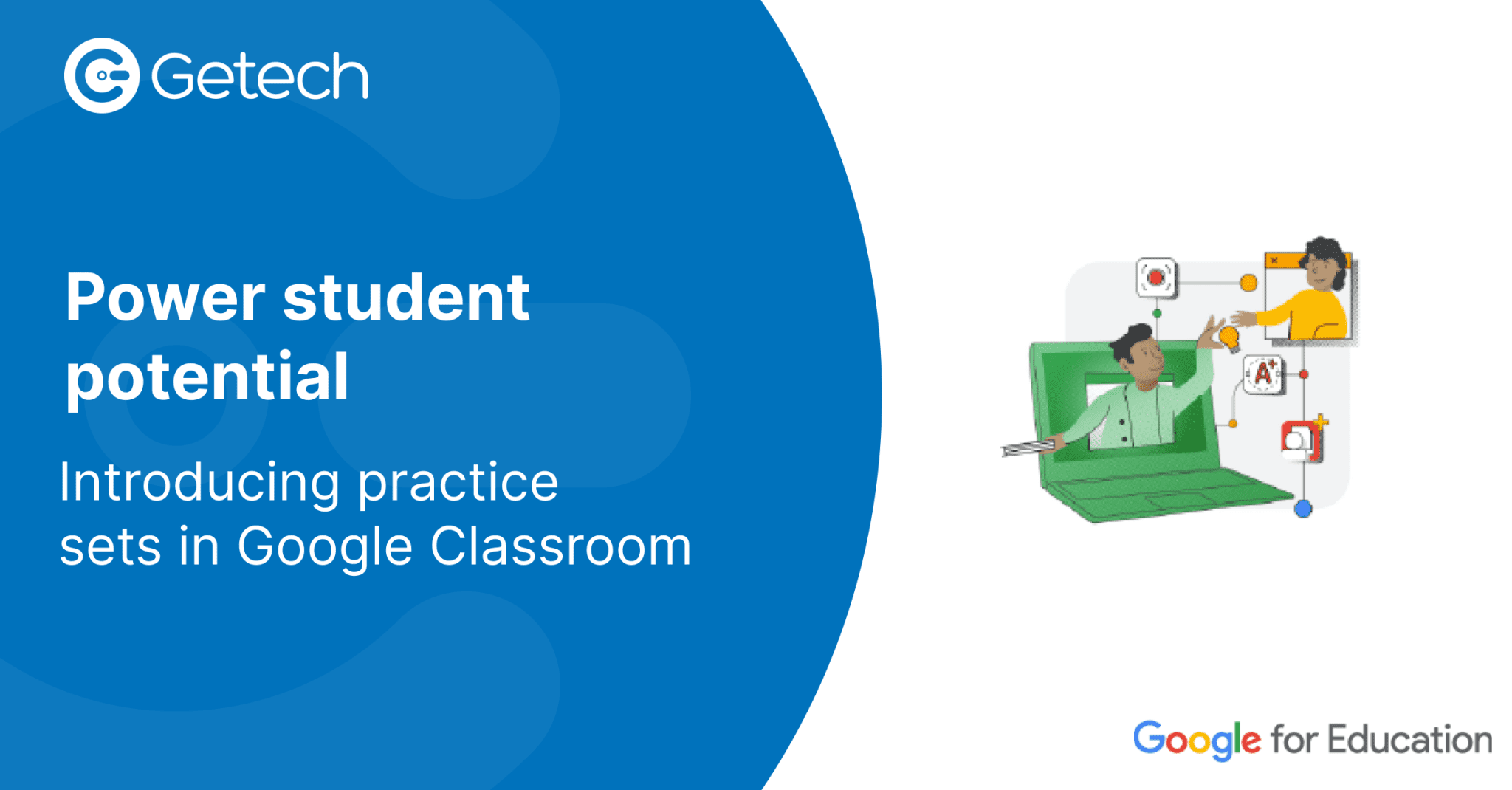 Article
With practice sets, teachers can leverage their existing content or create a wide variety of interactive assignments from scratch to provide more engaging work that students can enjoy, all inside Google Classroom. Students get immediate feedback when they answer questions thanks to auto-grading, and teachers can spend less time reviewing progress with automated insights and reports.
Download any of our resources to help with your research and learn more about our services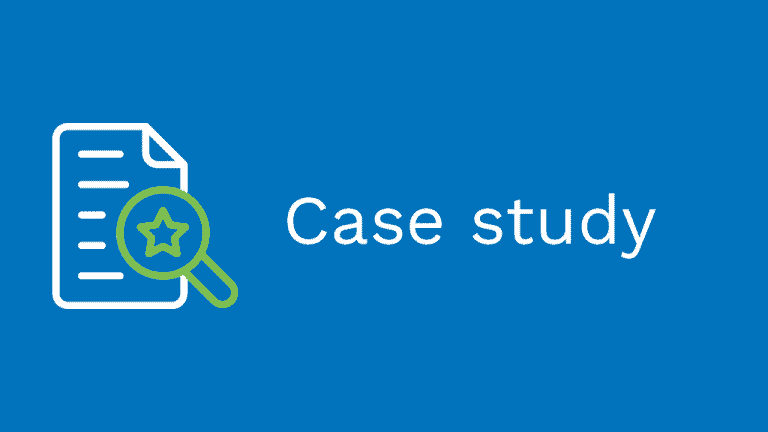 Priming Glasgow's Students with LEGO® Education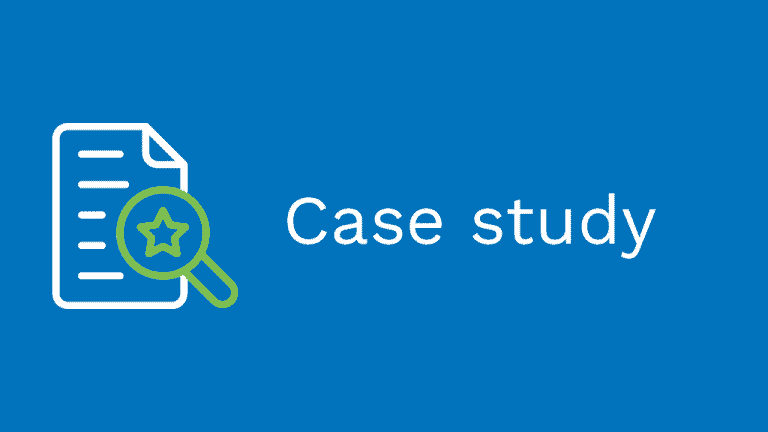 NComputing MSP story – m8IT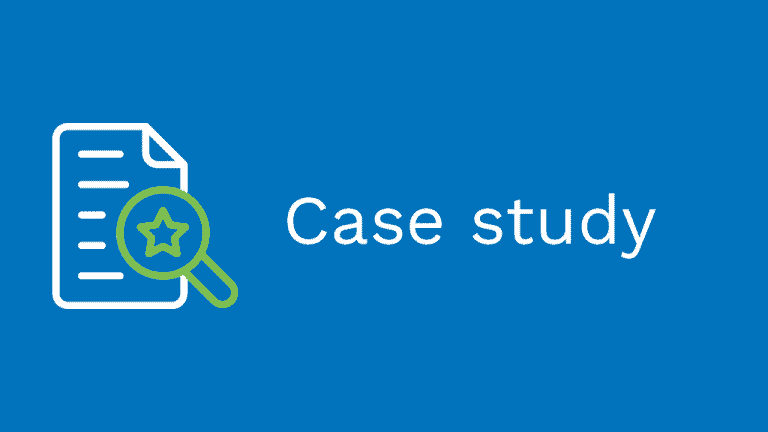 Ignite a passion for STEM with LEGO® Education at UTC Portsmouth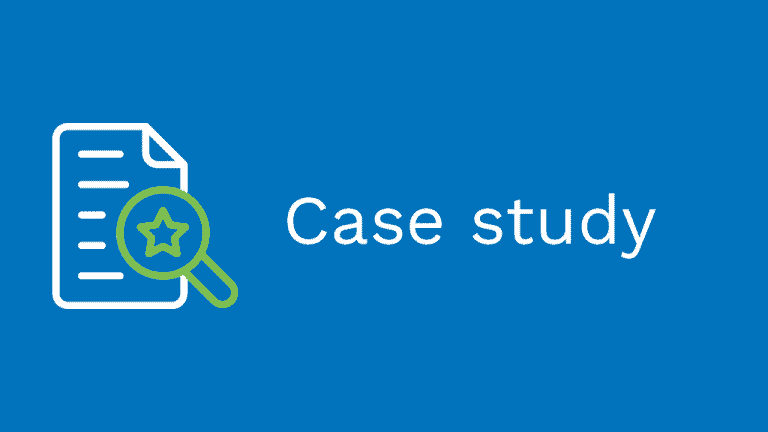 Supporting digital equity at Aston Universtiy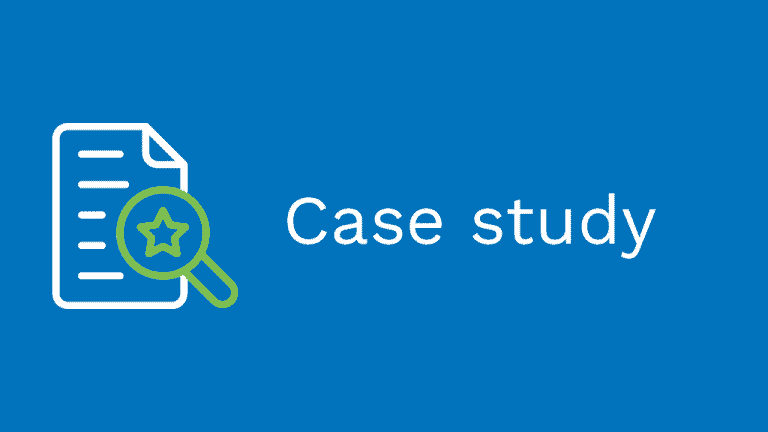 Using LEGO® Education to create practical programming at the University of South Wales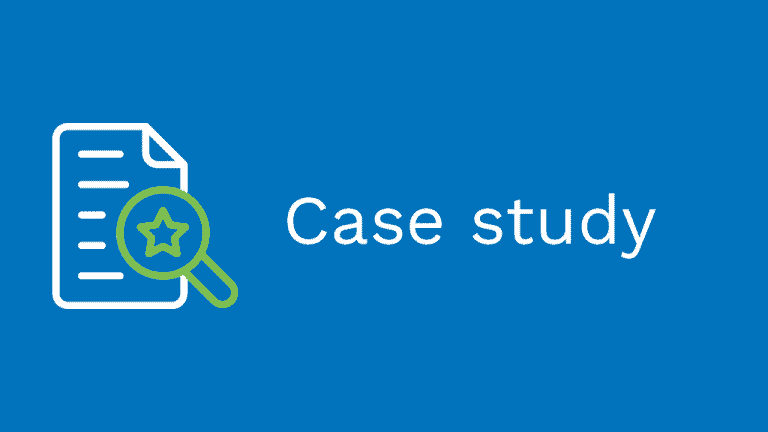 Using LEGO® Education for STEM outreach and engagement at Kingston University
Our carbon reduction commitment
Ready to make IT work for you?
To discuss our solutions and services please contact us.