Welcome to Getech Education
Learn more about the products and services Getech offers that will benefit your education institution.
Contact us to discuss a solution to match your institution's requirements.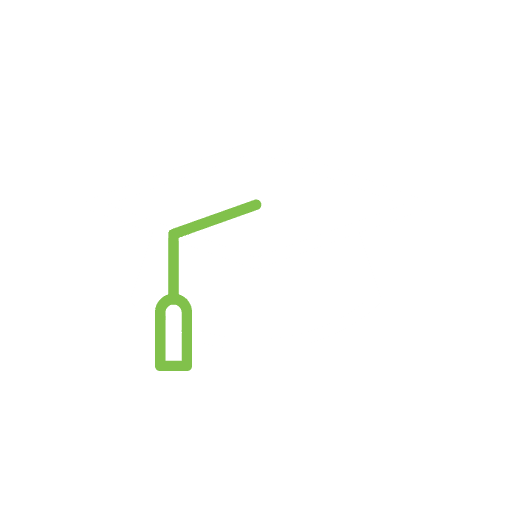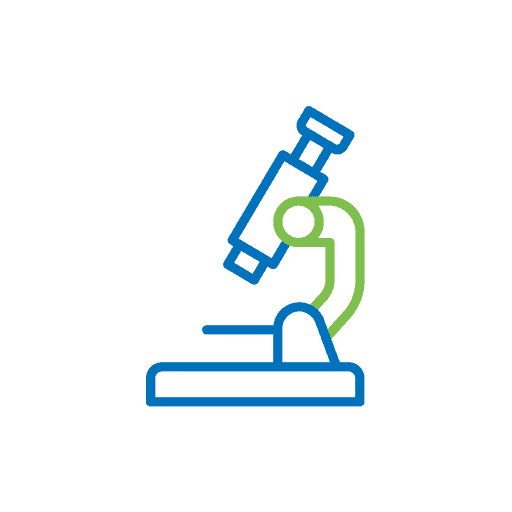 Higher Education
As one of the oldest independent suppliers to the higher education sector, Getech are dedicated to providing a high level of service in the supply of a wide range of hardware, software and support services to universities and colleges throughout the country.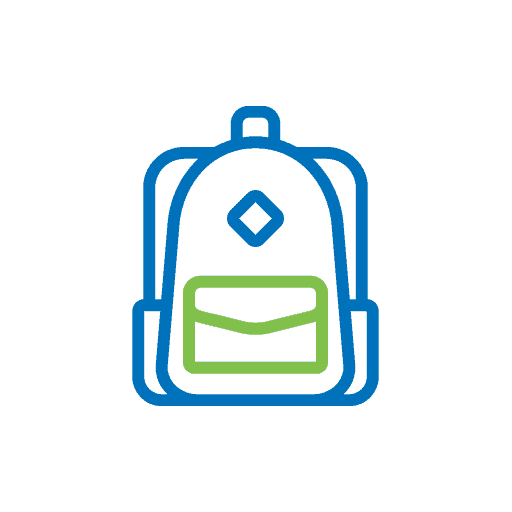 Further Education
Getech has been supplying IT solutions to the further education sector for many years. By applying our successful strategies from higher education, we can pass on the benefit of our experience in educational procurement to further education institutions.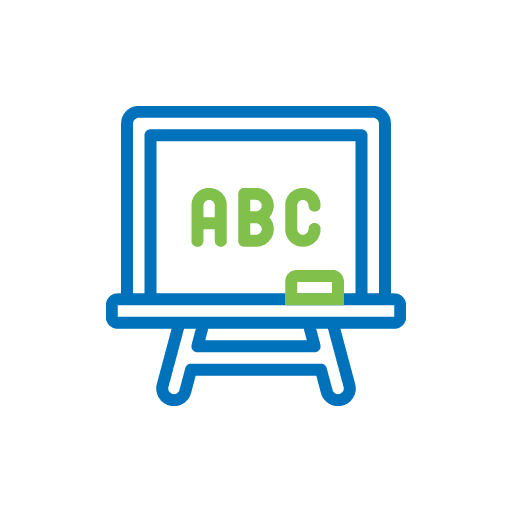 Schools


Getech is committed to providing educational IT solutions for the classroom and beyond, which helps educational establishments achieve their 1:1 targets whilst removing complexity when introducing new technology into the learning environment.
Existing customers
Existing Higher Education customers can access their institution's landing pages and schedule a warranty or service repair.
Read our latest articles and news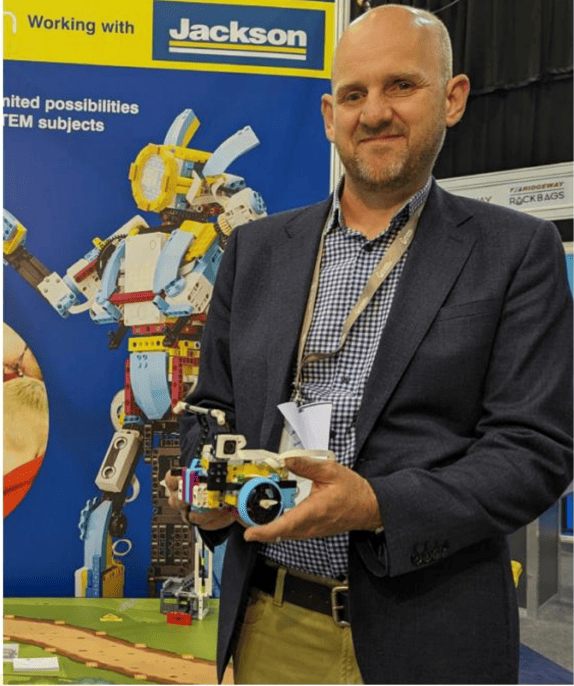 Article
During the recent Flood & Coast 2023 event at the Telford international centre, our intrepid man on the ground, Jason was interviewed for the Show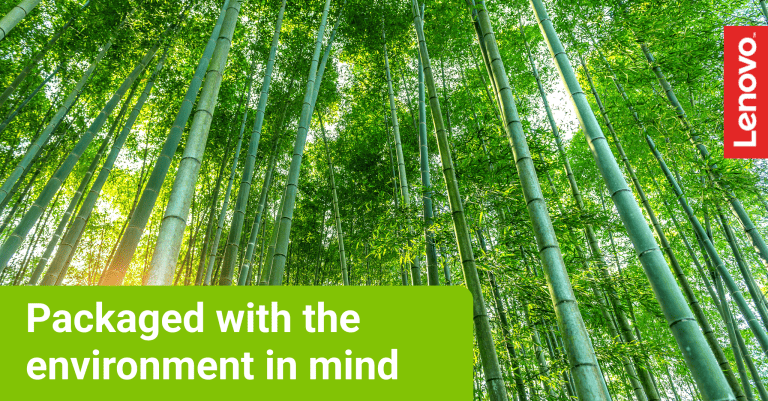 Article
Committed to building a better future for their customers, the community and the planet, Lenovo are taking environmental, social and governance issues seriously.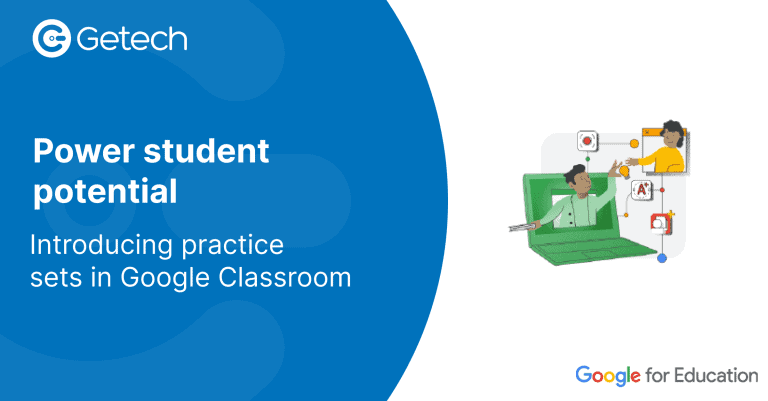 Article
With practice sets, teachers can leverage their existing content or create a wide variety of interactive assignments from scratch to provide more engaging work that students can enjoy, all inside Google Classroom. Students get immediate feedback when they answer questions thanks to auto-grading, and teachers can spend less time reviewing progress with automated insights and reports.
Download any of our resources to help with your research and learn more about our services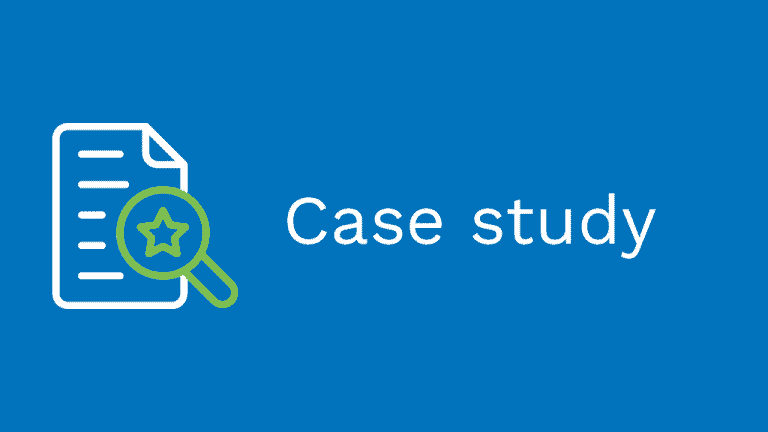 Supporting digital equity at Aston Universtiy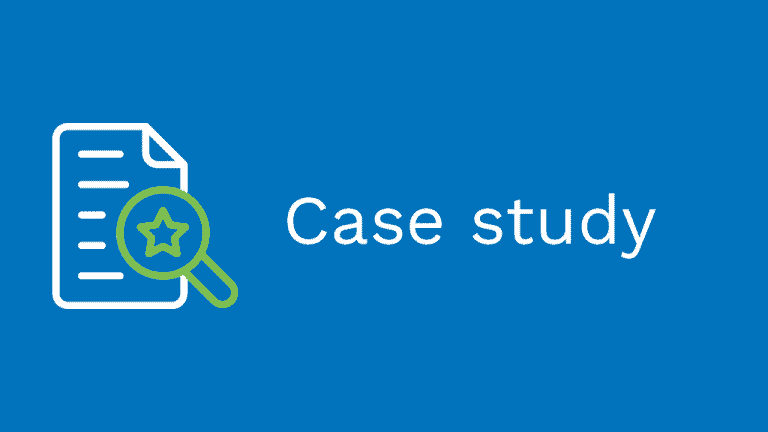 Using LEGO® Education to create practical programming at the University of South Wales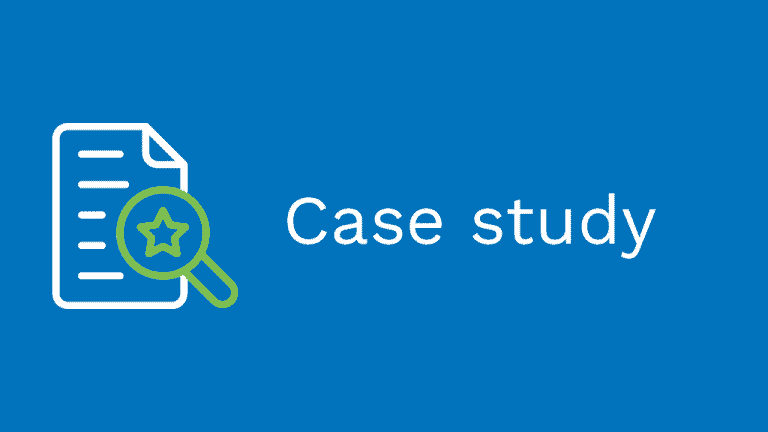 Using LEGO® Education for STEM outreach and engagement at Kingston University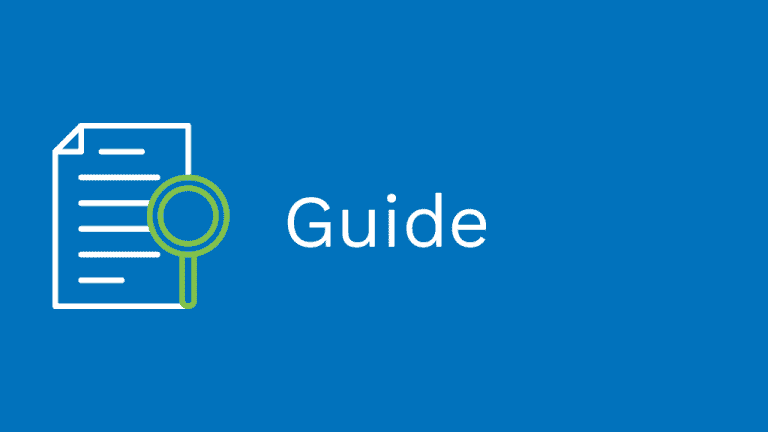 LEGO® Education solutions for Higher Education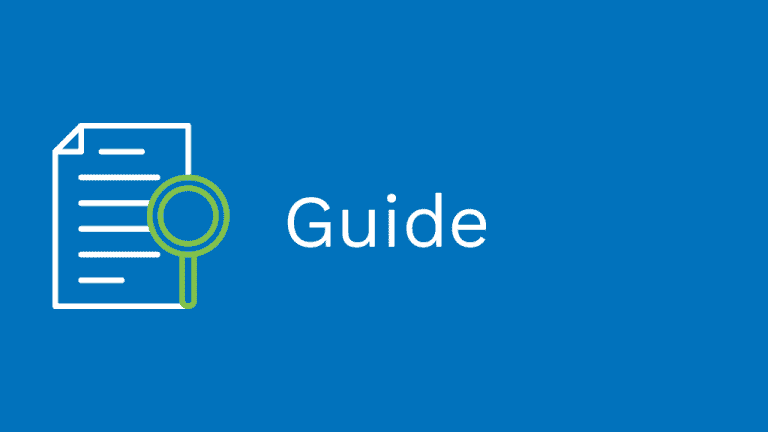 Google for Education sustainability features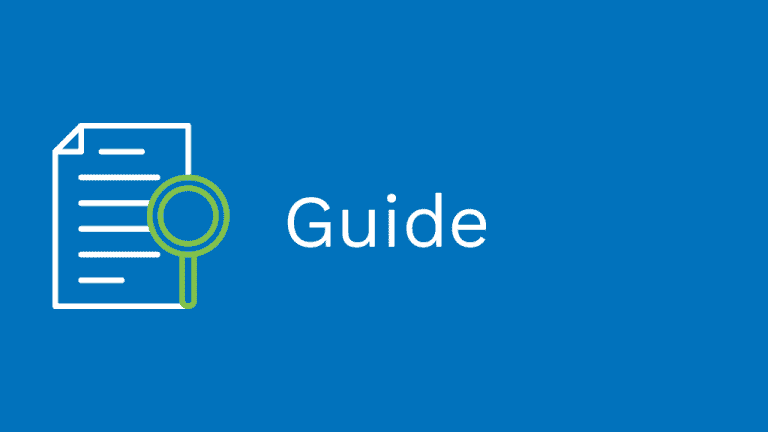 Make the most of your existing devices – Meet ChromeOS Flex