Unrivalled commitment to our customers
Since its inception, the goal of Getech has been to confirm itself as one of the largest independent, value-added distributors and providers of end-user compute services in the UK.
At every level, our teams offer expertise and support to our partners by providing them with access to market-leading technology brands.
Our purpose is simple: to provide an unrivalled commitment to our partners and excel in everything we do.
We are passionate about delivering an outstanding customer experience. By understanding customer goals and expectations, we can create the optimum end-user solution to empower flexibility, security and connectivity across the education, private and public sectors.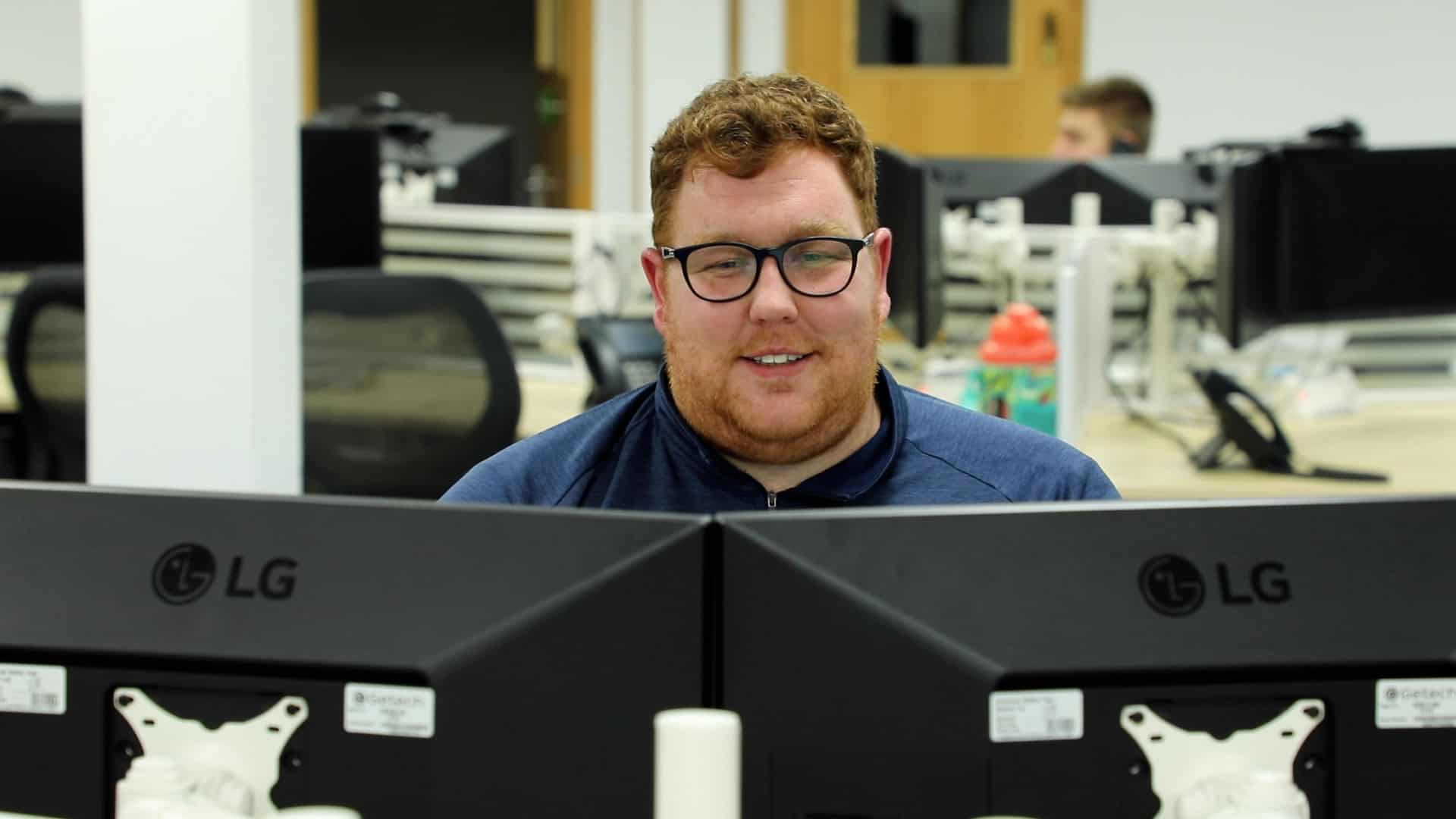 We take security very seriously
Cyber Essentials is a UK Government-backed information assurance scheme operated by the National Cyber Security Centre that encourages businesses to adopt good practices in information security.
Cyber Essentials identifies security controls an organisation must employ within their IT systems.
Getech is Cyber Essential Certified, demonstrating that we are addressing cyber security effectively and mitigating the risk from internet-based threats.
Read our latest articles and news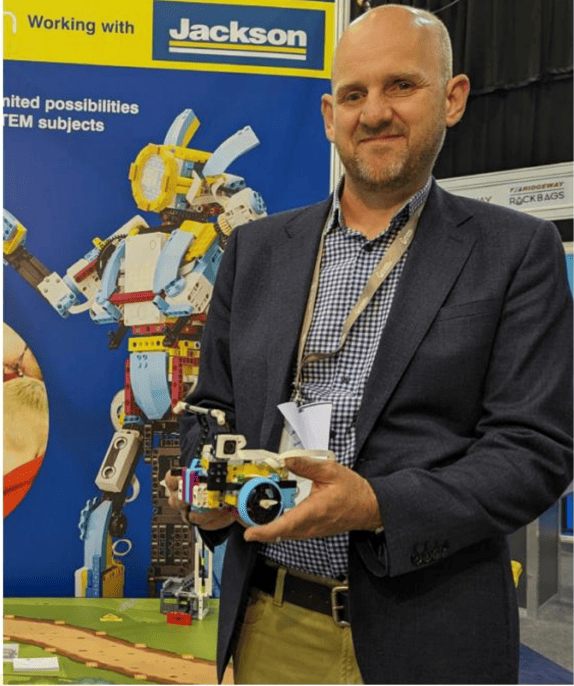 Article
During the recent Flood & Coast 2023 event at the Telford international centre, our intrepid man on the ground, Jason was interviewed for the Show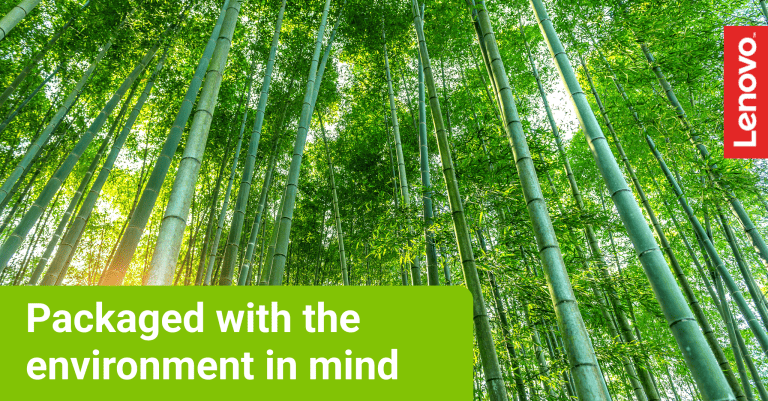 Article
Committed to building a better future for their customers, the community and the planet, Lenovo are taking environmental, social and governance issues seriously.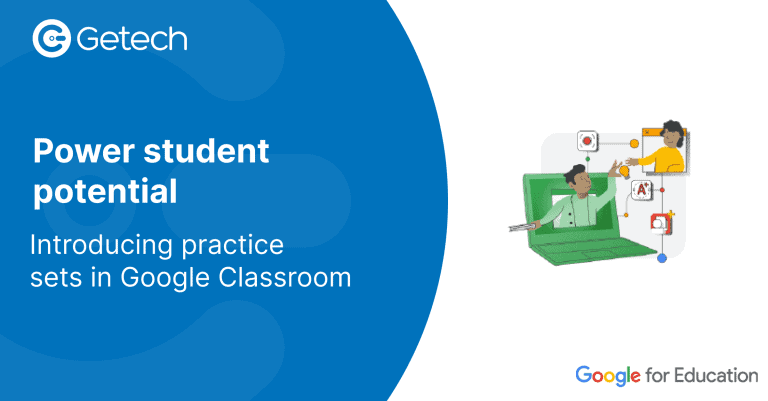 Article
With practice sets, teachers can leverage their existing content or create a wide variety of interactive assignments from scratch to provide more engaging work that students can enjoy, all inside Google Classroom. Students get immediate feedback when they answer questions thanks to auto-grading, and teachers can spend less time reviewing progress with automated insights and reports.
To discuss our range of solutions and services please contact us.