Experience the power of IGEL
IGEL offers an endpoint operating system designed for secure, easy-to-manage access to virtual and cloud-based apps and desktops.
The industry's most secure, high-performance, managed endpoint operating system
Securing and optimising user access to virtualised apps, desktops and cloud workspaces is not an afterthought. It's IGEL's sole focus.
From hardware-agnostic software to portable software licenses, drag and drop profiling and no-touch deployment to enterprise security already built-in, IGEL's technology makes IT's life easier. Once you experience IGEL's next-generation edge OS for cloud workspaces, nothing else will do.
Simple
Take only minutes to deploy and manage all your endpoints and reduce support tickets by up to 95%.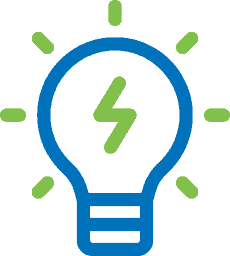 Smart
Integrate new technologies in days, not months. Extend equipment life and shift budget to growth by up to 60%.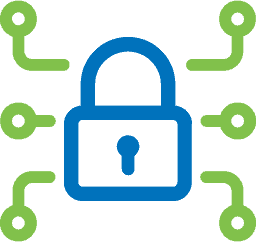 Secure
Secure your endpoints in minutes, reduce risk with IGEL OS and fortify ongoing security without constant updates.
IGEL's new Imprivata solution
Simon Townsend and Matthias Haas of IGEL and Joerg Schmidt of LG present IGEL's new Imprivata solution on the main stage of DISRUPT23 in Munich, on February 15, 2023.
Successful, long-standing relationships with many prominent resellers throughout the country are a testament to the excellent value-added services Getech has to offer. Resellers will benefit from the support of internal and external sales teams; our specialists can assist with implementation strategies, advise on the installation and configuration process and arrange for proof of concept (POC) evaluations.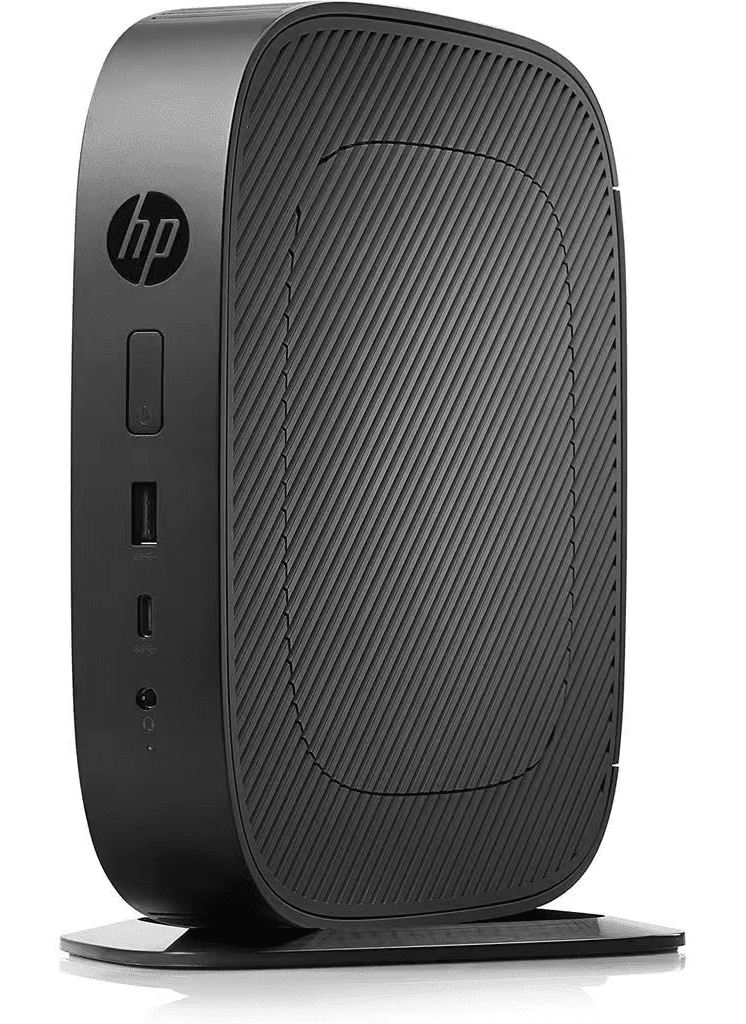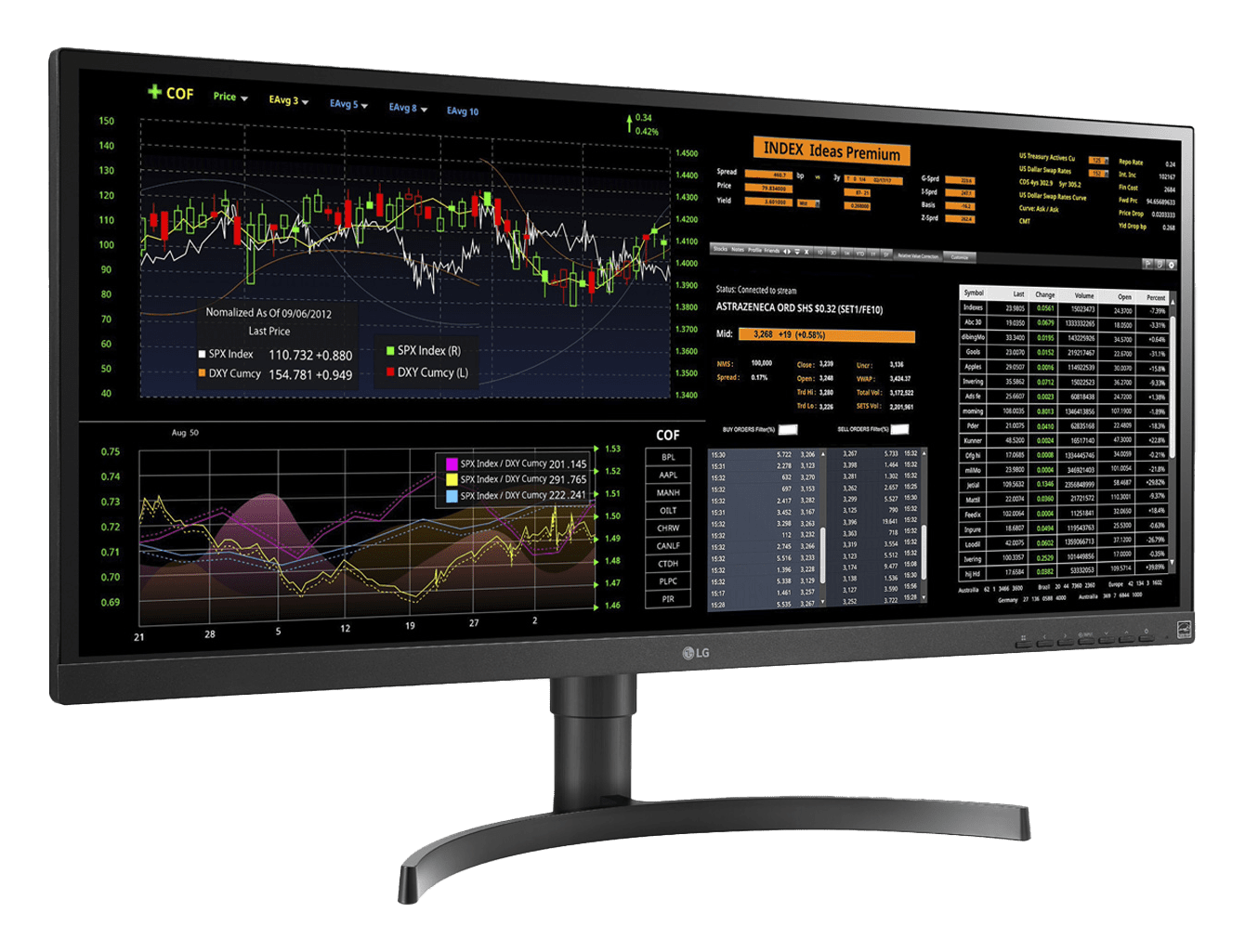 IGEL OS is platform independent and runs on any compatible x86-64 device, including desktop PCs, laptops, tablets and thin clients.
Through the IGEL Ready technology partner program, IGEL OS verifies as a fully integrated solution on a growing list of endpoint devices from a broad range of hardware providers.
All this helps ensure fast and easy integration and operation within almost any existing endpoint device environment.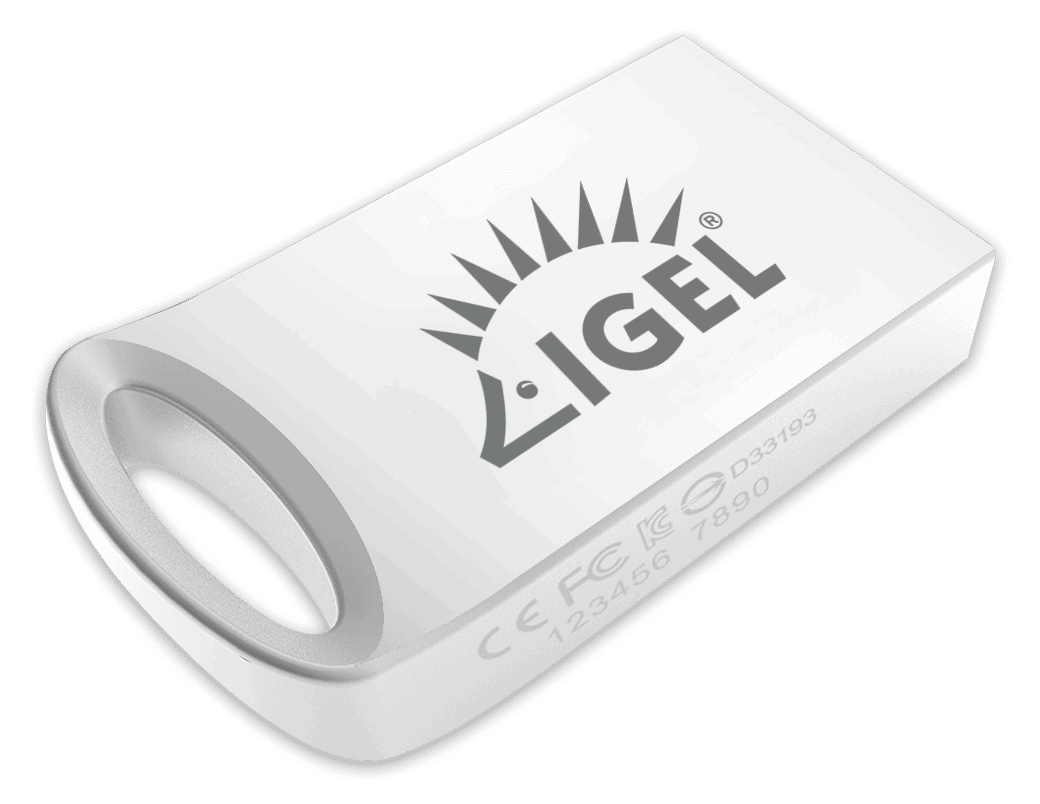 Portable and powerful endpoint solution
Whether you need to support Bring Your Own Device (BYOD) or ensure a disaster recovery/business continuity plan, IGEL has the perfect product for you.
The UD Pocket allows users to instantly access their workspace on any compatible x86 device, like their personal home computer.
Once connected to the notebook PC, users can work on a project in any location with reliable, high-bandwidth wireless performance — all without compromising security or device management at your organisation's headquarters.
Accelerate your transition
to sustainable IT with IGEL
IGEL's vision is to transform the way the world works by creating better consequences for people, organisations and our planet. Let's see how IGEL OS helps your customers to decrease their carbon footprint.
Understand how IGEL OS optimises IT resources to decrease CO2 emissions and save energy costs and budget, enabling your customers to save money and the planet.
Join the revolution with IGEL OS
Contact Getech Distribution and spend less time worrying about endpoint security.