Eliminate your print servers
PrinterLogic helps IT professionals eliminate all print servers and deliver a highly available Serverless Printing Infrastructure. With a centrally managed Direct IP printing platform, you'll empower end users with mobile printing, secure release printing and many advanced features that legacy print management applications can't provide.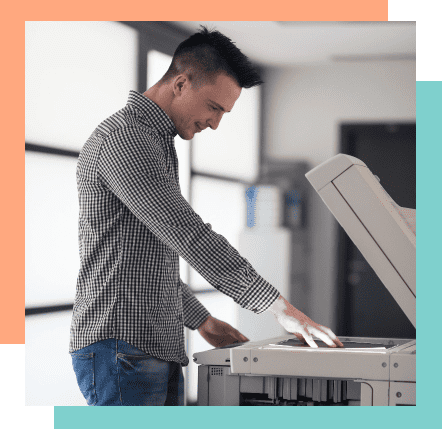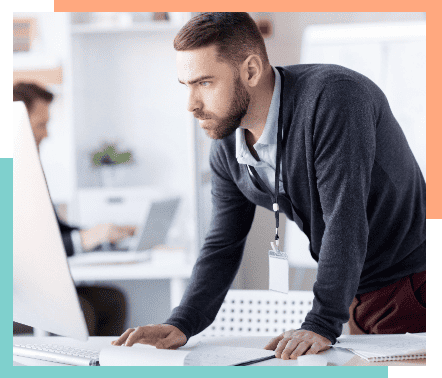 In today's world, security has become a major concern for companies. But print infrastructure is often overlooked and can be a major point of vulnerability. It's time for you to eliminate print servers and remove the single point of failure that leaves so many networks unsecured. 
PrinterLogic's serverless printing solutions fit perfectly into your Zero Trust network. Their Direct IP printing capabilities mean nothing is left vulnerable in the cloud, and it ensures end-user data is secure on each device. Even if a breach does occur, that data is segmented and your network remains protected. 
Get Centrally Managed Direct IP
Ditch the costly legacy architecture and move to a direct IP print environment. Reduce your attack surface, keep your data secure and lose the complex infrastructure that holds you back while gaining more control with centralised management.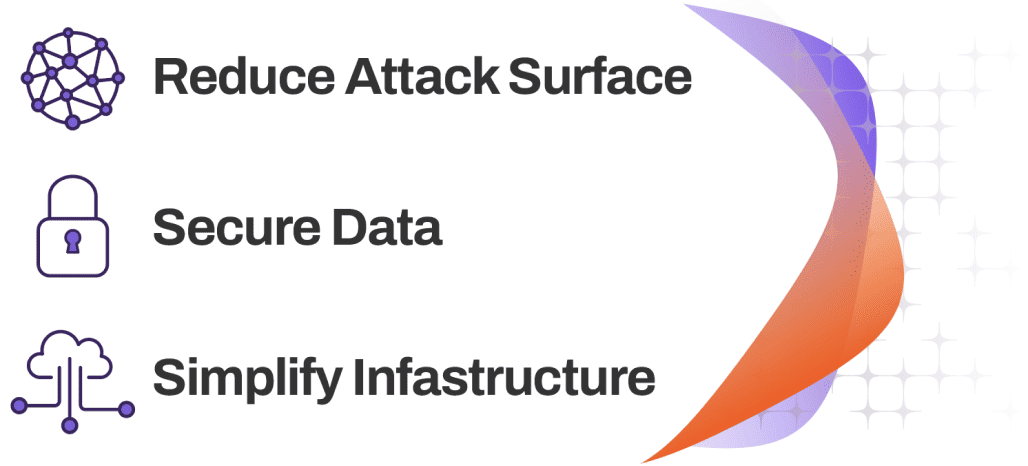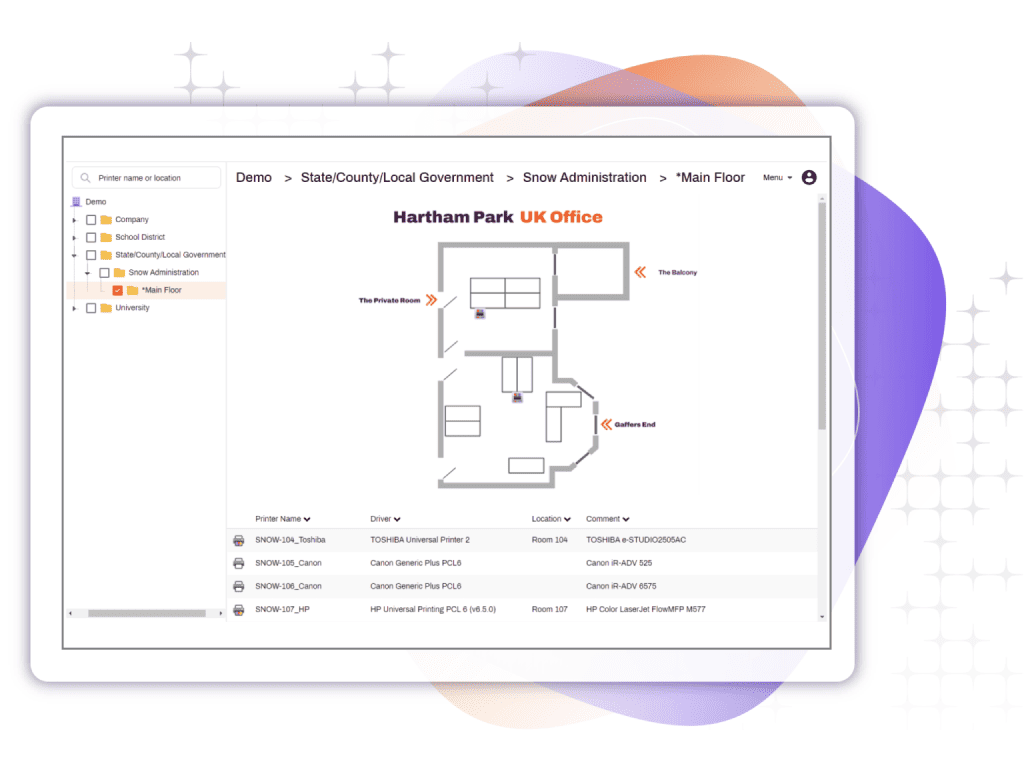 Eliminate Scripts and GPOs
Roll out updates, apply user changes and add devices – all without scripting and GPOs. The PrinterLogic Admin Console makes it easy and even empowers your end users with a Self-Service Installation Portal, including floormats to quickly choose the printer they need. 
How you can make the switch to serverless printing
Migrate
Automatically import your existing printer objects and eliminate all print servers. Easily add all printers and devices regardless of manufacturer or model.
Manage
Centrally manage printer objects, drivers, profiles and settings from their Admin Console. Get visibility into all users, devices and more from one centralised screen.
Deploy
Push out printers and updates without scripting or GPOs.
Print
Secure your data by keeping print jobs local. Utilise robust features like Off-Network Printing and Secure Release Printing to protect confidential information.
Simplified print management
To discuss how PrinterLogic can help you manage all your printing please contact us.