We are the home of Chrome
As Getech is one of the largest Chrome distributors in the UK, having us by your side will help you with your Chrome opportunities.
Getech is not just another Chrome distributor. We provide training, support and a comprehensive portfolio of value-added services for our customers to help them make the most of their Chrome opportunities.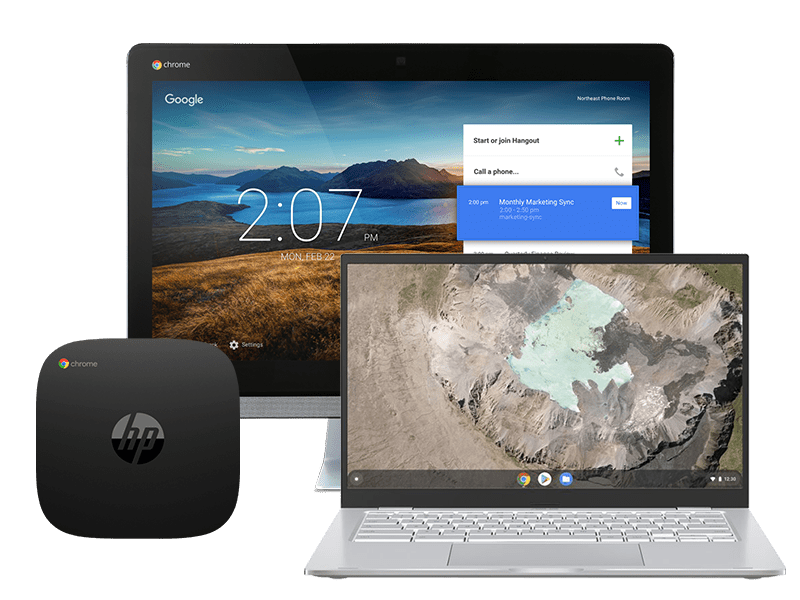 Do your customers ask about
Google products?
As an MSP, you excel at providing best-in-class advice, guidance and consultancy for your customers to help them deliver success. All of this from ever-decreasing budgets.
Organisations look to the cloud for more cost-effective ways to improve productivity, engagement and security. We know that you want to continue supporting them but in a way that retains margin and allows their businesses to grow.
The Google ecosystem is comprehensive in its scope from devices, collaborative platforms, productivity applications and cloud services, to name a few. It is seamless in its execution, providing a tremendous opportunity to offer your customers the perfect Google solution for their every need.
As a Chrome distributor, Getech has developed Chrome Partner Services to provide you with the tools and the know-how to deliver the ultimate Google experience for your clients.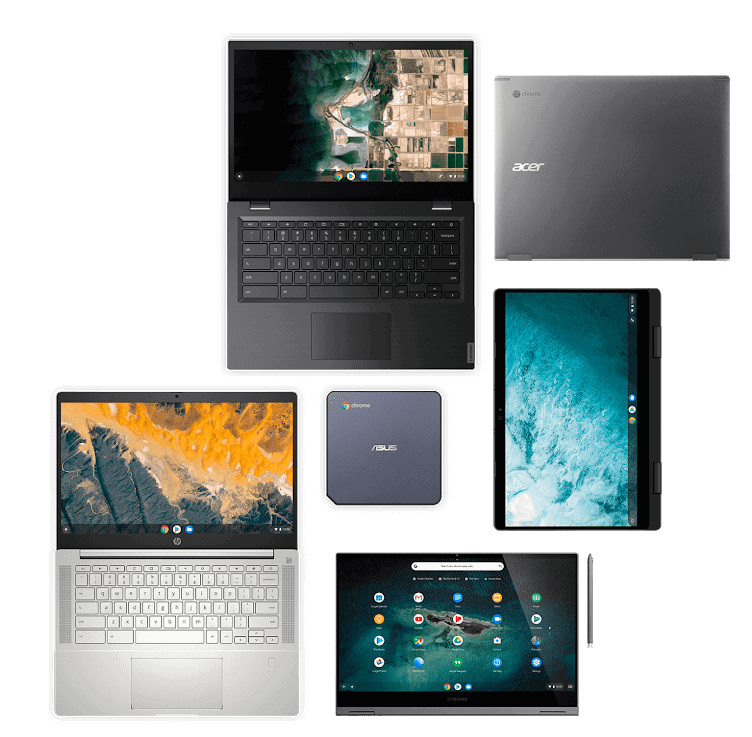 Google offers holistic solutions that bring people together wherever they may be. Google is cloud-native, making its solutions exceptionally versatile, scalable and always at the cutting edge.
As one of the largest Google Distributors in Europe, our team of Google experts is perfectly structured to help you, from building a Google practice to fulfilling a simple transaction.
Google unlocks the potential of every student and teacher alike through the intuitive, highly accessible and near-unlimited functionality available throughout their education ecosystem.
Google Chrome Enterprise is the business-enhanced version of Google Chrome for devices, Chrome Browser and Chrome OS. It enriches the standard Chrome experience, adding security features, device deployment, device management and enterprise-level support functions.
Sell Google Devices from trusted vendors




As the Authorised Premier Partner to support Managed Service Providers for Google throughout the UK and Ireland, Getech has developed a range of configurable services to assist you and your customers throughout your journey to Going Google.
We are the one-stop shop for all Chrome devices, management licenses and add-on services.

Onboarding as a Google Partner
Getech has developed an onboarding programme which provides the support and coaching required to enable teams to deliver Google solutions to the Education and Enterprise markets.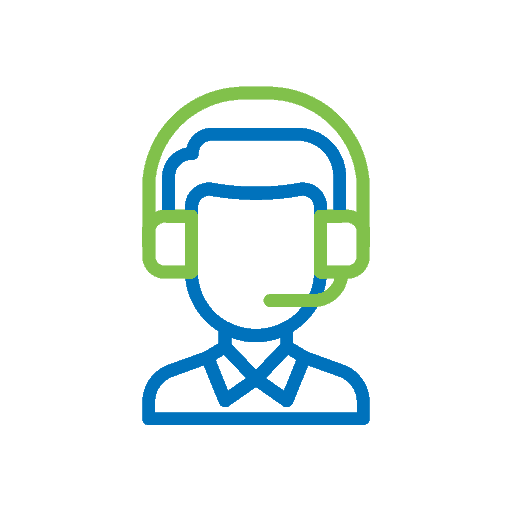 Comprehensive support services
Our exclusive range of partner services supports you and your customers from customer familiarisation all the way through to project delivery.
No one knows Chrome as we do
Download our Partner Services brochure to discover more about Getech Partner Services and our complete range of managed chrome device solutions.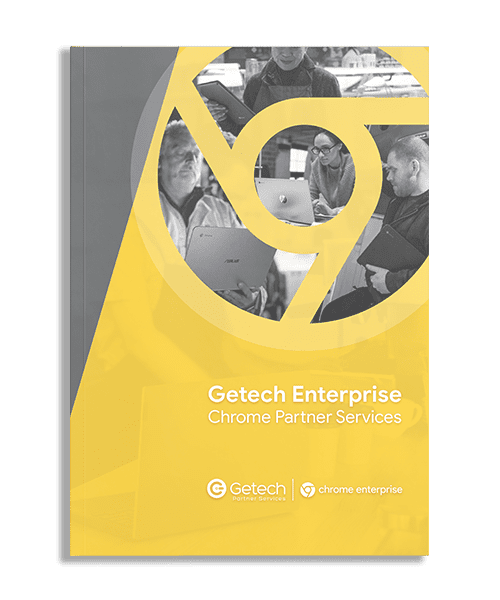 For over 30 years, we have been committed to serving our customers and partners. 
"Partnering with Getech was an excellent move for Netcentral. Not only have our staff successfully obtained Google certificates through supported sessions with Getech. As a business we have been able to capitalise on the market opportunities that arise from being Google partners, both in Education and Enterprise."
"Getech's team of Google experts and their knowledge of all things Chromebook has helped us bring the power of Google Workspace to our schools. Their industry knowledge and willingness to support us has far exceeded our expectations and made our Google journey both enlightening and surprisingly profitable."
Read our latest articles and news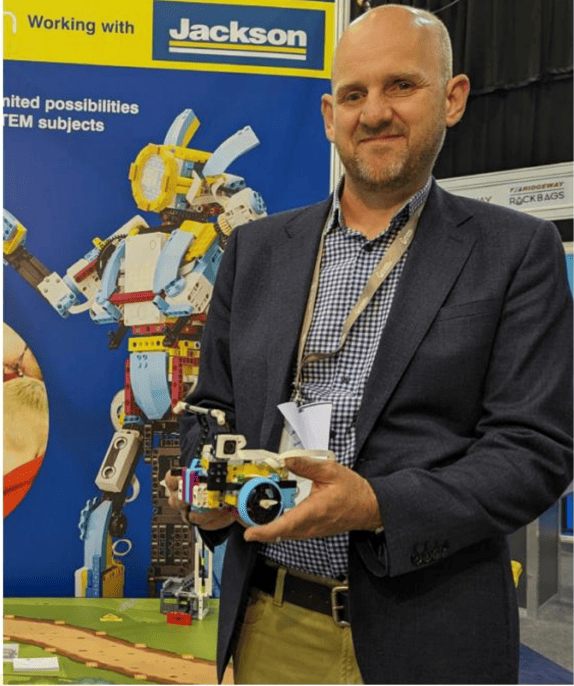 Article
During the recent Flood & Coast 2023 event at the Telford international centre, our intrepid man on the ground, Jason was interviewed for the Show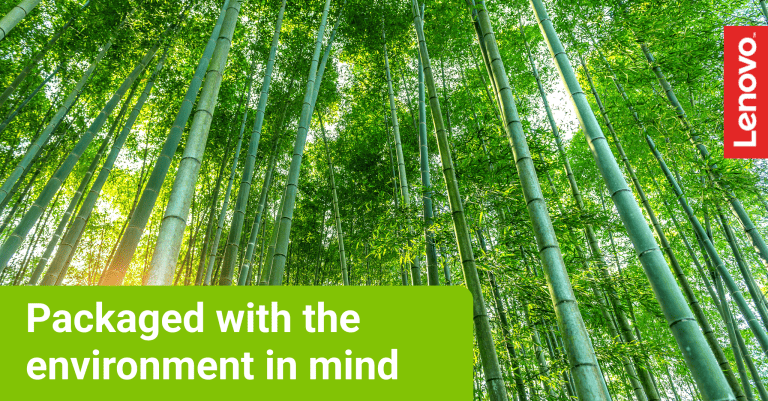 Article
Committed to building a better future for their customers, the community and the planet, Lenovo are taking environmental, social and governance issues seriously.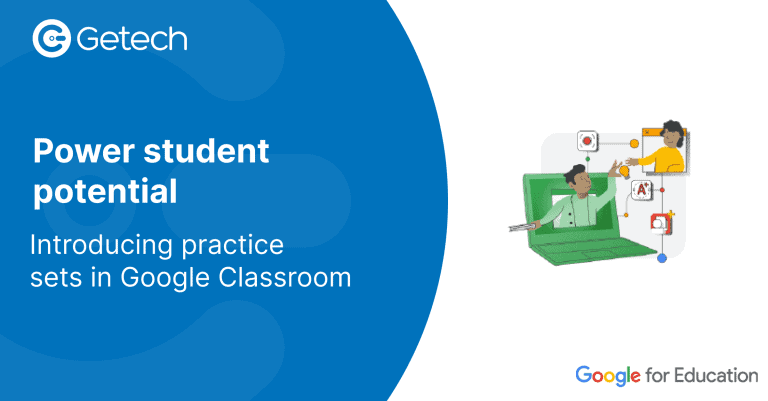 Article
With practice sets, teachers can leverage their existing content or create a wide variety of interactive assignments from scratch to provide more engaging work that students can enjoy, all inside Google Classroom. Students get immediate feedback when they answer questions thanks to auto-grading, and teachers can spend less time reviewing progress with automated insights and reports.
Download any of our resources to help with your research and learn more about our services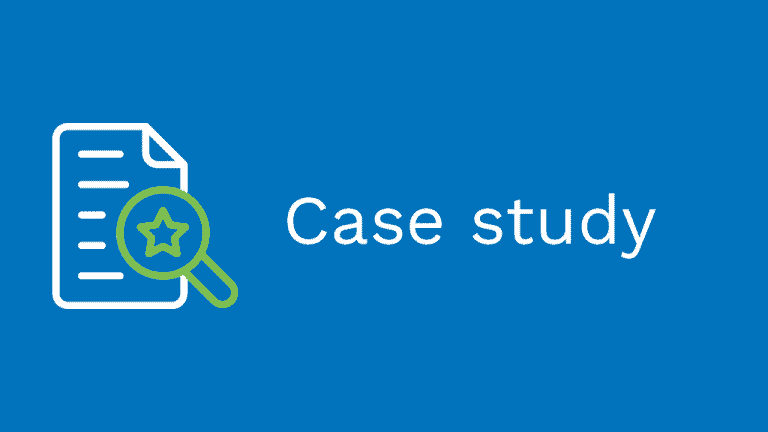 NComputing MSP story – m8IT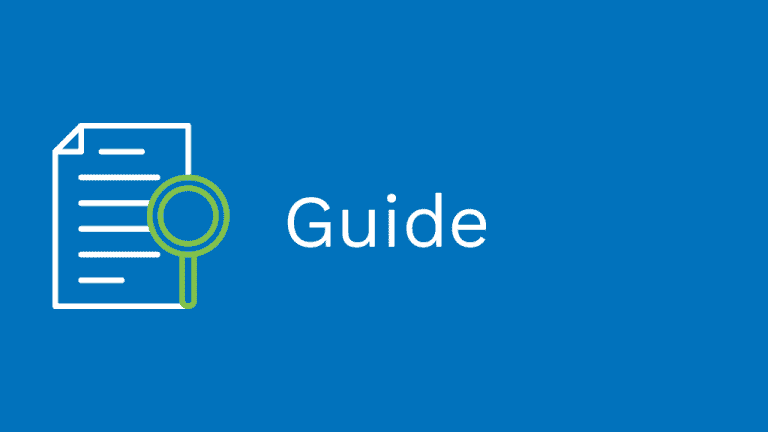 Tackling big challenges with Chrome Enterprise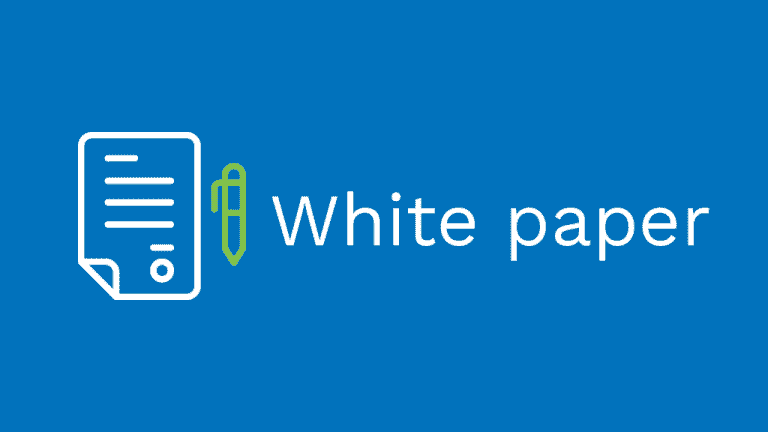 The Total Economic Impact™ Of Google Chrome Kiosks And Digital Signage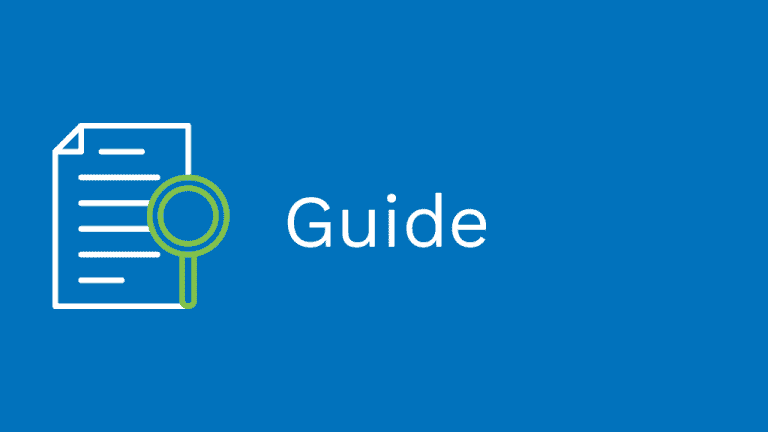 Selecting the right Chromebook for your cloud workers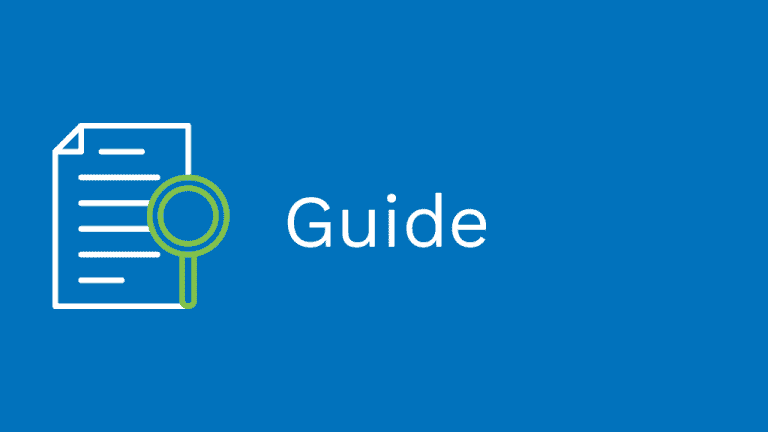 An easier way to migrate to the cloud with Chrome POC Kits from Getech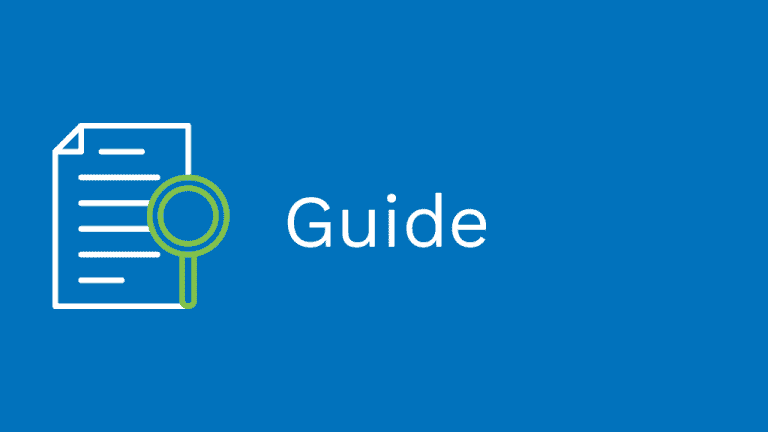 Parallels Desktop for Chromebook Enterprise
Start succeeding with Chrome
Contact us for more information about how Getech Partner Services can help your business succeed with Chrome.