We are a Google for Education Premier Partner and Google Professional Development Partner.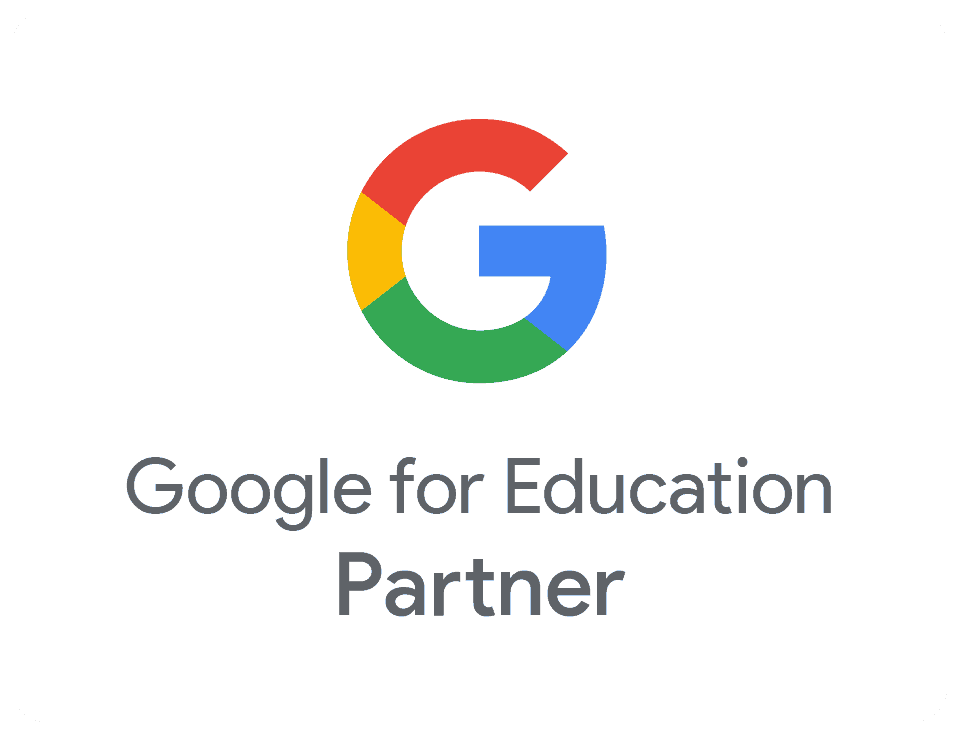 Why Google for Education?
A student's school experience has a profound impact on their future.
Google for Education tools work together to transform teaching and learning so that every student and educator can pursue their personal potential.
Use Google tools together to drive educational impact
Help your institution to collaborate easily, streamline instruction and keep the learning environment safer with tools designed for students and teachers.
Equip your school with versatile, intuitive and secure devices designed for next-generation teaching and learning.
Chromebooks easily extend the benefits of technology and affordably to more students – with 24/7 support and multiple layers of security to keep students and data safe.
Google for Education products are easy to deploy, use and manage. With a few clicks, IT administrators can set up new devices and manage policies across an entire school or Local Authority. Automated, cloud-based management streamlines processes and ensures that all users stay up to date.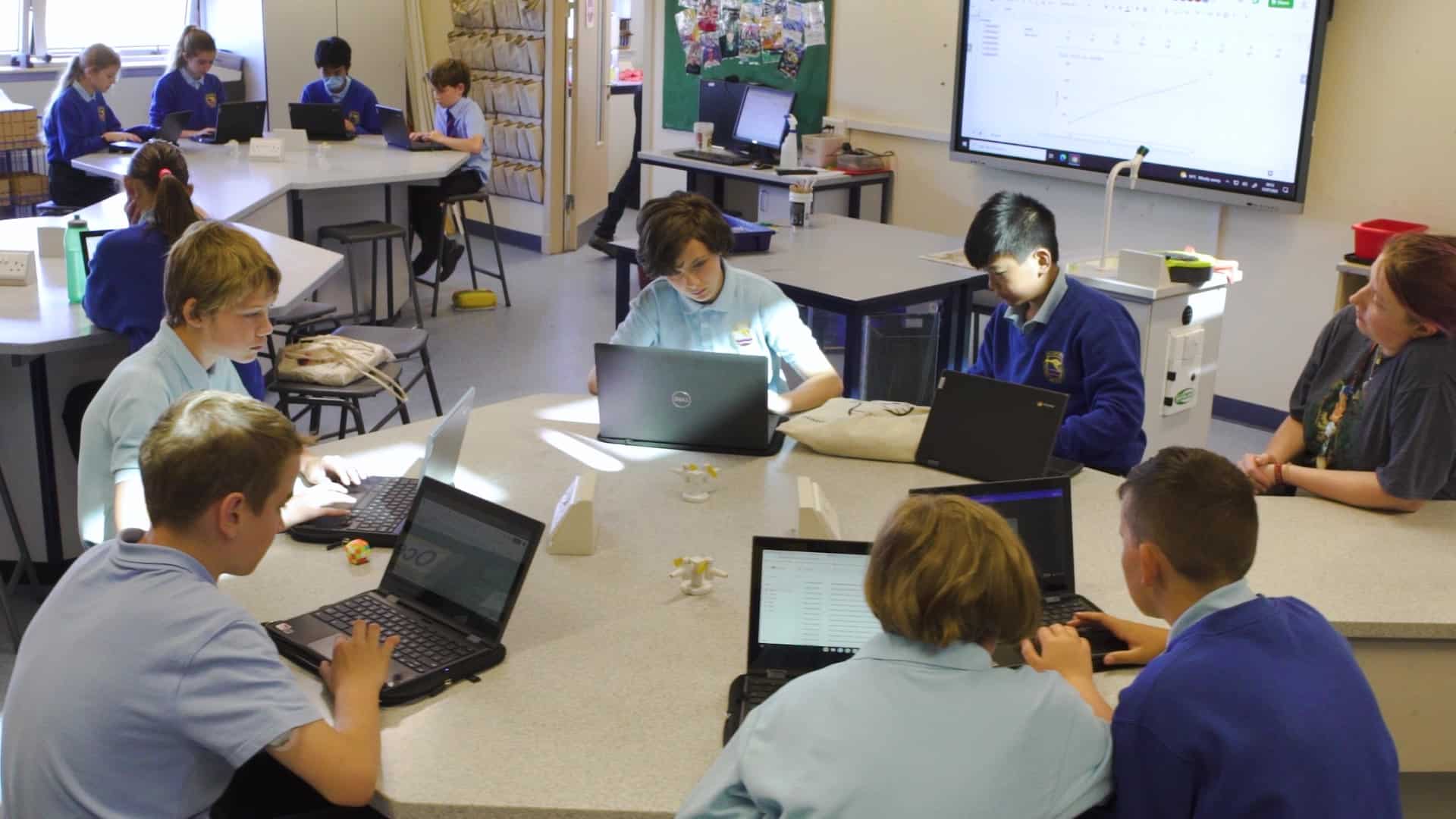 Explore Google for Education products
Google collaborates with teachers and administrators to design and improve Google products to meet students' needs.
Chrome devices for education
Chromebooks are a range of simple yet powerful devices with built-in accessibility, productivity and security features to help enhance teaching and learning wherever it takes place.
Google Workspace for Education
Help your institution collaborate easily, streamline instruction and keep the learning environment safe with Google Workplace for Education.
Accessibility for every student
Google for Education products are designed with accessibility in mind, to help every student learn, be inspired and achieve their full potential.
The overall objective of choosing Google for Education is to create a collaborative learning environment in the classroom using technology that is both cost-efficient and engaging to students and teachers, delivered in a way that is both easy to manage and support.
Understand
Prove
Deploy
Improve
Understand
Understanding what your school wants from its IT is where any decision process should start.
At Getech, we believe that time spent defining the teaching and learning objectives are key to the success of any deployment.
The journey to a technology-rich classroom has many facets: schools must build consensus on WHY, chart plans regarding HOW before making appropriate decisions on WHAT.
Getech can help schools in this key area by providing expertise in the use of technology in education across all key stage learning levels to ensure clear objectives are defined.
Prove
Deploy
Improve
Download any of our resources to help with your research and learn more about our services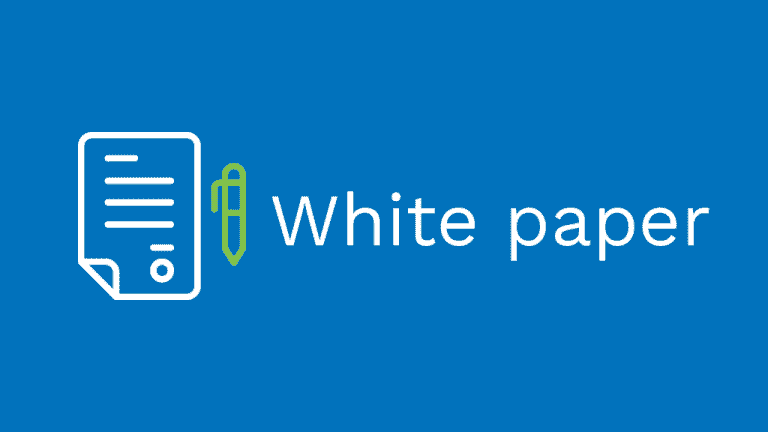 Sustainable IT in education – Acer Sustainability Research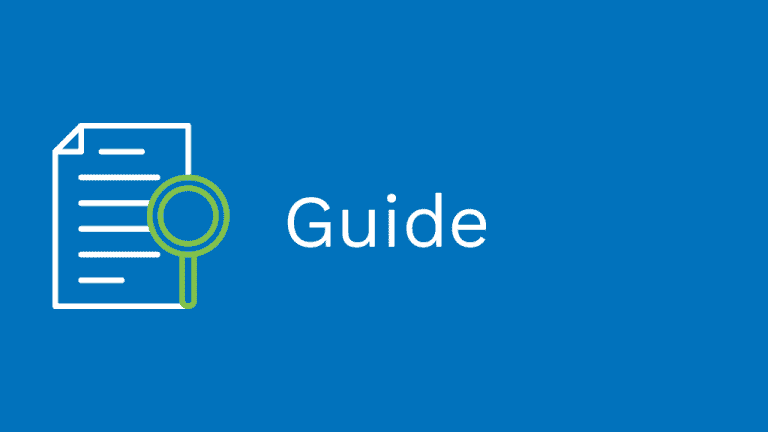 Google for Education sustainability features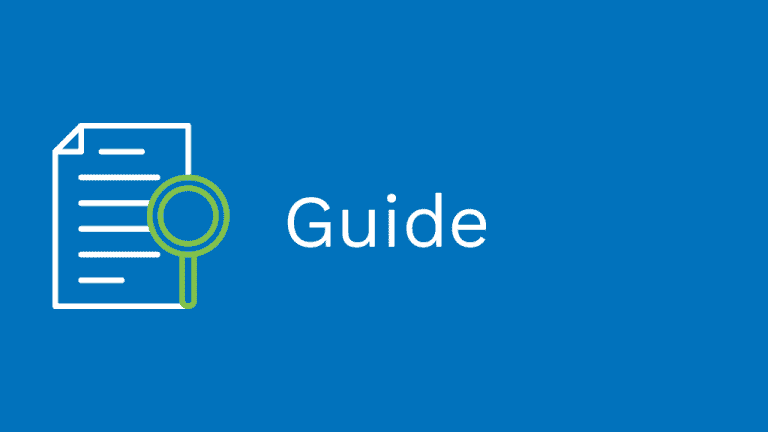 Make the most of your existing devices – Meet ChromeOS Flex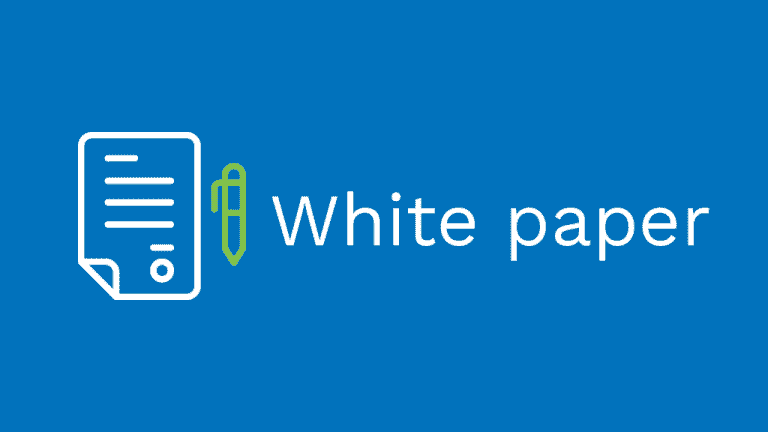 LEGO Education – The unrealised potential of learning through play at school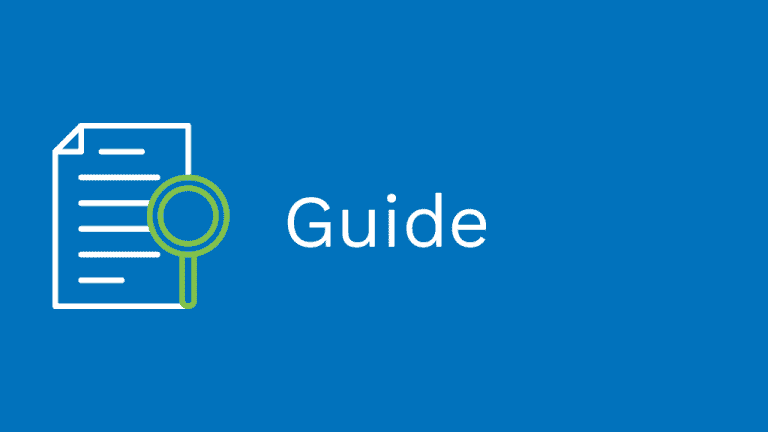 Making Google for Education more accessible for everyone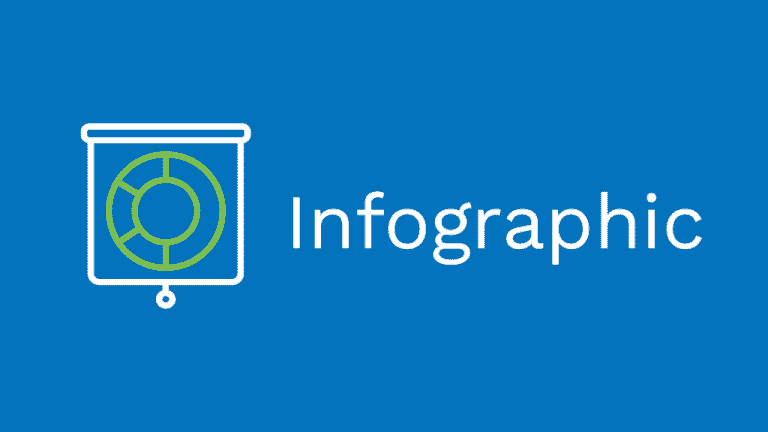 The Economic Value of Chromebooks in the Classroom
To discuss going Google at your school and our wider solutions services please contact us.