Certified service and repair
For over 30 years, Getech has established itself as a leading service and repair centre, providing authorised warranty assistance for major IT manufacturers.
Our manufacturer-trained service technicians ensure you receive the highest level of service during the repair process.
As well as warranty repairs, we offer a full range of out-of-warranty services to assist in keeping older products from many manufacturers operating. In most cases, this proves to be a very cost-effective solution to help keep your operating costs down.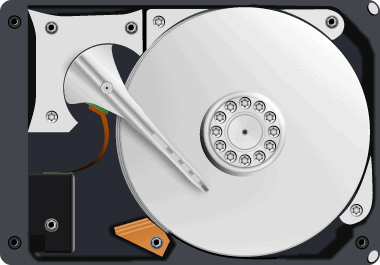 Address the technology challenges you face today
As the first line of engagement for your employees, your IT staff faces many challenges. Some incidents require expert-level tech-to-tech support to diagnose and resolve the problem quickly; others need the fastest possible parts dispatch without your internal resources getting bogged down by repeating basic troubleshooting processes they've already completed.
Getech's tech-to-tech support services enable you to satisfy the needs of your internal customers while freeing up your time to focus on more strategic IT initiatives.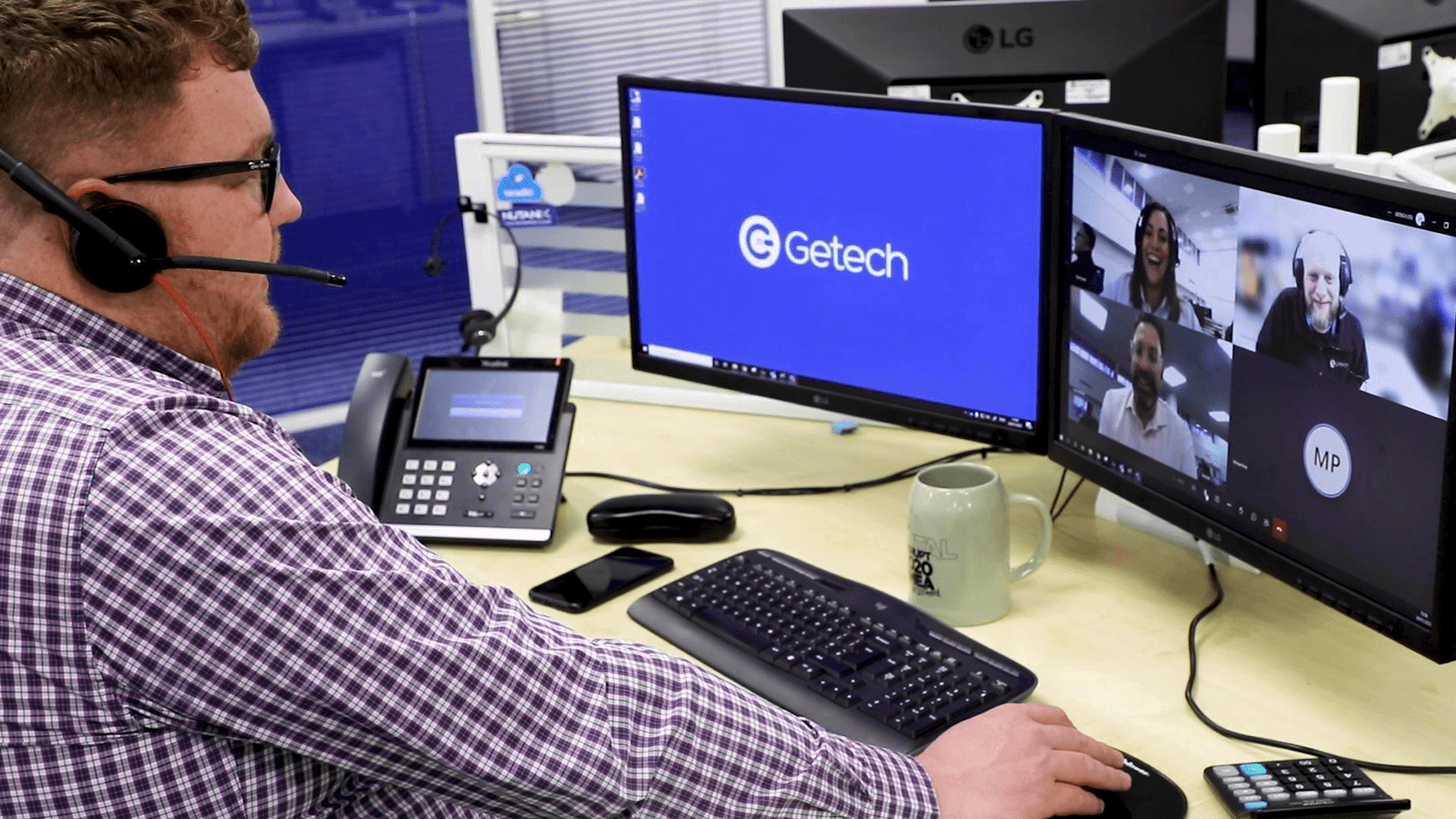 Faulty or failing equipment affects productivity and your business's bottom line. We bring repair expertise through decades of experience delivering IT support.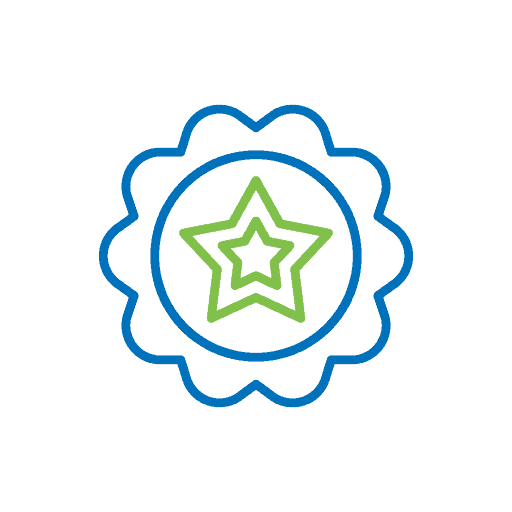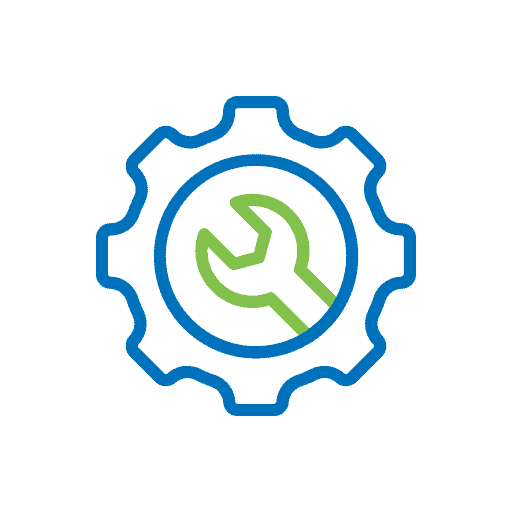 On-Site Engineer Capability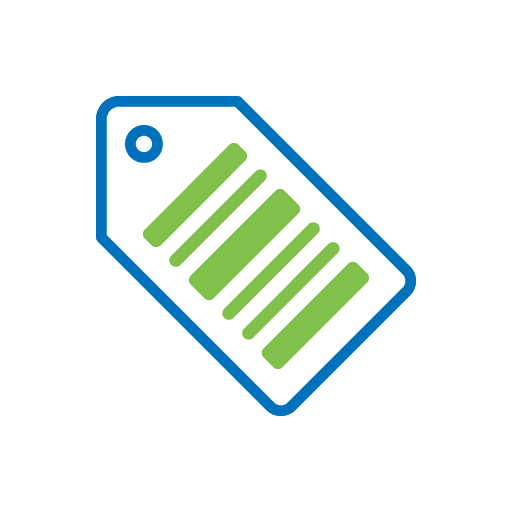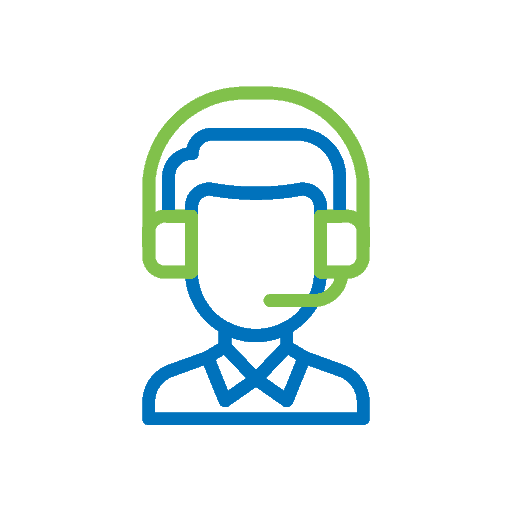 Certified warranty repair centre for



Return merchandise authorisation and repair forms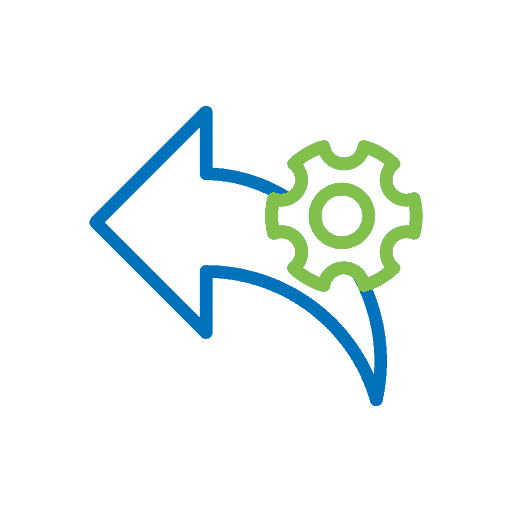 RMA request form
This form is for product returns only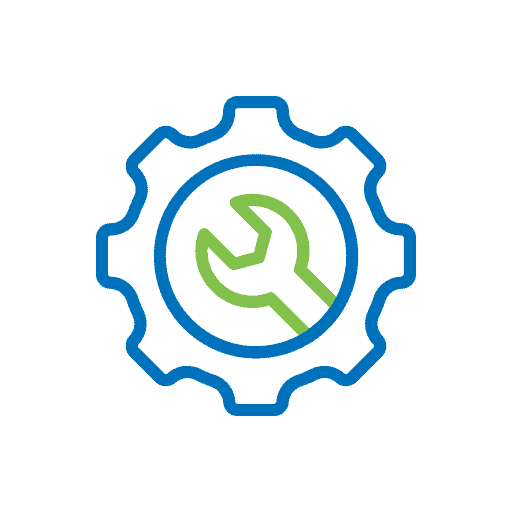 Repair request form
This form is for repair requests only
Looking for experienced support for your business?
To discuss our service and repair offering please contact us.