Secured Access to Digital Workspaces
HP anyware is the enterprise software IT needs to keep people productive with secured access to their digital workspaces without a VPN. 
Built on the same technology that won both Teradici and HP Engineering Emmys, the flexible deployment options future proof IT against ever-evolving infrastructure, network, and hybrid workforce needs.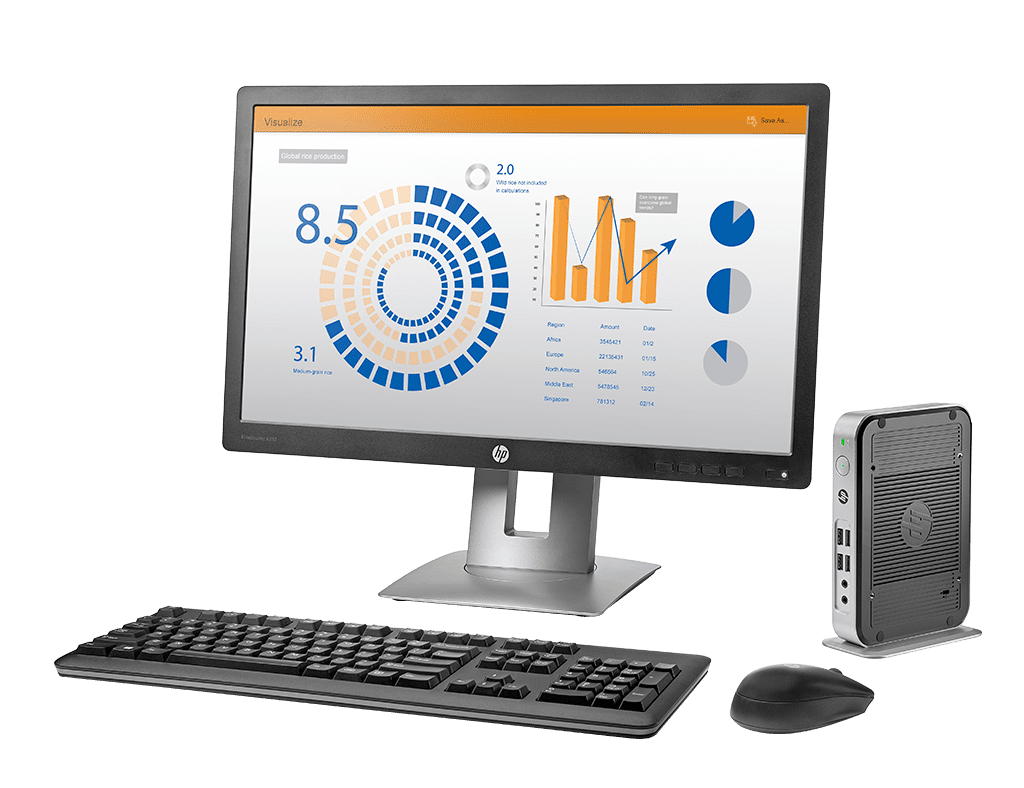 Built on the same technology that won both Teradici and HP Engineering Emmys in 2020, HP Anyware creates a seamless experience for teams to interact with their digital workspaces from anywhere. Replacing slow and outdated VPN file transfers, HP Anyware leverages the PCoIP protocol to stream highly interactive desktop displays between virtually any host and end-user device without any data ever leaving the safety of your network.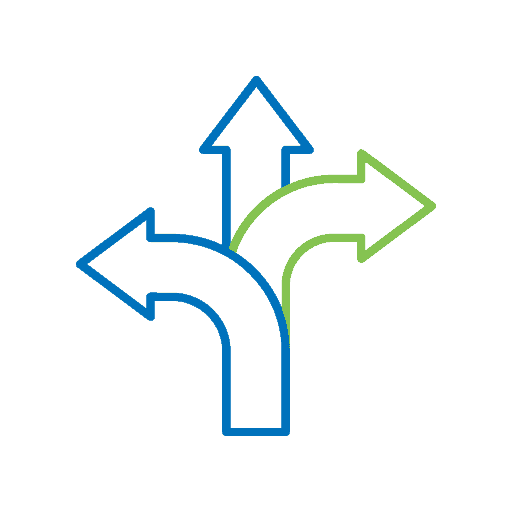 Flexibility
Give secured access to any mix of workstations, on-prem data centres, edge, private or public clouds from virtually any end user device without a VPN.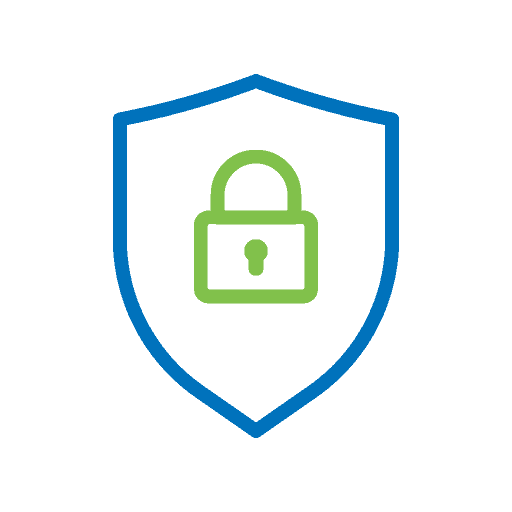 Security
Keep data safe inside the network and help prevent projects from being lost or stolen with through AES-256 encryption of PCoIP traffic and multifactor authentication.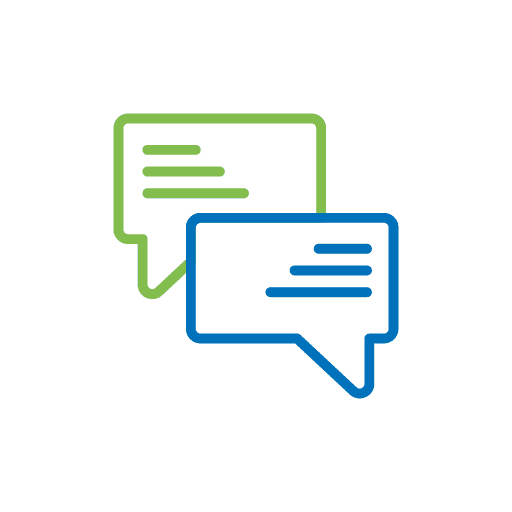 Collaboration
Enable teams to work together in real-time by accessing the same desktop or application from virtually anywhere and avoiding large file downloads.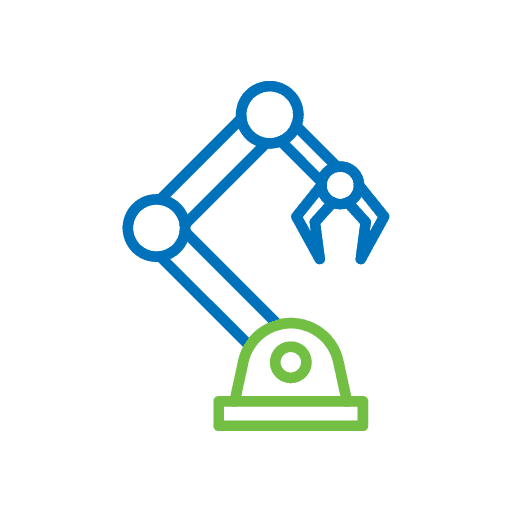 Productivity
Deliver world-class remoting performance that keeps people productive on even the most graphics- intensive applications and through variable network conditions.
Industry Solutions for HP Anyware
HP Anyware enables both simple and complex remoting workflows for top government agencies, media conglomerates, production studios, financial firms, educational institutions, and design houses. The remoting software meets top-secret security requirements while delivering highly responsive, colour-accurate, lossless, and distortion-free graphics performance to and from anywhere.  
Discover the future of digital workspaces
Get all the latest insights and transition to HP Anyware.