Modern technology solutions for the private sector
If there's one thing we've all learned since 2020, it's work is what we DO, not where we GO. At Getech, we've supported businesses throughout the pandemic to keep their staff working effectively from any location: the home office, dining table or sofa.
We wanted to distil some of the expertise we've gained during that time to give you a better understanding of the solutions embraced by organisations across several sectors in this new work-from-anywhere environment.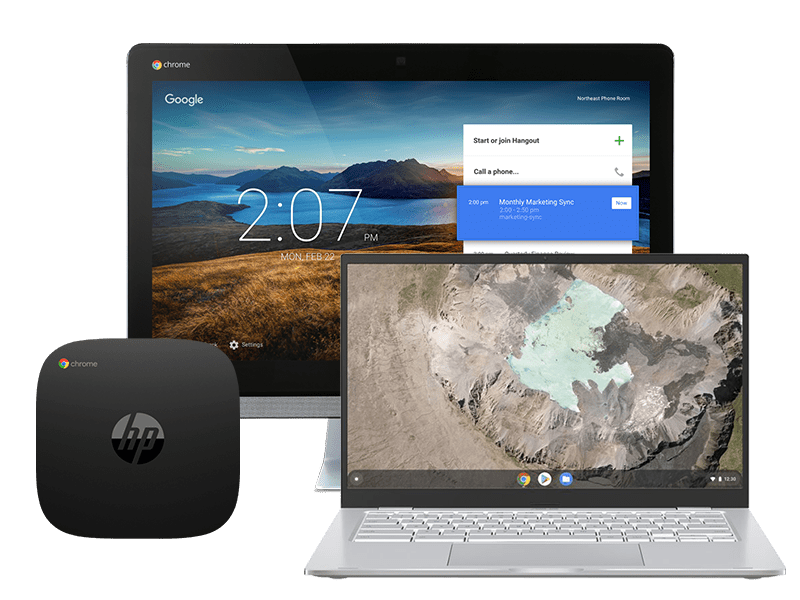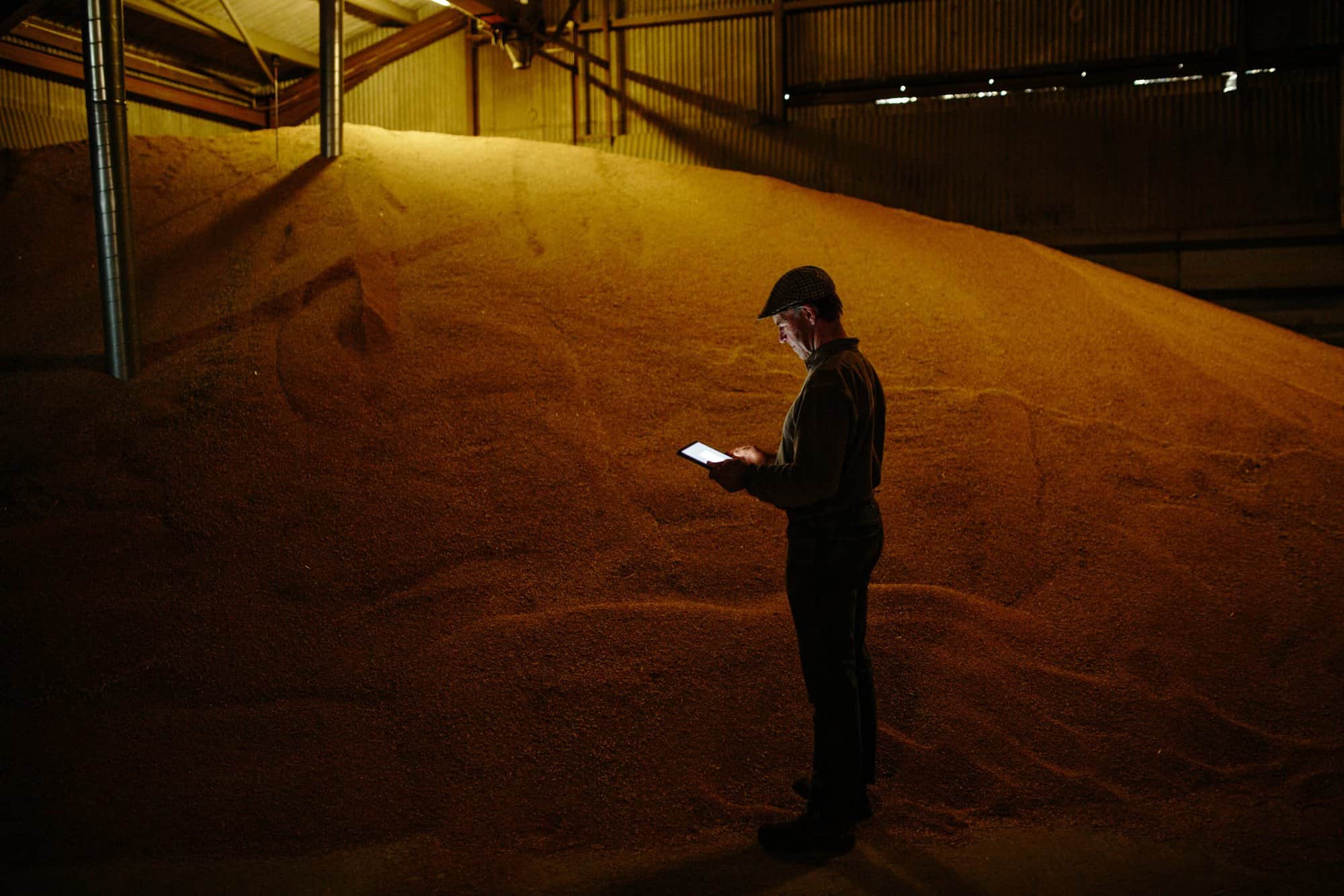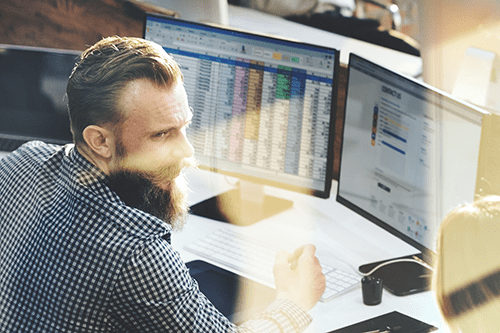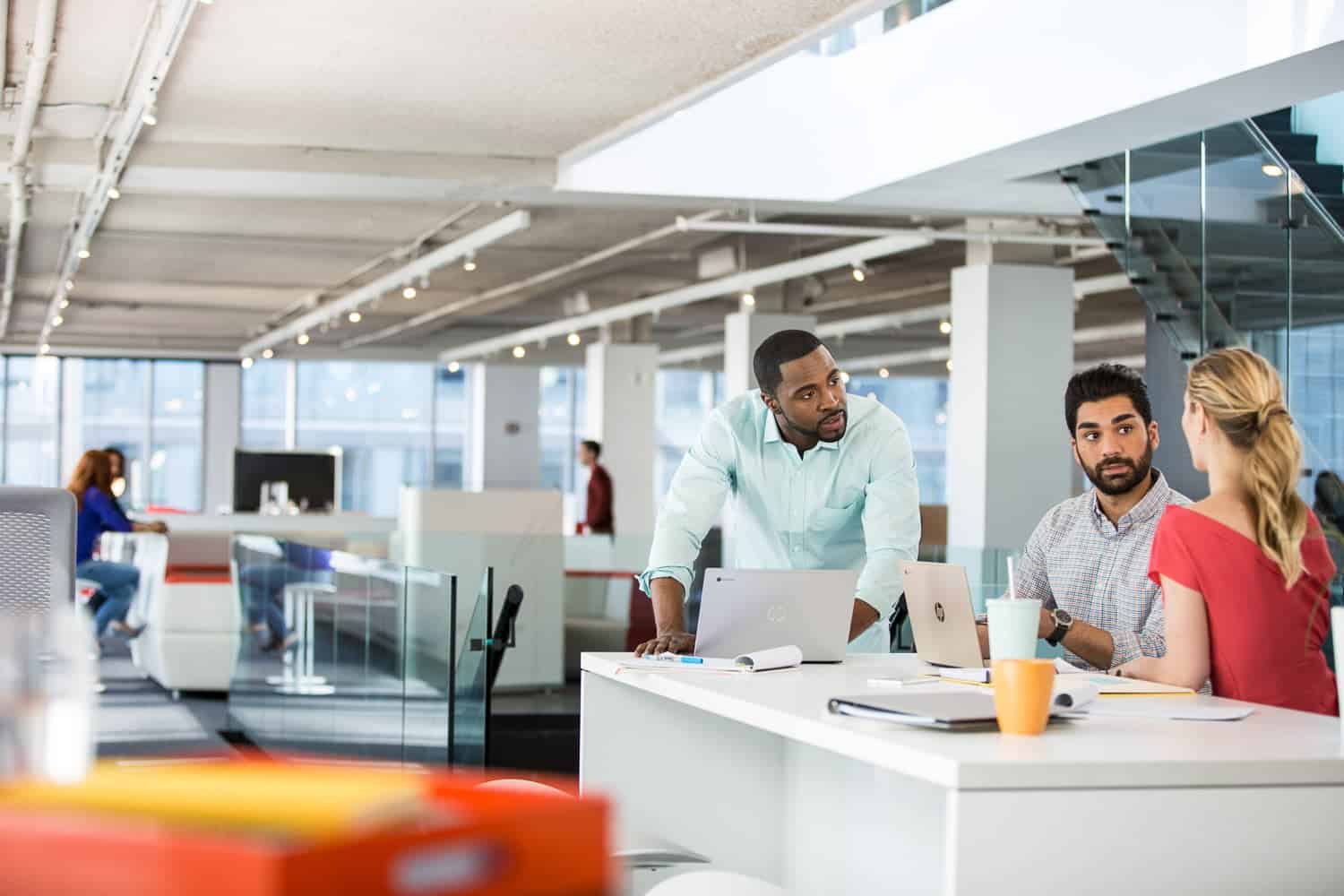 Meeting the needs of the digital workspace
Our solutions support organisations adopting and implementing Chrome technologies where the demand for secure and cost-effective cloud-connected devices becomes increasingly important to satisfy compliance scopes, cost and collaboration for a flexible workforce.
Whether it's a product, deployment services, support services or a combination of all three, the Google team at Getech can provide you with all you need, from proof of concept to signed-off deployment.

What is Chrome Enterprise?​
Google Chrome Enterprise provides the OS, browser and devices that your business needs to cloud-power your workforce.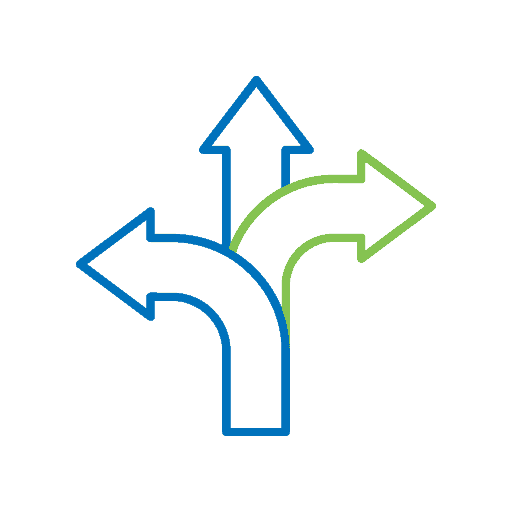 Chrome Enterprise is a modern, secure solution, enabling productivity wherever work happens. Whether on the front lines or in the front office, all of us have the potential to be cloud workers.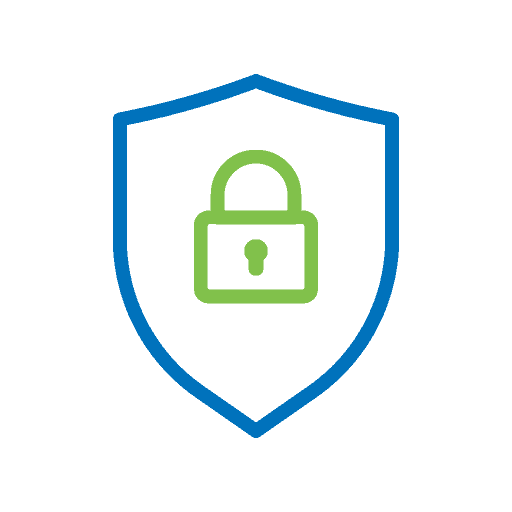 Chrome Enterprise is secure by design, ensuring users and their data are protected thanks to seamless and efficient security updates and intuitive policy enforcement.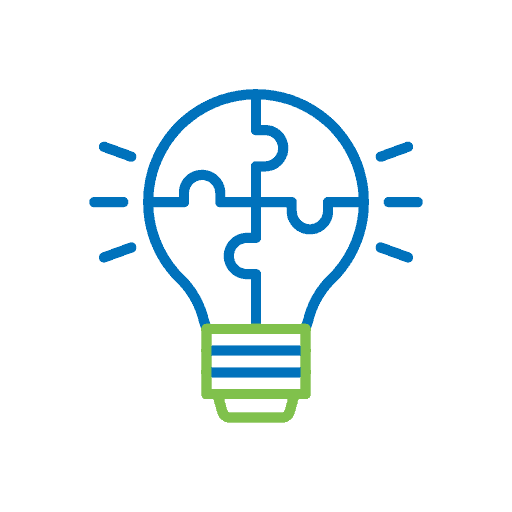 Chrome OS devices have built-in security, deploy quickly and update automatically, providing a modern employee experience. With different form factors to support any business need.
Google Chrome Enterprise provides the OS, browser and devices that your business needs to cloud-power your workforce.
Why Getech for Chrome Enterprise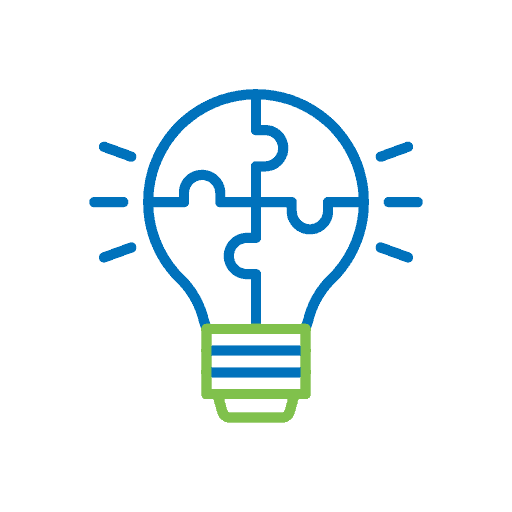 Proof of concept kits
We have developed an exclusive proof of concept (PoC) kit for enterprise customers. The PoC kit allows you to test up to 5 Chrome devices and management features for a trial period.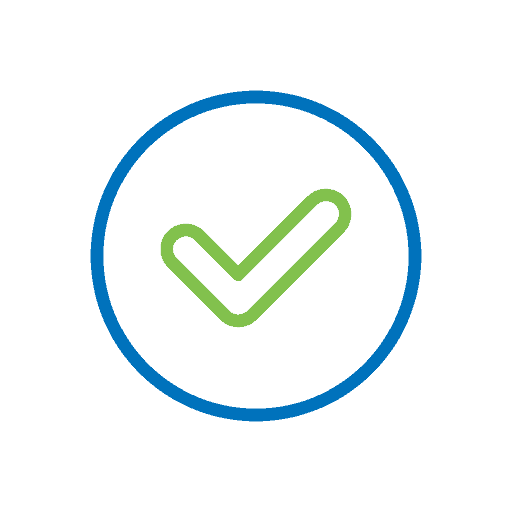 Ready right out of the box
Our pre-configuration services ensure that your Chrome devices are ready to go straight onto the desk, saving your IT staff the preparatory hassle associated with most other equipment purchases.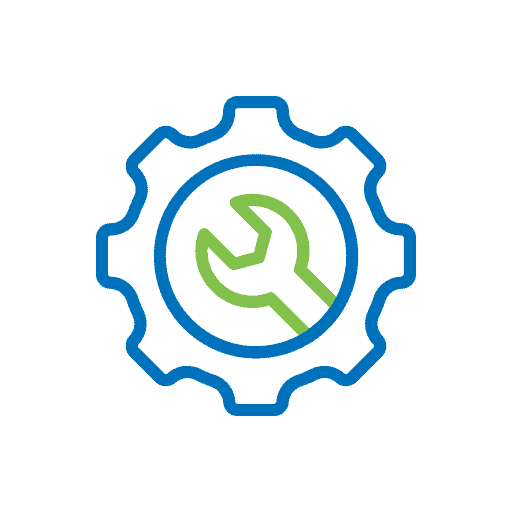 Sales and service
In addition to warranty repairs, we also provide a full range of out-of-warranty services, giving you the peace of mind that support is available throughout the lifetime of your organisation's Chrome devices.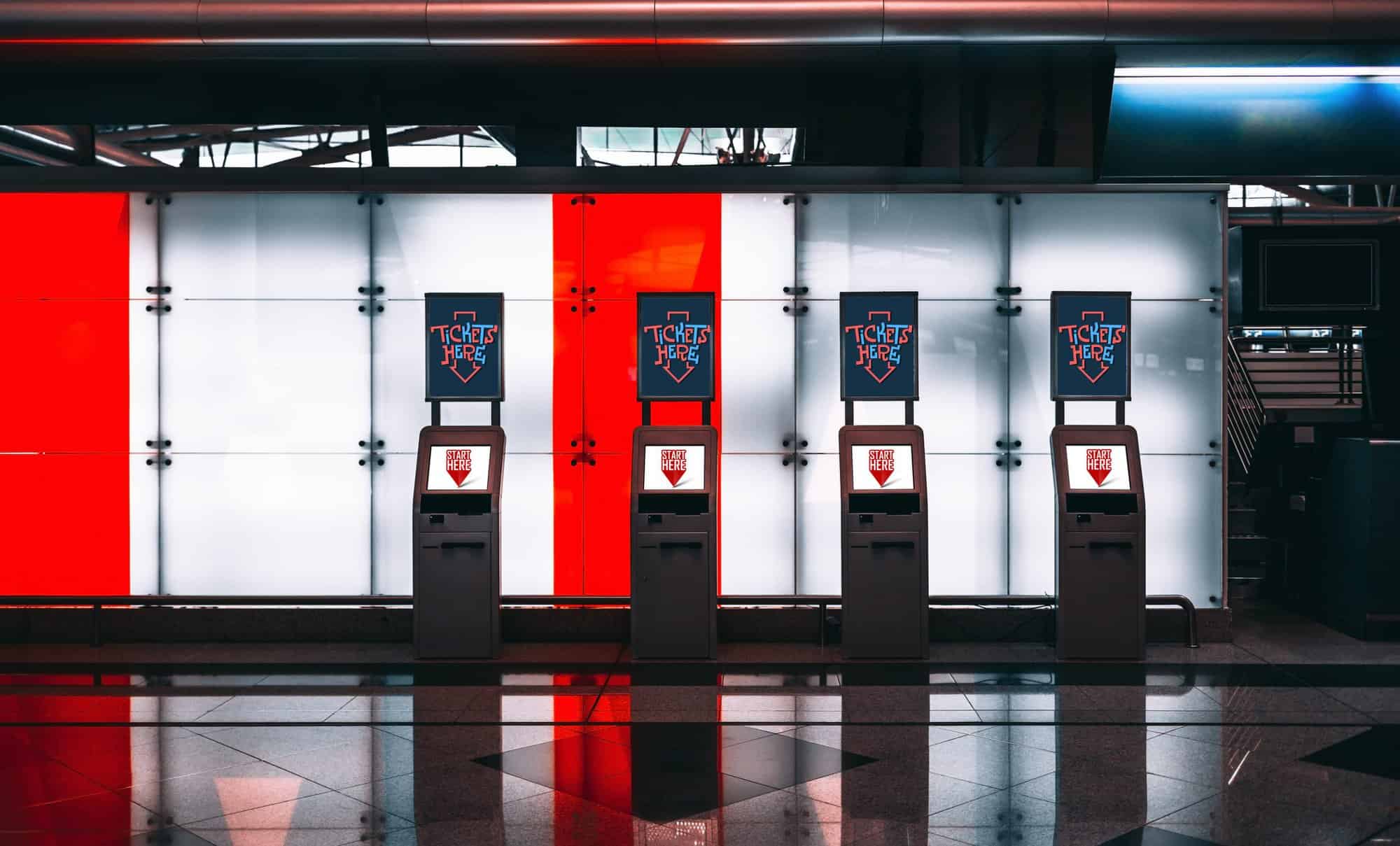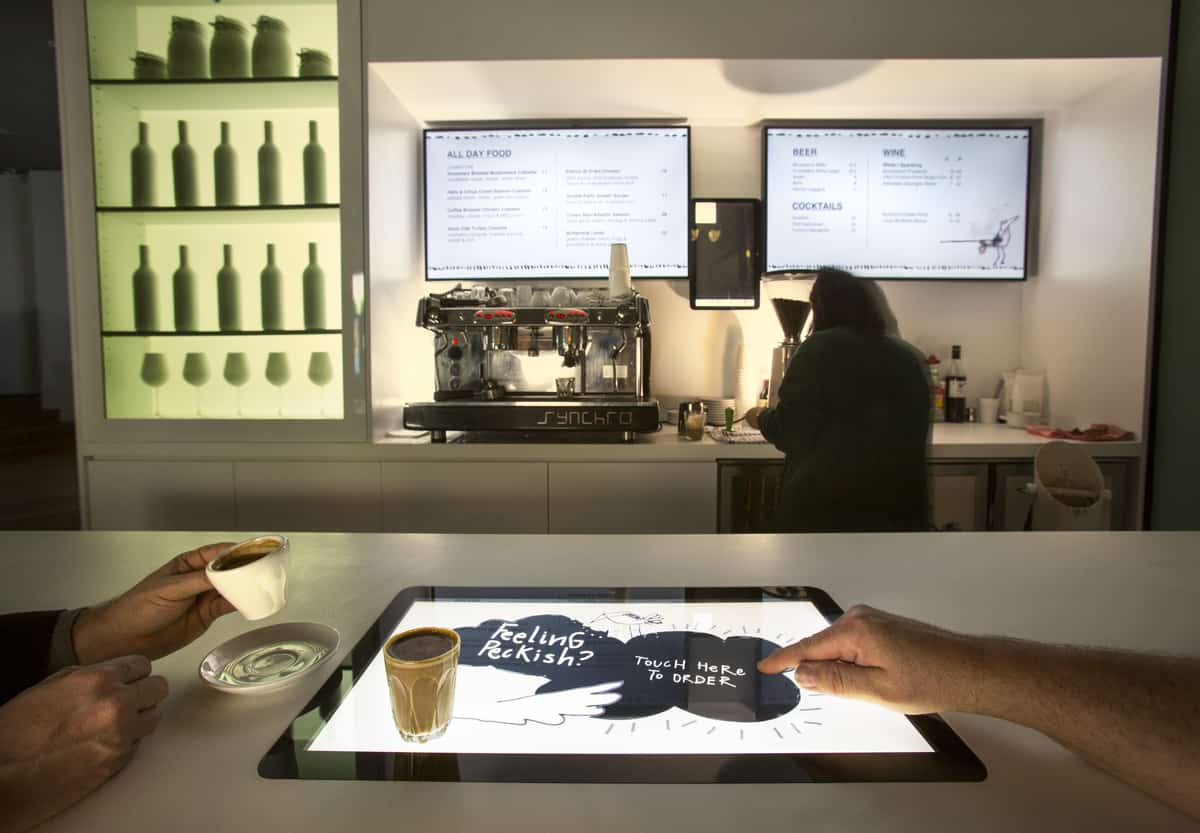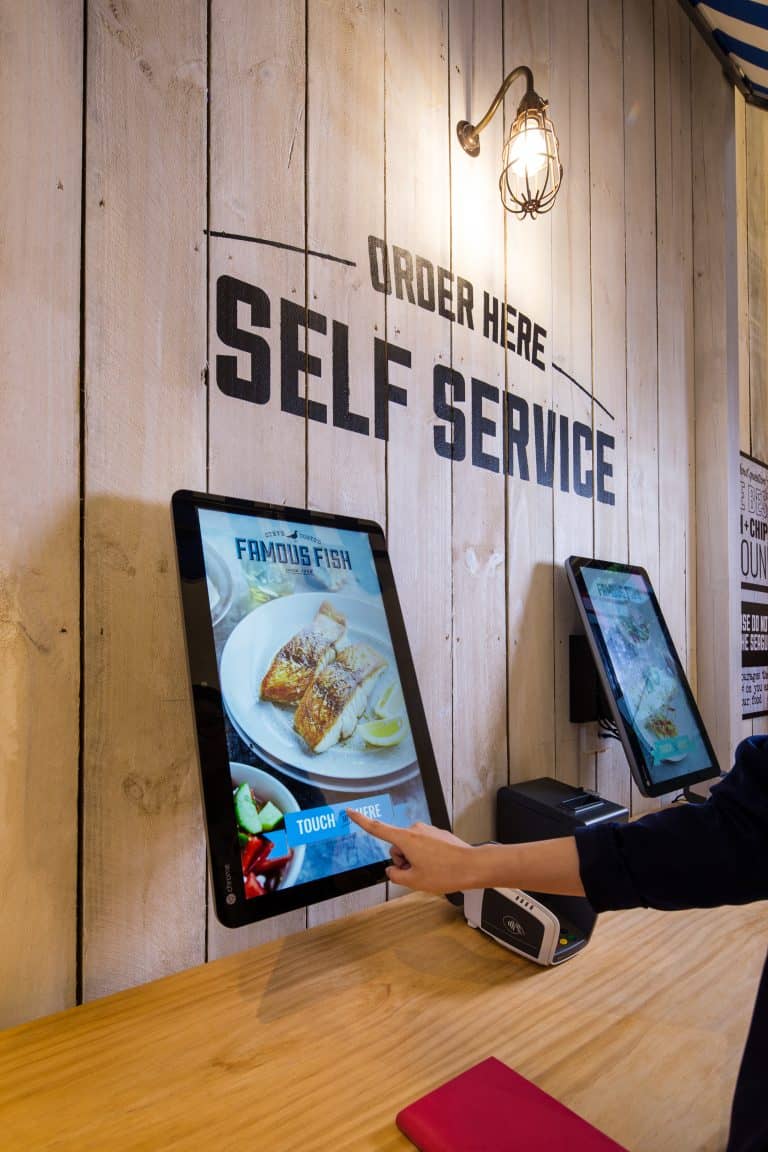 Digital signage can be used for interactive menu boards, digital advertising billboards, video walls, digital surveillance systems and security, and self-service kiosks to display events, information and better deliver customer service.
Chrome devices and Chrome OS are an ideal combination for digital signage solutions. Chrome OS is a very secure operating system. Aside from being secure, it is also very simple.
Create a better tomorrow with ChromeOS
A cloud-first platform that helps lower carbon footprints and optimises energy efficiency. ChromeOS was born in the cloud and introduced a modern, more sustainable way of computing.
ChromeOS is a cloud first software, resulting in lower overall device carbon footprint.
Efficient charging, low power load states and optimised device performance.
Chromebooks are made with sustainable and recyclable raw materials.
Modernise your business devices with ChromeOS Flex
The upgrade your PCs and Macs have been waiting for. ChromeOS Flex is a sustainable way to modernise devices you already own. It's easy to deploy across your fleet or simply try it to see what a cloud-first OS has to offer.
Download any of our resources to help with your research and learn more about our services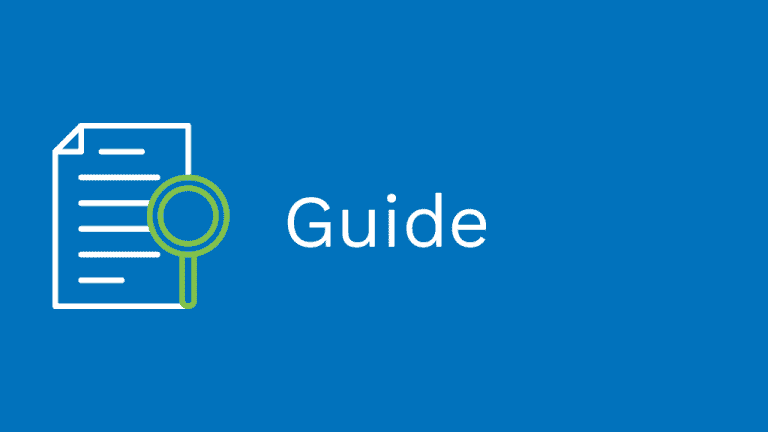 Tackling big challenges with Chrome Enterprise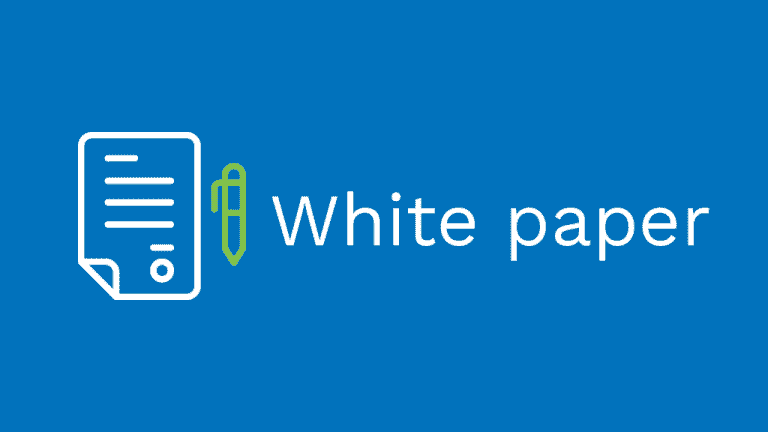 The Total Economic Impact™ Of Google Chrome Kiosks And Digital Signage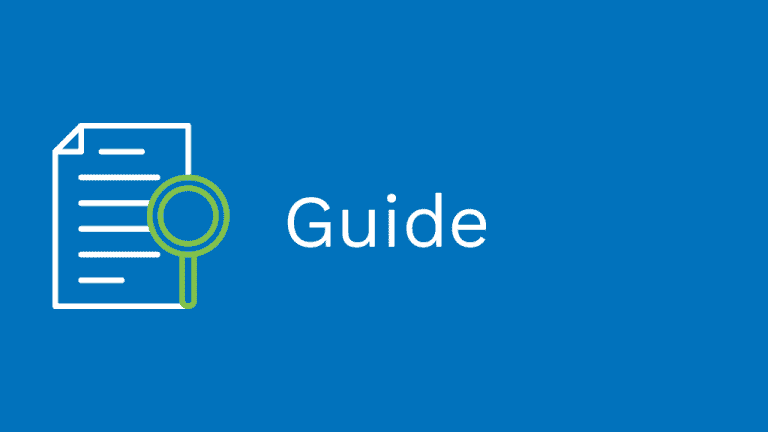 Selecting the right Chromebook for your cloud workers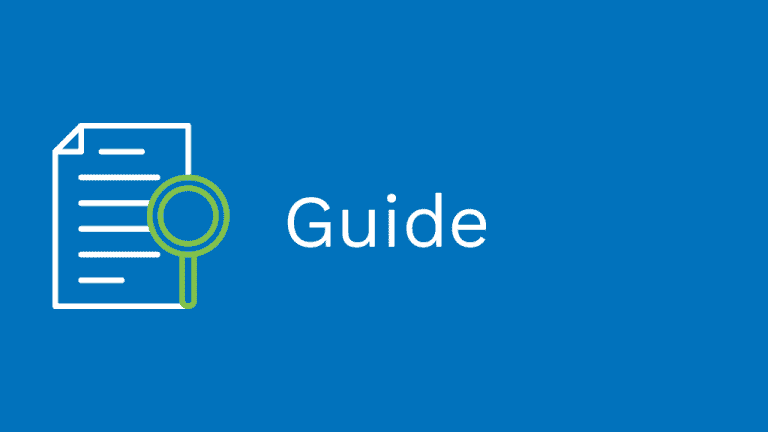 An easier way to migrate to the cloud with Chrome POC Kits from Getech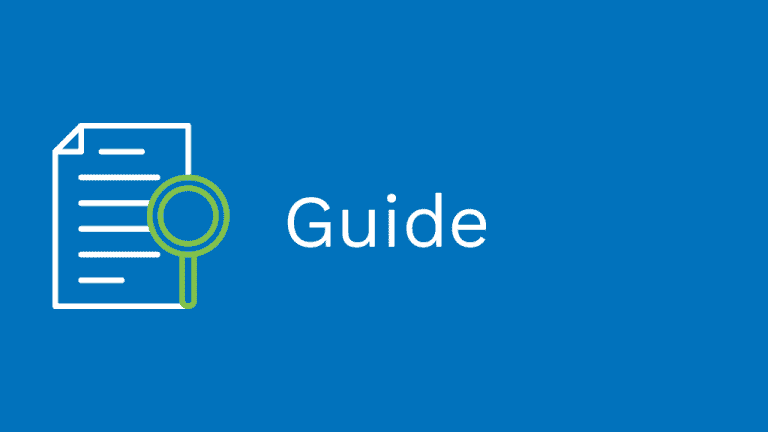 Parallels Desktop for Chromebook Enterprise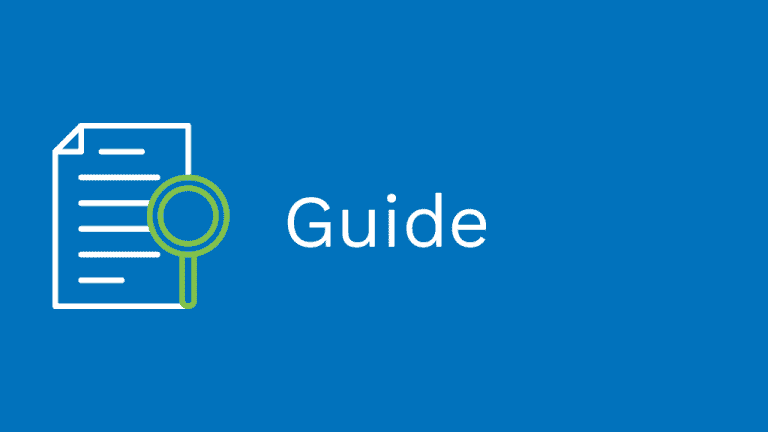 Grab and Go Solutions for Chrome
Discover Chrome Enterprise
To discuss going Chrome Enterprise for your business please contact us.