GETECH LIFECYCLE SERVICES
A reliable partner for your IT lifecycle journey
Getech has established itself as an IT Partner to many companies over the last 20 years by providing a comprehensive portfolio of products and services that can suit individual requirements.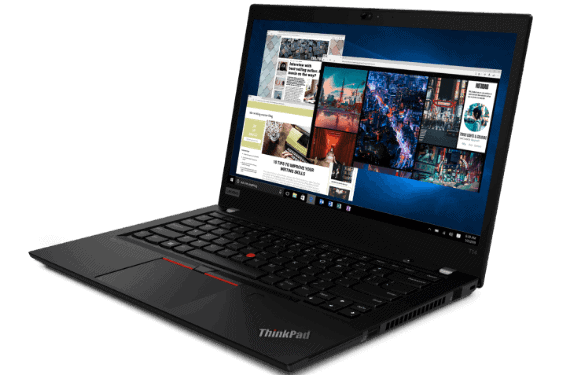 We're here to help at every phase of the journey.
No matter your stage in the technology lifecycle, we offer the services and solutions that equip your business to make better decisions — saving you time, money and headaches.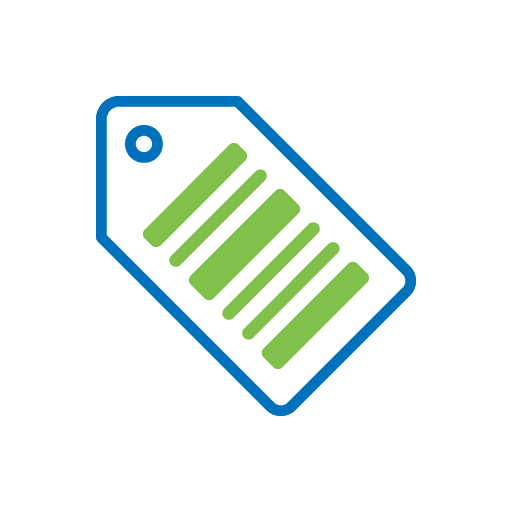 Configuration and deployment
Our comprehensive configuration and deployment services remove the hassle during the rollout of new technology.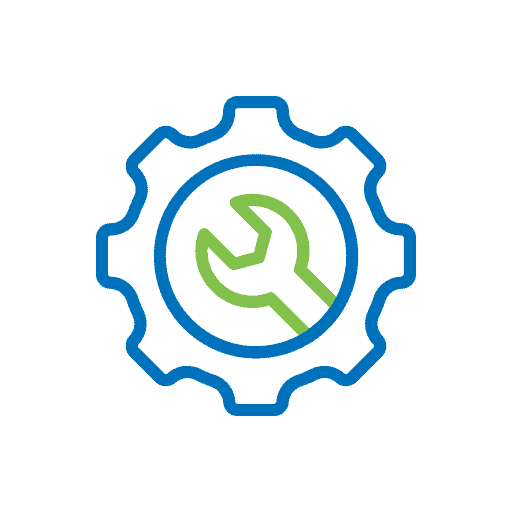 Service centre and repair
Protect your investment by ensuring your assets are fit for use. Our manufacturer-trained service technicians ensure you receive the highest level of service during the repair process.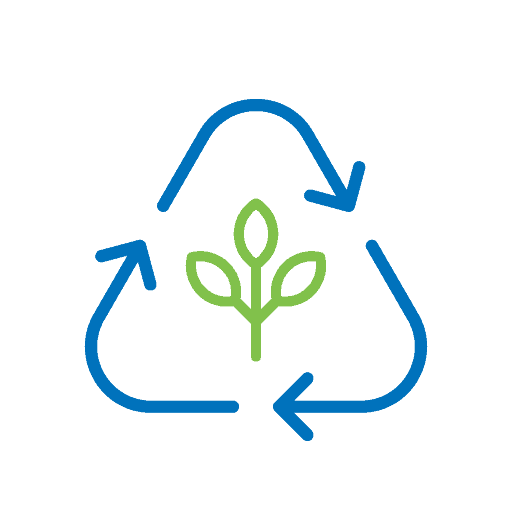 Asset disposal
We'll help you recycle retired hardware securely with compliance and reporting, all while protecting the environment.
Roll out new technology with confidence
Deploying new technology to multiple sites requires coordinated and consistent collaboration from internal stakeholders, external partners and third-party service providers. We'll coordinate your entire rollout, from an initial site survey and analysis to end-user support.
Service Centre and Repair
Experienced technicians giving unparalleled support
For over 30 years, Getech has established itself as a leading service and repair centre, providing authorised warranty assistance for major IT manufacturers.
Our manufacturer-trained service technicians ensure you receive the highest level of service during the repair process.
As well as warranty repairs, we offer a full range of out-of-warranty services to assist in keeping older products from many manufacturers operating. In most cases, this can be an extremely cost-effective solution to help keep your operating costs down.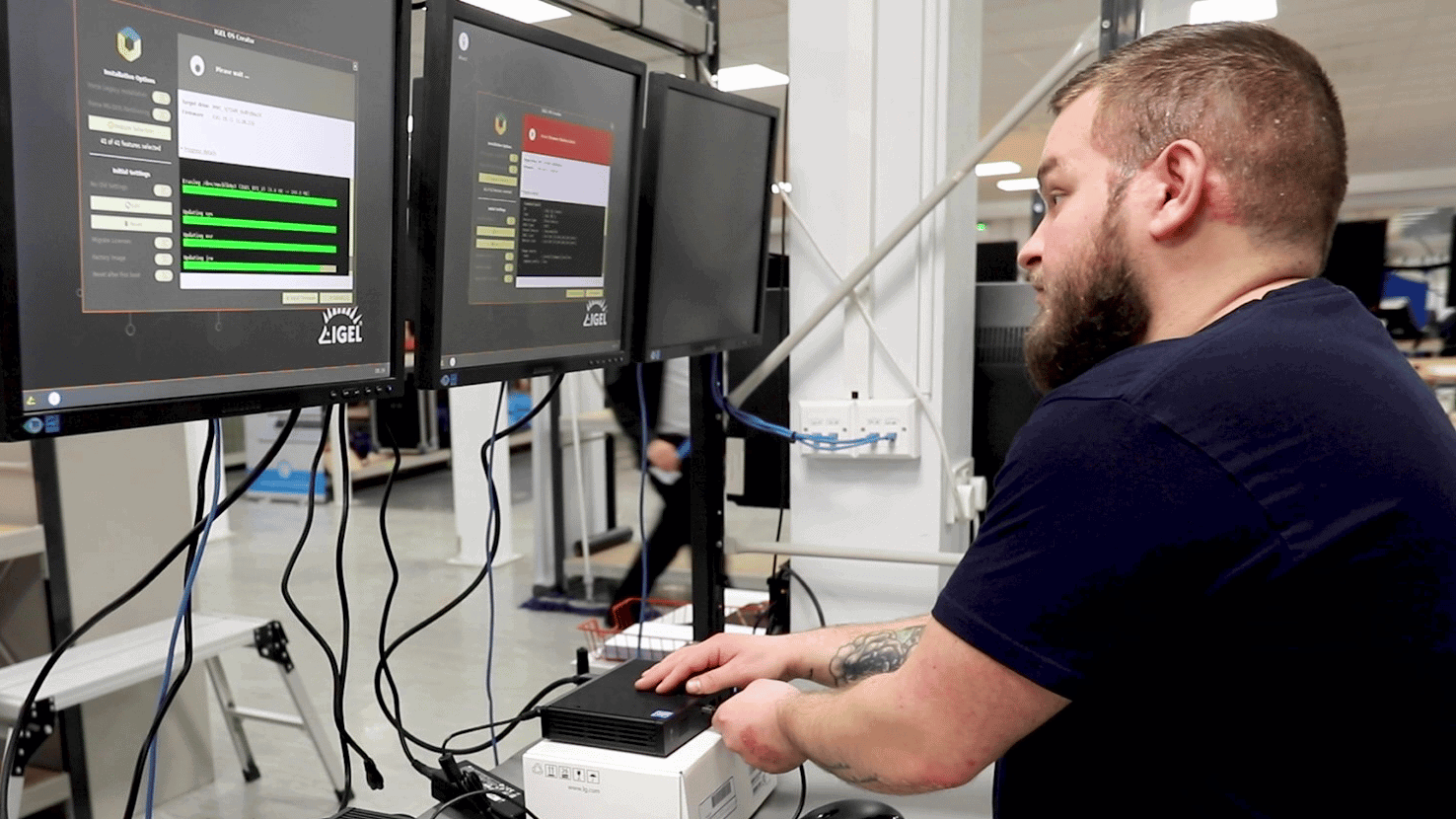 Asset disposal and recycling
Recycling of packaging and hardware can be performed at the point of new equipment installation by our engineers or stored on-site and collected later as required.
Getech's recycling partnership with Recycle IT provides a zero-cost recycling option which is manufacturer agnostic, comprehensive and fully accredited in compliance with UK and EU regulations. The collection and tracking process is thoroughly audited and secure, providing a full report including manufacturer, model, serial, asset number, disposal method and the final residual values.
Getech can also utilise a range of circular computing initiatives to recycle or refurbish for charities/local communities/volunteer organisations.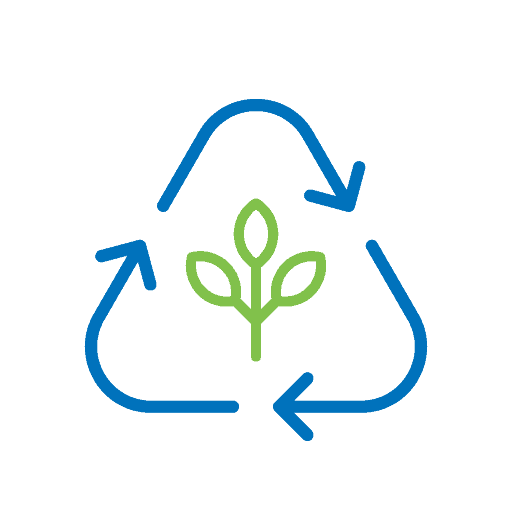 For over 30 years we have been committed to serving our customers and partners. 
"The help and speedy response to sourcing, ordering, configuring and then getting these laptops delivered to our students have been great. The coordination of this process has really helped us and me specifically with this operation and has therefore had a huge impact on our students."
Looking for support for your IT journey?
Contact us for more information about how Getech services can help your business