Training and professional services
Supporting everyone involved in education
Getech is a leader in empowering educators to use technology in the classroom through a variety of professional development solutions including online workshops, custom training and certification programs.
From interactive online training to in-person professional development provided by one of our Google for Education Certified Trainers, we offer many ways to meet your learning and development goals.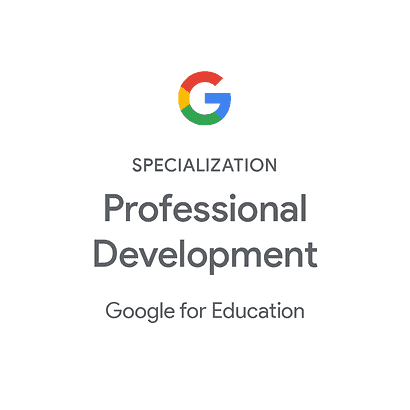 Helping educators do what they do best, even better
Teachers lack confidence in using technology in the classroom. Adding technology to the classroom can be intimidating, even for those passionate about education.
Our team of experts can provide expert training and professional services to empower educators to use technology in the classroom. Our services will upskill teachers and supercharge their confidence, as we demonstrate just how accessible, enjoyable and essential technology is for effective curriculum delivery.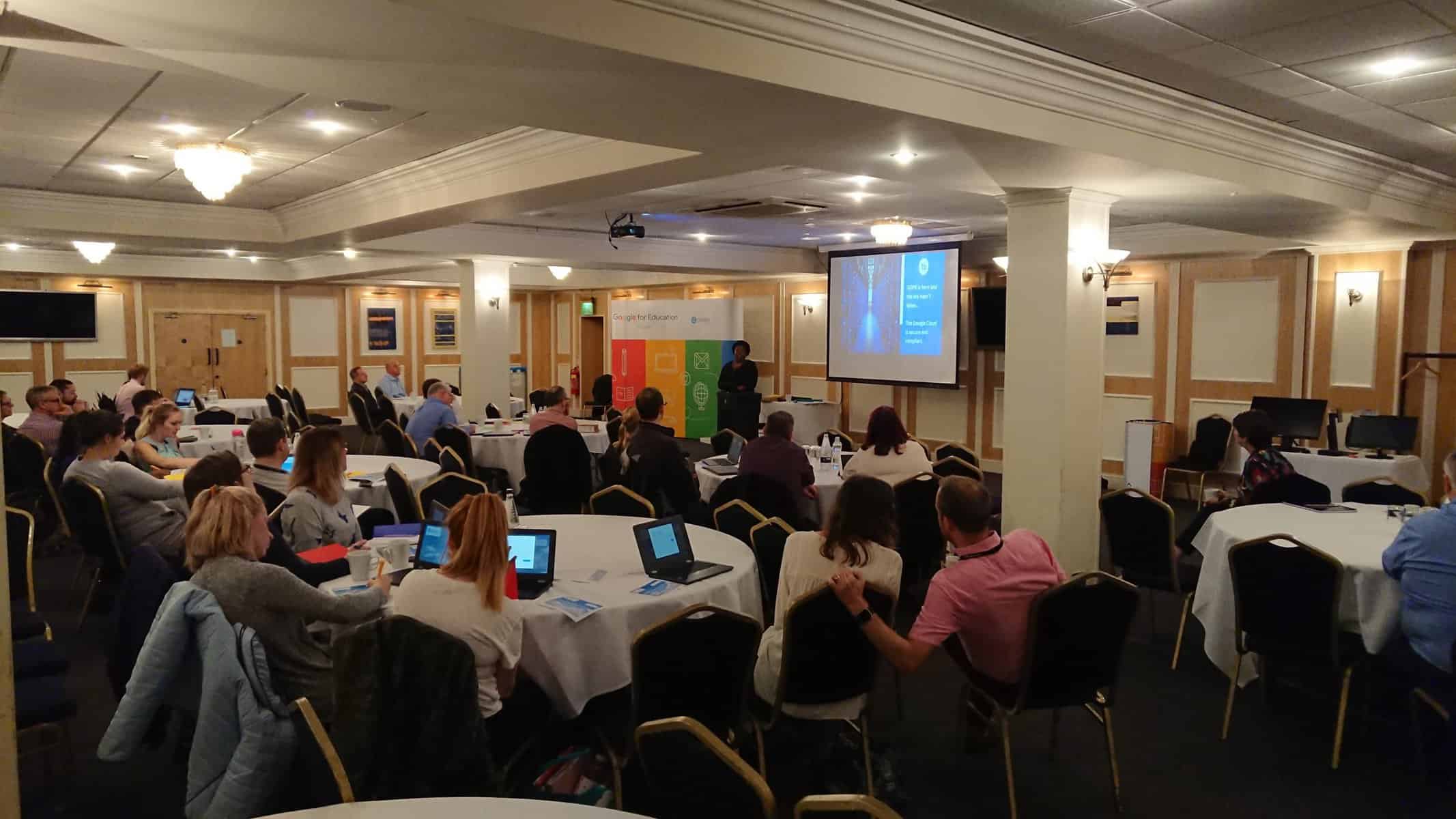 Unlocking the power of educational technology
Overworked and under-appreciated, teachers spend too much time managing a classroom; this detracts from their energy for teaching.
But when educators are allowed to focus on teaching, the results are extraordinary: students who can think for themselves, work collaboratively, and express their creativity.
From flexible online learning to Google certification routes, Getech specialise in professional development services that support educators to get back to empowering students and improving learning outcomes.

Digital training for educators
The Espresso Collection from Getech helps schools explore Google Workspace for Education tools that enable teaching and learning from anywhere.
You can book the manageable, bite-sized 90-minute sessions at a time that suits you.
Distinguish yourself as an Educator
Our Certification routes help individuals show what they have accomplished and distinguish themselves amongst their peers. Educators and administrators can use these certifications to validate their different levels of mastery and expertise.
Read our latest articles and news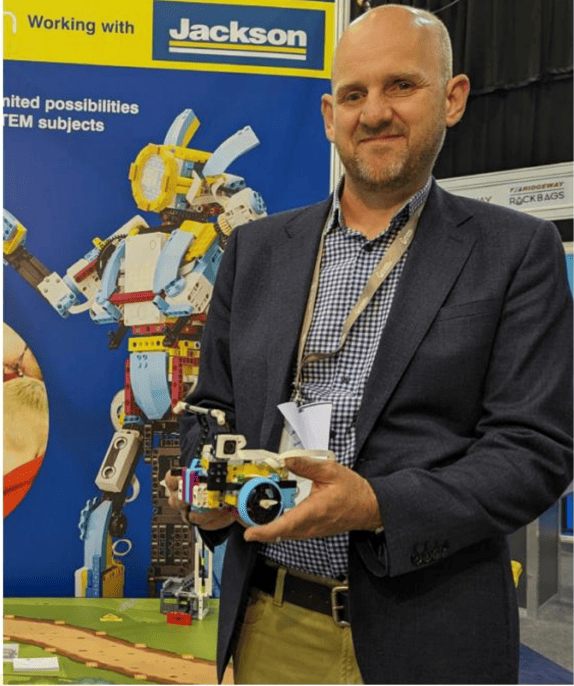 Article
During the recent Flood & Coast 2023 event at the Telford international centre, our intrepid man on the ground, Jason was interviewed for the Show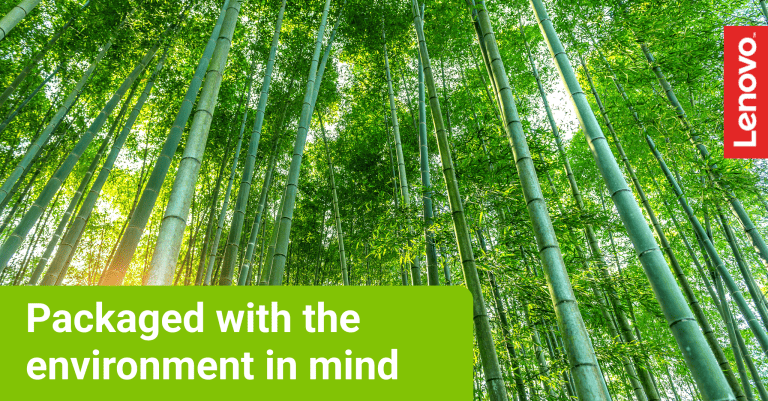 Article
Committed to building a better future for their customers, the community and the planet, Lenovo are taking environmental, social and governance issues seriously.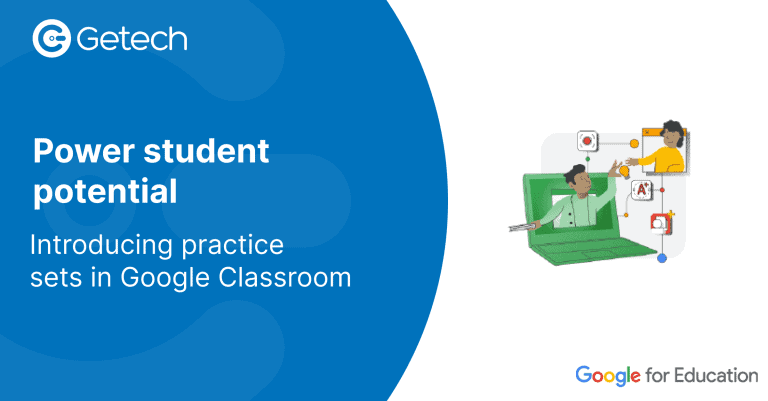 Article
With practice sets, teachers can leverage their existing content or create a wide variety of interactive assignments from scratch to provide more engaging work that students can enjoy, all inside Google Classroom. Students get immediate feedback when they answer questions thanks to auto-grading, and teachers can spend less time reviewing progress with automated insights and reports.
Download any of our resources to help with your research and learn more about our services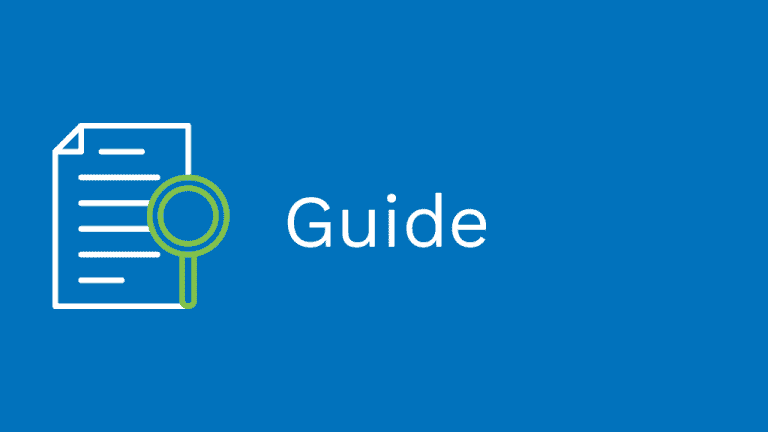 Google for Education sustainability features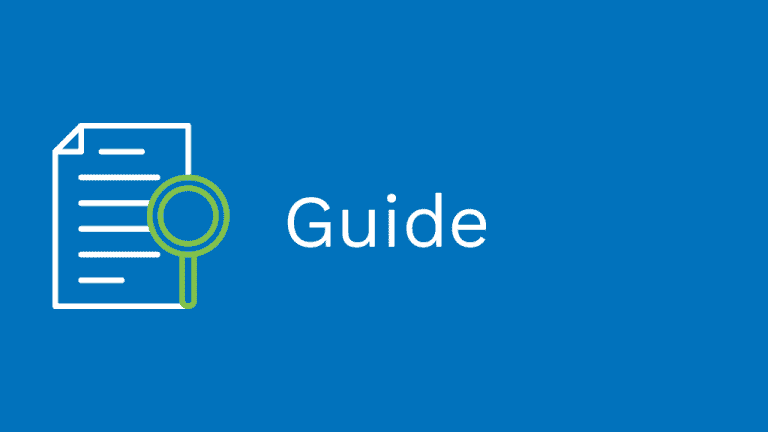 Make the most of your existing devices – Meet ChromeOS Flex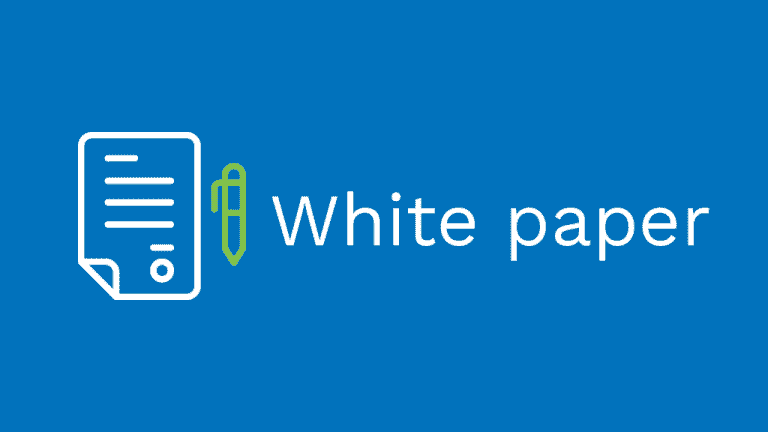 LEGO Education – The unrealised potential of learning through play at school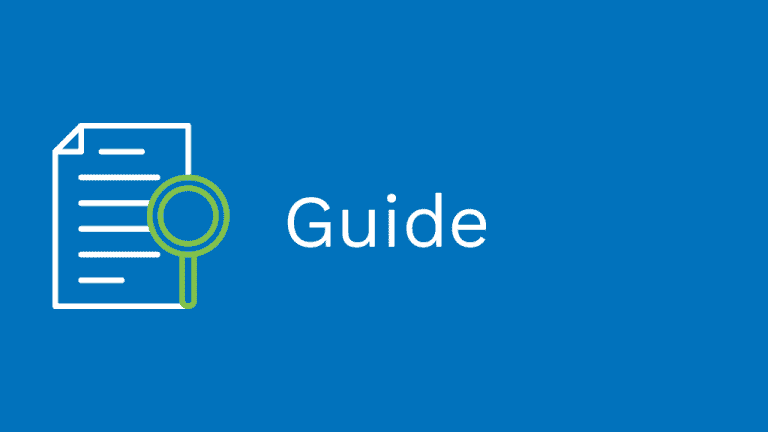 Making Google for Education more accessible for everyone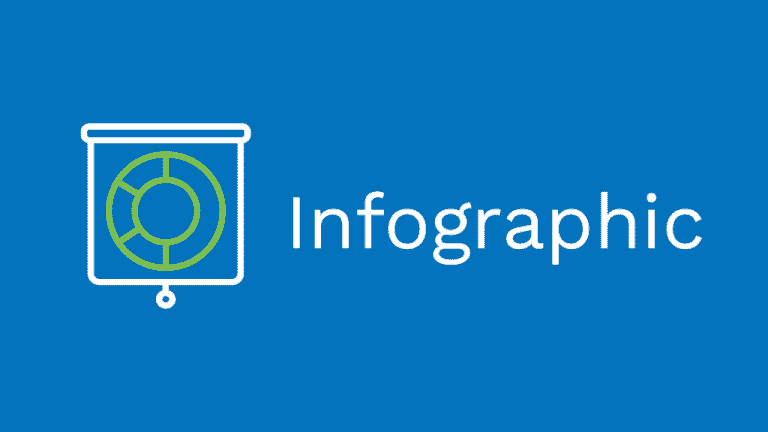 The Economic Value of Chromebooks in the Classroom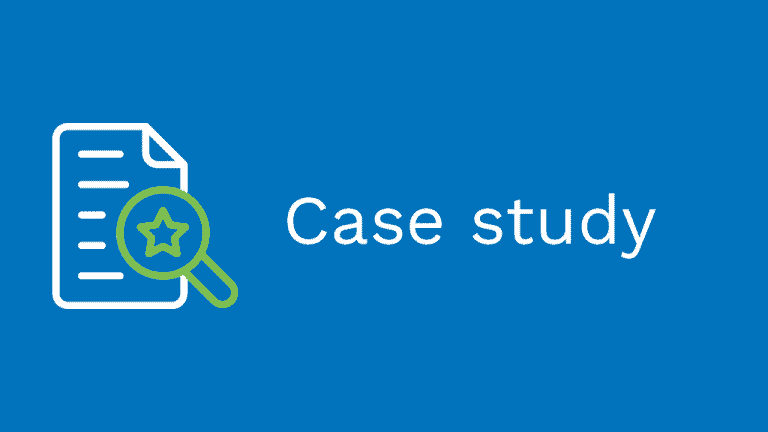 Wheatley Park School – Pioneering the use of Google for Education
For over 30 years we have been committed to serving our customers and partners. 
"Phil and the Team were incredibly supportive to work with when planning our Google training sessions. They took on board our needs as a team and guided us towards a series of training sessions that enabled everyone to gain confidence and skills."
To discuss going Google at your school and our wider solutions services please contact us.