Higher education solutions
Providing seamless technology solutions for Higher Education
With a team of experts focused purely on Higher Education, we are your established partner for complete device, infrastructure and service solutions. Getech can help you create an active learning environment with educational technology that elevates the student experience and enhances your infrastructure and networks
Our team of experts work to understand your goals and objectives so that we can establish security, scalability and security across your campus.
How Getech can help with Higher Education's biggest challenges
Higher Education institutions face unprecedented technology challenges. They need to find new ways to engage students and make learning accessible while reducing costs and increasing access. The only way to meet these challenges is to adopt new technologies and integrate them into the learning experience.
With a team of experts focused purely on Higher Education, we are your established partner for complete device, infrastructure and service solutions. Getech can help you create an active learning environment with educational technology that elevates the student experience and enhances your infrastructure and networks.
Hardware support
5-star Infrastructure
Learning through play
Student experience
Outreach and Recruitment
Hardware support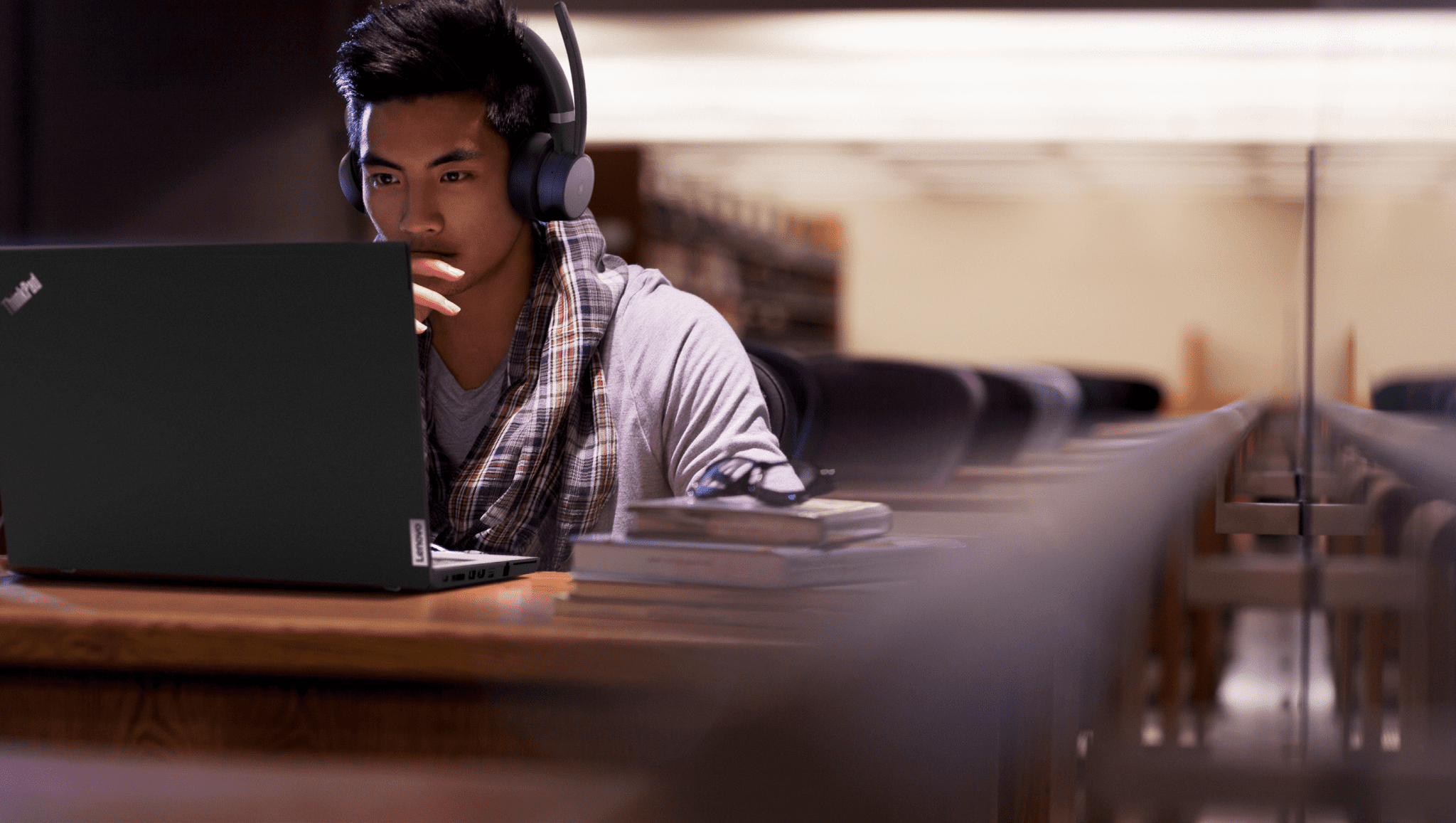 Device solutions for Higher Education
Getech can help you with your device solutions through our position on the NDNA and other procurement frameworks. Our Higher Education solutions keep IT productive, faculty and staff inspired, and students engaged. We offer a range of solutions to power coursework or lab work in any discipline
5-star Infrastructure
Learning through play
Student experience
Outreach and Recruitment
Why choose Getech for Higher Education?
As one of the leading independent suppliers to the Higher Education sector, Getech has dedicated itself to providing the highest level of service by supplying a wide range of hardware, software and support services to universities and colleges throughout the country.​
Knowledge & expertise
Dedicated team whose skills, industry expertise and knowledge will guide you throughout your project.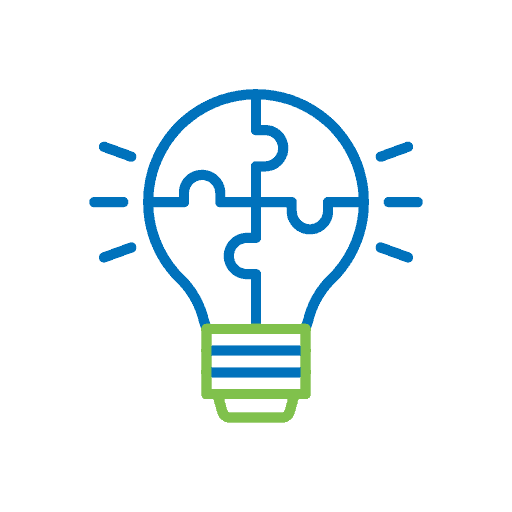 Solution rollout
Comprehensive configuration and deployment services remove the hassle from the rollout of new technology.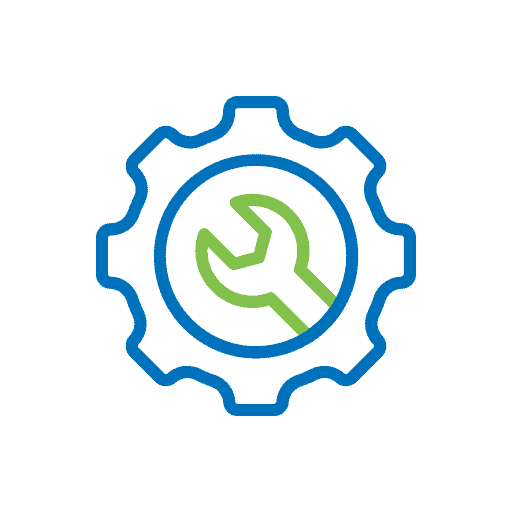 Support services
A comprehensive portfolio of services provides support for the entire lifecycle of a customer's IT assets.
Plymouth University
Minimal disruption and cost savings help Plymouth University stay ahead with Getech
Nottingham Trent University
Find out why Getech were awarded an NTU Procurement Award for Excellence in Customer Service.
University of Wolverhampton
Getech's device-to-desk service keeps the University of Wolverhampton running smoothly
Aston University
Getech supported Aston University provide devices to deliver engaging, interactive teaching for their students
Harness the power of Lenovo for Higher Education
Digital learning solutions for higher education
Lenovo's end-to-end services ensure a streamlined implementation and a secure, dynamic environment for collaborative learning. Everything to maximise each student's potential. Lenovo empowers faculty, staff and students at every level with industry-leading, education-specific hardware, software and services to support, inspire and drive higher education to new levels of innovation.
Lenovo education devices
Lenovo's EDU devices meet all needs, whether you need raw processing power for resource-intensive applications, a tailored device for flexible working or even integrated pens for sketching out on-screen drawings.
Lenovo education infrastructure
Lenovo's reliable and secure IT Infrastructure solutions can produce fast and reliable access to high-quality data services to support the research undertaken by staff and students.
For over 30 years we have been committed to serving our customers and partners. 
The help and speedy response to sourcing, ordering, configuring and then getting these laptops delivered to our students have been great. The coordination of this process has really helped us and me specifically with this operation and has therefore had a huge impact on our students. Thanks again and please pass my thanks on to the rest of the team."
They communicated clearly with all stakeholders and went out of their way to facilitate the move, attending visit throughout the week to ensure all was in order. I was grateful for their professionalism and support.
Existing customers
Existing Higher Education customers can access their institution's landing pages and schedule a warranty or service repair.
Read our latest articles and news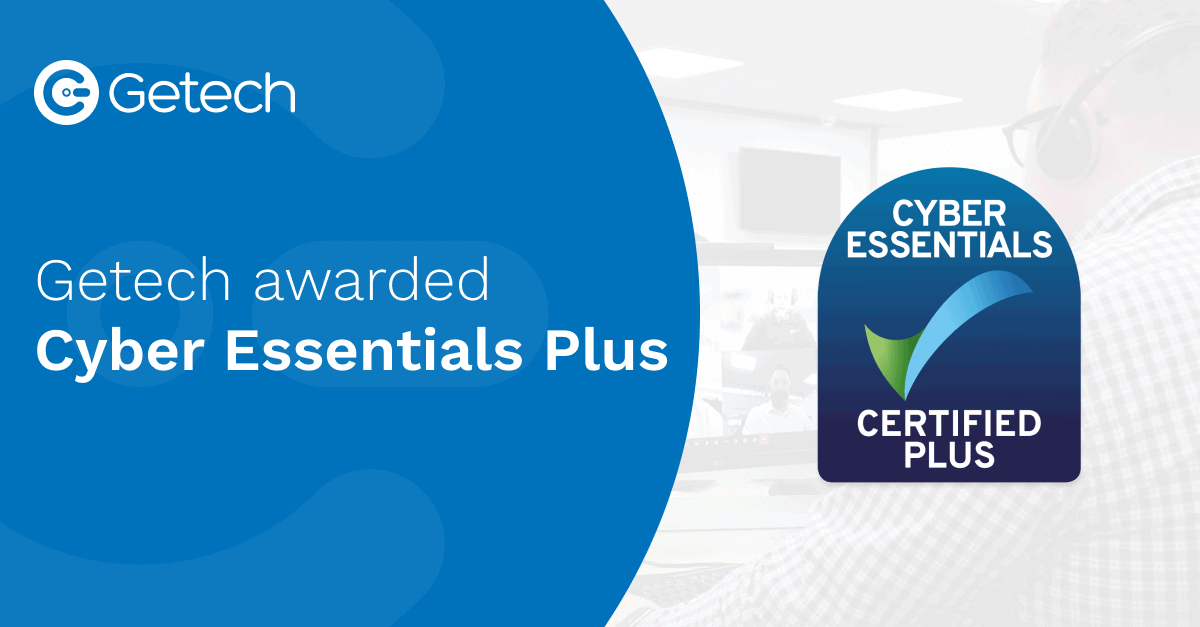 News
Getech are delighted to announce they have been awarded the Cyber Essentials Plus certification, cementing our commitment to online security and protection for our customers.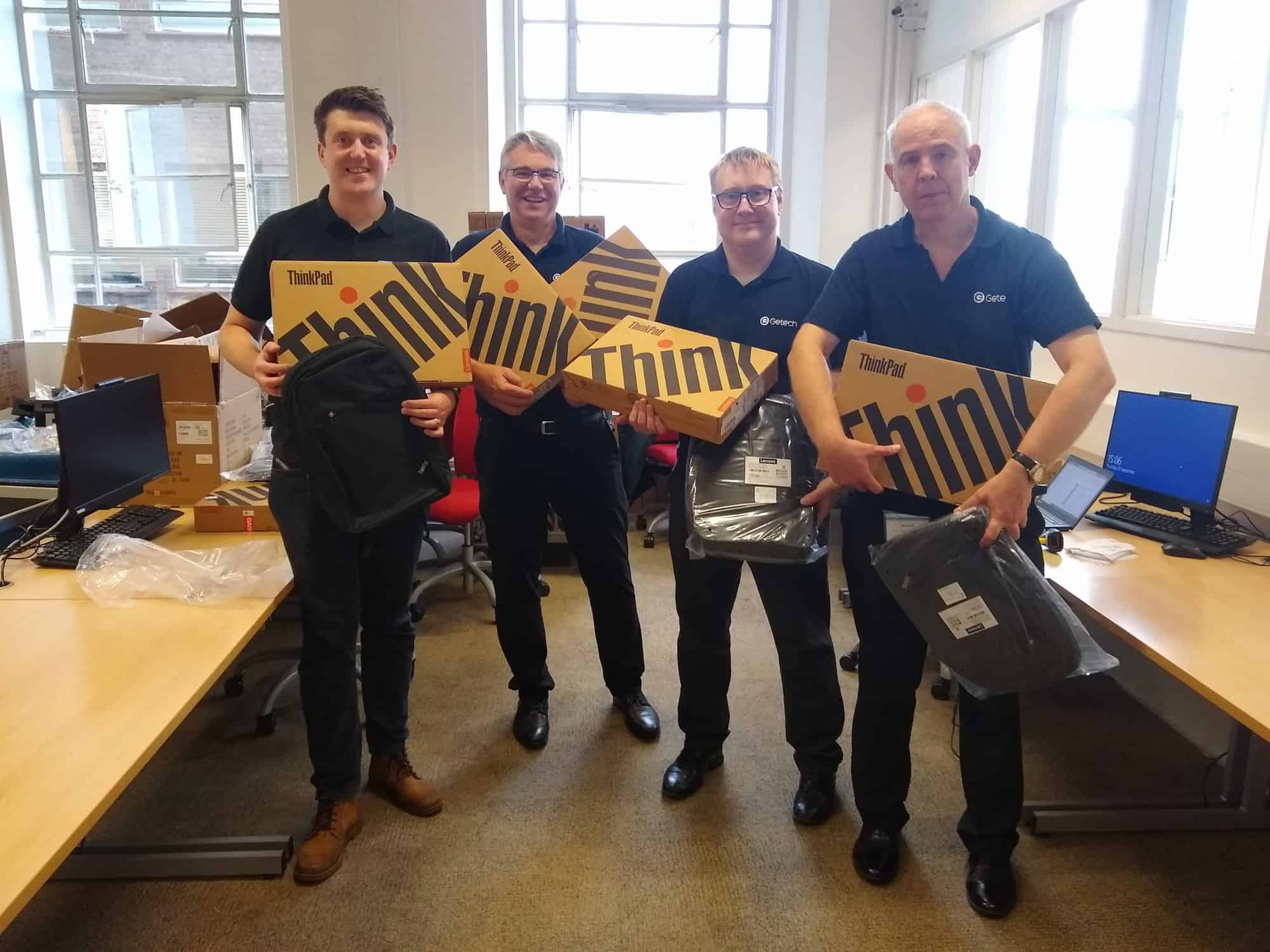 News
Aston University was seeking to provide workstation-grade laptop devicesto their first-year Computer Science students to provide a consistency ofexperience for all students on the technology-intensive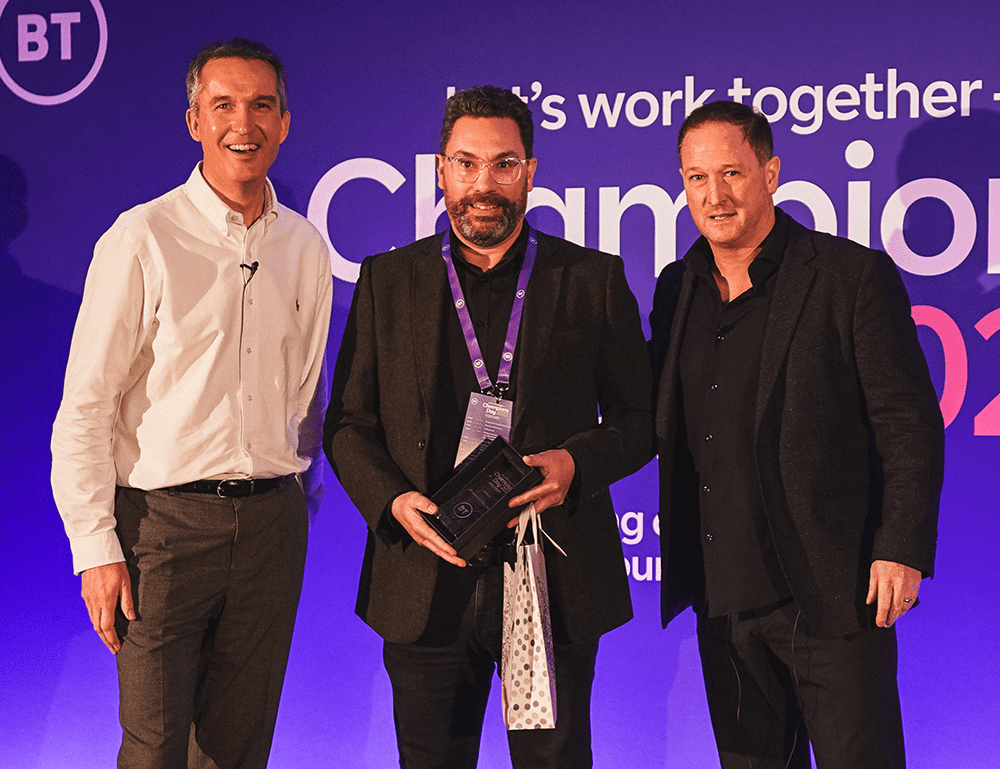 News
Getech were announced as the BT Partner of the year 2022 at the BT Champions Day 2022. The Channel partner event was hosted at St
Download any of our resources to help with your research and learn more about our services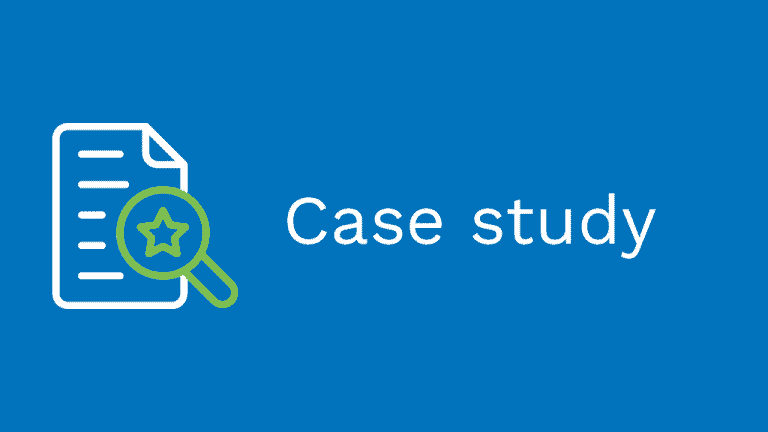 Supporting digital equity at Aston Universtiy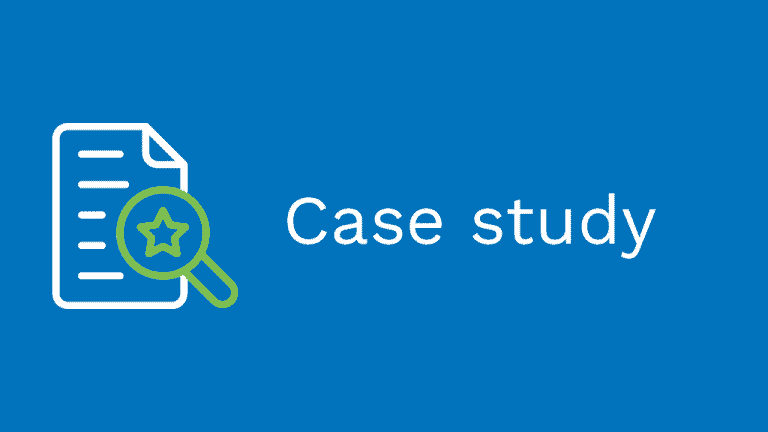 Using LEGO® Education to create practical programming at the University of South Wales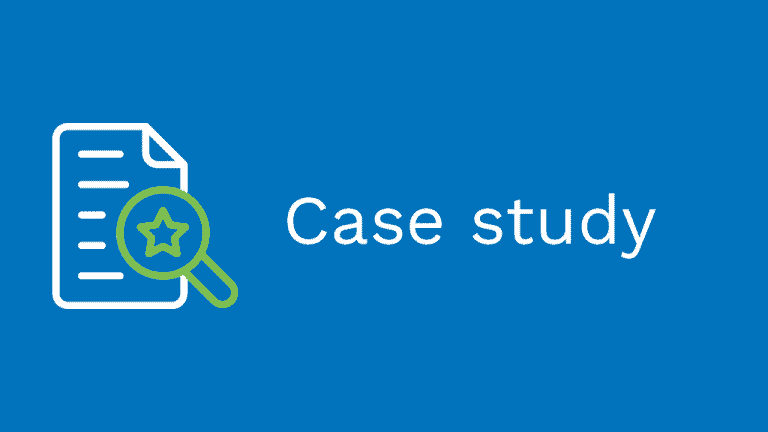 Using LEGO® Education for STEM outreach and engagement at Kingston University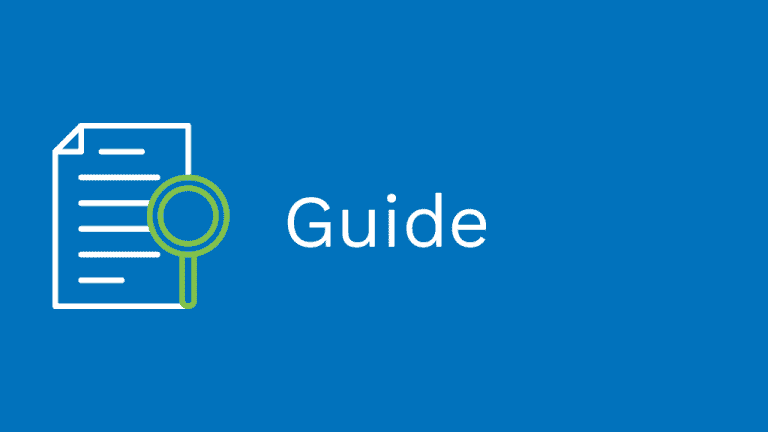 LEGO® Education solutions for Higher Education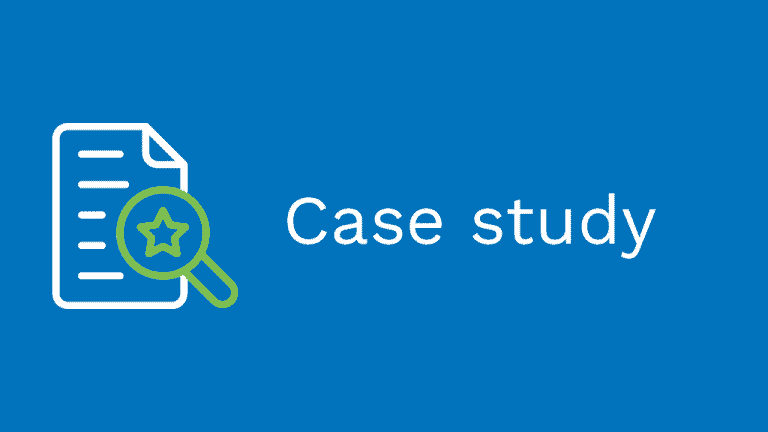 Getech's device-to-desk service keeps the University of Wolverhampton running smoothly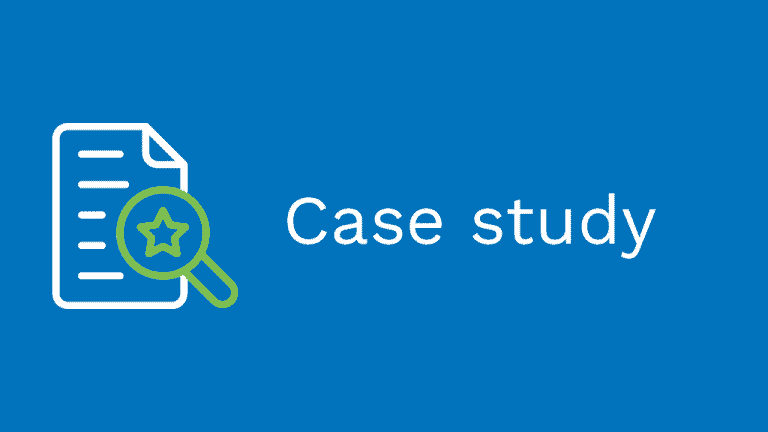 Smarter connects students on campus and at home
Explore the possibilities​
Learn how Getech's Higher Education solutions help universities meet their IT needs with products and services that they can rely on.
This form collects your personal data so we can respond to your query. To see how we use your data please view our
Privacy Policy
.