Higher education solutions built for lifelong learning
Lenovo's higher education solutions keep IT productive, faculty and staff inspired, and students engaged. Lenovo offer a range of solutions to power coursework or lab work in any discipline. From hybrid learning to research to esports, their solutions are simple and reliable, with built-in security — made for education and made to work together.

Why Lenovo for Higher Education
Lenovo's devices meet all needs, whether you need raw processing power for resource-intensive applications, a tailored device for flexible working or even integrated pens for sketching out on-screen drawings. While offering a range of solutions to power coursework or lab work in any discipline.
Lenovo equip faculty and staff with flexible, easy-to-use technology, whether learning is happening on or off campus, and deliver innovative, forward-looking ed tech that builds skills and prepares students for the workplace ahead.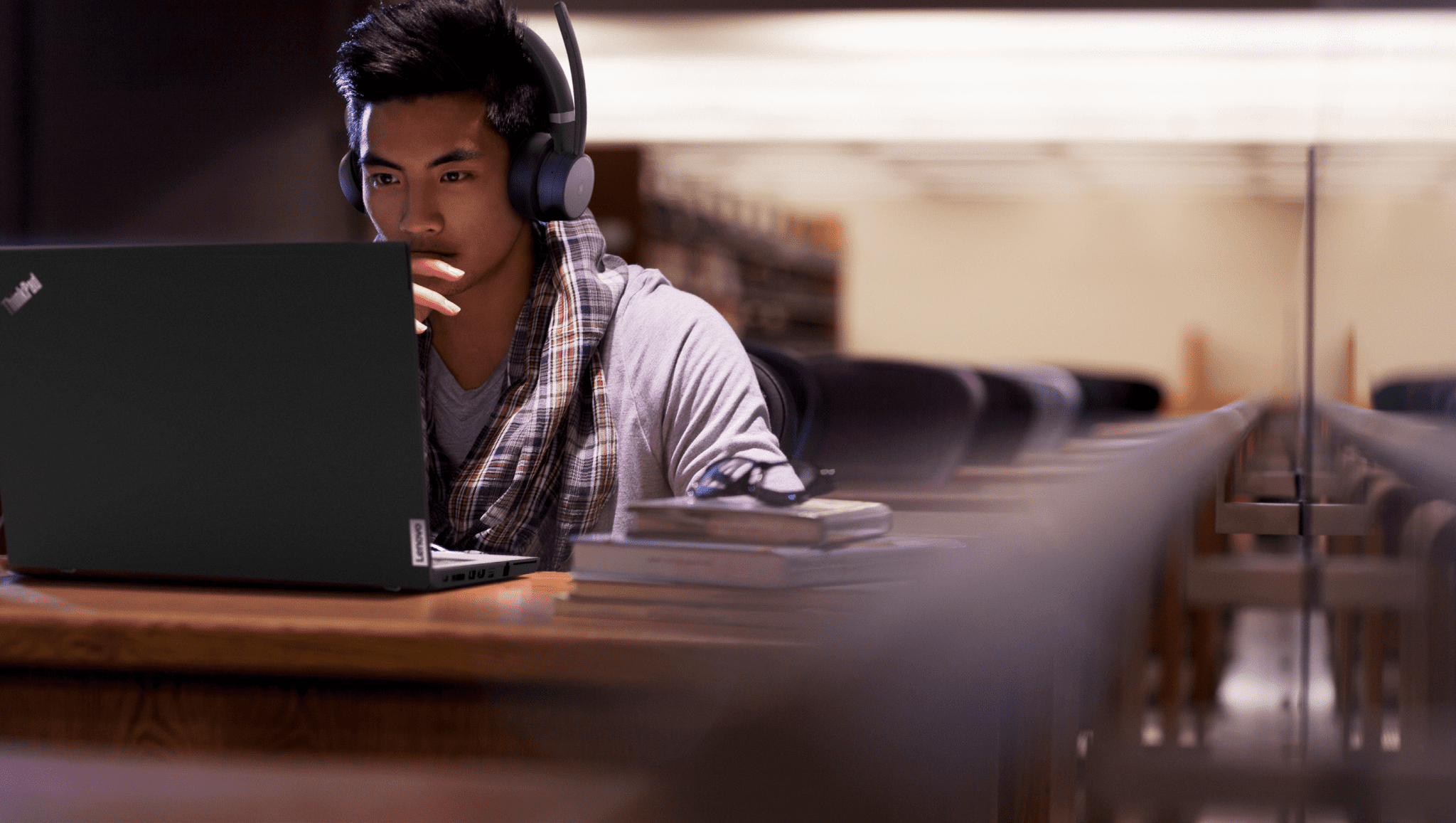 Lenovo Higher Education Solutions

Devices
Desktops and laptops for students, faculty, and administrators. That are durable and remote management-ready.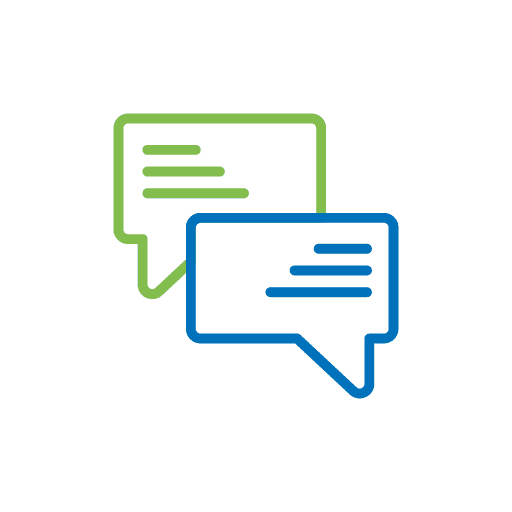 Collaboration
Seamless hybrid learning. With all-in-one video collaboration devices and audio and video enhancement accessories
Specialised Solutions
Enrich learning with Hybrid classroom solutions, Lenovo VR Classroom and Esports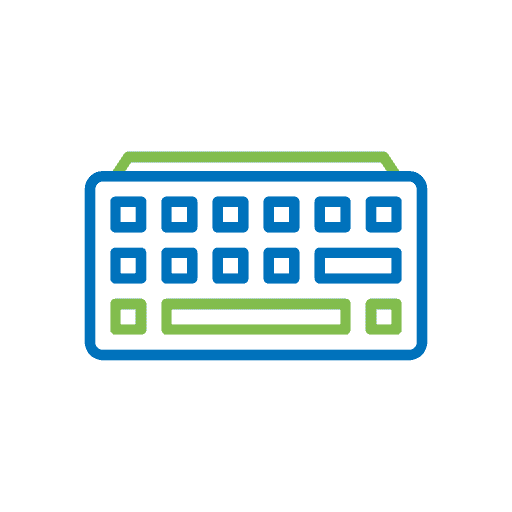 Accessories
Monitors, Headsets, Mice, Webcams and speakers. All suitable for the classroom, dorm room, and on the go.
Harness the power of Lenovo for Higher Education
Students, faculty, and staff have adjusted to online classes, connecting from different locations, unfamiliar technologies, and new digital tools. And IT has deployed devices to a dispersed student, faculty, and staff population, managing security and support remotely.
Emerging technologies provide an insight into the future of education and they are already happening today, driving innovative breakthroughs in education and pointing to the future of education.
Esports
Hybrid Learning
Security
Esports
Esports gaming helps students develop discipline, teaching new skills and building engaged communities. But more than others, Esports can foster an inclusive community that is largely independent of physical ability, gender, location and other factors.
With access to the right technology, diverse students from all backgrounds can compete on a global stage, and open professional opportunities for playing and developing games or digital media, streaming, influencing, and event organisation.
Hybrid Learning
Security
Built for education, designed for success
Lenovo offer a range of desktops, notebooks, and workstations built to withstand the rigors of daily use and help keep users protected.
Lenovo ThinkPad L Series
If it's productivity and price that matter most, ThinkPad L Series deliver. These powerful laptops and 2-in-1s boast legendary reliability, their award-winning, spill-resistant keyboards, security options, and superior web-conferencing—all at cost-conscious pricing.
Lenovo P Series
ThinkStation P Series workstations deliver powerful performance to handle any work you need to accomplish. These powerful workstations have been tested and proven to deliver the performance needed to power even the most demanding applications.
Lenovo ThinkPad T Series
Whether it's long battery life you need, blazing fast file-load times, or bootups that take just seconds, T Series delivers powerful performance. They can run in extreme conditions. So you can trust your T Series device to handle whatever life throws your way.
Bringing engagement, creativity and safety
Reach out to our team today to find out more about how Lenovo for Higher Education products can work in your institution