ASUS Chromebooks for education
Students and teachers alike want a classroom fit for the digital age, with learning that's faster—and more fun. ASUS understands the challenges you face to get there. So with user-friendly and easily maintained technology ASUS can help you improve the teaching experience while increasing productivity.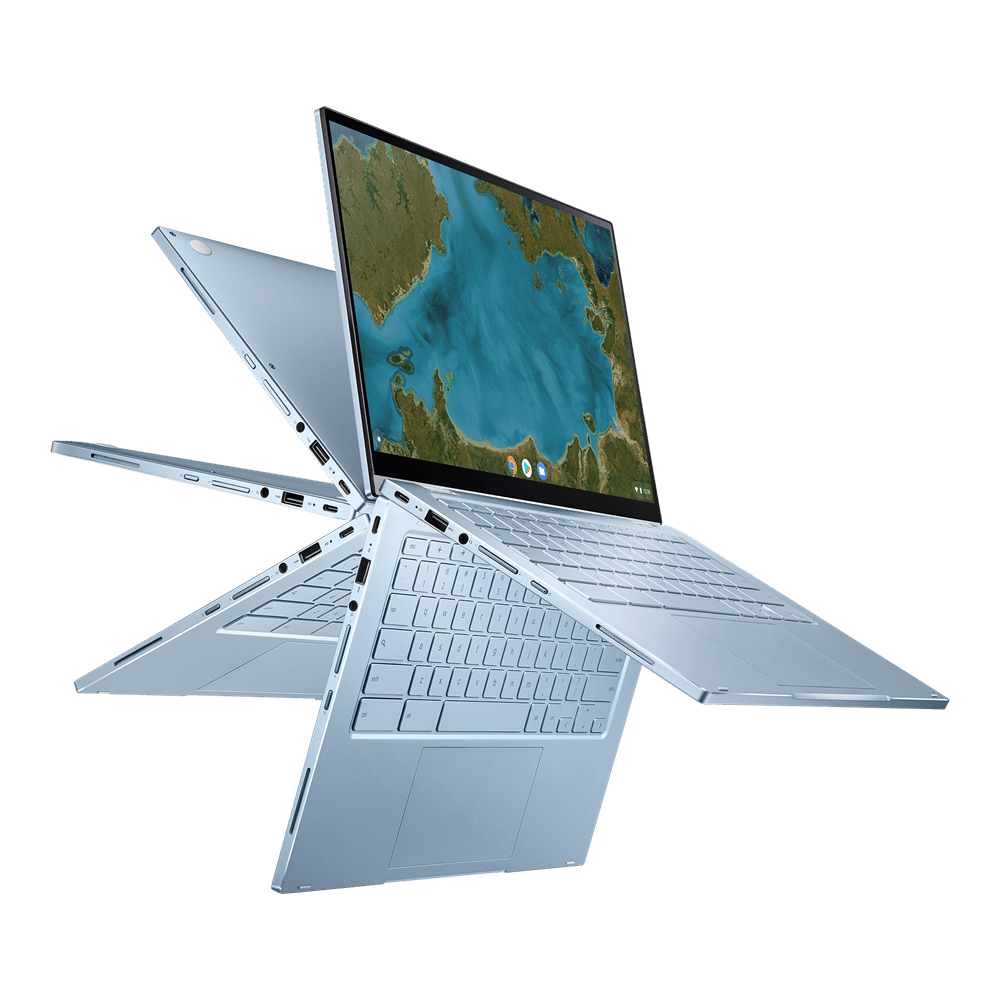 Accessible, adaptive education technology
Create the best learning experiences with ready-to-go devices and solutions from ASUS that let students and educators connect in innovative ways.
In this new generation, young children already know how to operate all the required technology. This can be used to save even more time and modify the traditional teaching model.
With ASUS you can learn how to transform the way teachers and students interact within the classroom.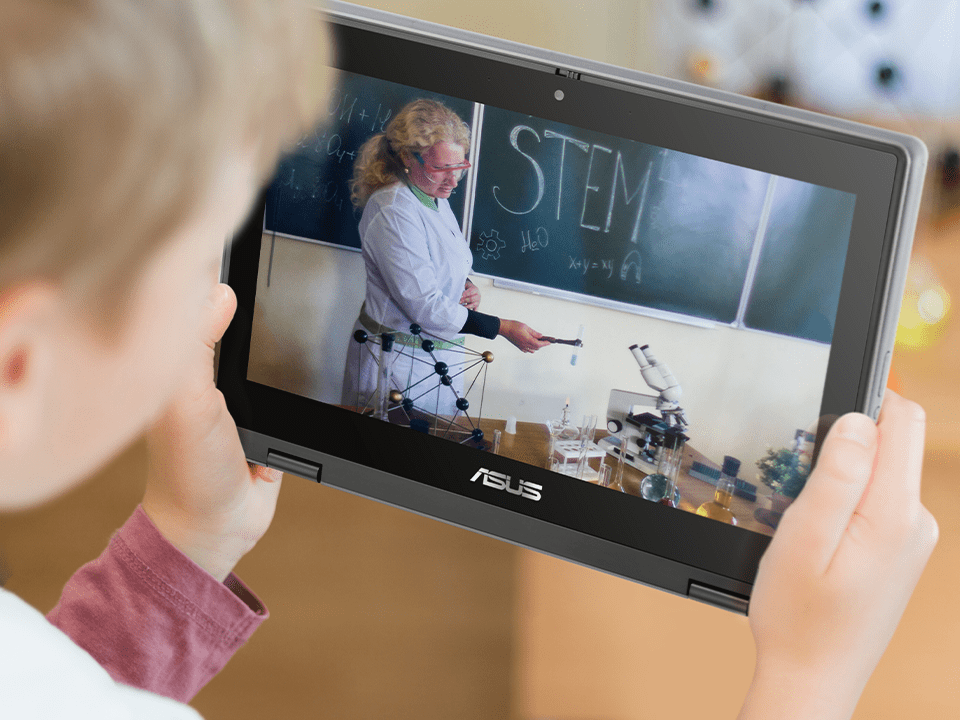 A new class of education laptop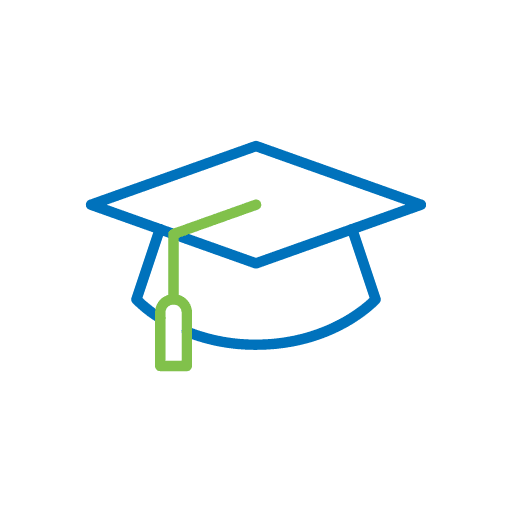 From primary to graduation
ASUS provides innovative education solutions to embrace change.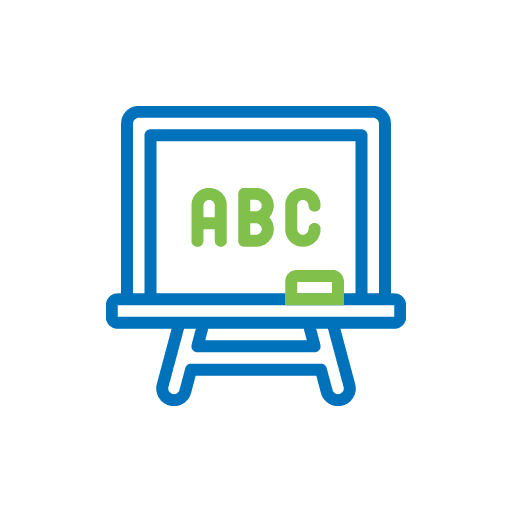 Essential learning features
You can get a device in a variety of forms such as detachable to touchscreen.

Classroom-ready reliability
ASUS laptops are engineered with military-grade durability and powerful performance.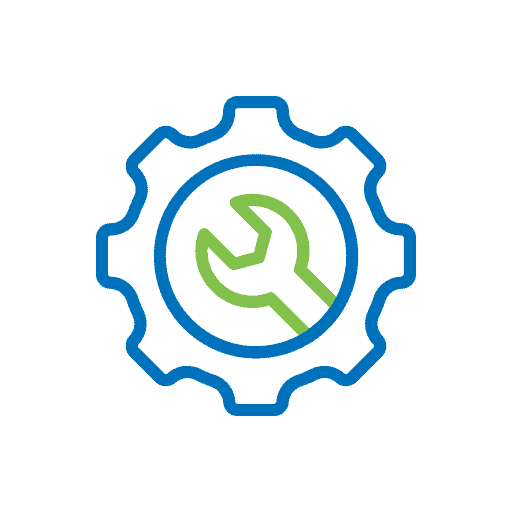 Designed for Easy maintenance
You could get your keyboard and battery replaced in minutes with simple tools.
Discover the ASUS education series
ASUS is dedicated to solving unique challenges that students are facing, their products provide the tools needed for teaching or learning, ensuring that no-one is left behind.
ASUS CR1100
ASUS Chromebook Flip CR1 is geared to unleash student creativity and potential with robust and attentive design. It's a smart investment for education environments of all types.
ASUS CZ1000 detachable
It features a unique, stylish aesthetic, and its inventive vertical and horizontal stand design enables the best orientation and viewing angles for study, work and entertainment.
ASUS CB5400
The 14-inch ASUS Chromebook Flip CB5 is an ultrathin and lightweight laptop built for a new era of work and entertainment.
Empower educators and inspire the future
Reach out to our team today to find out more about how ASUS for Education products can work in your classroom