GETECH: THE HOME OF CHROME
Google Chrome Enterprise provides the OS, browser and devices that your business needs to cloud-power your workforce.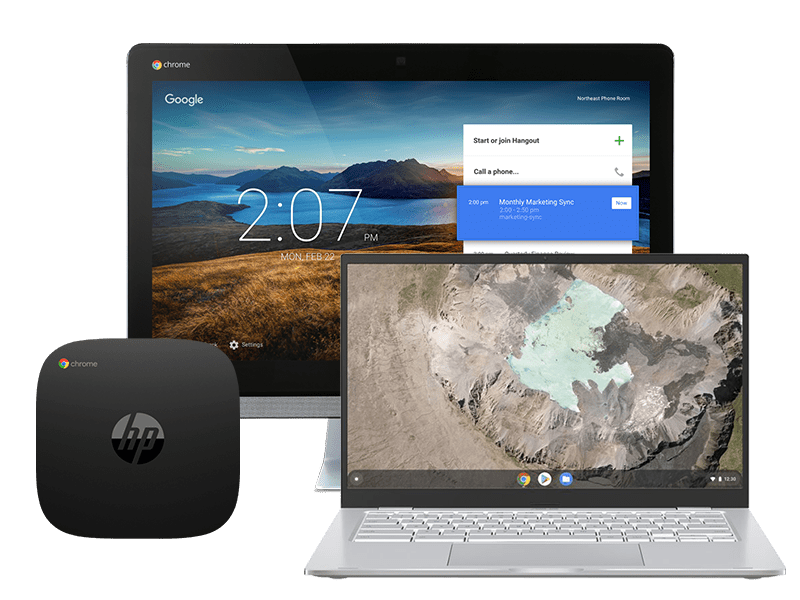 CHROME ENTERPRISE DELIVERS
Today's jobs require real-time collaboration and seamless, instant access to information. This new reality of working is made possible by the cloud. 
Chrome Enterprise is a modern, secure solution, built to enable productivity wherever work happens. Whether on the front lines or in the front office, all of us have the potential to be cloud workers.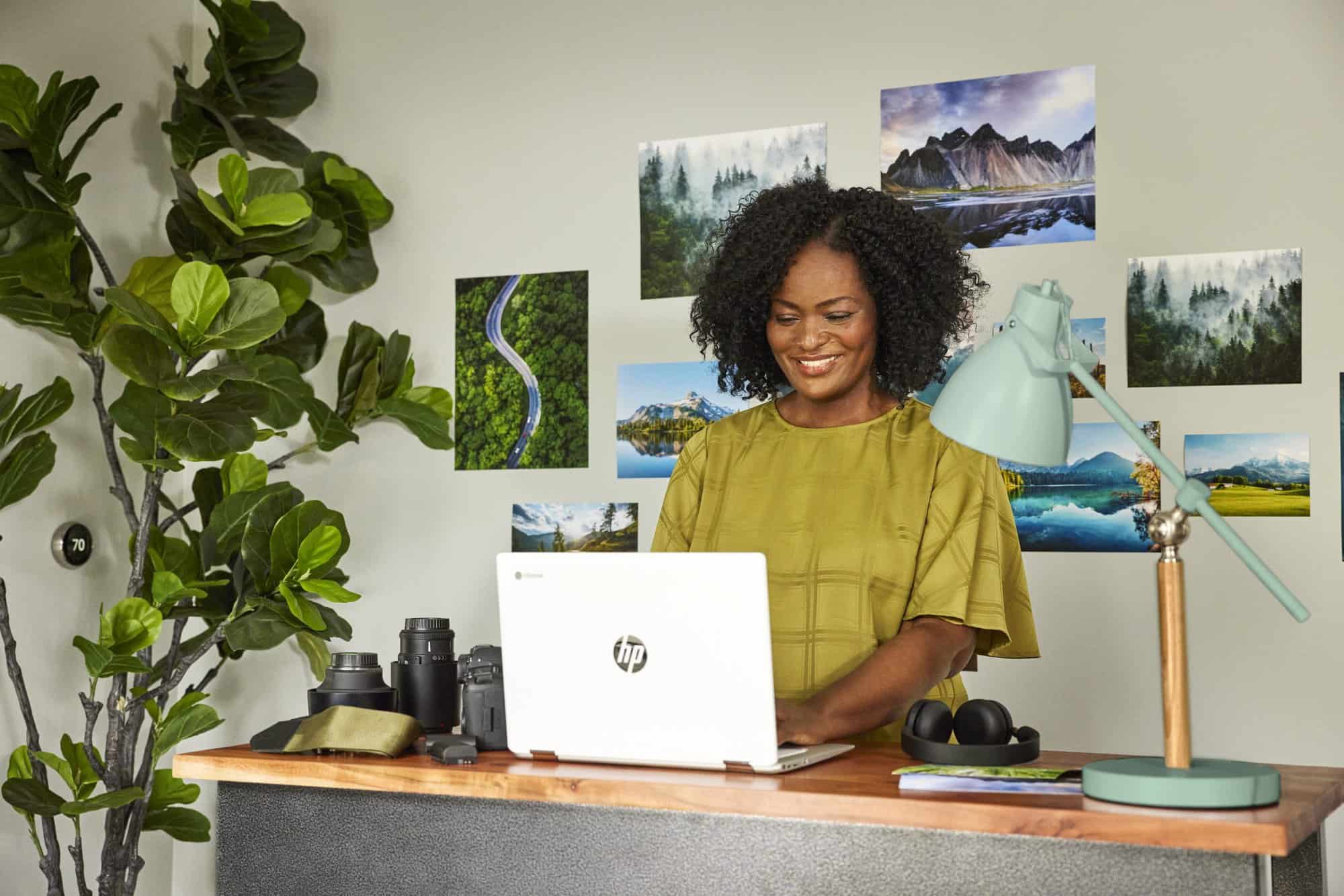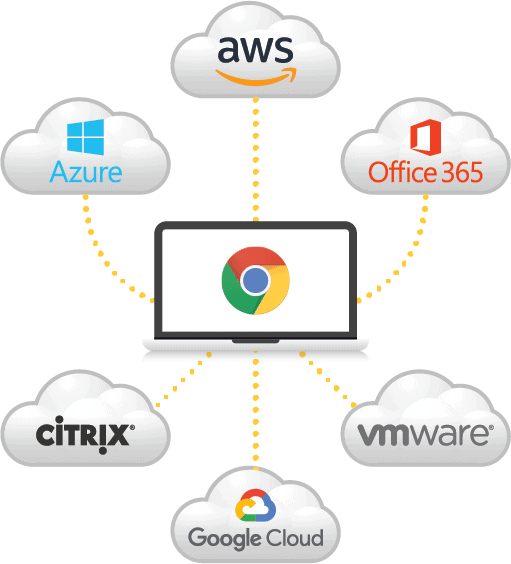 Using a Chromebook doesn't tie users into Google Workspace. If your staff need access to legacy Windows applications, there are several ways to do this.
Set up virtual environments with Citrix, VMware or Amazon WorkSpaces. Full-feature Windows can be installed locally and run without an internet connection using Parallels Desktop.
For a simple solution, there are Android apps, Chrome extensions or web-based versions of your favourite programs available.
CHROME ENTERPRISE DELIVERS
With Chrome Enterprise's holistic approach to security, you can keep your business safe with seamless updates and intuitive policy enforcement to protect against evolving threats.
Chrome devices and the Chrome browser deter end users from falling hostage to harmful attacks and mitigate the impact if one prevails.
Seamless security updates
Eliminate the need for manual patching with automatic and continuous updates.
Select from hundreds of policies across the browser and OS to provide your workforce with a secure computing environment.
CHROME ENTERPRISE DELIVERS​
Chrome OS provides end-users with a familiar experience that IT can easily integrate with existing infrastructure to keep things running smoothly.
Applying policies and patches is a breeze for IT admins, who can manage their entire Chrome estate through the cloud-based Google Admin console.
There's a Chrome OS device for every business need.
From Enterprise Chrome devices with business capabilities already unlocked to effortlessly upgradable options, there's a wide array of solutions for getting work done.
Provide employees with better flexibility and access to the apps and tools they need with LTE-enabled devices, allowing your workforce to focus on what matters most.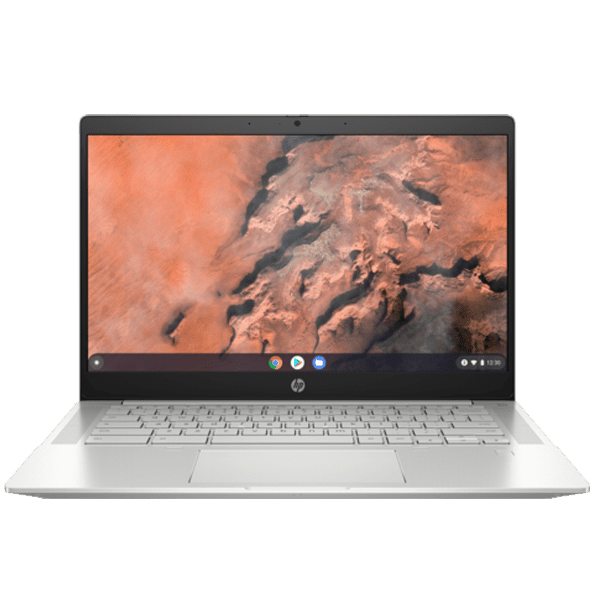 Cloud-ready laptops with a wide range of specifications, designed to meet the needs of any user.
If you're looking for a 2-in-1 device or something that can run virtual machines or full-feature Windows with Parallels, HP, Acer and Asus all offer Enterprise-level Chromebooks that will catch the eye of any executive.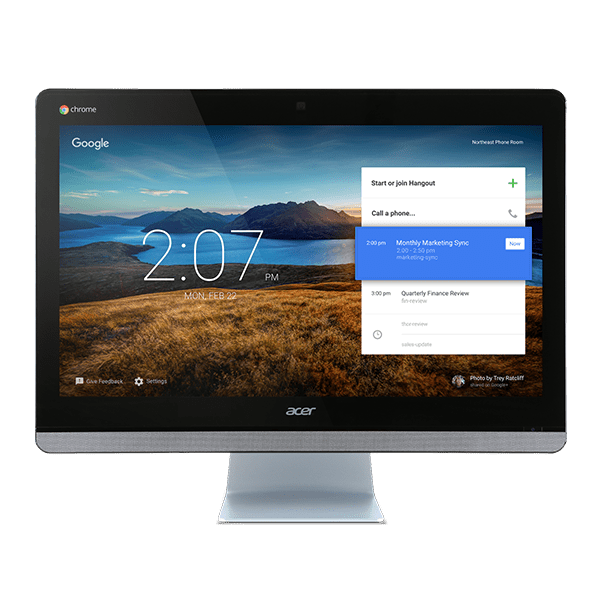 Chromebases give users a desktop experience with a minimised footprint.
These all-in-one devices also work well as interactive signage solutions in high-footfall locations. The touch display empowers customers to find the information needed to make informed buying decisions without engaging the sales assistant.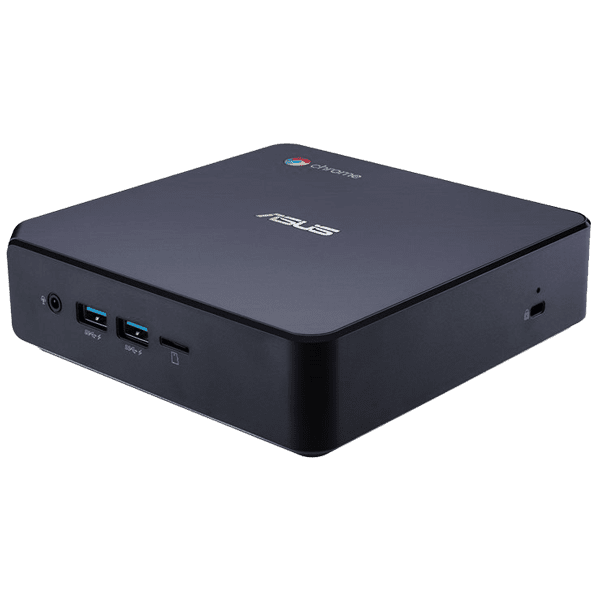 When portability isn't an issue, these cost-effective alternatives to thin clients can do the same as a Chromebook, just better.
With more space under the hood for active cooling, mains power and more ports for your choice of peripherals and dual-4K output, Chromeboxes give office workers just what they need to keep working.
IT set free with Chrome Enterprise Upgrade
Chrome Enterprise Upgrade unlocks the built-in business capabilities of Chrome OS and Chrome devices for IT to secure, manage and power their cloud workforce.
Download any of our resources to help with your research and learn more about our services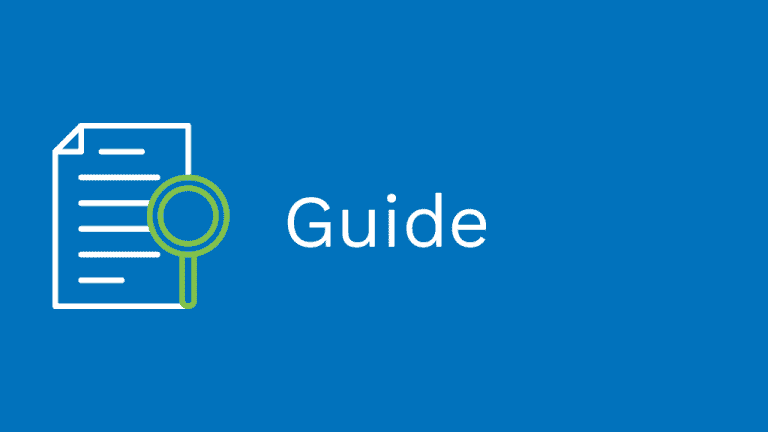 Tackling big challenges with Chrome Enterprise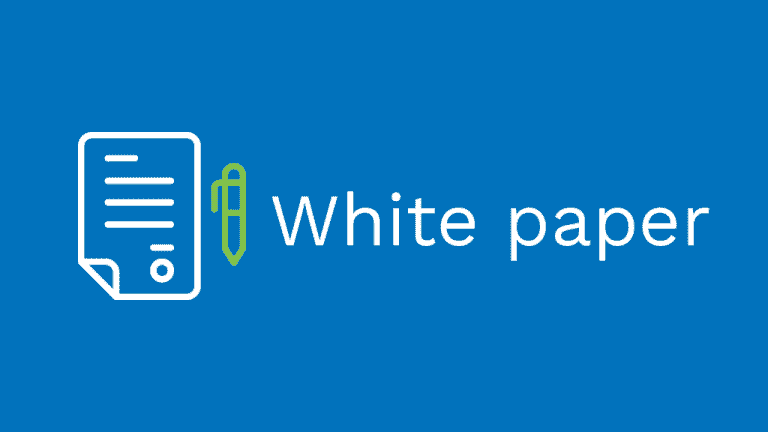 The Total Economic Impact™ Of Google Chrome Kiosks And Digital Signage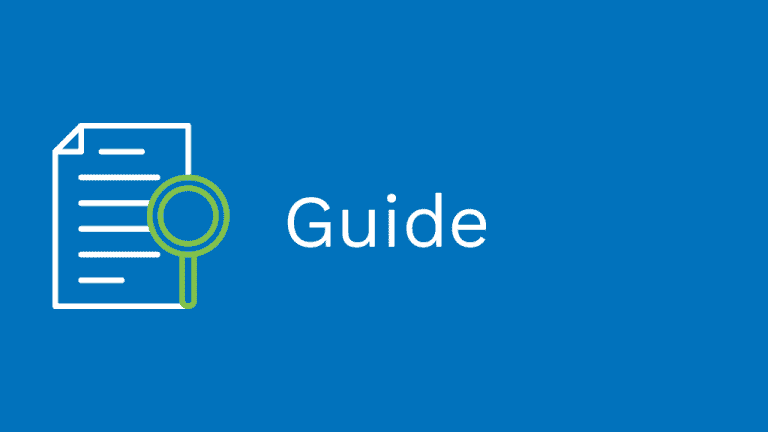 Selecting the right Chromebook for your cloud workers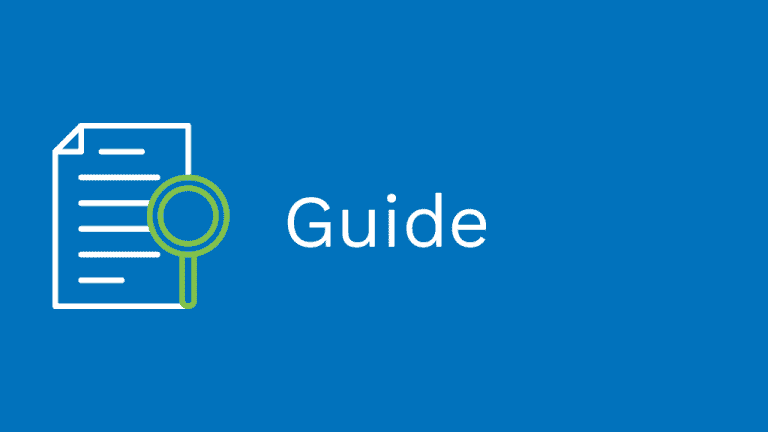 An easier way to migrate to the cloud with Chrome POC Kits from Getech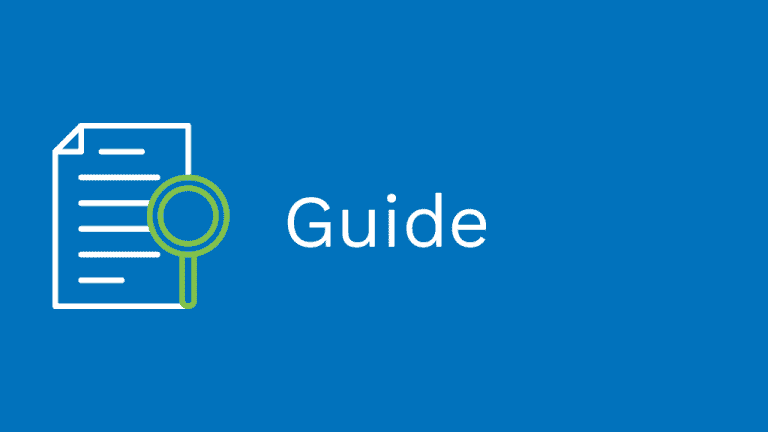 Parallels Desktop for Chromebook Enterprise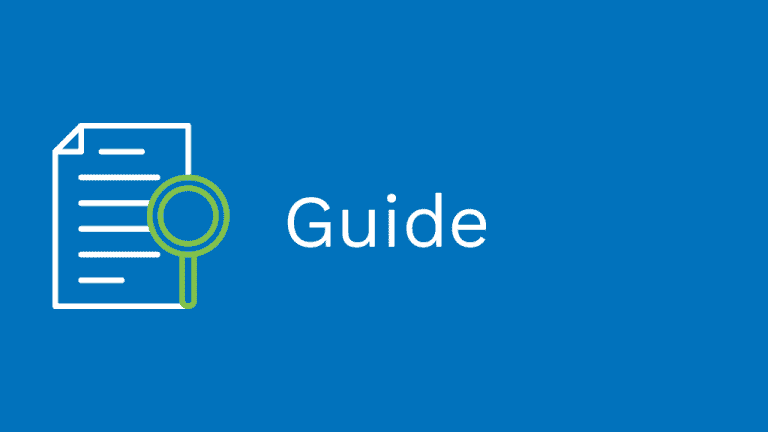 Grab and Go Solutions for Chrome
To discuss Chrome Enterprise for your business please contact us.