student experience & support
Using technology to help every student make the most of the learning experience
Technology has a huge role to play in creating a positive future – by enabling hybrid working, helping students to make up for lost time, and giving them the skills they need for the future. Universities must adapt to accommodate the rising technology expectation of students and teaching staff and bring technology into their learning environments.
Ensuring no student is left behind
A considerable number of university students are currently struggling with the Digital Divide. Many lack regular access to suitable technology to undertake their education, much of which has moved online during the COVID-19 pandemic.
Getech supports any university with a device/voucher scheme to assist those in need.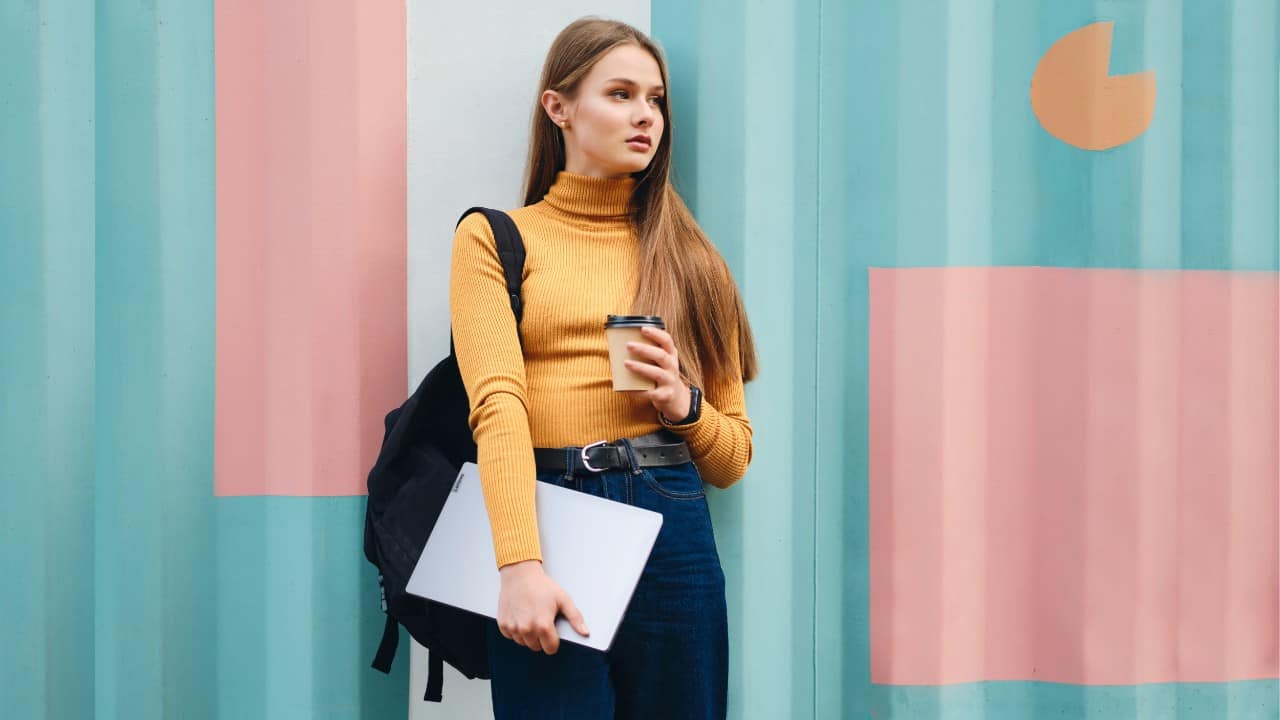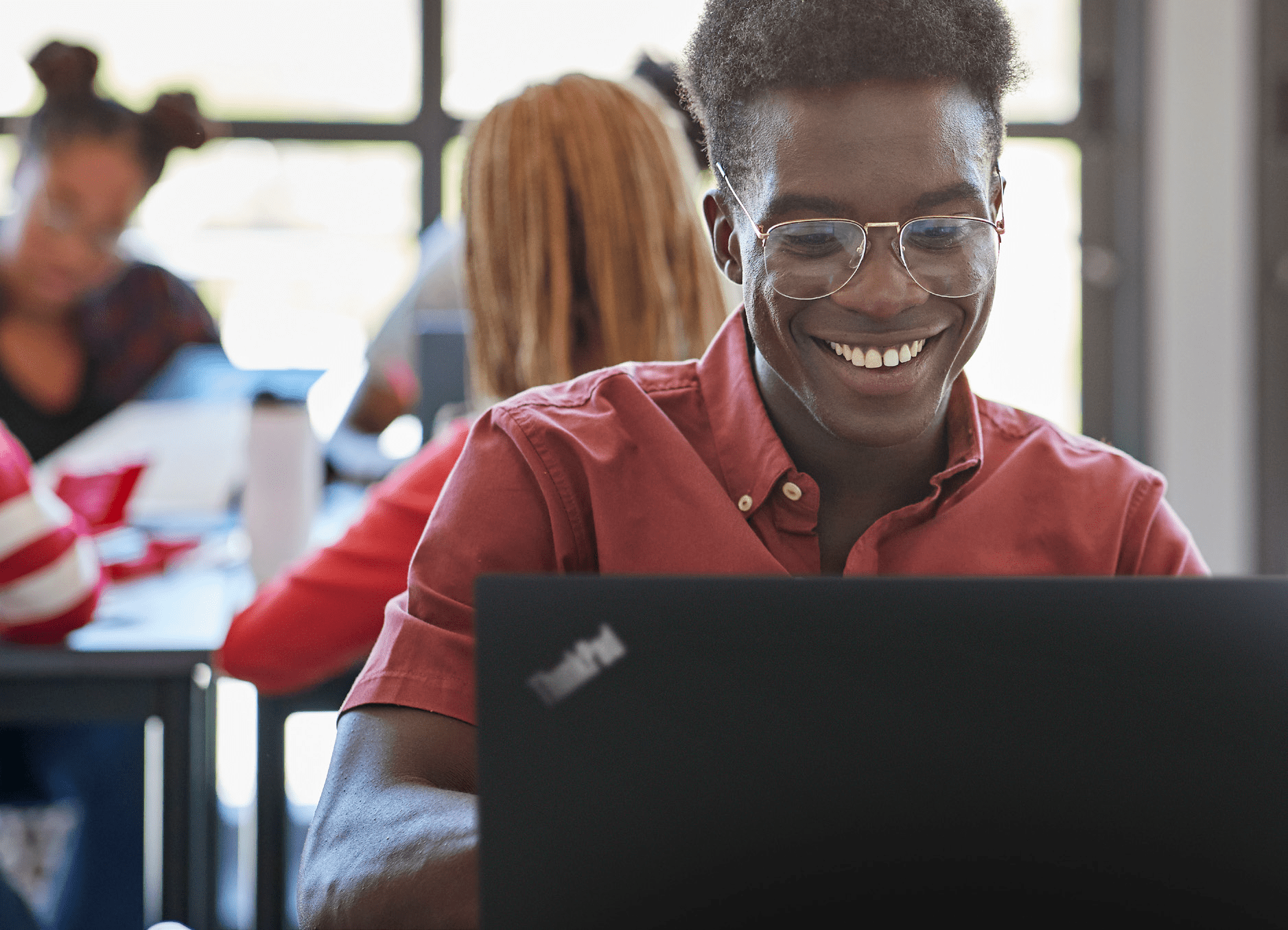 Building a productive on-campus environment
Think of your digital solutions as the most versatile item in your students' tool belts, empowering student learning, exploration, and discovery. Whether you need raw processing power for resource intensive applications, tailored devices for flexible working or even integrated pens for sketching out on-screen drawings
Equipping students with the resources they need to learn outside of the regular classroom routine. IT buyers should choose durable devices with good battery lives, as students will potentially need to use their devices for longer than usual each day.
As institutions look ahead to shaping the in-person learning experience of the future where productivity will be central, creating on-campus spaces with innovative workstations that are simple, flexible, and reliable is paramount.
Flexible tools can work just as efficiently in the conference room as the lecture hall. Whether your students are creating CAD schematics in the engineering lab or drafting an essay in a classroom, creating a campus-wide tech ecosystem allows instant familiarity for students and faculty to learn without missing a beat.
Supporting digital equity at Aston University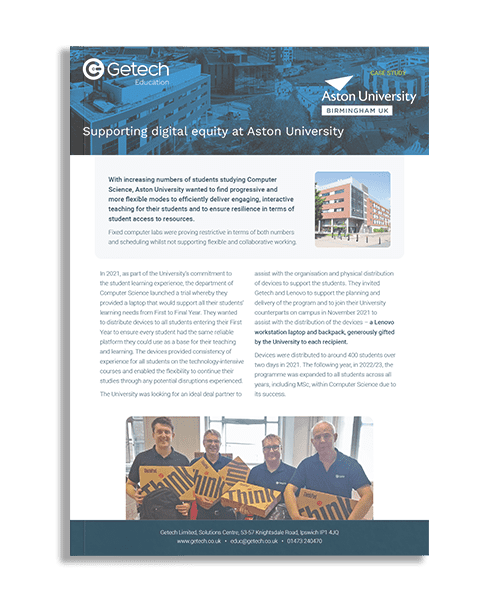 Driving inclusivity with esports
Increasing the scope for student engagement Connecting students from a variety of backgrounds, locations and with diverse physical and cognitive abilities is powerful — as is grouping students according to ability rather than the identifiers typically used in traditional sports, like age or gender. But ultimately, esports in education is about harnessing that passion and enabling students that might otherwise not have the opportunity to shine, to really sparkle.

Google For Education For Higher Education
New ways to collaborate and innovate
From smarter email to seamless video conferencing to real-time feedback on student work, Google for Education productivity solutions fit seamlessly alongside higher education tools and systems, helping students and faculty members be more efficient and productive. With virtual reality technology, faculty members and students can create immersive experiences together for deeper exploration and learning.
As a Google for Education partner, Getech Schools can help you navigate through Google for Education and help you choose what is right for your institution.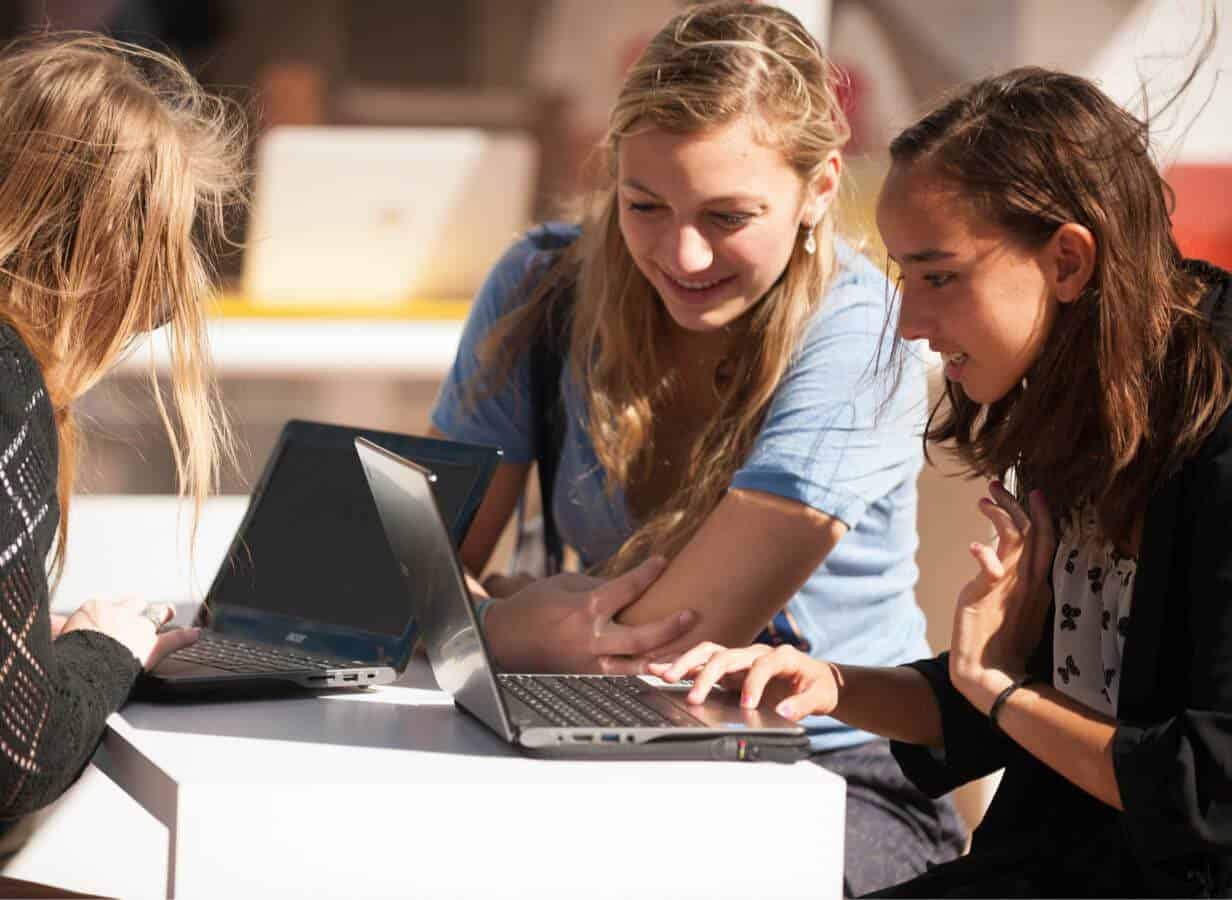 Google Workspace for Education for Higher Education
Elevate education with simple, flexible and secure tools
Google Workspace for Education is a set of Google tools and services that are tailored for institutions to collaborate, streamline instruction, and keep learning safe. Google Workspace for Education offers multiple options to meet your higher education institution's needs:

How to improve the student experience with Google Cloud
Bring out the best in your students, researchers and staff with innovative solutions from Google Cloud.
Their higher education solutions meet your unique needs: they integrate with your existing infrastructure and are available through our predictable pricing model.
The shift to remote learning at all levels of education has thrown the challenges of ensuring student success and the student experience into sharp focus. Educational institutions want to guide students throughout their academic careers and improve graduation rates. Students want better remote learning options and ways to collaborate with peers and seek advice from instructors. There is a wealth of data that could drive decisions about these needs, but it's often locked away in legacy technologies.
Transforming education in the cloud
Bolster your community with enhanced security services that help protect user privacy and stop potential threats to your data.
Utilize AI tools to identify and prevent potential student drop-off by providing students engaging services that empower them to adapt, learn, and collaborate.
Automate admin processes, speed up research requests, and cultivate collaboration in your community so that your faculty and students can focus on research and innovation.
Make the most of the student experience
Speak to Getech to learn how technology can help your institution