Adapting to a new learning landscape
Hybrid learning combines the best of both worlds, with students being able to attend in-person classes while also having access to online resources and learning materials.
This new approach to learning has made it possible for universities to continue delivering quality education to students who are unable to attend classes physically. Hybrid learning has also made it easier for students to access learning materials and resources from anywhere, at any time.
One of the challenges of hybrid learning is ensuring that students have access to the right equipment and tools to make the most of this learning experience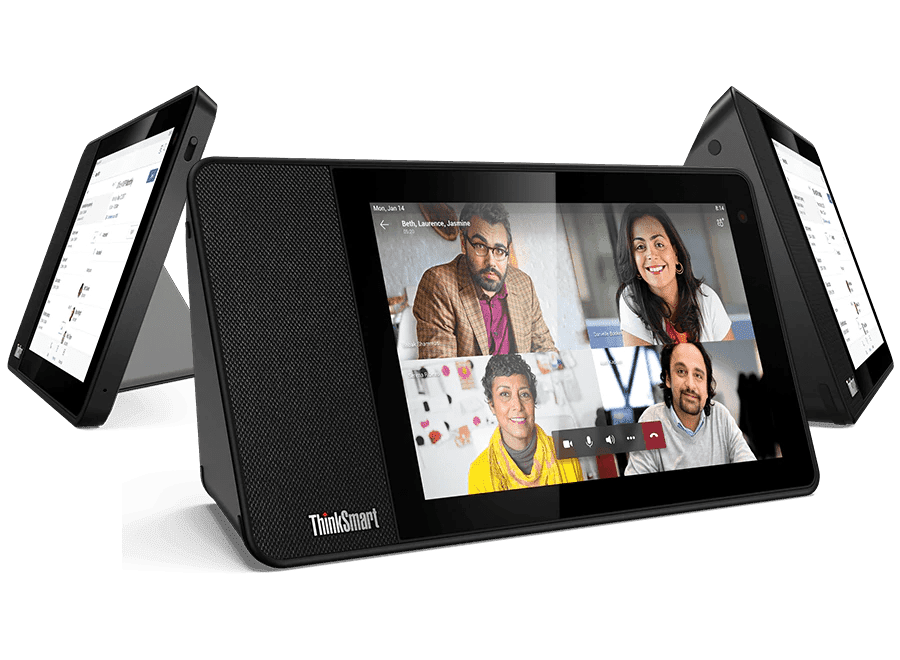 Offering a consistent, engaging learning experience
Universities and colleges must put the right technology in the hands of every learner, whether students are at home or in the lecture hall. Failure to do so will only widen a digital divide that's already taking shape and impacting attainment levels.
In this new higher education learning landscape, colleges and universities need infrastructure that can accommodate immersive hybrid learning across all subjects, including STEM and an IT setup that can adapt and evolve with the changing needs of tomorrow.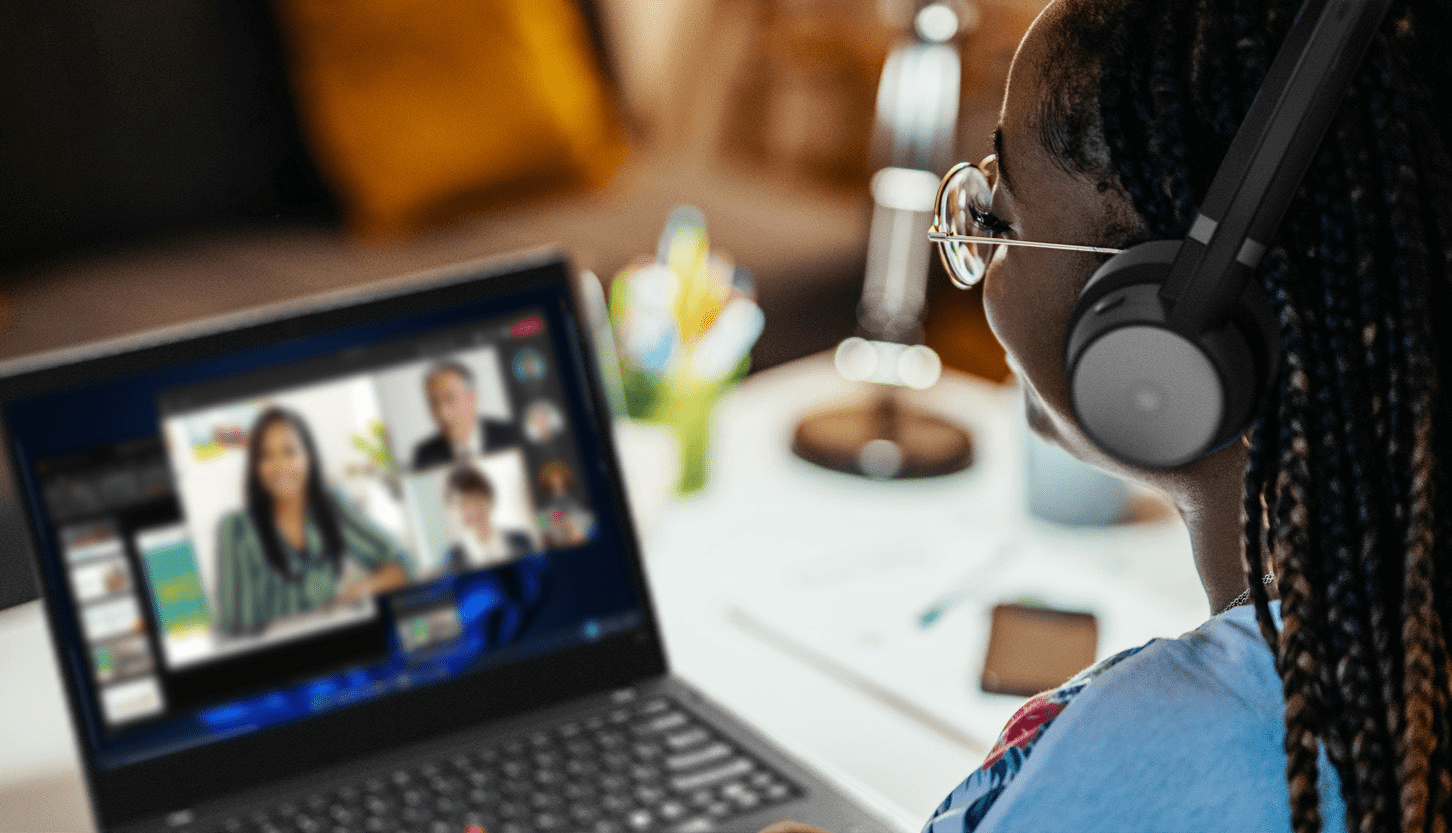 For classrooms everywhere
The hybrid campus delivers advantages – from individual students to faculty departments to the entire institution.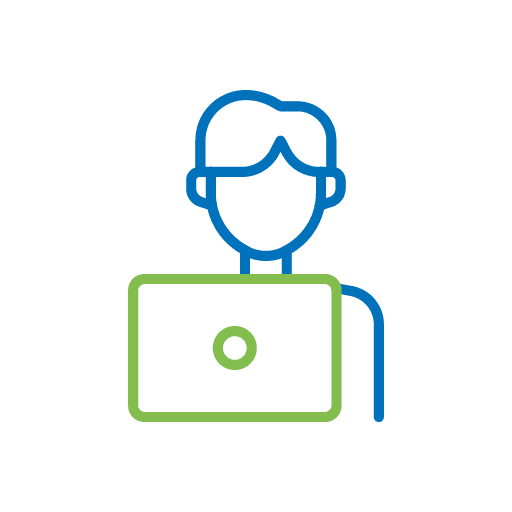 Personalized experiences
With Lenovo, every learning experience is catered to the individual's needs.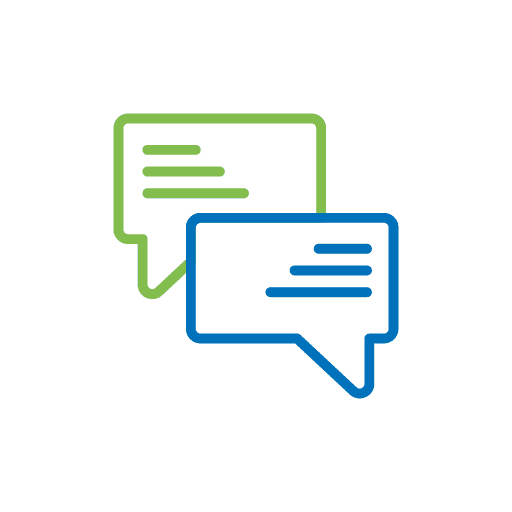 Virtual collaboration
With our solutions, students can contribute from wherever they're based.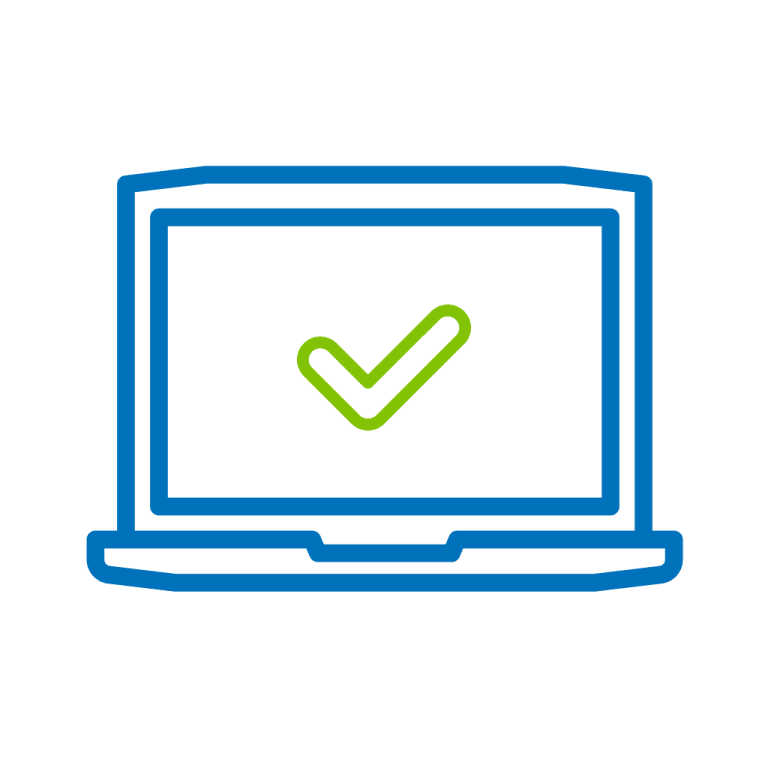 Connected classrooms
Hybrid learning means working together online is just as seamless as in-person.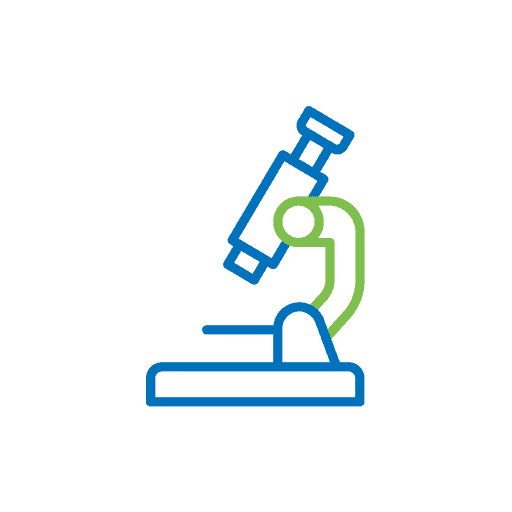 Faculty flexibility
Students and staff can connect from any campus or location without a hitch.

Lenovo Thinksmart: The Ultimate Hybrid Learning Tool
The Lenovo Thinksmart is a powerful and versatile tool that is designed to enhance the hybrid learning experience for both students and educators. This device comes packed with features that make it the perfect tool for online learning, including a high-quality camera, microphone, and speaker system.
The Thinksmart is also designed to be easy to use, with a simple and intuitive interface that makes it easy for students to access learning materials and resources. This device is also lightweight and portable, making it easy for students to take it with them wherever they go.
With the Thinksmart, students can participate in online classes, collaborate with their peers, and access learning materials with ease. This device is also compatible with a wide range of software applications, making it an excellent tool for educators who are looking to enhance their teaching strategies.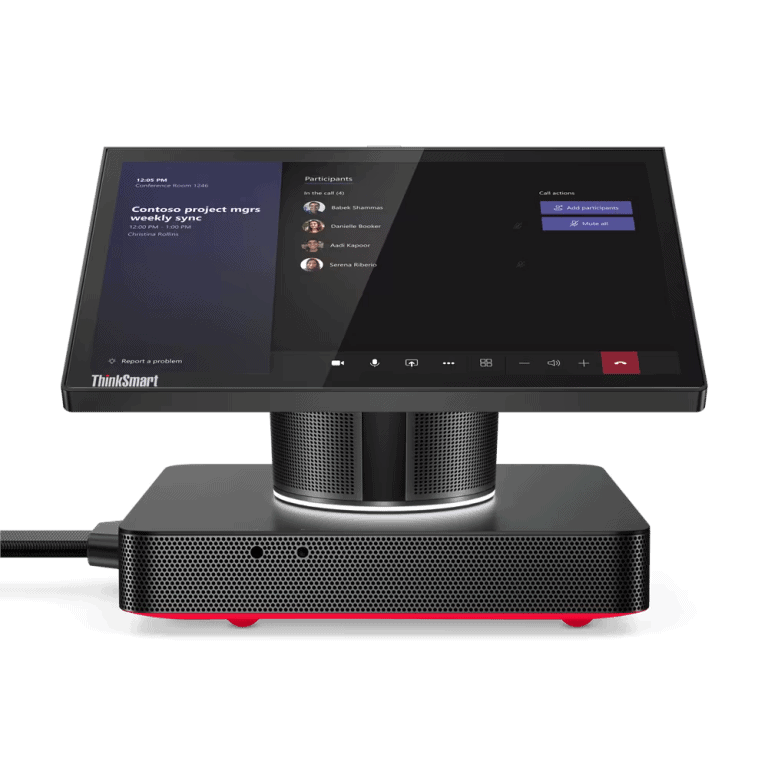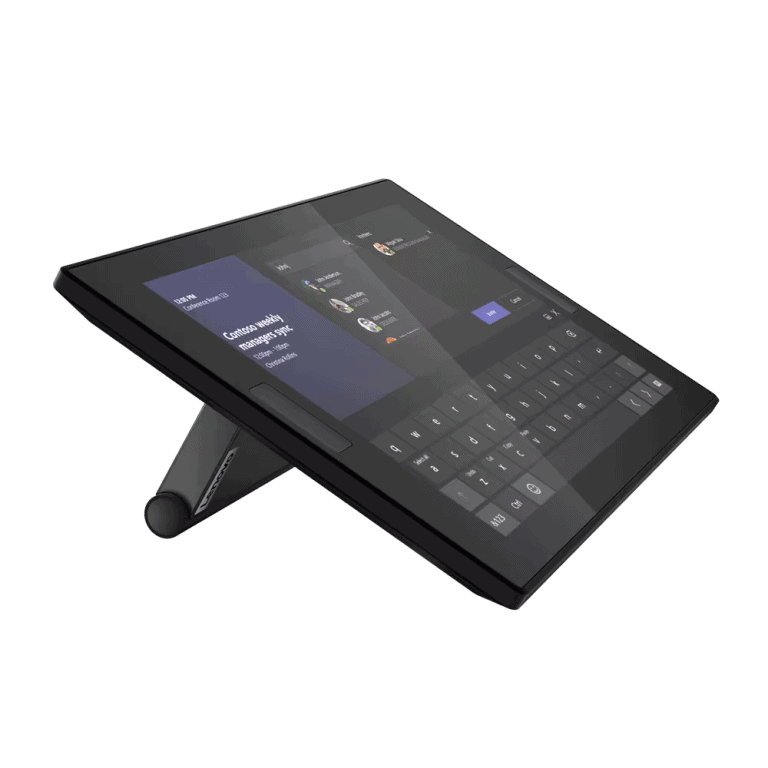 Lenovo Hybrid classroom solution
Every student deserves the opportunity to succeed - no matter where they are. By seamlessly integrating Lenovo ThinkSmart with Hybrid classroom, remote students can collaborate effortlessly with each other, and produce the best work.
Lenovo Hybrid classroom with Google Meet
Google meet is a communication service designed to support remote learning by keeping students and teachers close. Google Meet Series One Room kits work right out of the box and integrate seamlessly with existing Chrome infrastructures.
Navigating the new normal at Plymouth University
To minimise disruption to students' education in the wake of COVID-19 pandemic, the University of Plymouth's School of Psychology looked to complement in-person teaching with digital learning.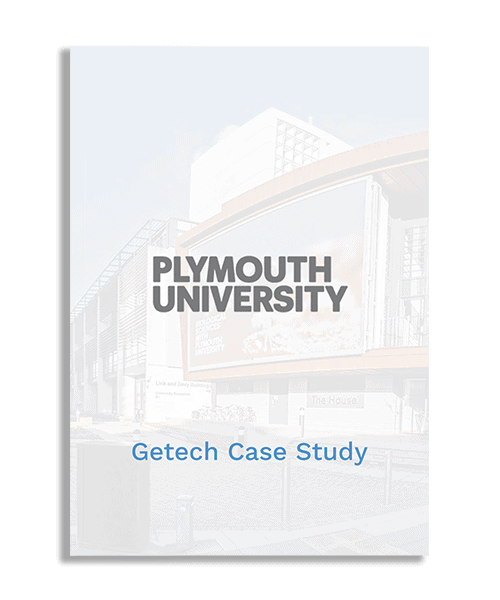 Connects students on campus and at home
To discuss how Getech can help you deliver a hybrid learning solution services please contact us.