Dedicated to infrastructure
Higher education institutions face numerous challenges, including reducing costs, maintaining and improving services while increasing resources, and meeting the technological needs of students and faculty.
Getech Education is a specialist in the education sector – coordinating with IT departments to set up bespoke infrastructure networks. We are a leading provider of data centre solutions for higher education in the UK and can help you meet these challenges.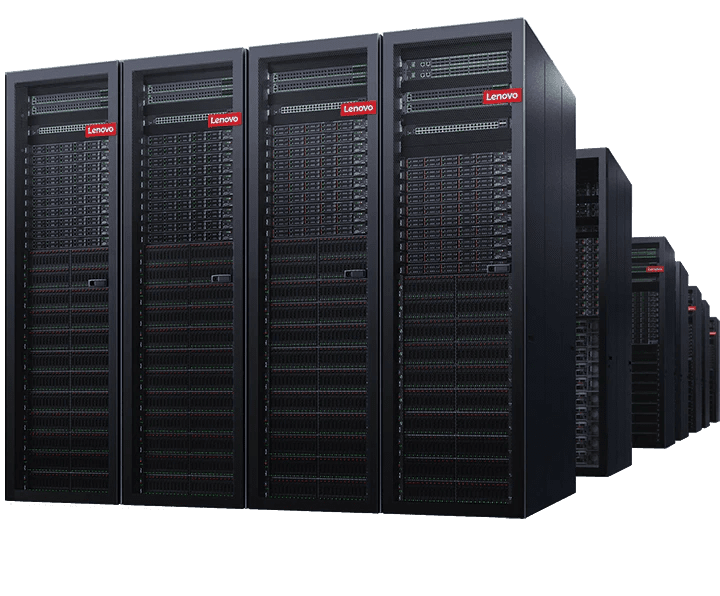 Higher Education data centre challenges
Data centres for higher education are now almost as important as the buildings themselves. They need to keep expanding due to the increasing demands from students, staff and researchers. However, many higher education institutions still cannot accommodate the growing amount of data whilst keeping everyone's data secure. 
To help combat the growing demands and challenges, Getech has developed the 5-star Data Centre.
Do you have a 5-star Data Centre?
The 5-star Data Centre is a framework of elements required to develop a rugged data centre. Each element should be considered individually and as a whole. As universities grow and move toward becoming smart campuses, they need a robust and reliable IT infrastructure that can grow and evolve. Campus IT leaders must consider faculty, administrative and distance learning needs when planning and building college data centre strategies.
Why do you need a 5-star Data Centre?
There are underlying themes to be considered when constructing any data centre solution. They are the top challenges faced by the Higher Education sector.
The global nature of today's Higher Education market puts pressure on institutions to deliver an even better working environment for their staff and students. The rise of Big Data and High Process Computing across all research fields is increasing the demands on creaking IT infrastructure. There are also physical challenges, such as space constraints and energy efficiency commitments. However, the most significant issue faced by Higher Education leaders is sustainably managing budgets to meet changes in the education market.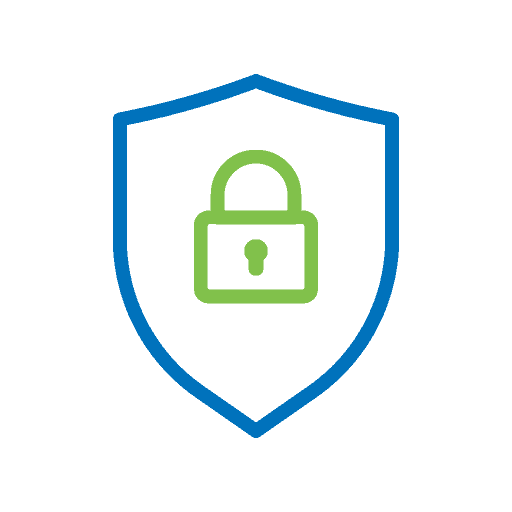 Security
The need to protect sensitive data for higher education institutes has grown significantly over the years as more sensitive data is stored.
Scalability
As technology advances, so do the needs of students. It's only a matter of time before your current data centre infrastructure meets its limits.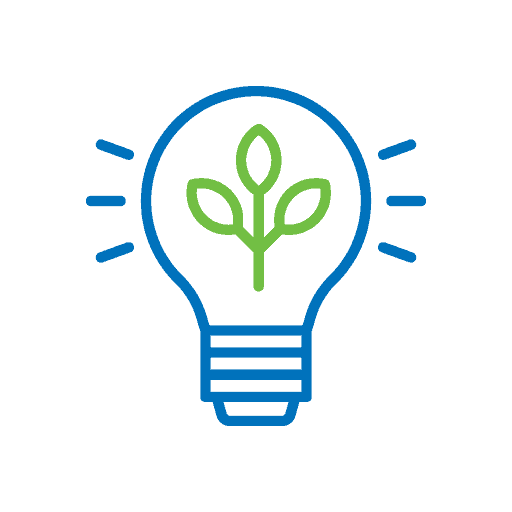 Sustainability
Student expectations of universities are high when it comes to environmental sustainability. Sustainably managing budgets is also vital.
What are the components of a 5-star Data Centre?
A successful cloud strategy means thinking about the whole lifecycle – from securely and rapidly migrating your data to managing it all and helping it grow with you. Understanding your institution's needs from cloud computing infrastructure can be overwhelming if you don't know where to start. Use our 5-star Data Centre framework to help you discover your infrastructure strategy.
Compute/Servers
Storage
Networking
Software
Services
Compute/Servers
Servers are the engines of the data centre. On servers, the processing and memory used to run applications may be physical, virtualised, distributed across containers, or distributed among remote nodes in an edge computing model. Data centres must use processors that are best suited for the task. 
Whether you support high-density, high-performance computing applications, a centralised data centre environment, or remote network closets on campus, you need the correct server configuration. Legacy servers are the bane of an IT department. Known for being slow, inefficient, costly and increasingly complex, they weren't designed and built for today's workloads. 
Security and reliability
The most important thing you can do to ensure a successful data centre installation is to maintain its efficiency and reliability. You should guarantee a reliable backup system and a solid recovery plan if something goes wrong. The security needs of a university or college are much different from those of other industries, so you should ensure that your facility meets these requirements.
Sustainability
On-prem or cloud? During planning for new data centre infrastructure, one should consider balancing local computing services with cloud services. Many higher education institutions traditionally rely on local servers and storage solutions to power their applications and services.
Scalability
Universities are constantly evolving, with new programs added and existing ones expanding. Consider the most flexible infrastructure to enable you to add new servers as needed.
Storage
Networking
Software
Services
Achieve a 5-Star Data Centre with Getech
Download our 5-Star Data Centre Solutions Guide to help you implement a robust data centre.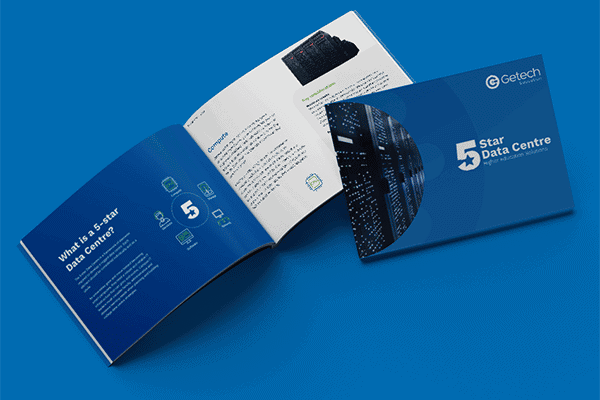 Harness the power of Lenovo for Higher Education
Lenovo is a global technology leader that provides innovative solutions to meet the needs of higher education institutions. With a focus on cutting-edge technology, Lenovo provides infrastructure solutions that are designed to enhance the learning experience for students, faculty, and staff.
As a Lenovo 2023 Platinum 360 Partner, Getech offers product expertise and technical advice on Lenovo's infrastructure solutions portfolio.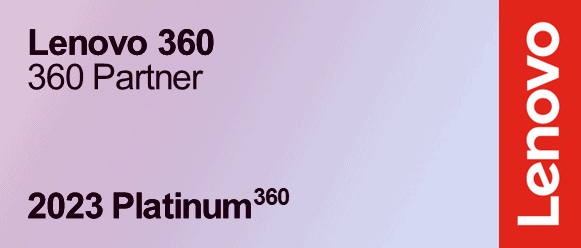 Traditional infrastructure
With a traditional infrastructure, the components – like data centres, data storage and other equipment – are all managed and owned by the business within their own facilities. Traditional infrastructure is considered expensive to run and requires large amounts of hardware, power and physical space.
Cloud infrastructure describes the components and resources needed for cloud computing. You can create a private cloud by building it yourself using resources dedicated solely to you. Or you can use a public cloud by renting cloud infrastructure from a cloud provider like Alibaba, Amazon, Google, IBM or Microsoft. By incorporating some degree of workload portability, orchestration and management across multiple clouds, you can create a hybrid cloud.
Hyperconverged infrastructure
Hyperconverged infrastructure allows you to manage your compute, network and data storage resources from a single interface. With software-defined compute and data storage bundled together, you can support more modern workloads with scalable architectures on industry-standard hardware.
Infrastructure as a service
Infrastructure as a Service (IaaS) gives you all the power and strategic advantage of the latest data centre hardware through a pay-as-you-go business model. Easily scaled without incremental capital investments and focus more on your bigger picture thanks to the included 24/7 proactive monitoring, management, and services.
Lenovo TruScale offers businesses of all sizes an everything-as-a-service platform with the flexibility they need to stay competitive with a scalable, cloud-like consumption model and predictable payment options for hardware and service inclusions.
We are an approved supplier to all principal public sector buying frameworks to ensure maximum value for purchasing IT products and services. We support higher education institutions in achieving cost efficiencies without compromising the level of choice and compliance.
Getech is a confirmed supplier in partnership with Lenovo on the SSSNA. This framework is for providing Servers, Storage and Solutions, including virtual appliances, support and maintenance and warranty extensions, software-defined storage and backup solutions. It also includes compute and server-related solutions, converged, hyper-converged, HPC and associated infrastructure.
Existing customers
Existing Higher Education customers can access their institution's landing pages and schedule a warranty or service repair.
Download any of our resources to help with your research and learn more about our services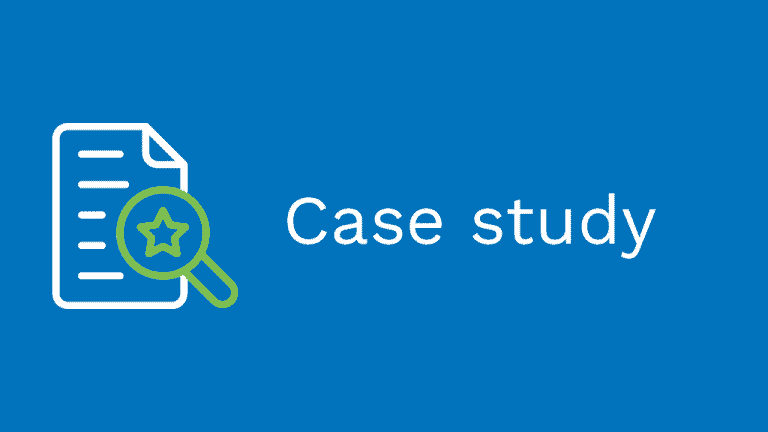 Supporting digital equity at Aston Universtiy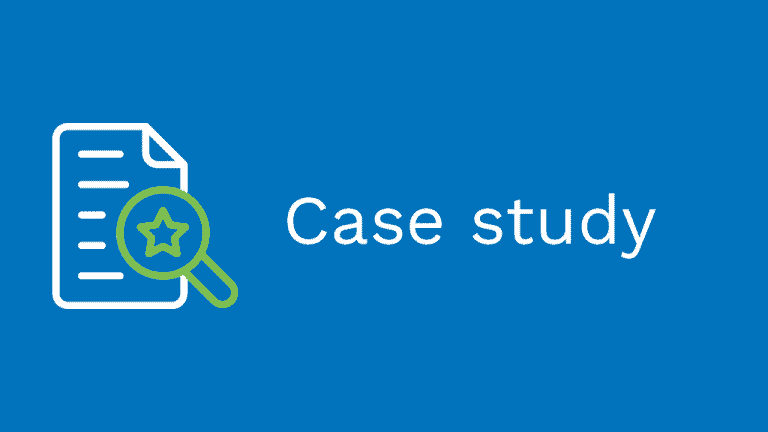 Using LEGO® Education to create practical programming at the University of South Wales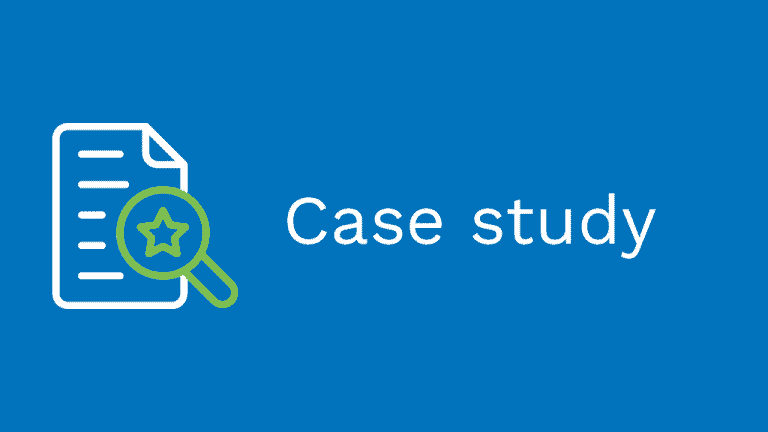 Using LEGO® Education for STEM outreach and engagement at Kingston University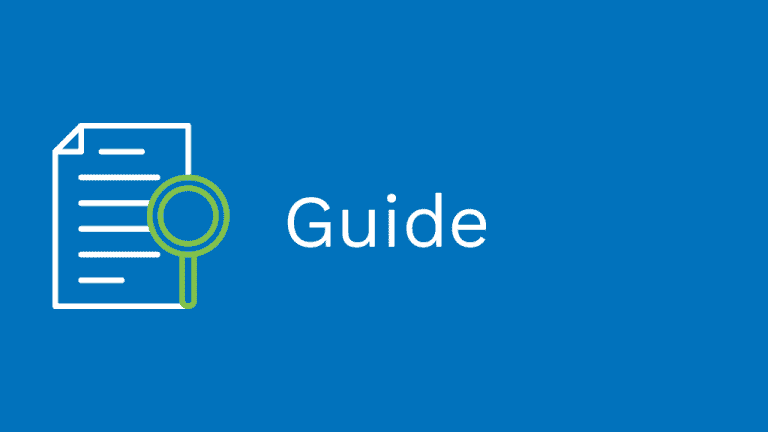 LEGO® Education solutions for Higher Education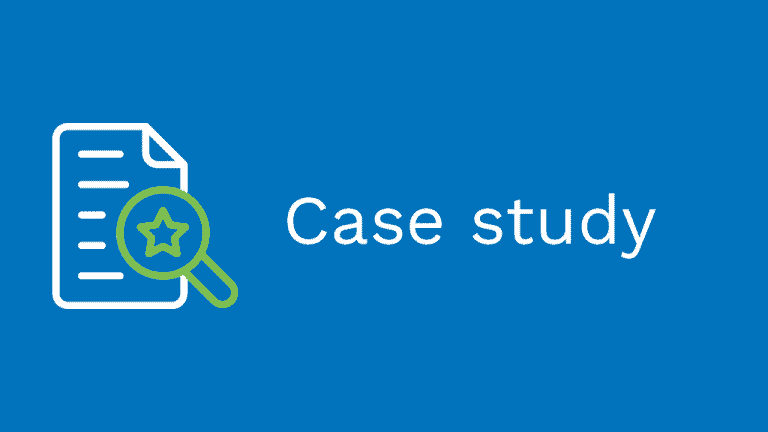 Getech's device-to-desk service keeps the University of Wolverhampton running smoothly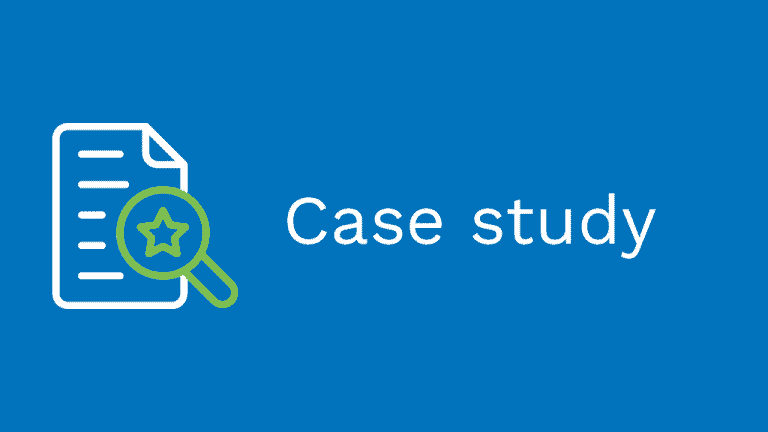 Smarter connects students on campus and at home
Build your 5-star Data Centre with Getech
Contact us to find out more about how we can help your institution manage your infrastructure needs
This form collects your personal data so we can respond to your query. To see how we use your data please view our
Privacy Policy
.