End User Computing Services
Device solutions for Higher Education
When considering end-user devices, it's about so much more than just having the latest shiny tech. As user needs evolve and adapt to the changing digital world, you must ensure that your university's strategy can support the increased demand for mobility and remote working.
Getech can help you with your device solutions through our position on the NDNA and other procurement frameworks.

Transforming Higher Education​
Our Higher Education solutions keep IT productive, faculty and staff inspired, and students engaged. We offer a range of solutions to power coursework or lab work in any discipline.
From hybrid learning through research to esports, our solutions are simple and reliable, with built-in security – made for education and designed to work together.
Building a productive on-campus environment
As institutions look ahead to shaping the in-person learning experience of the future, where productivity will be central, creating on-campus spaces with innovative workstations that are simple, flexible, and reliable is paramount.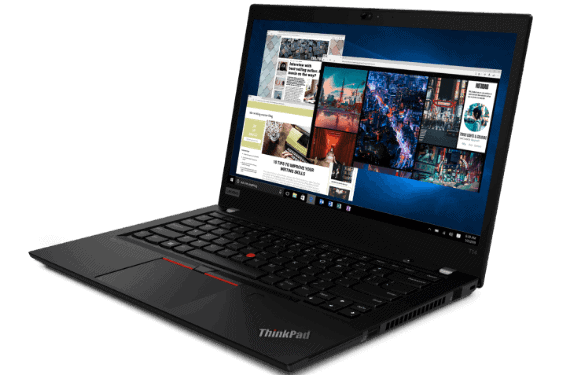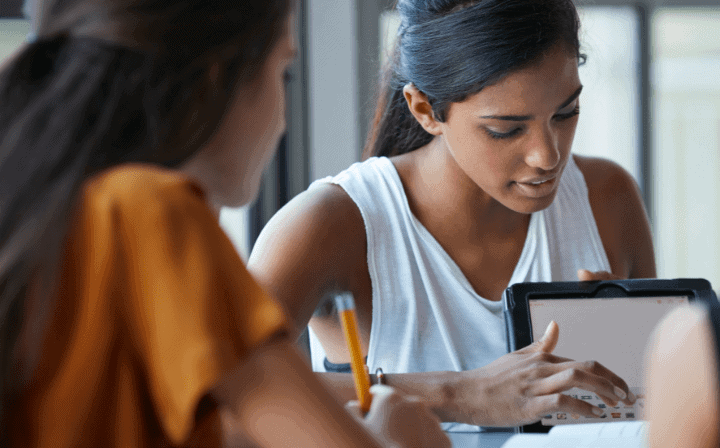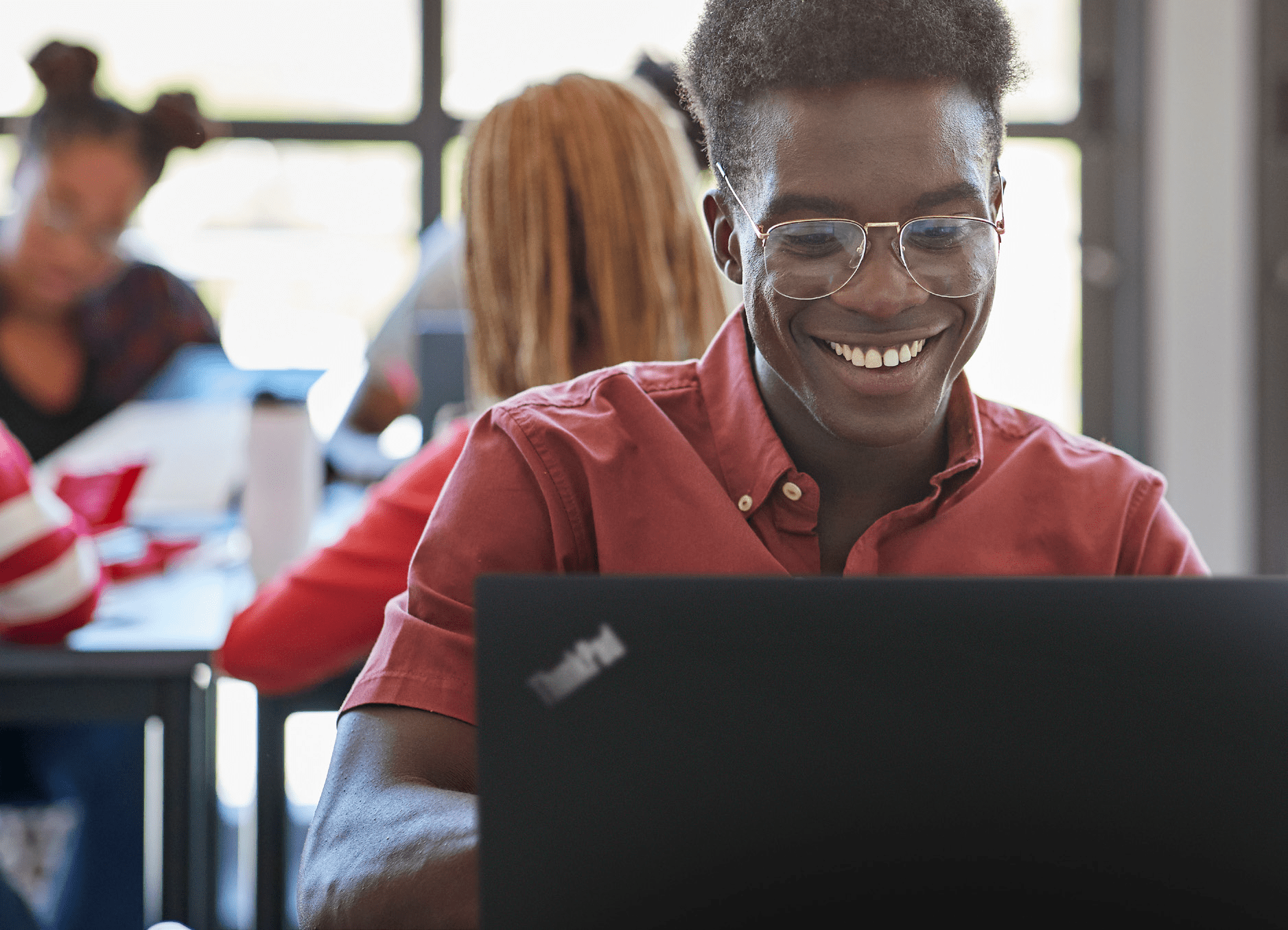 Student & Staff devices
Universities must adapt to accommodate the rising technology expectation of students and teaching staff and bring technology into their learning environments.
Deliver hybrid learning
University staff need the right equipment to deliver an effective hybrid learning environment. Students require devices with the power to continue their studies from anywhere.
Esports
With the continued rise of Esports across Higher Education, build your Esports programme with everything your students need to connect and compete.
Why choose Getech for your devices?
Our range of end-to-end services is for those looking to purchase end-user compute solutions through the NDNA or any other procurement framework.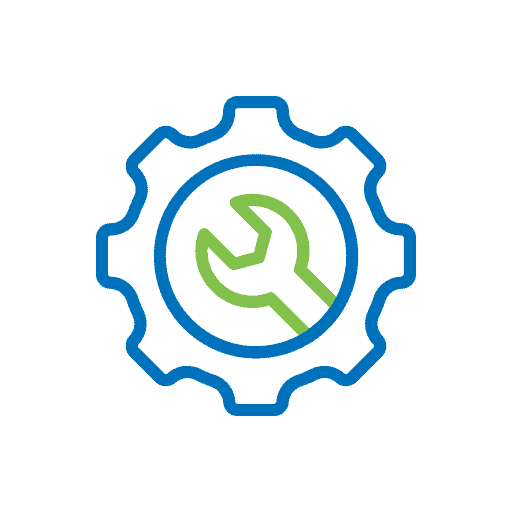 Configuration and deployment
Our comprehensive configuration and deployment services remove the hassle from your project.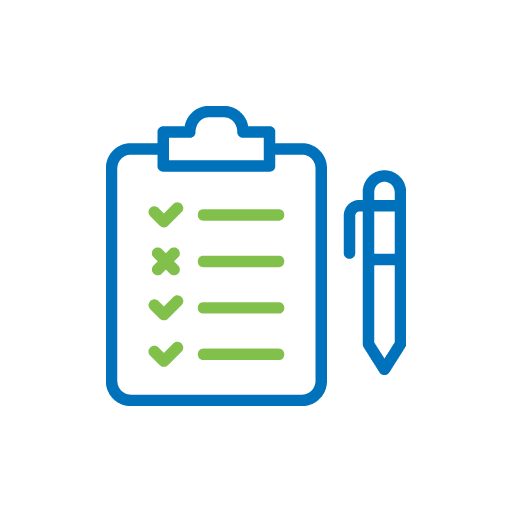 Stock management
Our variety of stock management services, automated systems and processes enable smooth and efficient processing of customer enquiries.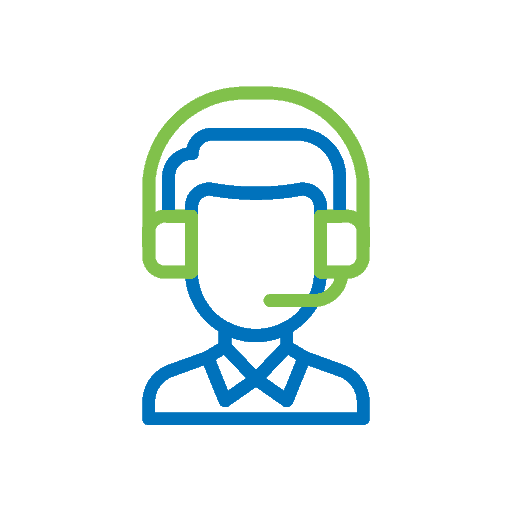 Dedicated account management
We deliver a 360° account management team whose skills, industry expertise and knowledge will best match your IT needs.
Getech's device-to-desk service keeps the University of Wolverhampton running smoothly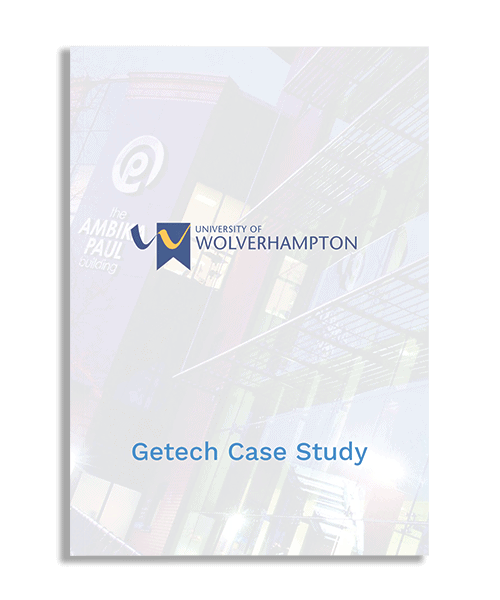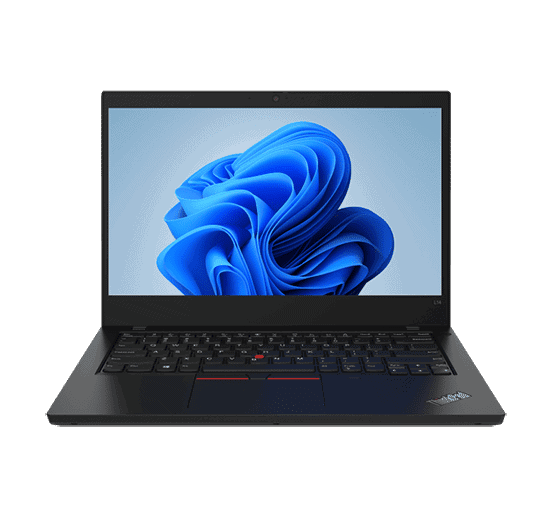 built for education, designed for success
Why Lenovo for Higher Education?
As the largest global provider of PCs in the education sector Lenovo knows what it takes to ensure institutions and students have a robust tech foundation to drive success.
Lenovo empowers faculty, staff and students at every level with industry-leading, education-specific hardware, software and services to support, inspire and drive higher education to new levels of innovation.
Getech is an approved supplier to all prominent public sector buying frameworks to ensure maximum value when purchasing IT products and services. We support higher education institutions in achieving cost efficiencies without compromising the level of choice and compliance.
The London Universities Purchasing Consortium (LUPC) manages the National Desktop and Notebook Agreement (NDNA) on behalf of the Universities and Colleges Information Systems Association (UCISA).
The Agreement is open to all higher education institutions, research councils and other eligible bodies nationwide*. In addition to departmental purchasers, the Agreement is also available to staff and students for private purchases.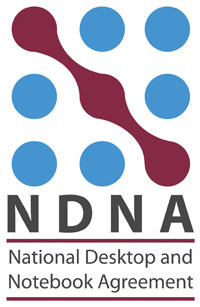 Getech offers an expansive product portfolio for the National Desktop and Notebook Agreement. We provide a full range of PCs, notebooks, tablet computers and accessories from Lenovo, having been awarded NDNA supply status across Lots One, Two and Three.
This portfolio represents the most comprehensive product range of any NDNA supplier and provides choice and flexibility to our customers.
*Organisations must be members of one of the UK Universities Purchasing Consortia.
Existing customers
Existing Higher Education customers can access their institution's landing pages and schedule a warranty or service repair.
Read our latest articles and news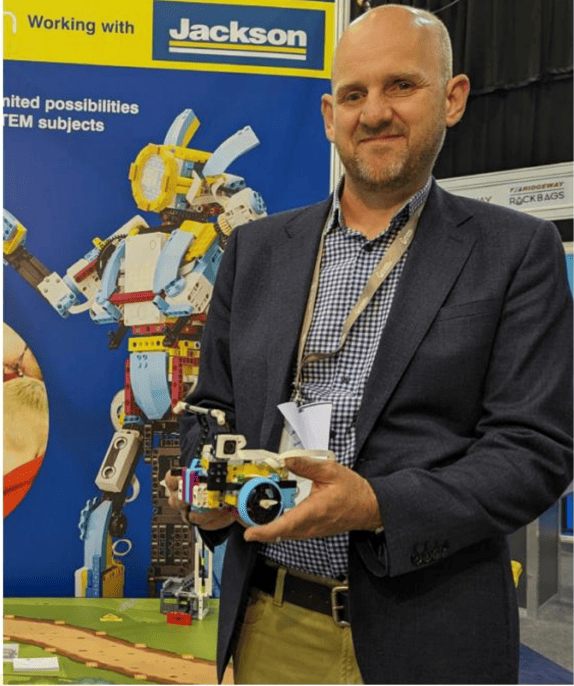 Article
During the recent Flood & Coast 2023 event at the Telford international centre, our intrepid man on the ground, Jason was interviewed for the Show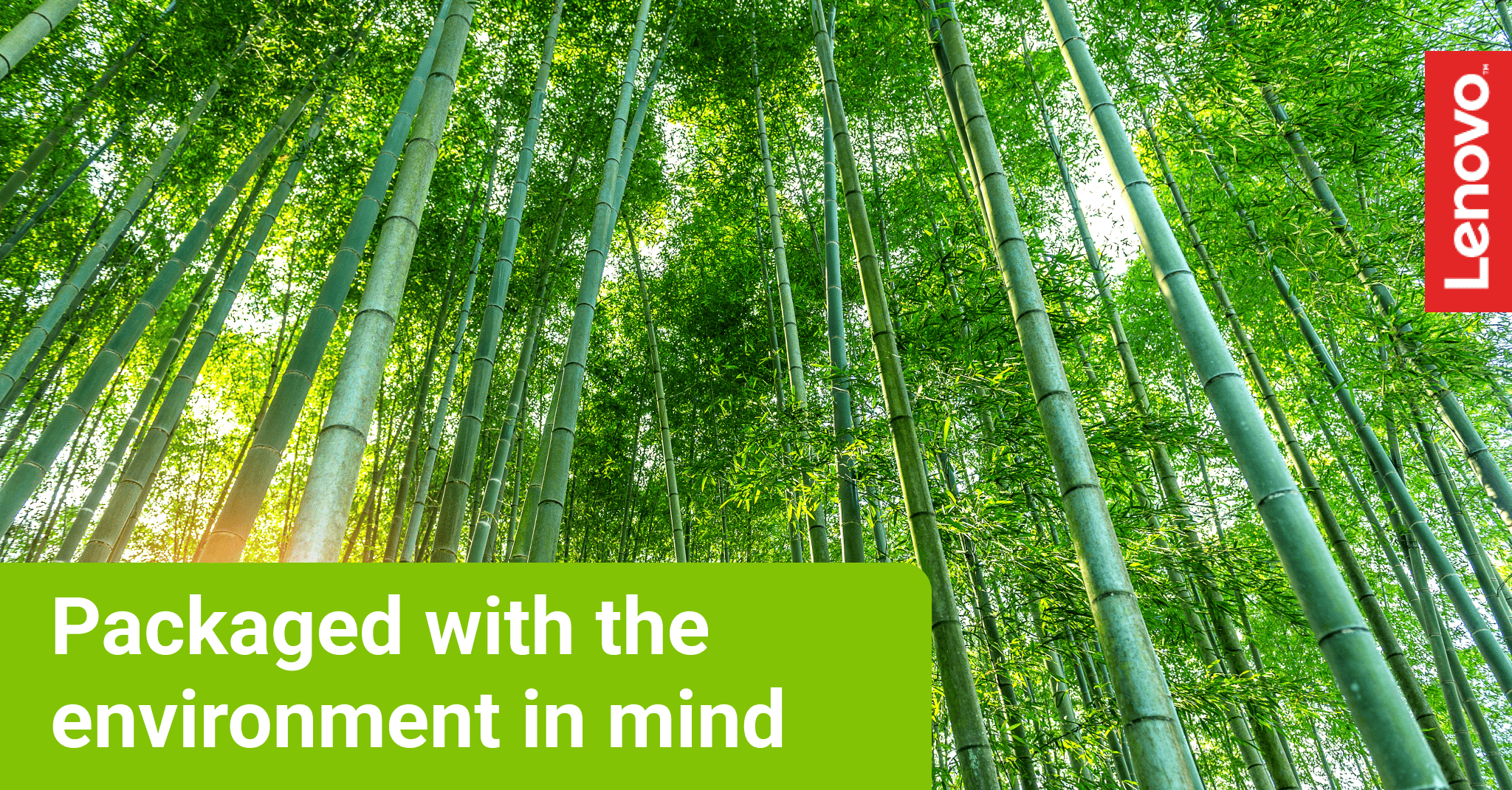 Article
Committed to building a better future for their customers, the community and the planet, Lenovo are taking environmental, social and governance issues seriously.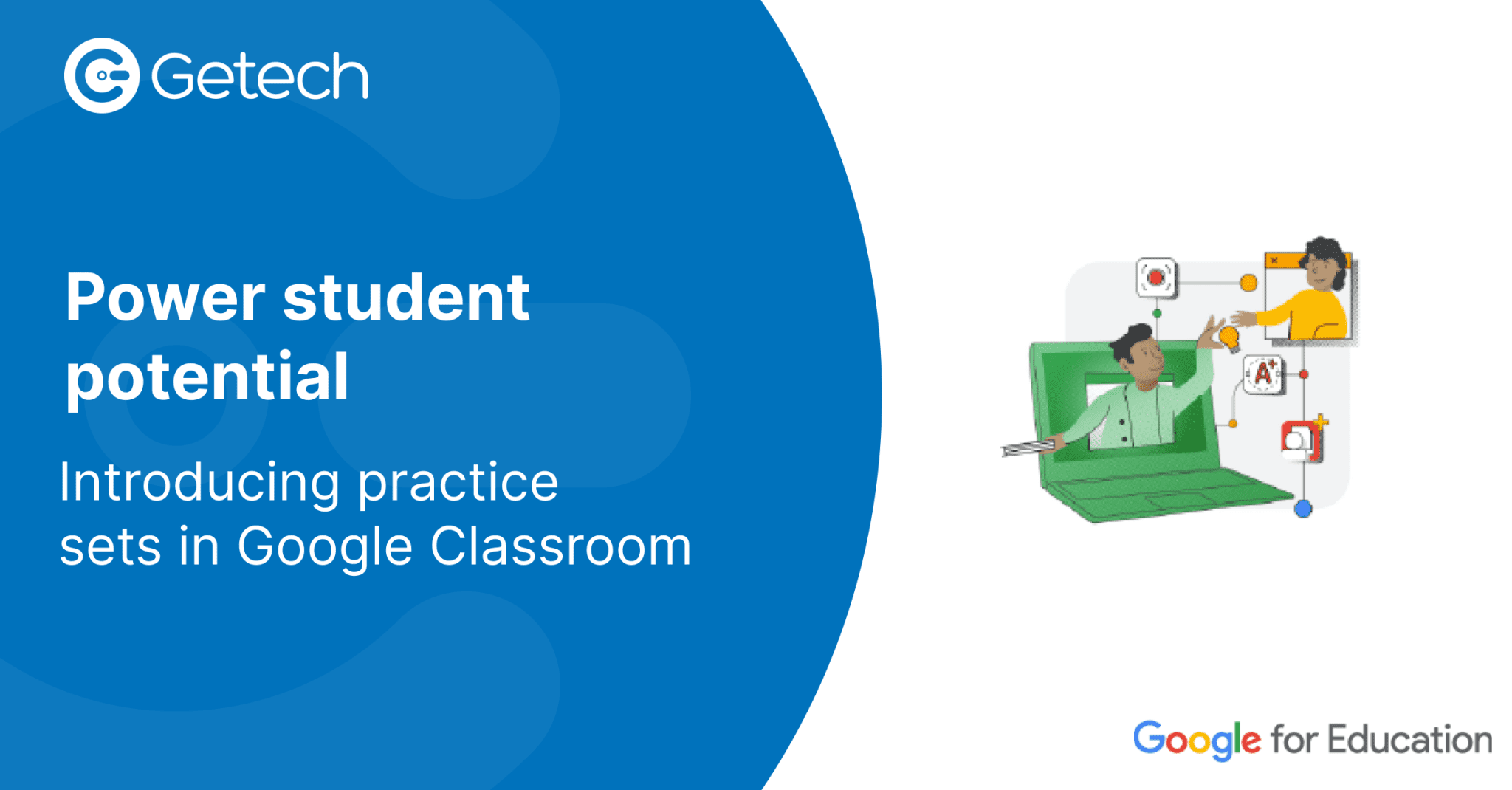 Article
With practice sets, teachers can leverage their existing content or create a wide variety of interactive assignments from scratch to provide more engaging work that students can enjoy, all inside Google Classroom. Students get immediate feedback when they answer questions thanks to auto-grading, and teachers can spend less time reviewing progress with automated insights and reports.
Download any of our resources to help with your research and learn more about our services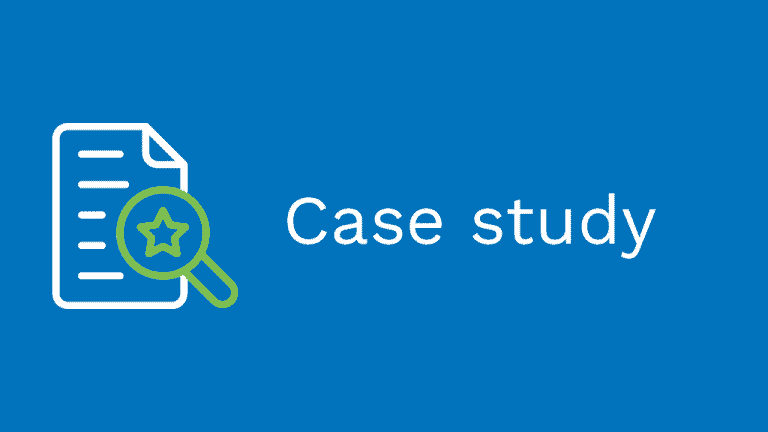 Supporting digital equity at Aston Universtiy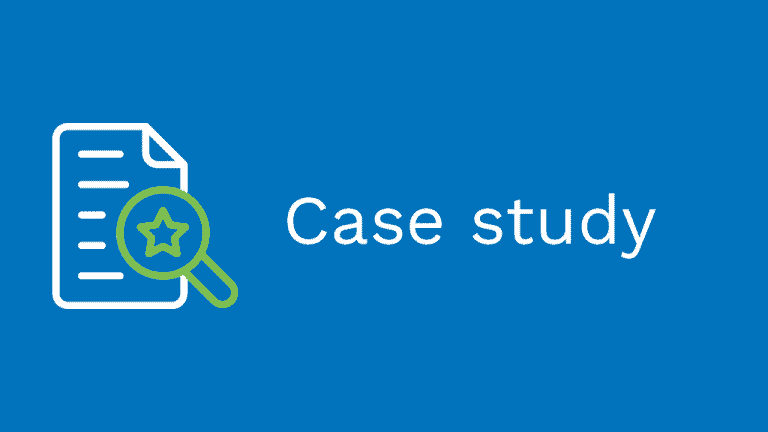 Using LEGO® Education to create practical programming at the University of South Wales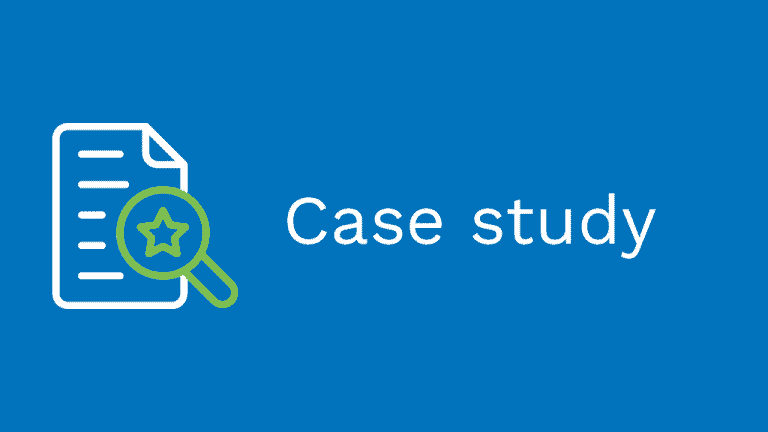 Using LEGO® Education for STEM outreach and engagement at Kingston University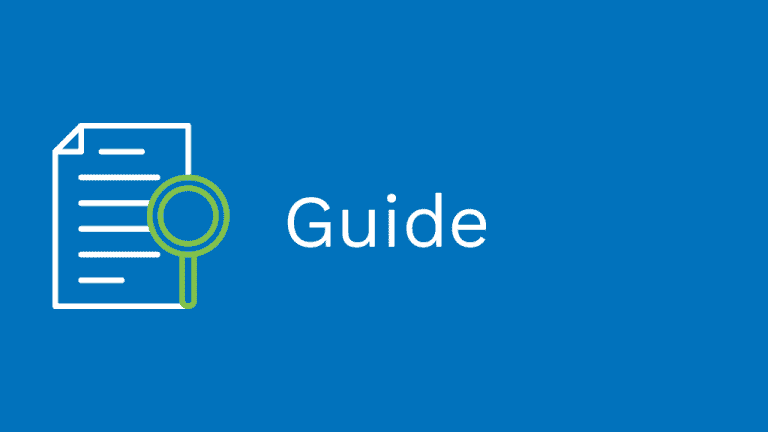 LEGO® Education solutions for Higher Education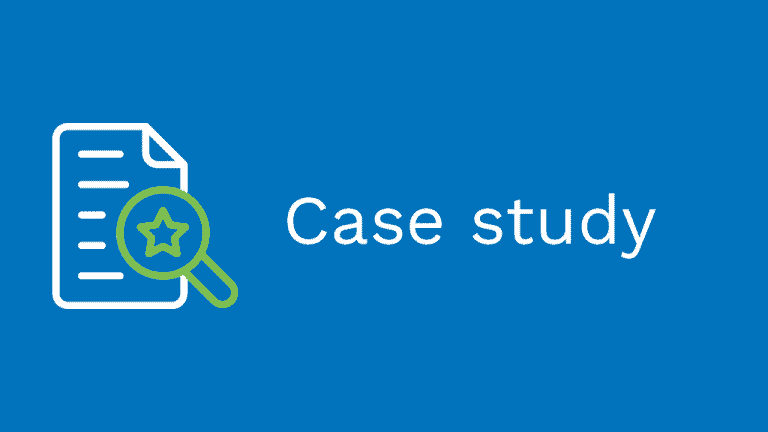 Getech's device-to-desk service keeps the University of Wolverhampton running smoothly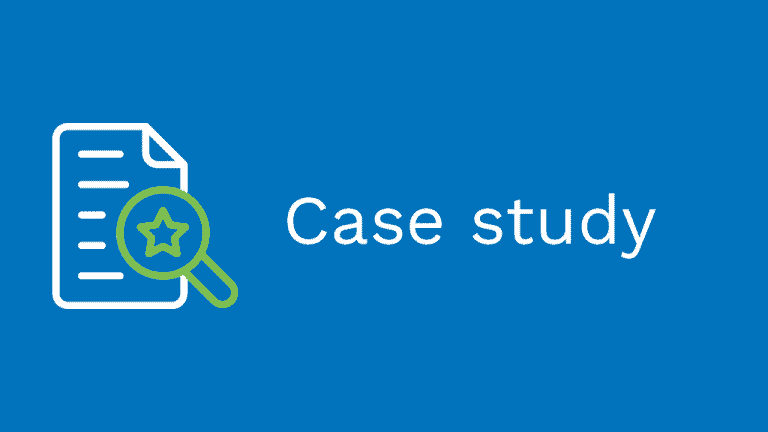 Smarter connects students on campus and at home
Explore the possibilities​
Learn how Getech's higher education end-user compute solutions help universities meet their IT needs with products and services that they can rely on.​
This form collects your personal data so we can respond to your query. To see how we use your data please view our
Privacy Policy
.