Committed to building a better future for their customers, the community and the planet, Lenovo are taking environmental, social and governance issues seriously. By reducing the size of their packaging and being conscious of their choice of materials, Lenovo has been able to significantly reduce their plastic packaging while making them more sustainable and lighter.
Plastic-free packaging
When used to ship memory cards and the ThinkPad X1 and Z series, the 100% renewable bamboo fibre effectively reduced the box weight by 30% compared to their old packaging, resulting in 6.7% less transportation of CO2 emissions.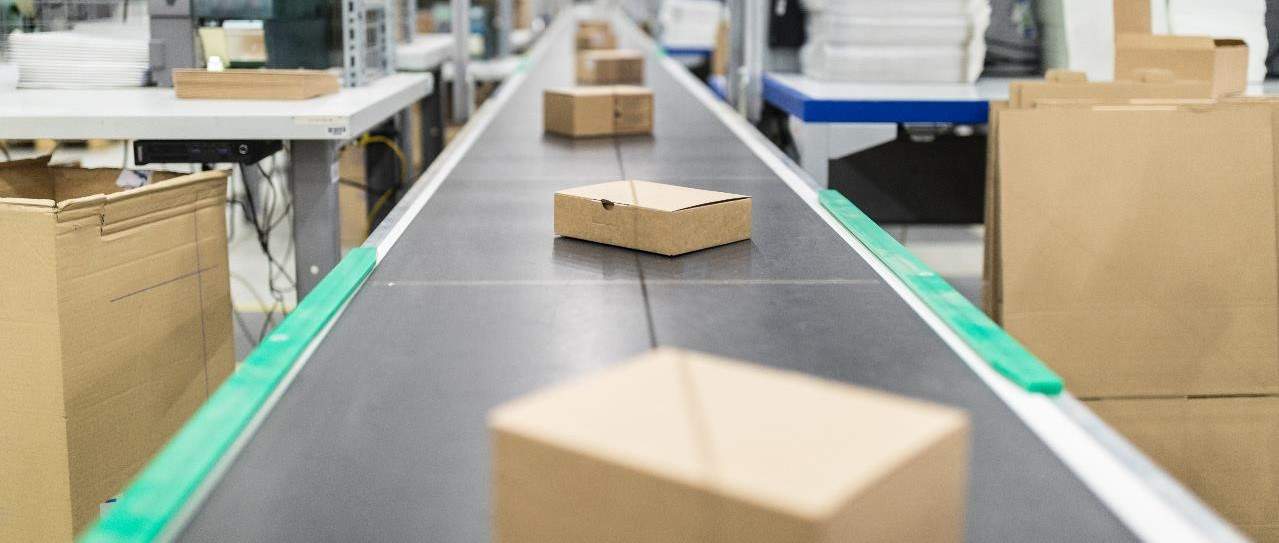 What did Lenovo do?
Lenovo began innovating with bio-based packaging made from bamboo and sugar cane fibre in 2018, as well as implementing a universal and reusable design that allows several sizes of notebooks to use the same packaging. Their tapless carton design eliminates nearly 20,000km of one-time-use plastic tape per year.
In addition, Lenovo's packaging team began researching the possibility of using ocean-bound plastic in product packaging. By using a mix of 30% ocean-bound plastic and 70% other recycled plastic, they were able to repurpose an estimated 70 to 80 metric tons of ocean-bound plastic annually whilst maintaining performance and quality.
Conclusion
Building on the last 5 years of research and development, Lenovo are continuously looking at new uses of environmentally friendly materials and have identified various materials and substances of interest that could become candidates to further reduce their carbon footprint in the future.
For schools and universities trying to achieve their one sustainability goals, purchasing Lenovo products that strip out excess carbon throughout their supply chain goes a long way towards achieving their targets