Google for Education Sustainability
Education technology that's easy to use – and easy on the planet
Reduce your school's environmental impact. By choosing Google for Education, you're choosing education technology that enhances learning and helps you save time and resources – all built with industry-leading sustainable practices.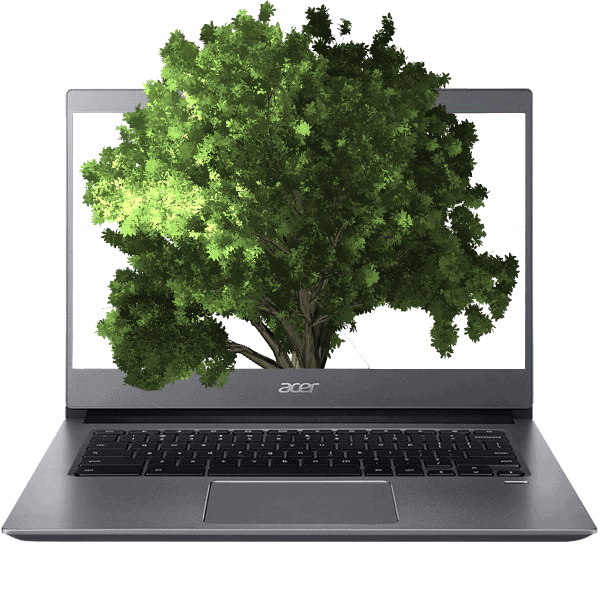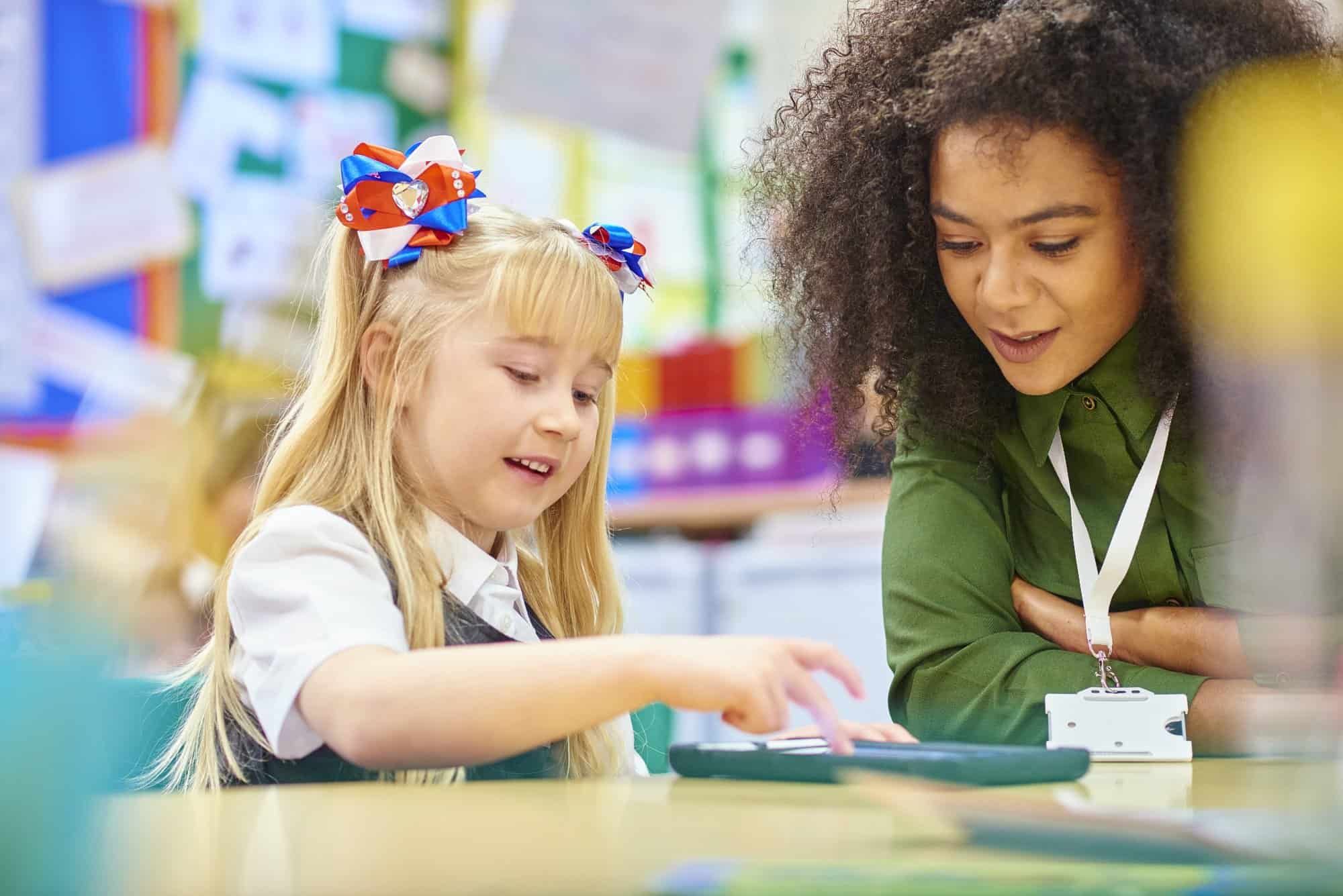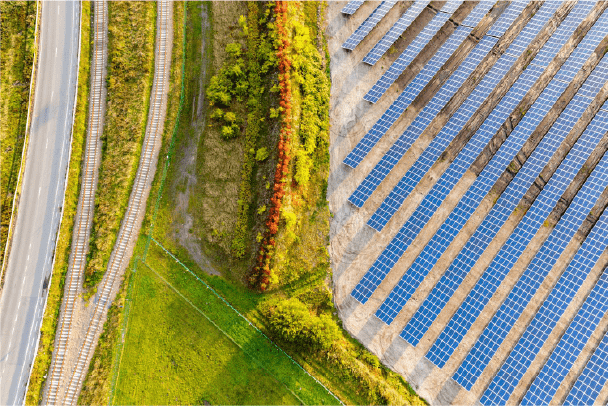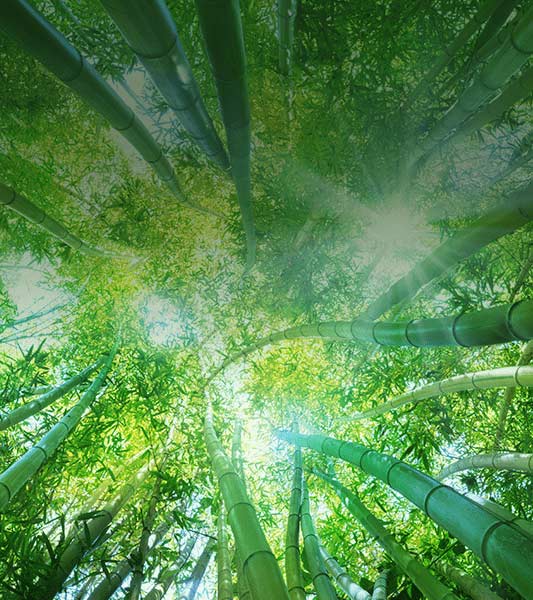 Designed for Schools, ready for the planet
Chromebooks are made for students and teachers who make an all-around effort to be more sustainable every day. Enjoy their easily repairable ruggedized designs for long life-spans and less e-waste. Plus, learn and teach everywhere, with all-day connectivity & battery life and multiple form factors.
Save time, resources, and the planet with collaborative learning tools
Technology in education should improve teaching and learning, not distract from it. And that also means setting a strong example of responsibility by choosing sustainable products and services from Google for Education.
reduction in IT energy use and carbon emission by switching to cloud-based product like Google Workspace?*
learn about google's sustainability features
Teach and learn with more sustainable tools
Teach your school community about sustainable practices and equip everyone with easy-to-use digital tools that help address conservation now. Use less paper with Google Classroom, reduce travel time with Google Meet, and inspire the next generation of environmental leaders with resources to incorporate climate change into your curriculum.
Chrome OS products, which include Chromebooks, are built to enable a longer battery charge and life span, with rugged components to help them last longer.
Long life span: Devices make automatic updates, have
a long battery charge, and are easy to repair
Shareability: Share devices securely across multiple accounts so different people can reuse them year
after year
Energy efficient: Devices charge quickly and automatically manage power loads and screen
brightness with assistive AI
Versatile: Built with recyclable materials when possible, devices feature long-lasting components like spill-proof keyboards and scratch-resistant Gorilla Glass
Powered by a carbon-neutral cloud: Chrome OS runs
on the cleanest cloud in the industry
Google Workspace for Education
At its core, Google Workspace for Education is designed to help
school communities teach, learn, and work more productively.
More efficiency means less screen time, which not only consumes less energy from device usage, but promotes digital well-being.
Google Classroom: Engage students with paper-free assignments and keep guardians informed electronically
Google Meet: Conduct high-quality video classes and meetings with moderator control and engagement features that save time and reduce the need for travel
Google Docs, Forms, Sheets, and Slides: Reduce your paper waste and boost collaboration when grading student assignments with Docs, creating quizzes with Forms, tracking attendance with Sheets, and presenting classes with Slides
Go green with ChromeOS Flex
Put your school's older PCs and Macs back to work. ChromeOS Flex helps to extend the life of your ageing hardware and makes them faster and more secure by converting them into the Chrome OS ecosystem.
Accelerate your move to sustainable IT​
To discuss going Google at your school and our wider solutions services please contact us.