Transform your existing devices with a modern OS
ChromeOS Flex is the secure, cloud-first, easy-to-manage fast operating system for PCs and Macs. ChromeOS Flex is a sustainable way to modernise your PCs and Macs. It's easy to deploy across your fleet or try it to see what a cloud-first OS offers.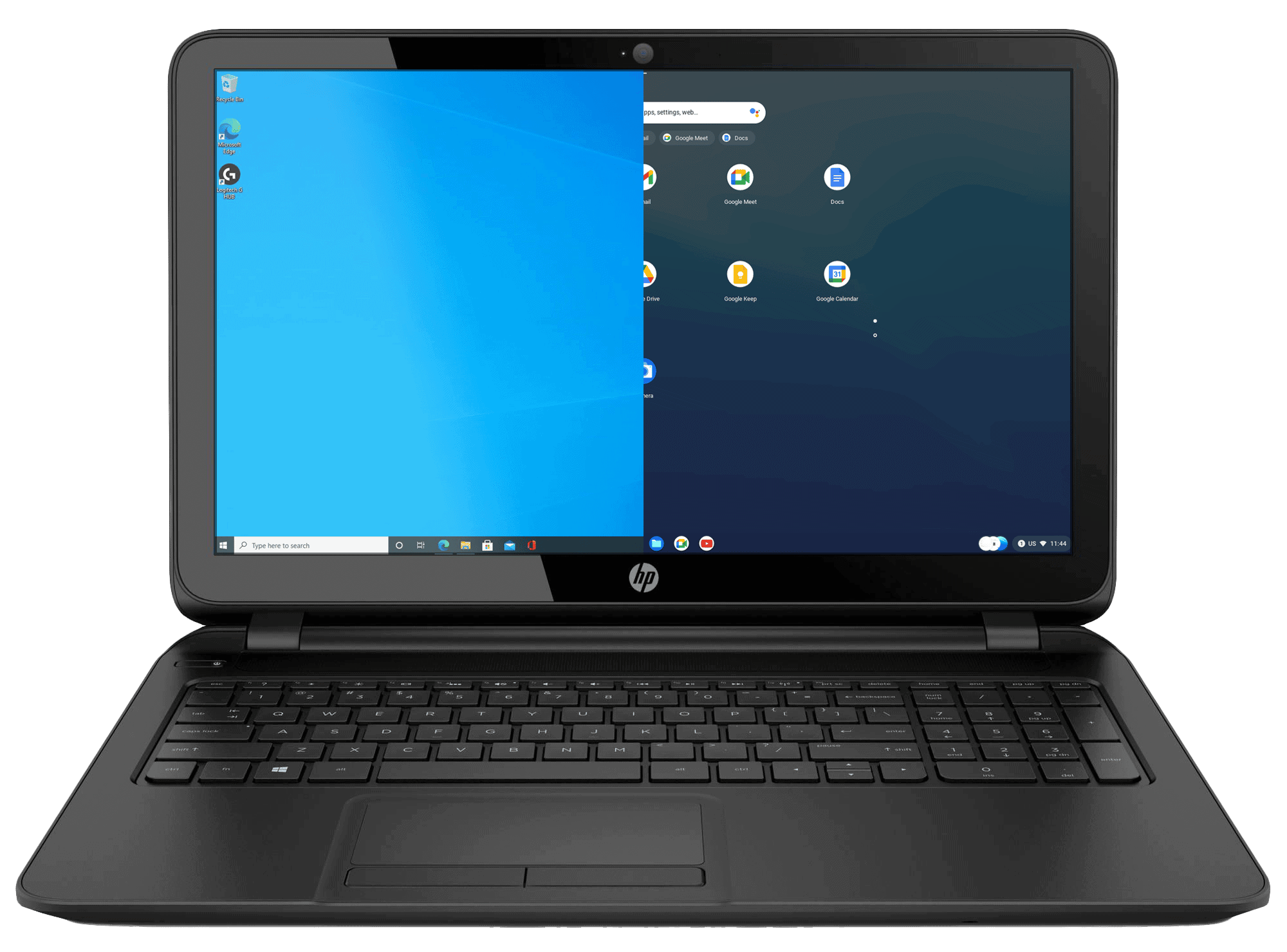 The quickest way to re-energise your fleet
Transform your school's existing devices with a simple and secure cloud-based operating system.
Make the most of your current hardware with ChromeOS Flex – the fast, secure, cloud-first, easy-to-manage operating system for Macs and PCs.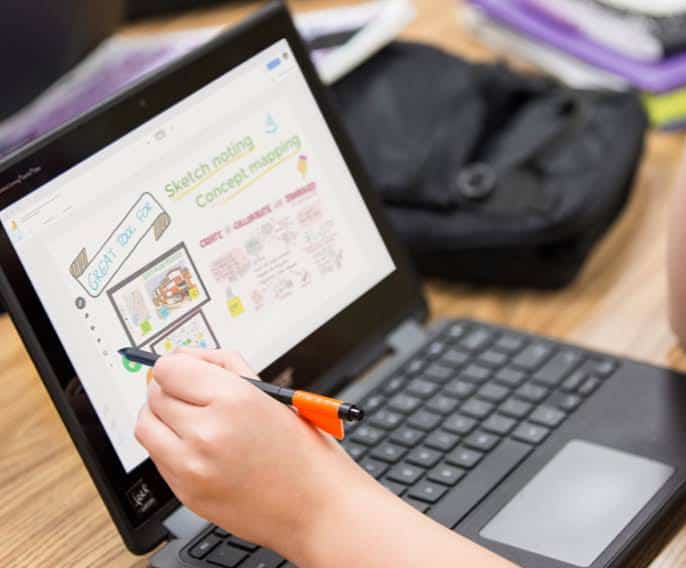 Make your school's current devices faster, more flexible, and safer with ChromeOS Flex.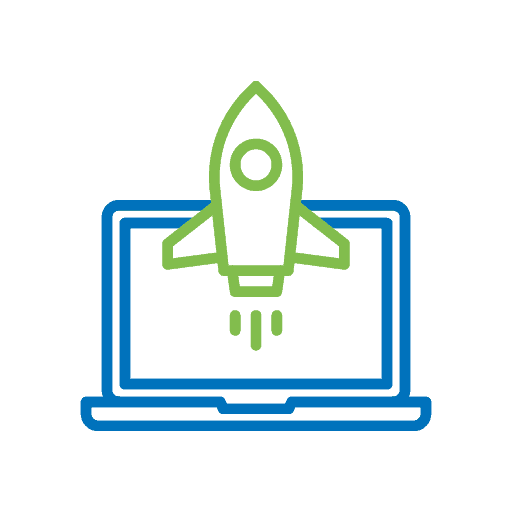 Make the most of your existing fleet
All your devices—PCs or Macs, new or old—can run on ChromeOS Flex for a unified teaching and learning experience.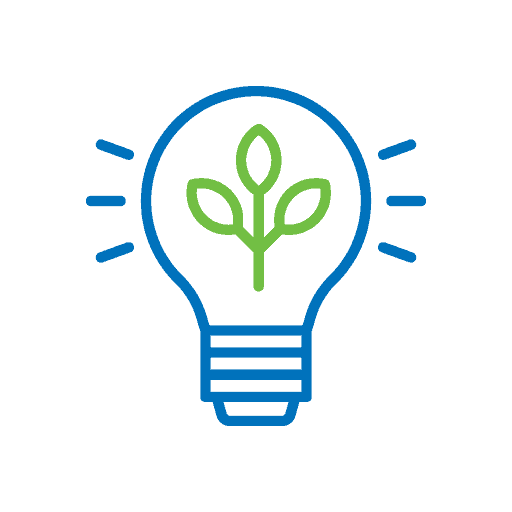 Reduce your school's environmental impact
Don't throw away your aging devices—revitalise them and reduce the amount of e-waste you send to landfills.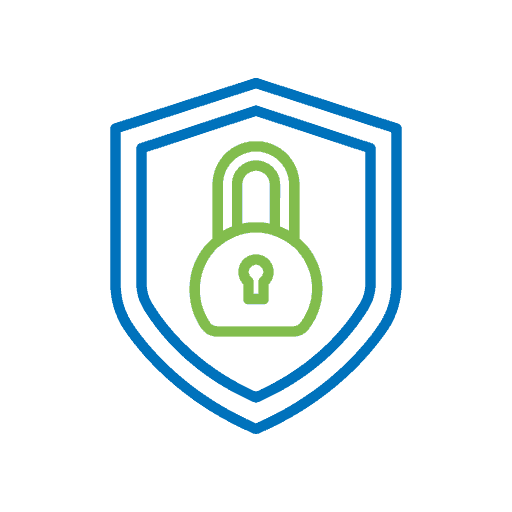 Reduce risks with proactive security
Save IT staff time with the management efficiencies and security features that come with a cloud-based fleet
When to consider ChromeOS Flex
Whether you are just learning about ChromeOS or looking to accelerate your cloud-first OS deployment, ChromeOS Flex makes it easier than ever.
Download any of our resources to help with your research and learn more about our services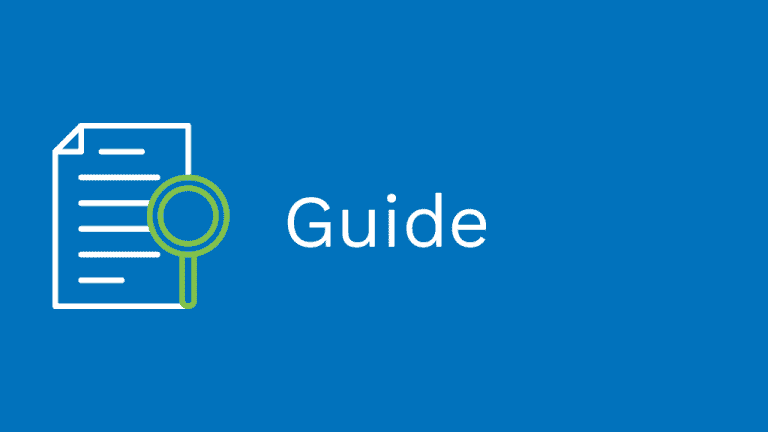 Google for Education sustainability features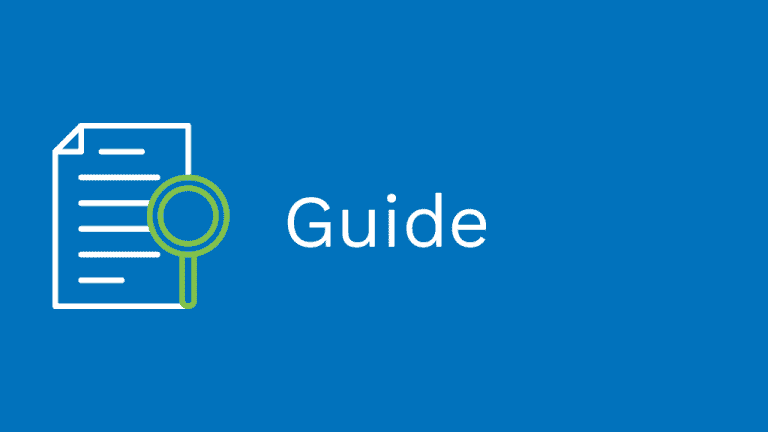 Make the most of your existing devices – Meet ChromeOS Flex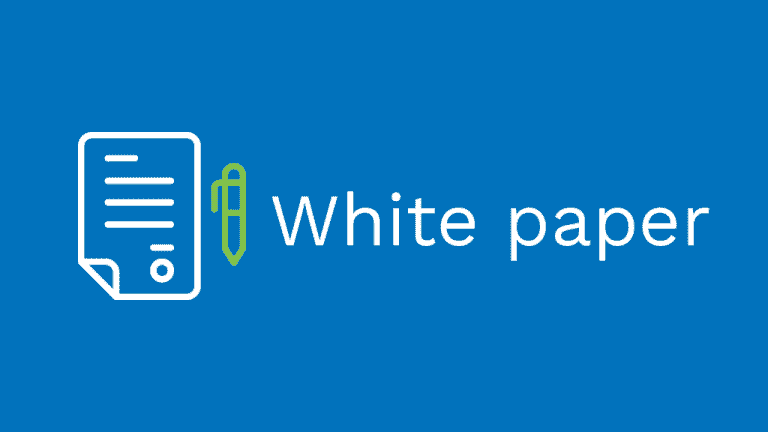 LEGO Education – The unrealised potential of learning through play at school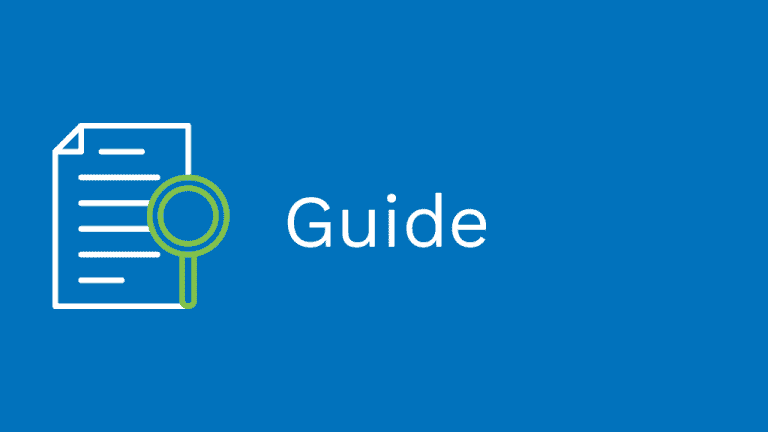 Making Google for Education more accessible for everyone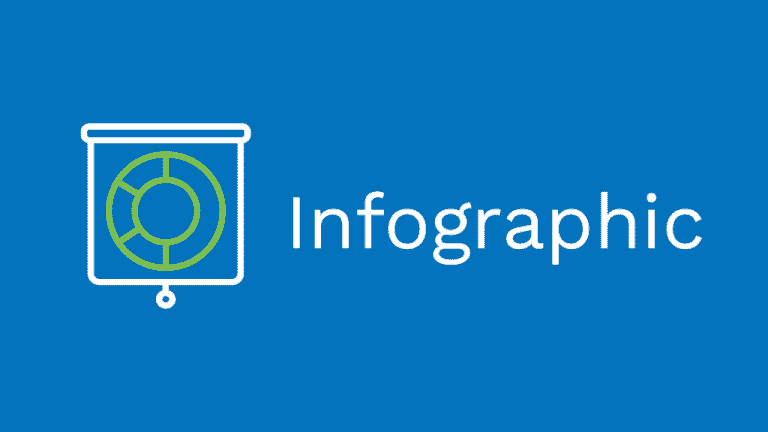 The Economic Value of Chromebooks in the Classroom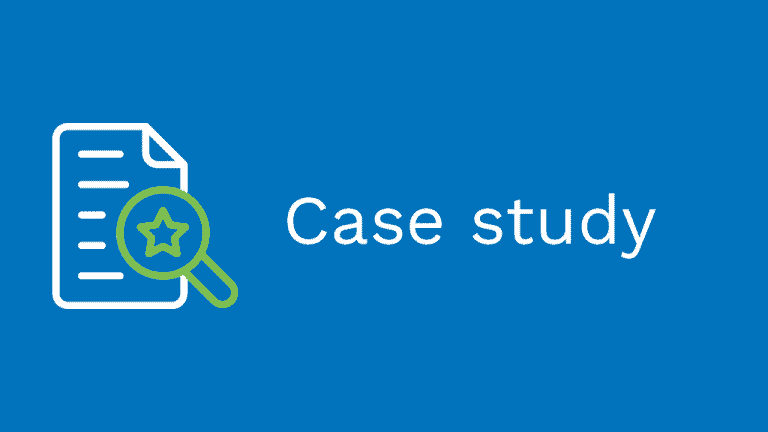 Wheatley Park School – Pioneering the use of Google for Education
ChromeOS Flex is a fast, secure, cloud-first, easy-to-manage operating system for Macs and PCs. It is designed to refresh older devices, increasing their performance for more efficient teaching and learning.
All you need to get ChromeOS Flex running is a USB drive. The process typically takes around 20 minutes to complete.
Step 1: Create a bootable ChromeOS Flex USB drive and use it to try the OS prior to installing it.
Step 2: When you are ready, install ChromeOS Flex on your PC or Mac to replace your operating system.
Step 3: Deploy ChromeOS Flex to more devices in your organisation via USB drive or over your network.
Modernise your devices in a few simple steps
Refresh a Mac or PC with ChromeOS Flex and Getech