Why Chromebooks for education?​
Chromebooks are a range of simple yet powerful devices with built-in accessibility and security features to deepen classroom connections and keep user information safe.
Talk to Getech to discover which Chromebooks and accessories might be the right fit for your school and your budget.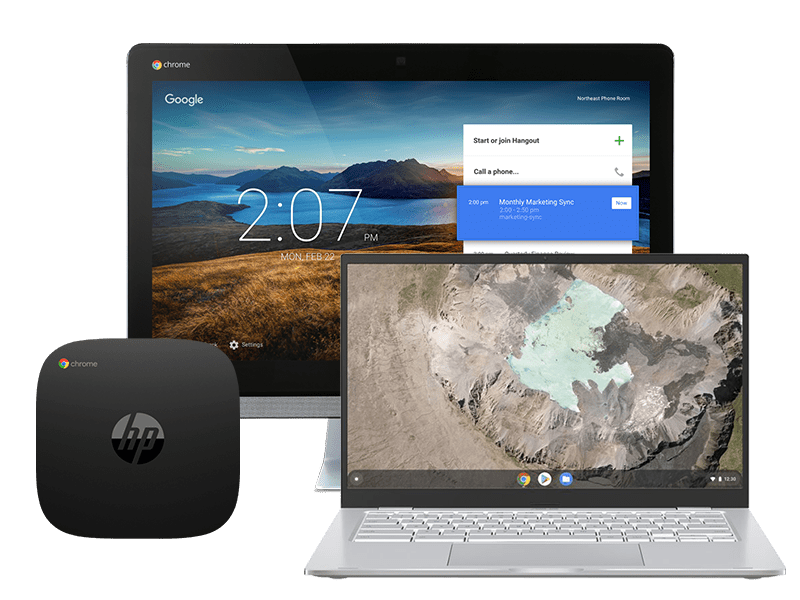 Browse education devices in all shapes, sizes and prices.
Why Chromebooks for Education?
Fast boot time and auto-updates
Get started in seconds
Chromebooks boot up in seconds and update automatically for peak performance. Plus, with the best of Google built-in and Chromebook App Hub ready to go, devices stay fast over time.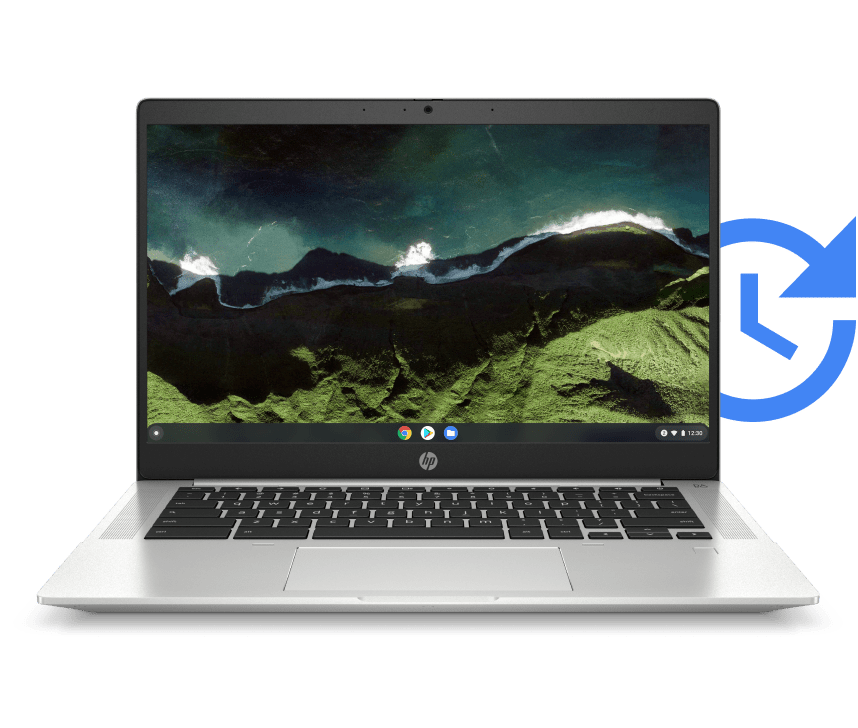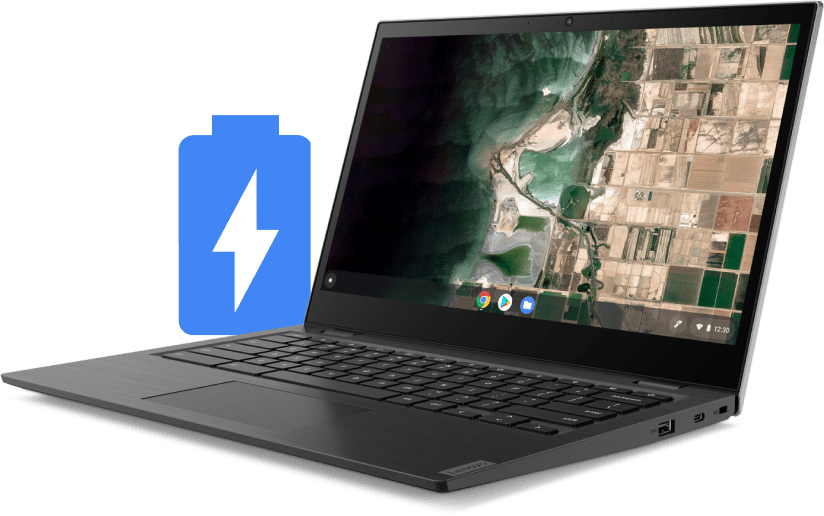 Streamline learning
Chromebooks come with extended battery life for students and teachers to learn, create and collaborate – completely cord-free.
Using a Chromebook is simple
With apps at your fingertips and an intuitive, easy-to-use design, you can just flip it open and get going. No long load times or confusing setups.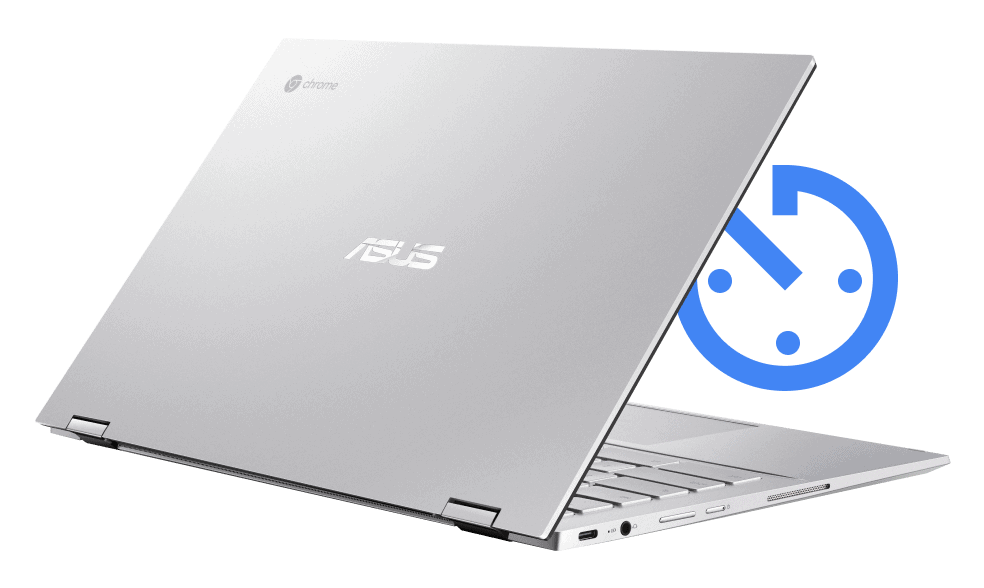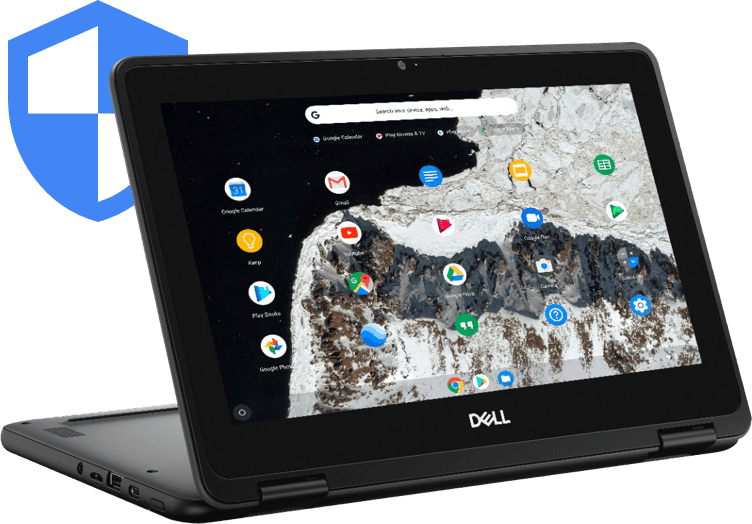 Chromebooks keep safety top of mind
Automatically update every few weeks and remain protected against security threats with a verified boot process that returns to a safer version if malicious changes are detected.
Access all the apps educators love for every subject and grade in the Chromebook App Hub.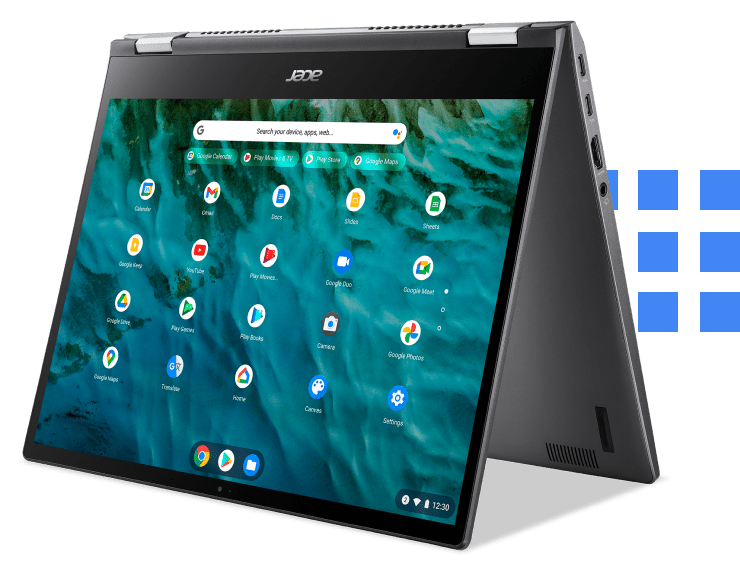 Chrome Education Upgrade makes it easy to tailor your Chrome OS environment around the unique needs of your school community. Pairing enhanced management and complete security with boosted support capabilities empowers IT to deliver enhanced learning experiences from anywhere, anytime.
Download any of our resources to help with your research and learn more about our services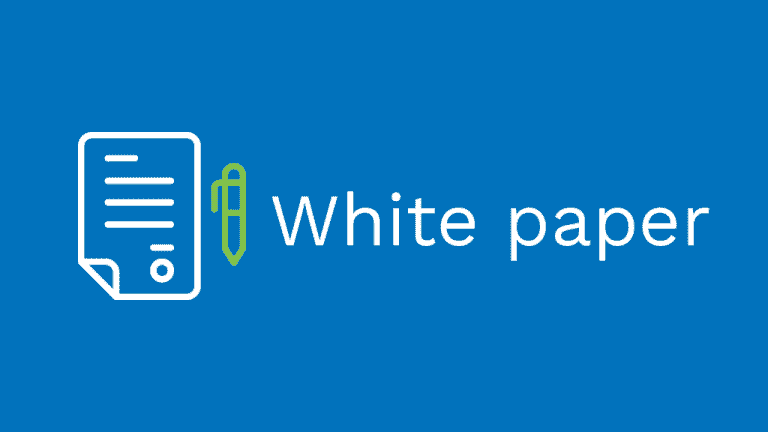 Sustainable IT in education – Acer Sustainability Research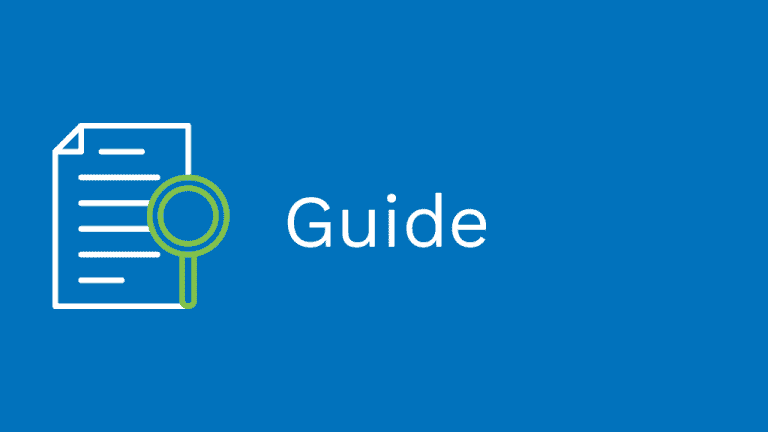 Google for Education sustainability features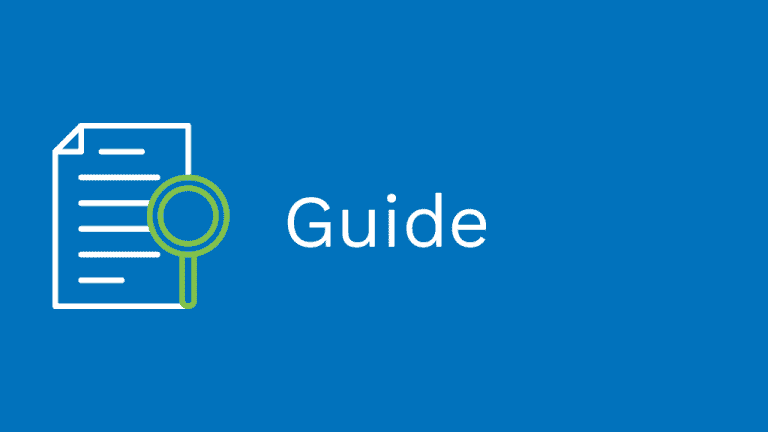 Make the most of your existing devices – Meet ChromeOS Flex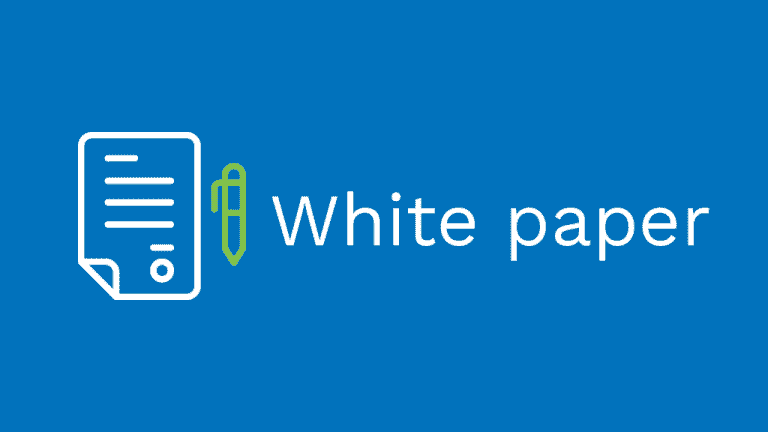 LEGO Education – The unrealised potential of learning through play at school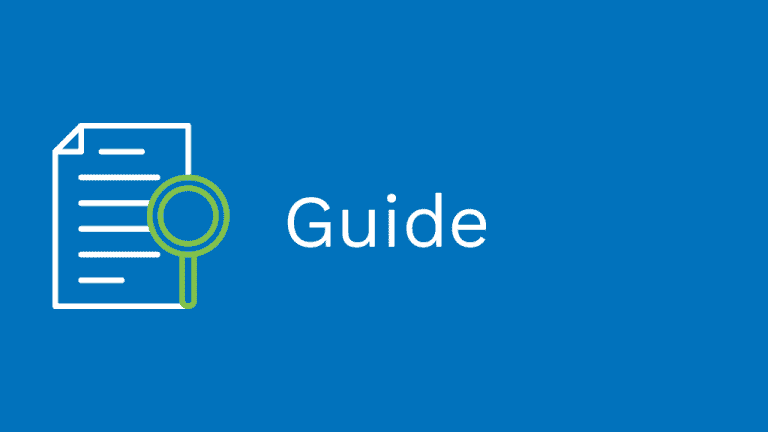 Making Google for Education more accessible for everyone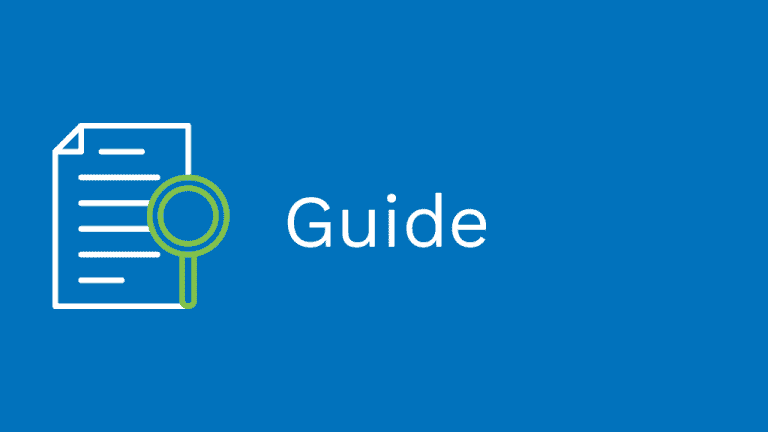 Tackling big challenges with Chrome Enterprise
To discuss Chromebooks and our wider solutions services please contact us.