Providing technology equality across schools
Getech and a one-to-one device strategy can help you unleash the power of technology to transform teaching and learning wherever it happens. In the classroom, across campus or at home.
As a Google for Education Premier Partner, Getech has seen first-hand the changing ways in which lessons are delivered and how technology has become an ever more important tool for students to engage in their learning journey, both at school and home.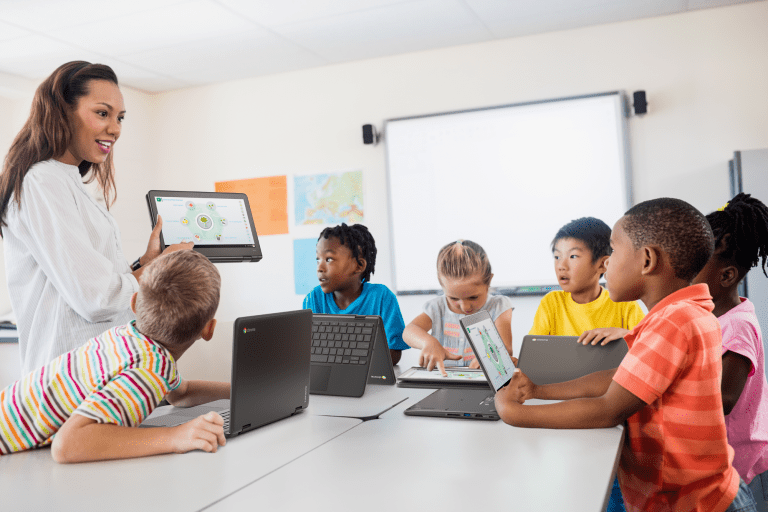 What is 1:1 or one-to-one computing?
A 1:1 programme allows you to move technology out of the traditional ICT suite and directly into the hands of each learner so they're empowered to achieve more.
A device per pupil is a real enabler for improved learning outcomes. It ignites creativity, encourages independent thinking and allows personalised learning experiences that support each individual student's needs.
There are so many reasons to go 1:1.
Here are just a few.
With a dedicated education team to support you, and partnerships with trusted vendors such as Acer, Lenovo, HP, and Asus, we're in a great place to help you realise your 1:1 computing vision.
Improved engagement
Personalised learning –
Personalised learning – Ideal for supporting learners with SEND
Access learning from anywhere
Getting Work ready
Better insight for parents
Break free from the traditional format
Bring learning to life
Less admin, more time
Great visibility of progress
Meaningful feedback
Learning continuity
Level the playing field
Empower teachers and students to achieve more
Affordable
Steps to 1:1 computing success
We believe that a successful 1:1 deployment is about so much more than just buying the devices. It's what you do with them that counts. To be sure your 1:1 programme delivers the benefits you set out to achieve, consider all these important steps in your plan.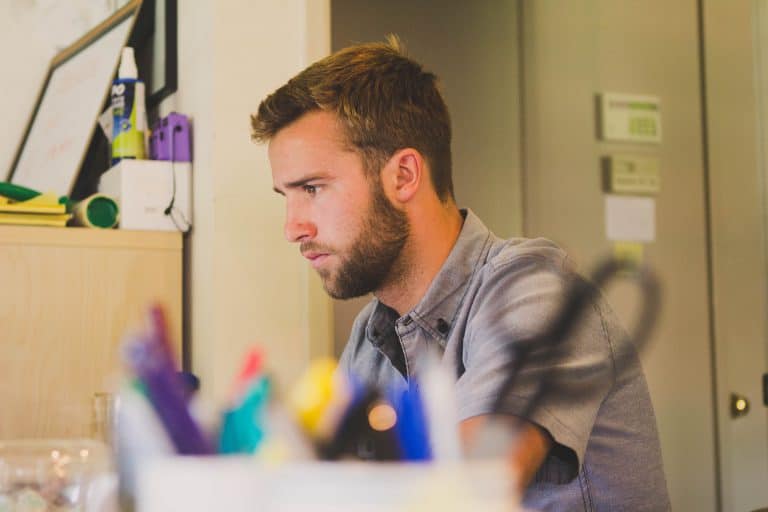 Training services for 1:1 success
Embed 1:1 use in lessons to realise true return on your investment
Your investment in one-to-one devices will only deliver real return when the technology is being used. The more devices are used in every lesson across the whole curriculum, the more creative, explorative and personalised learning experiences can happen.
Build a tech-confident faculty & IT team in your school or college
Say goodbye to devices gathering dust in a cupboard because nobody knows how to use them. We're here to support you over the lifetime of your 1:1 deployment and beyond. 
We're proud to be a trusted partner for educators as they embrace the benefits of using technology to support teaching and learning. Our services will upskill teachers and supercharge their confidence, as we demonstrate just how accessible, enjoyable and essential technology is for effective curriculum delivery.

Parents can now influence how their children use technology in the classroom.
Equal IT is our a fully managed, cash neutral parent partnership programme for 1:1 Chromebook deployments. It ensures students have equal access to the technology they need to support and enhance their learning experience, without using a school's IT budget.
With Equal IT, schools have an alternative method to close the IT skills gap in education whilst continuing to develop their technology-based learning.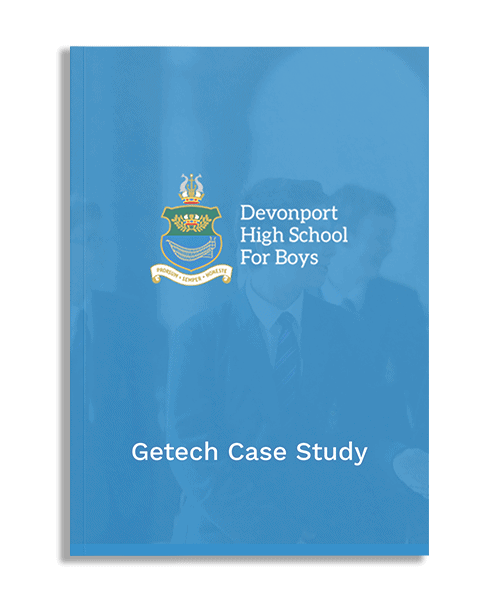 1:1 Programme deployment– Devonport High School for Boys
Learn how Getech's Equal IT programme successfully delivered a 1:1 scheme ahead of schedule.
Learn more about the benefits of EQUAL IT
To discuss going 1:1 at your school and our wider solutions services please contact us.