Accessibility for every student
Google for Education offers built-in accessibility tools that can help all students learn and access information in their own unique way. We offer support and guidance on these tools and provide training to provide personalised learning environments for your students. 
When all students can fully participate in the learning experience in their own way, everyone benefits.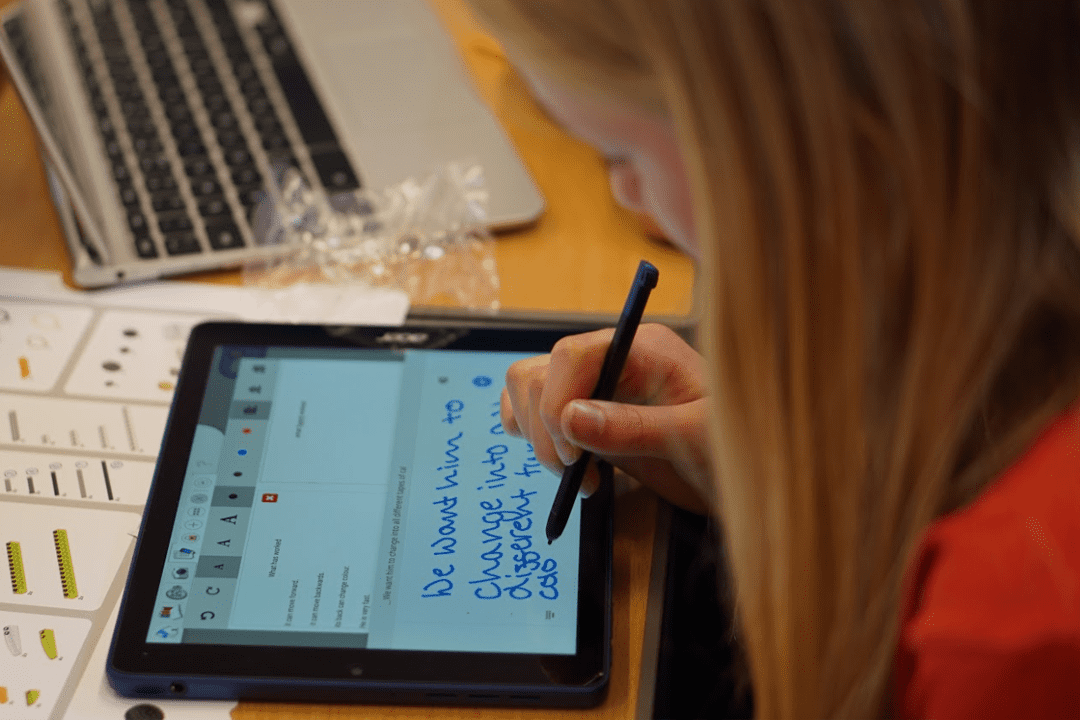 Help all students achieve their full potential by supporting diverse learning needs in your classroom. Allow students to be successful anywhere with intuitive accessibility settings that follow them on any device.
When students have the tools that they need and understand how to use them, they build confidence and develop learning strategies that can help them for the rest of their lives. 
Features such as visual aids, closed captioning, and real-time collaboration in Google Workspace help overcome barriers to learning for all students, whether they have a lifelong or temporary disability, or learn best under specific conditions.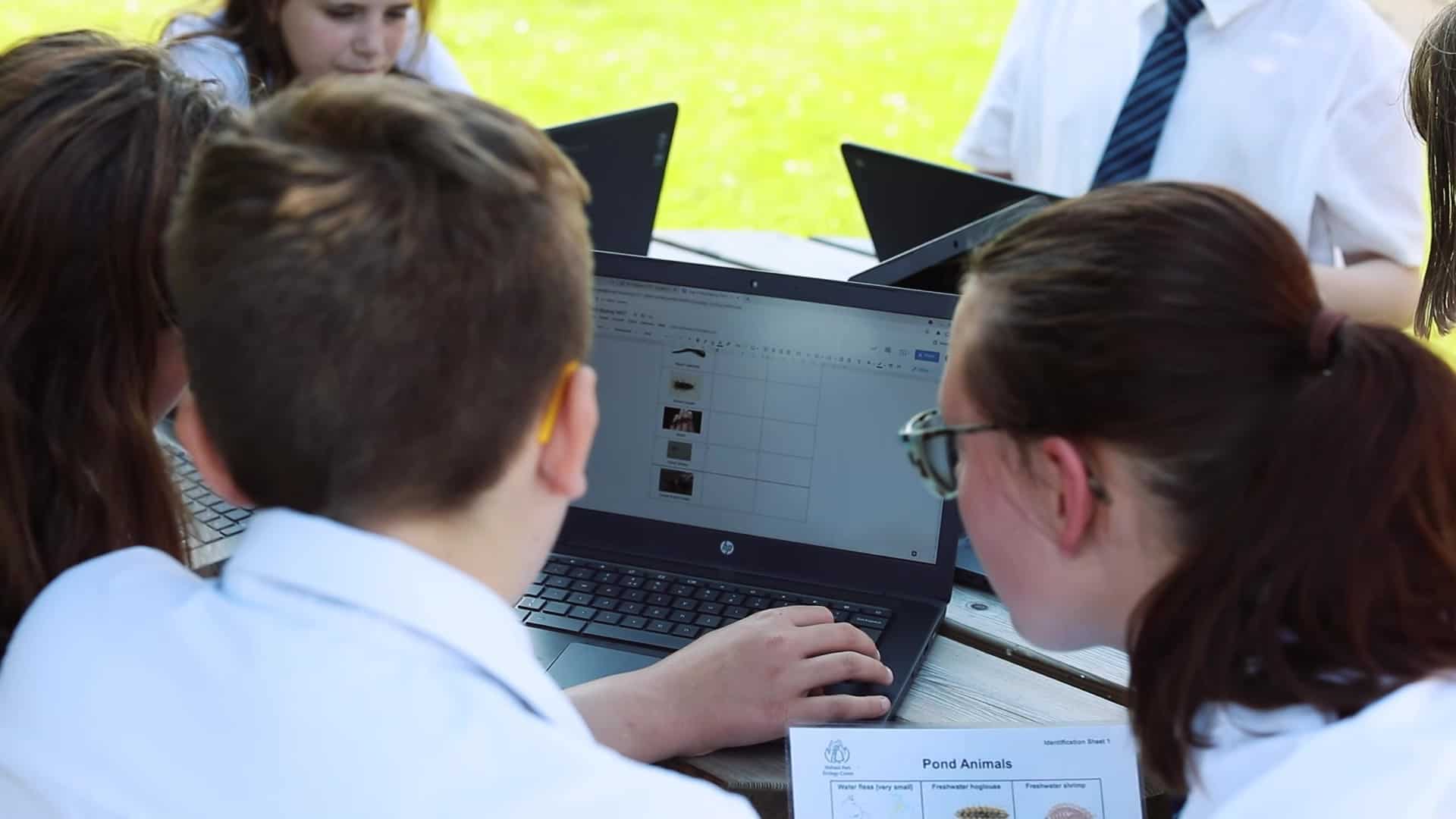 Learn about Google's accessibility features and tools
Enable everyone to participate and learn together
Explore the accessibility settings and features built into Google Workspace and Chromebooks, as well as Chrome extensions that you can add.

Built-in accessibility features of Chromebooks
Touch optimisation
Screen adjustments and visual aids
Mono audio and audio adjustment
Select-to-speak
ChromeVox screen reader
Switch Access

Bring all students together to collaborate
Voice typing, editing and formatting
Closed captioning
Screen magnifier
Screen reader and Braille support
Keyboard-only control

Accessing the curriculum for all
Learn more about accessibility features in Chromebooks and Google Workspace for Education tools to support SEND learners through our online learning platform.
Delivering digital transformation at Westhaven School
With the support of Getech, the learning experience at Westhaven school, a SEND school,  was transformed after the introduction of Google Workspace for Education and Chromebooks.
To discuss going Google at your school and our wider solutions services please contact us.