Breathe life into your old, unused devices with Chrome OS Flex.
ChromeOS Flex is the secure, cloud-first, easy-to-manage fast operating system for PCs and Macs. ChromeOS Flex is a sustainable way to modernise your PCs and Macs. It's easy to deploy across your fleet or try it to see what a cloud-first OS offers.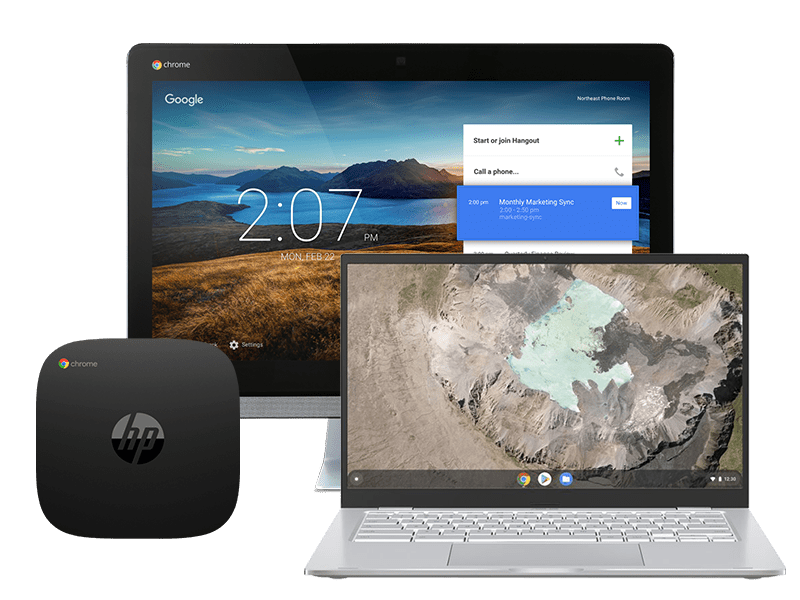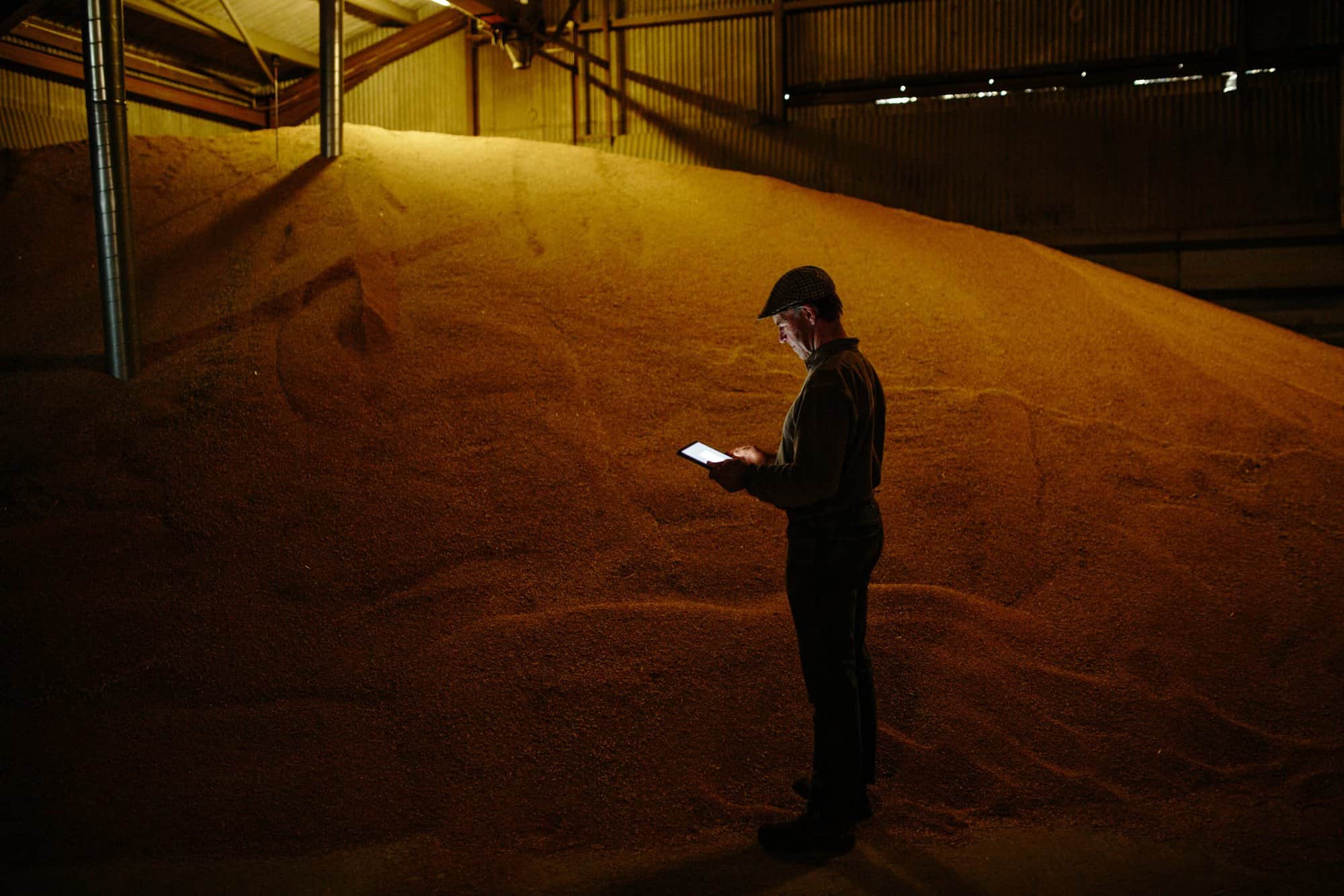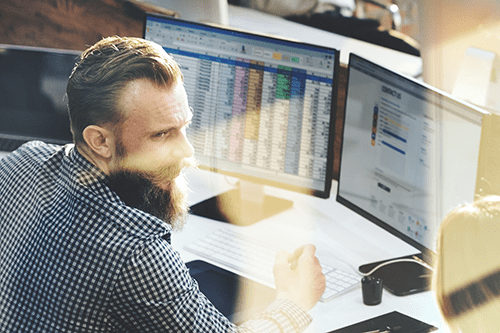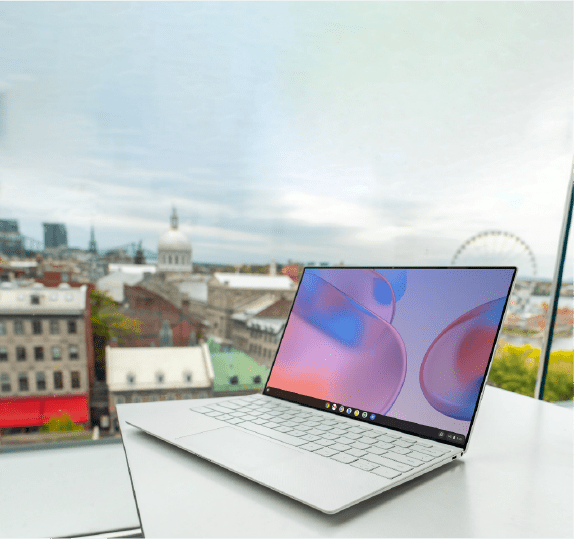 convert your devices to run on the cloud
Why businesses need
ChromeOS Flex
ChromeOS Flex is an ideal solution for businesses that need highly secure, easy-to-manage and easy-to-use devices without investing in new hardware.
Install ChromeOS Flex on your PCs and Macs to make them more secure, boot quickly, not slow down over time, update automatically in the background and be manageable from the cloud.
The upgrade your PCs and Macs have been waiting for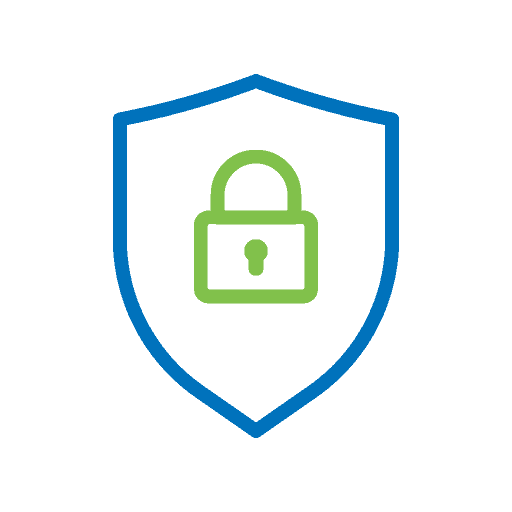 Proactive security and protection
Blocked executables, sandboxing technology and files stored in the cloud reduce the threat of malware and ransomware.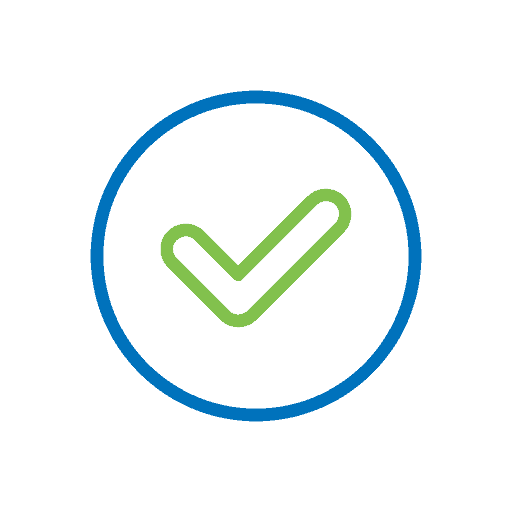 Easy deployment and management
Easily installed via USB or network deployment & rapidly configurable 500+ policies through the Google Admin console.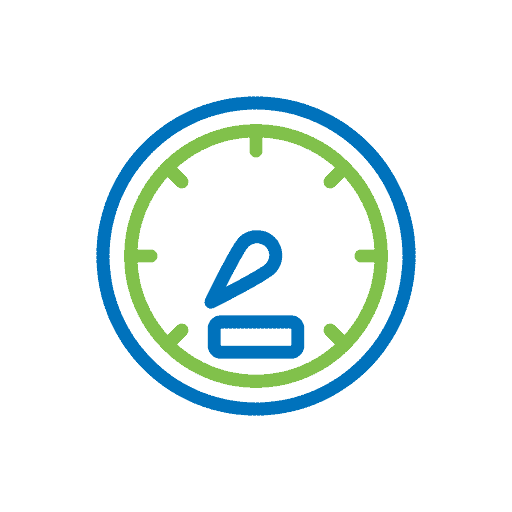 Fast, modern work experiences
Devices boot quickly and don't slow down over time. An intuitive, clutter-free UI makes work seamless.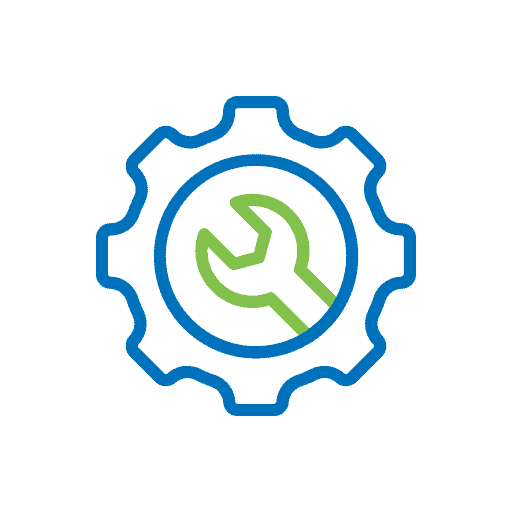 Maximise your existing hardware
Deploy a sustainable solution and refresh your existing devices with a modern, fast operating system with low TCO.
When to consider ChromeOS Flex
Whether you are just learning about ChromeOS or looking to accelerate your cloud-first OS deployment, ChromeOS Flex makes it easier than ever.
Go green with ChromeOS Flex
Businesses can use ChromeOS Flex to maximise the life of the existing hardware they already own. Rather than throwing it away, refresh your IT with a fast and modern operating system. 
ChromeOS Flex reduces e-waste by optimising older computers' value alongside Chromebooks when new device acquisitions are not achievable.
Download any of our resources to help with your research and learn more about our services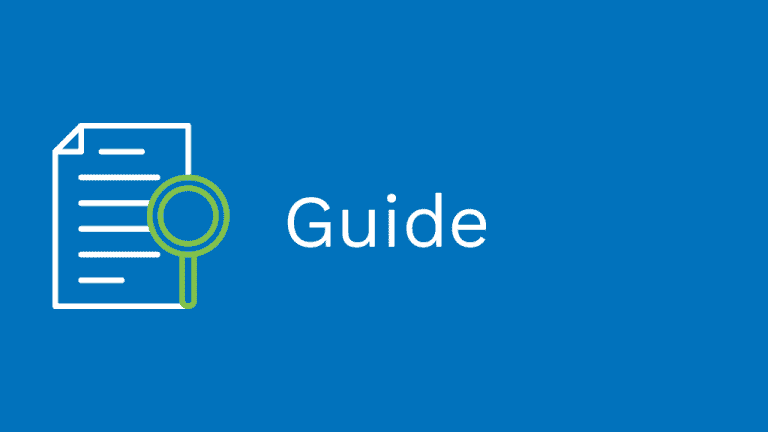 Tackling big challenges with Chrome Enterprise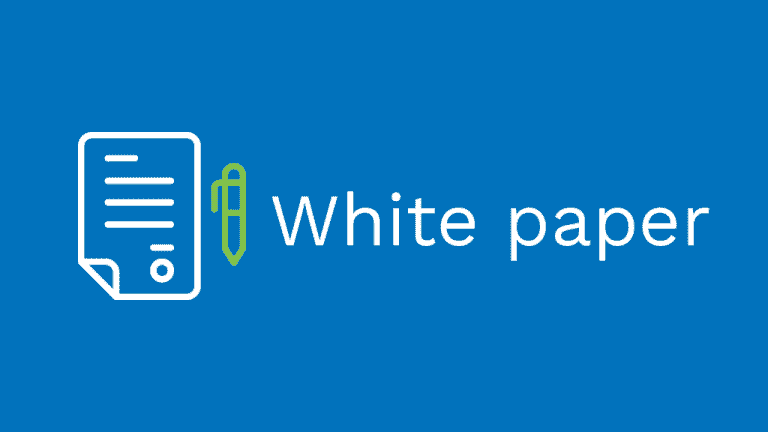 The Total Economic Impact™ Of Google Chrome Kiosks And Digital Signage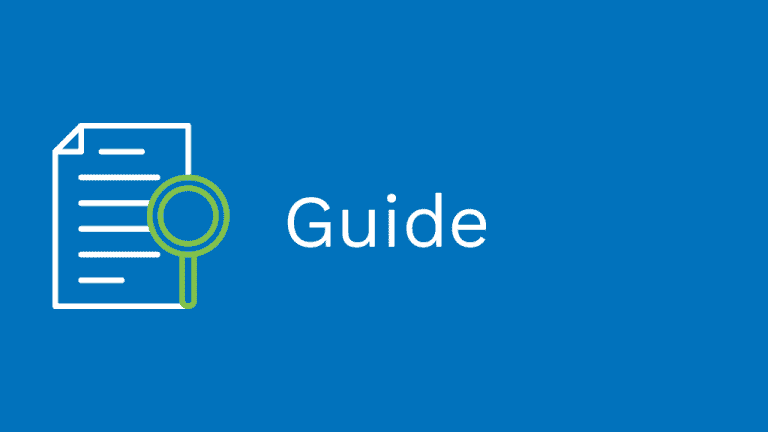 Selecting the right Chromebook for your cloud workers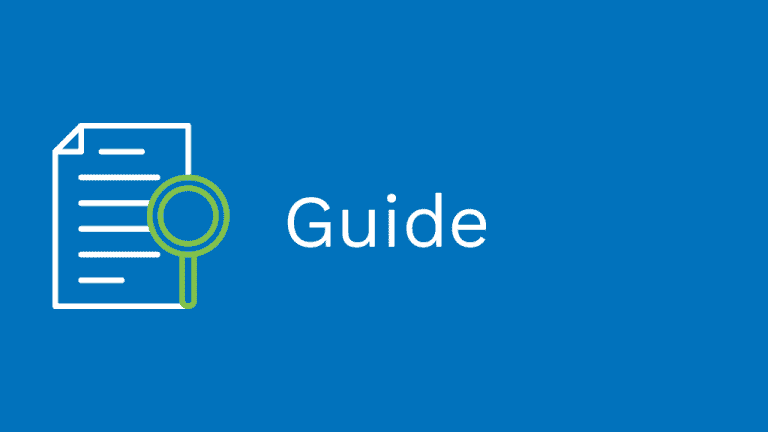 An easier way to migrate to the cloud with Chrome POC Kits from Getech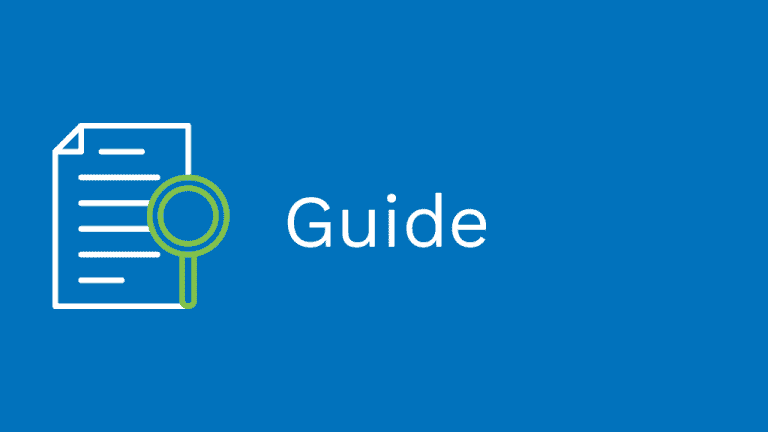 Parallels Desktop for Chromebook Enterprise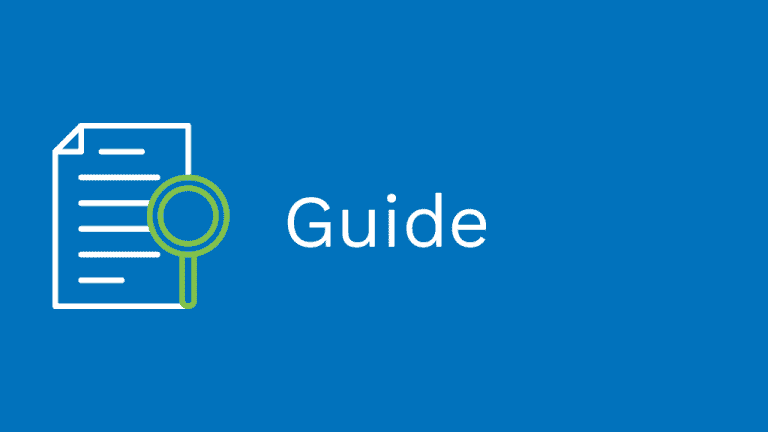 Grab and Go Solutions for Chrome
Bring new life to your PCs and Macs with ChromeOS Flex