Choosing which laptop to buy depends on how you'll be using it. For learning from home to campus life, portability is key. Something light enough to carry from the kitchen to the lecture theatre.  Power is important too – video editing needs different laptop specs to essay writing. Our buying guide will help you to decide what laptop you should buy.
What size laptop do I need?
Size is an important factor in deciding which laptop you should buy. The size of a laptop is defined by its screen size and its design. How large a screen you need depends on where you plan to use the laptop. If the device is going to sit on a desk in your study for the majority of the time, you can indulge in a larger display with a higher resolution.
Up to 14-inch
Smaller laptops are designed for life on the move. The narrower design can be easily slipped into a satchel-type bag.
16-inch
The average laptop size. Combines portable design with a wider screen, so you can multi-task whether on the go or learning from home.
17-inch
The biggest laptops. Large screens are ideal for creative projects or spreadsheets. Can also get more on the screen for multitasking.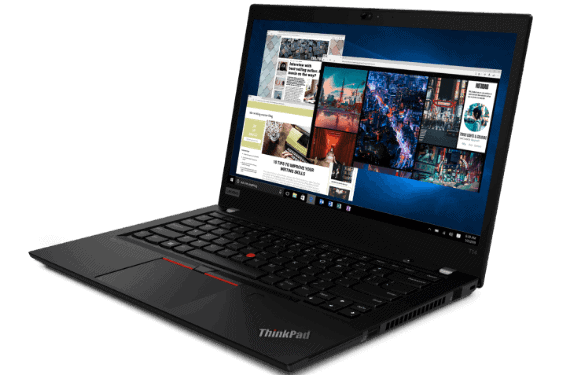 What power processor do I need?
Your laptop's processor is like its brain. It decides whether the laptop can run complex software, like video editing and design programs, and how well your laptop can multitask (run several applications at once).
For basic home use — checking emails, scrolling through Twitter, watching dog videos on YouTube — a dual-core processor offers plenty of processing power. For more intensive tasks such as video editing and gaming, choosing a CPU with four or more cores will improve performance and reduce stuttering.
What Storage do I need?
Laptop storage is all about how much stuff it can store. This includes photos, music and video, but also documents, software and programs – for example, Word or Photoshop. Storage amount is measured in gigabytes, better known as GB, with everything stored inside a hard drive. There are two main options for laptop storage. The one you choose depends on what you need to store and how quickly you want to work.
HDD (hard disk drive)
Traditional hard drives offer huge storage capacities. The downsides? Slow and noisy to run. Chunky designs made up of moving parts mean they're suited to larger laptops.
SSD (solid-state drive)
A solid-state hard drive loads much faster and is almost silent. They offer more compact designs, perfect for thin laptops. The downside? Smaller storage capacities and higher cost. With the advent of online streaming, cloud-based storage and better hard drive space management tools, the average user doesn't need to worry so much about local storage limits.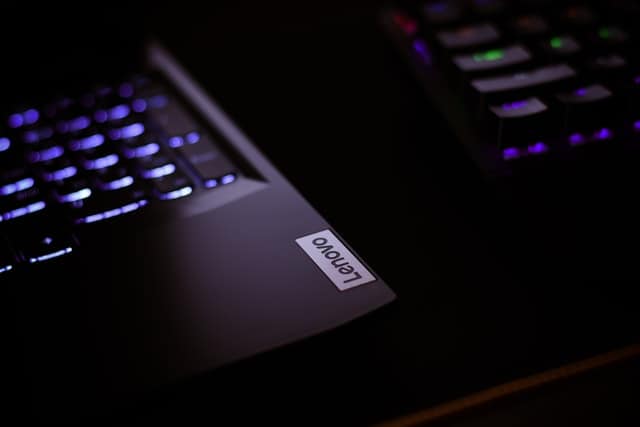 What memory do I need?
Memory, or RAM, determines how many tasks your laptop can handle at the same time. If you regularly work with very large documents, editing files that are multiple gigabytes in size for example, RAM will give your laptop the headroom it needs to keep things from grinding to a halt.
The more RAM you have, the faster your laptop will operate – retrieving, opening and running applications. Programs, sites and documents you use regularly will always be in easy reach. Experts recommend 8GB RAM as a minimum. But some laptops have as much as 16GB.
Looking for a new Laptop?
Getech can help you with your device solutions through our position on the NDNA framework