Acer Chromebooks for business
For modern businesses, raw power on its own isn't enough. Smart organisations need the support of a flexible partner with focus and vision
Acer are here to help you work smarter, more efficiently and more productively.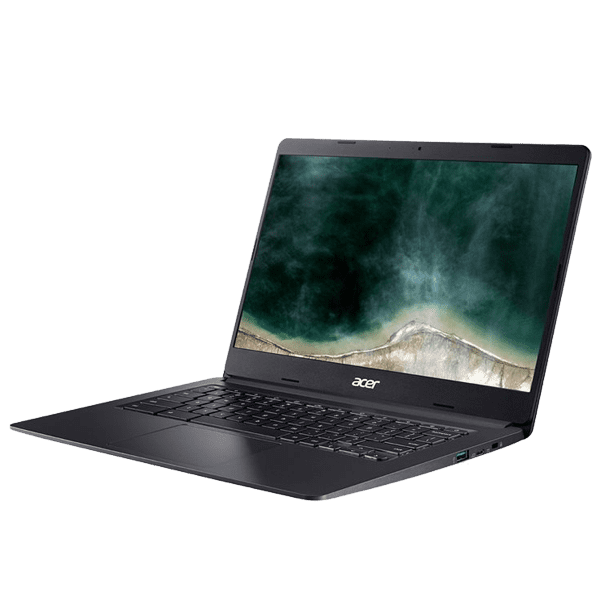 Have the power to perform
Acer's Chrome Enterprise devices come with the business capabilities of Chrome OS unlocked, allowing IT to deploy and power the cloud workforce securely and effectively from anywhere.
Thanks to Chrome OS's quick boot-up, silent automatic updates, multi-layer security, and AI enhancements, users are empowered to work faster and smarter.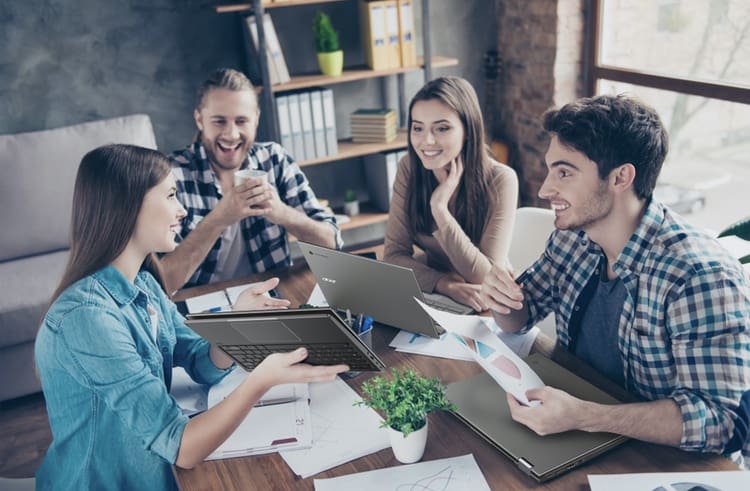 Acer is committed to reducing the impact on tomorrow's world through sustainable supply chains and environmentally-friendly, fully recyclable post-consumer recycled materials.
Acer Chrome Business devices
Acer Chrome Enterprise devices have been specifically engineered to meet the needs of enterprises.
Acer Chromebook 314
Designed for portable convenience. The 314 is smaller than a sheet of A4 paper and has a long battery life.
Acer Chromebook Vero 514
It's packed with performance and features. Not only is it built to last with rugged durability but it's also made with recycled plastics.
Acer Chromebook 714
The optional fingerprint reader on the keyboard is a quick and secure way for users to unlock and verify their identity without a password.
Acer Chromebox CX14
It is easy to set up, offers a variety of premium features from Google and allows content to be displayed on up to three external displays.
Unlock more capabilities with Acer
Reach out to our team today to find out more about how Acer for business products can work with you